Suntransfers.com
Suntransfers.com
Suntransfers.com is a leading private airport transfer company founded in 2008 that offers an extensive range of services and destinations, making it the preferred choice for millions of customers. With over 500 airports and travel gateways worldwide, they provide VIP city transfers and low-cost holiday taxis that cater to every budget and preference. Their primary focus is on customer satisfaction, which is evident in their excellent customer service, making them stand out in the industry.
Suntransfers.com has a committed team that provides great value airport transfers combined with unbeatable customer service. Their dedication to their customers' needs has been instrumental in their growth and success.
In addition to providing exceptional customer service, Suntransfers.com is committed to the environment. They have incorporated eco-friendly practices into their business, such as using electric vehicles for their services and collaborating with local companies to help power their customer service office in Spain. This shows their dedication to reducing their carbon footprint and protecting the environment.
Suntransfers.com is the go-to destination for anyone seeking private airport transfer services. They offer an unparalleled experience to their customers, with a focus on quality, value, and sustainability. Book now and enjoy a hassle-free and comfortable transfer to your destination.
By signing up for the free Monetha online shopping rewards app, every time you book your airport transfers with Suntransfers you'll earn valuable rewards. Once you've signed up with the app you can shop with over 1,500 Monetha online shopping partners and earn points with every purchase. You can then redeem your points for thousands of gift cards from world famous brands like Nike, Amazon, Ikea, and eBay, exchange your points to invest in cryptocurrencies, or donate them to the charity of your choice.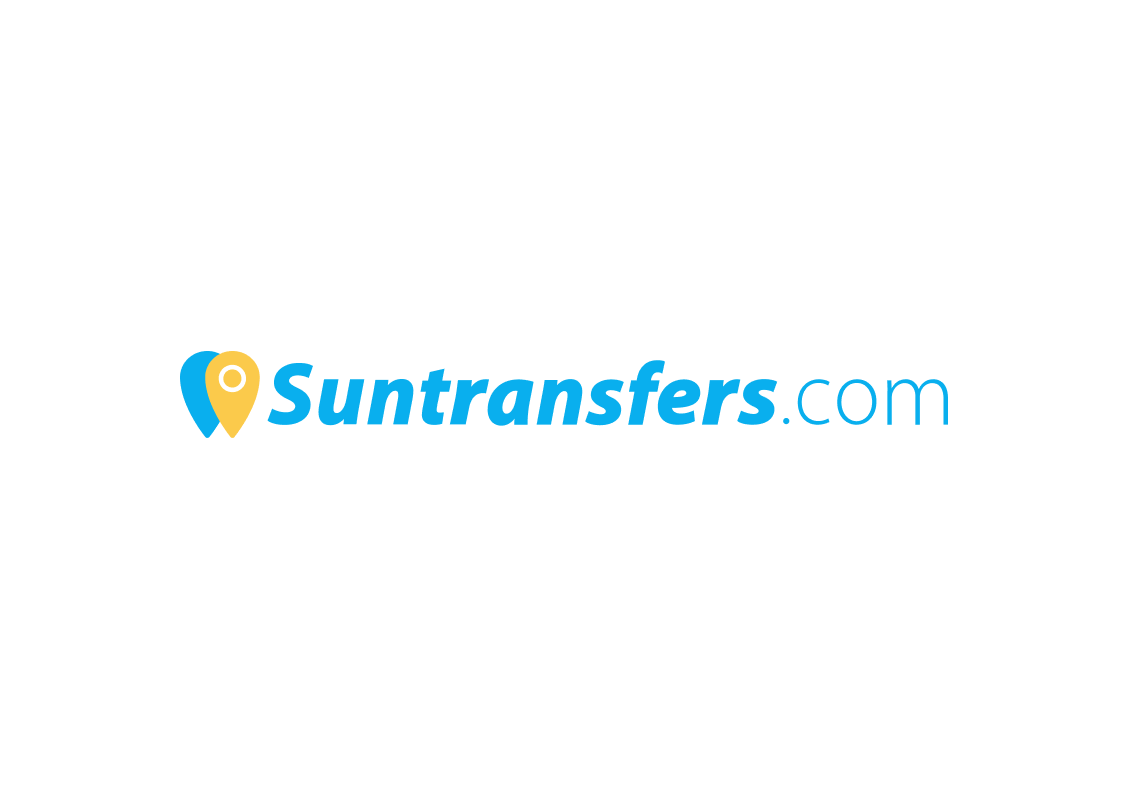 Your ~ points are superpowerful. You can spend them on gift cards, crypto, or donate to charities.
Products and prices listed here are for representation only. Actual prices and availability may be different on shops' websites.