Tru-Diamonds
Discover the Beauty of Tru-Diamonds: Ethical, Affordable, and Stunning
Tru-Diamonds offers a sustainable and affordable alternative to traditional mined diamonds, combining the dazzling allure of high-grade diamonds with an environmentally friendly and conflict-free approach. Experience the luxury of diamond jewelry without the guilt or hefty price tag associated with traditional diamonds.
As the world's premier brand of simulated, non-mined diamond jewelry, Tru-Diamonds has captivated over 100,000 delighted customers in the UK and around the globe.
To the naked eye, Tru-Diamonds appear strikingly authentic, rivaling the appearance of top-grade mined or synthetic diamonds. Each gem is set in an expertly crafted, hand-finished setting, ensuring that your Tru-Diamonds jewelry receives the admiration and compliments typically reserved for expensive diamond pieces.
These laboratory-created gems are a more eco-friendly option compared to mined diamonds, which require the excavation of up to 250 tons of earth for a single carat.
Choosing Tru-Diamonds also means avoiding the risk of purchasing blood diamonds, as the brand meticulously tracks the creation and cutting process for each gem. Elevate your jewelry collection with Tru-Diamonds, the sustainable, ethical, and affordable choice for stunning diamond alternatives.
And as a great bonus when you shop online, sign up for the free Monetha online shopping rewards app and earn great rewards every time you shop with Tru-Diamonds and more than 1,500 online Monetha partners. Monetha members earn points with every purchase, points that can be redeemed for hundreds of top brand gift cards, or used to invest in cryptocurrencies, or even given as a donation to several great international charities.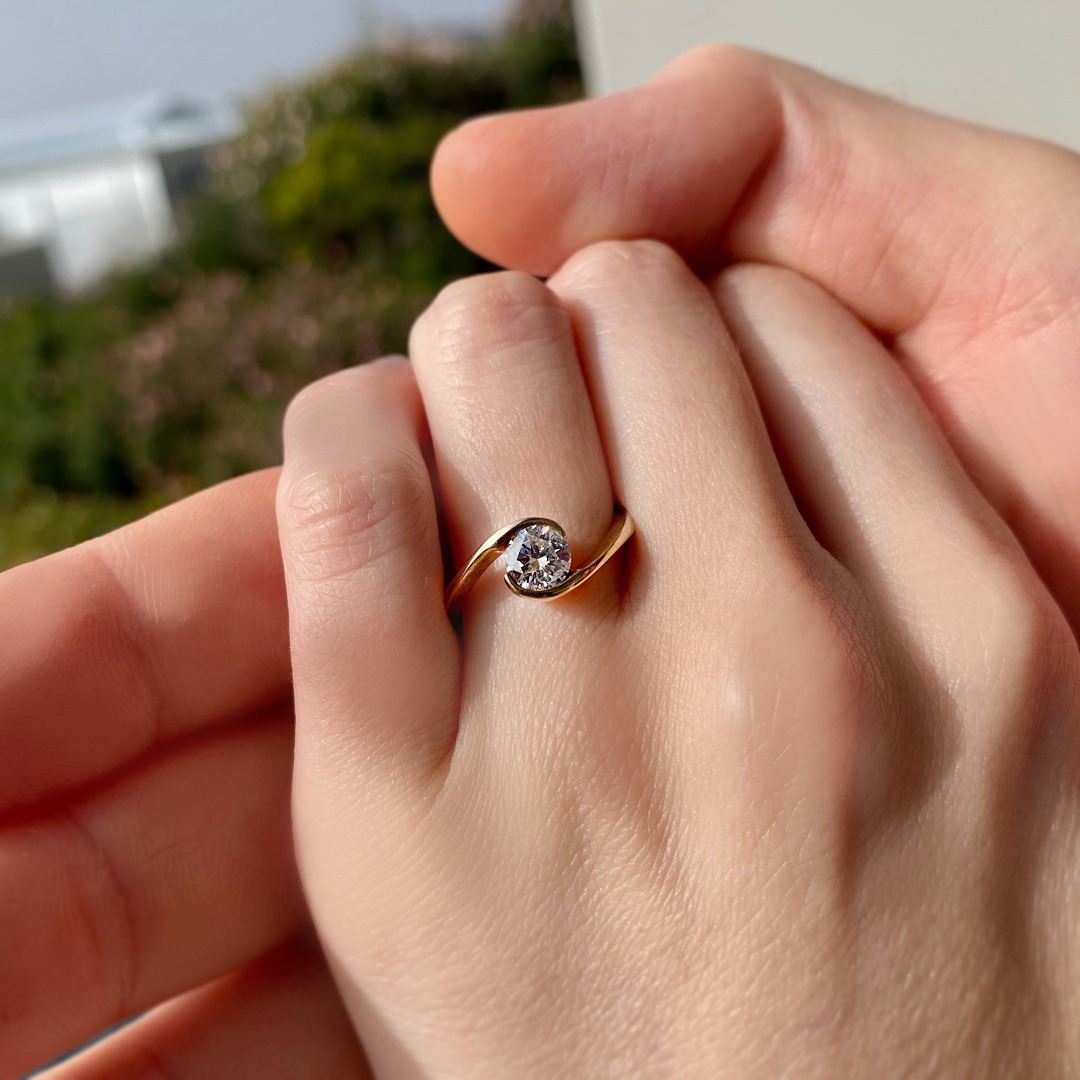 Your ~ points are superpowerful. You can spend them on gift cards, crypto, or donate to charities.
Products and prices listed here are for representation only. Actual prices and availability may be different on shops' websites.