Vivaia
Vivaia
VIVAIA focuses on creating shoes that are comfortable to wear and incredibly stylish, fusing modern technology with sustainable practices for the ultimate in eco-friendly footwear.
VIVAIA is featured in Cosmopolitan, Vogue, InStyle Spain, Byrdie, SheKnows, FootwearNews, Eluxe Magazine, Bella Magazine and loved by Macro Influencer Valeria Lipovetsky.
The name VIVAIA was born from these ideas – the ideas that their customers and VIVAIA company's purpose make up their true identity. The double 'V' and 'A' symbolize the shoes worn by their customers, with designs coming from opposite directions. The double 'I' represents the plastic bottles that VIVAIA uses in producing their shoes. Therefore, the VIVAIA brand name is designed to signify the combination of their products, their customers and the environmentally-friendly positioning and production methods.
By shipping VIVAIA's footwear directly to the customer, they reduce intermediate costs that come with selling through retailers. This means that VIVAIA can pass along the savings to the customer, ensuring that all of their footwear is fair price while maintaining a high quality.
Using recycled materials and 3D technology, VIVAIA's talented team has established a zero-waste process to create a seamless 3D knitted design for the ultimate combination of comfort and function.
Buy shoes from VIVAIA and receive shopping rewards from Monetha. For every purchase in VIVAIA, you receive the accumulative Monetha reward points. The Monetha reward points can then be redeemed for gift cards, crypto, charity donations and more!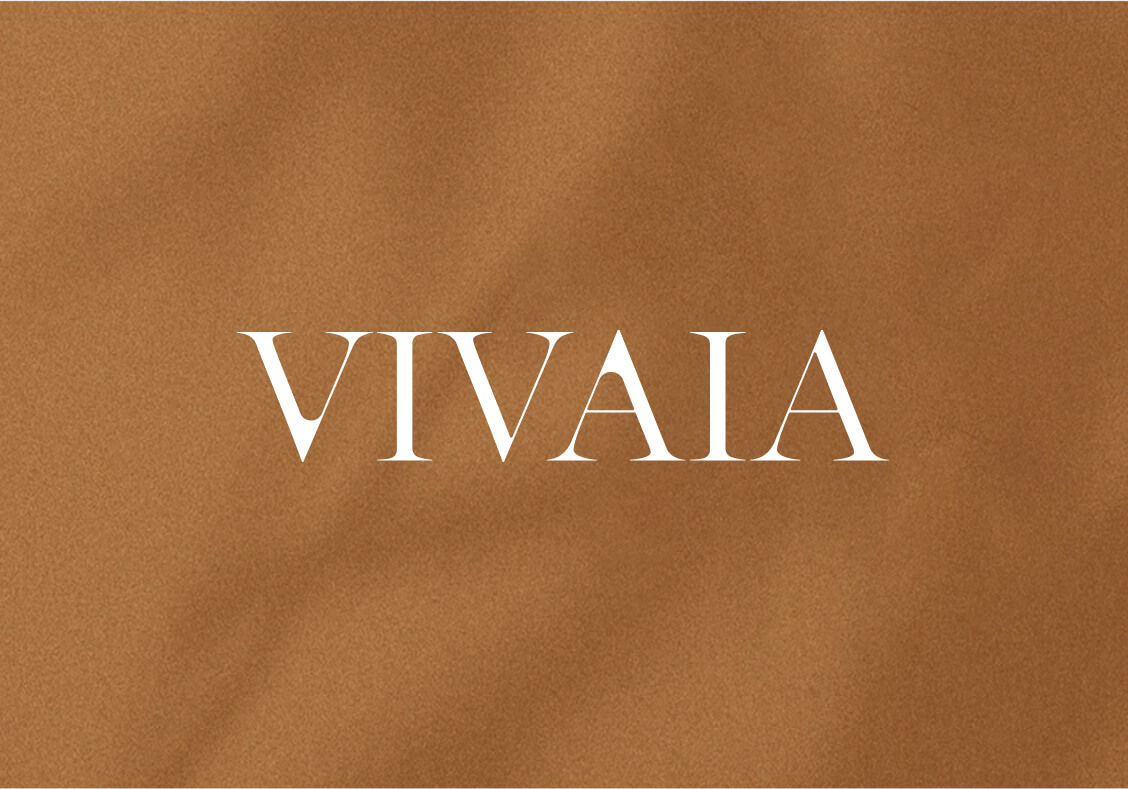 Your ~ points are superpowerful. You can spend them on gift cards, crypto, or donate to charities.
Products and prices listed here are for representation only. Actual prices and availability may be different on shops' websites.