Surveys for gift cards: The truth behind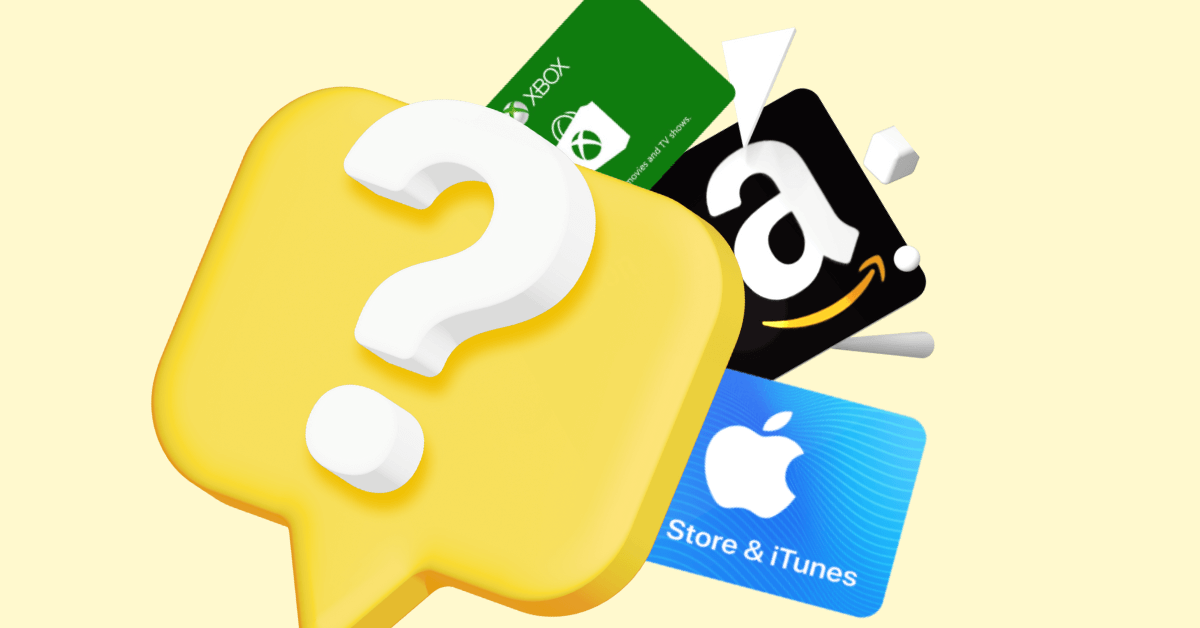 We bet you've seen a few of those 'surveys for free gift cards' ads popping into your newsfeed already, right?
But what's the catch? Is it a scam or a real deal? It's time to find out.
How to identify a scam?
Let's be honest, most of the paid survey services end up being disappointing. Either the rewards are practically useless, or the surveys feel never-ending, leaving you exhausted and frustrated. 
And it's not the worst scenario! There are real scammers out there who would be happy to steal your money and data if you give them a chance.
But fear not, because we have collected 7 markers to recognize fraud.
Expensive rewards in return for completing online surveys — a solid reason to leave.

No, you can quit your regular job and make a steady income for a couple of hours work per week with surveys. The ones who claim that — lie.

Legitimate survey companies will never ask you to pay a fee to join.

 

Genuine survey sites will provide contact information and/or a support network where you can address your concerns.

 

Legitimate survey companies will have a clear and understandable privacy policy regarding user information privacy.

Some real red flag warnings are unsolicited emails or requests to click on suspicious links. If in doubt, leave the site.

 

If a paid survey site asks for your bank details to ensure payment, run away!
Legit survey apps
Now, although we're inclined to say, 'But that's not the case with Monetha!' it would be too predictable. So, instead, why don't you just try them and decide for yourself?
Yup, it's totally legit, and yes, you'll get free gift cards from more than 5,000 brands, and no, it won't take any more than several minutes to finish those surveys!
So, how does it work? Simple! Download the Monetha app and immerse yourself in a world of legitimate and captivating surveys. Every day, new surveys await you, providing endless opportunities to earn valuable gift cards. From fashion to tech, groceries to entertainment – we've got it all covered!
Join the growing community of satisfied users who have unlocked a treasure trove of gift cards through Monetha's surveys. Don't just take our word for it – experience the truth behind surveys for gift cards yourself. Get started today and unlock a world of rewards with Monetha!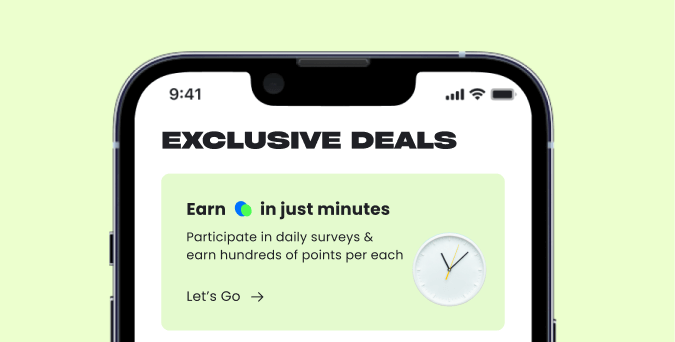 Open Monetha app, head to the Deals section, and click on the surveys banner.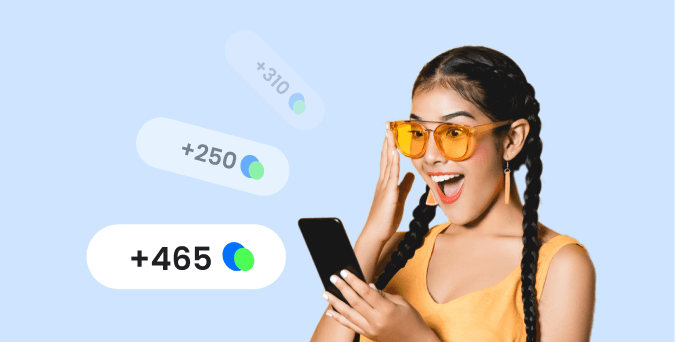 Choose surveys by their length and rewards. Get points for every survey you complete.*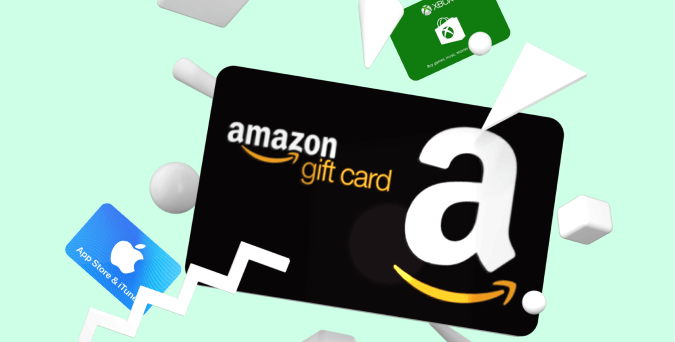 Spend your points on gift cards or other great rewards.
* Apart from the onboarding survey that you take in the beginning. It is used to find surveys that fit you.