You know what? Although there are no bad seasons to travel, summer might still be the best of them all. The days are long and warm, outdoor activities do not require a ton of gear, and you don't even have to pack a jacket! Which, of course, makes it all the easier to travel by a plane, since you won't be hauling lots of luggage in the summertime anyway. 
Of course, we're all here to find the best bargains on all the needful things, which definitely includes flight tickets. After all, if you catch a bargain on plane tickets, you might just have more resources for your actual vacation.
That said, there are five super effective ways to save up on the actual tickets.
Traveling during the working weekdays
One of the easiest ways to find cheap flights is by being flexible with your travel dates. Avoiding peak travel times, such as weekends and holidays, can help you secure lower fares. Instead, consider traveling on working weekdays, such as Tuesday, Wednesday, or Thursday.
Airlines often lower their prices during these off-peak times to attract more passengers. By choosing less popular travel days, you increase your chances of finding discounted tickets.
Best deals on top brands!
Save at your favorite stores anytime you want. It's like Black Friday that never ends!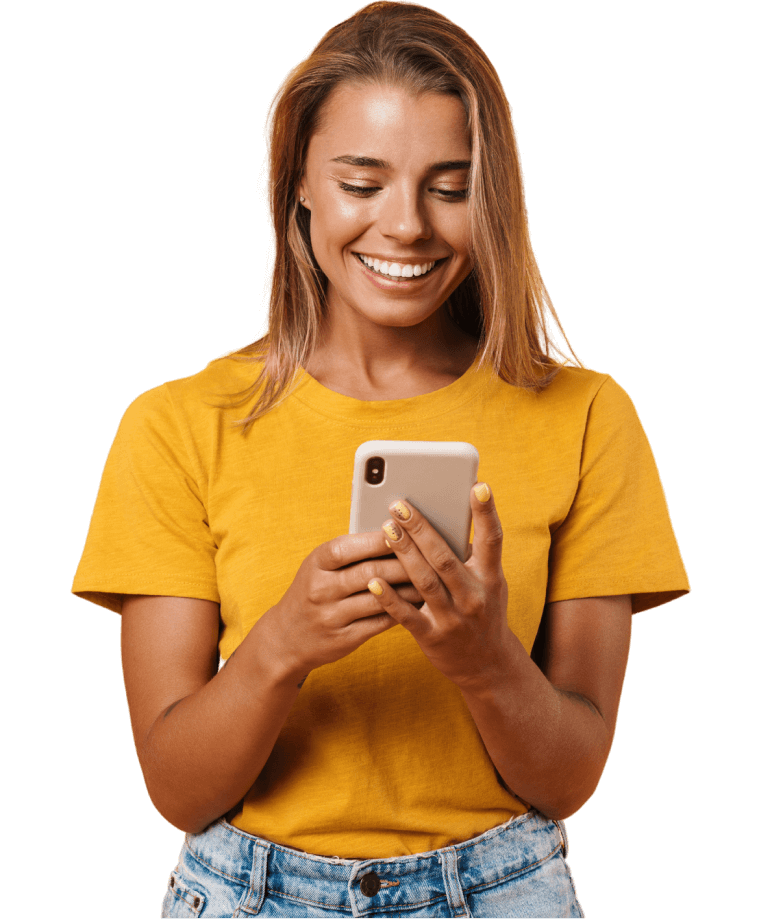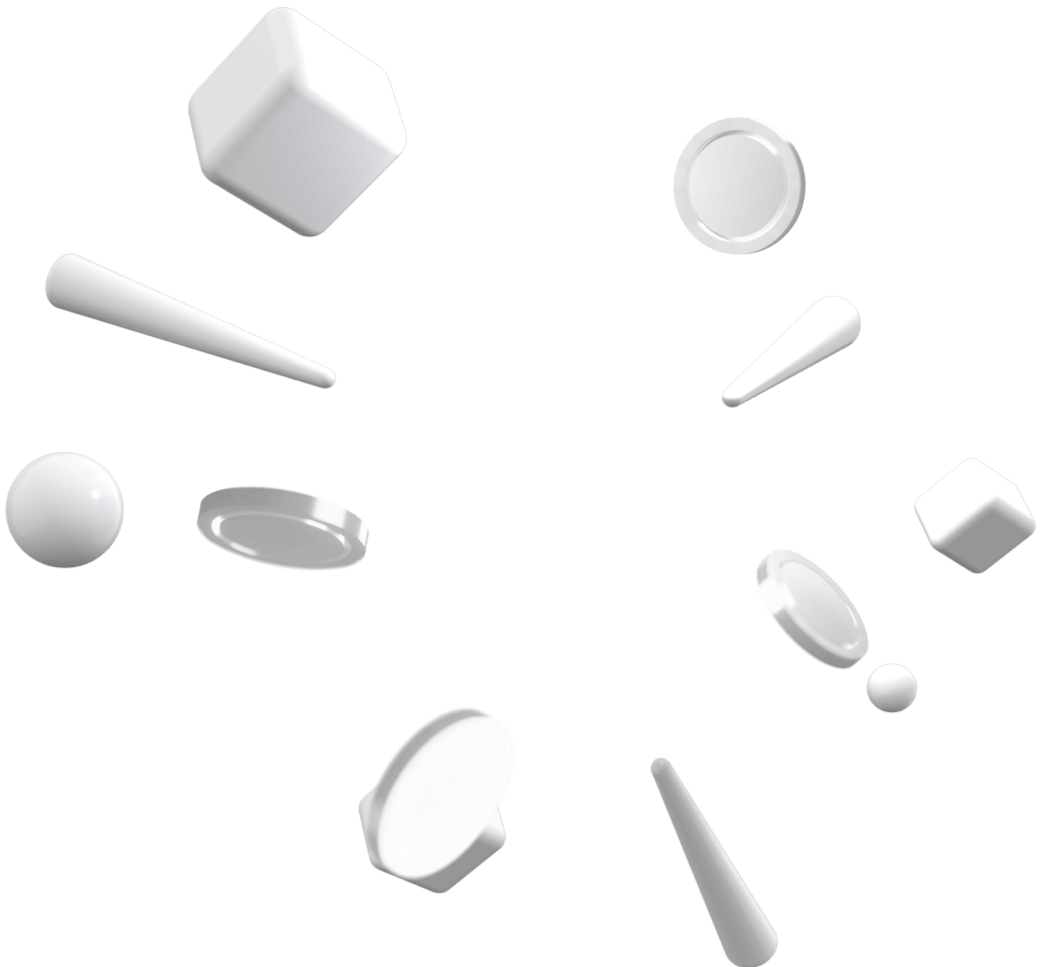 Browsing for tickets using a VPN or clearing your cookies
Airline websites and booking platforms use cookies to track user behavior. They may increase prices if they notice repeated searches for the same flights, creating a sense of urgency. To avoid this, you can use a Virtual Private Network (VPN) to browse the web from different locations or regularly clear your browsing history and cookies.
By doing so, you can access lower fares as the websites won't recognize your previous searches and won't have a chance to increase prices based on your search history.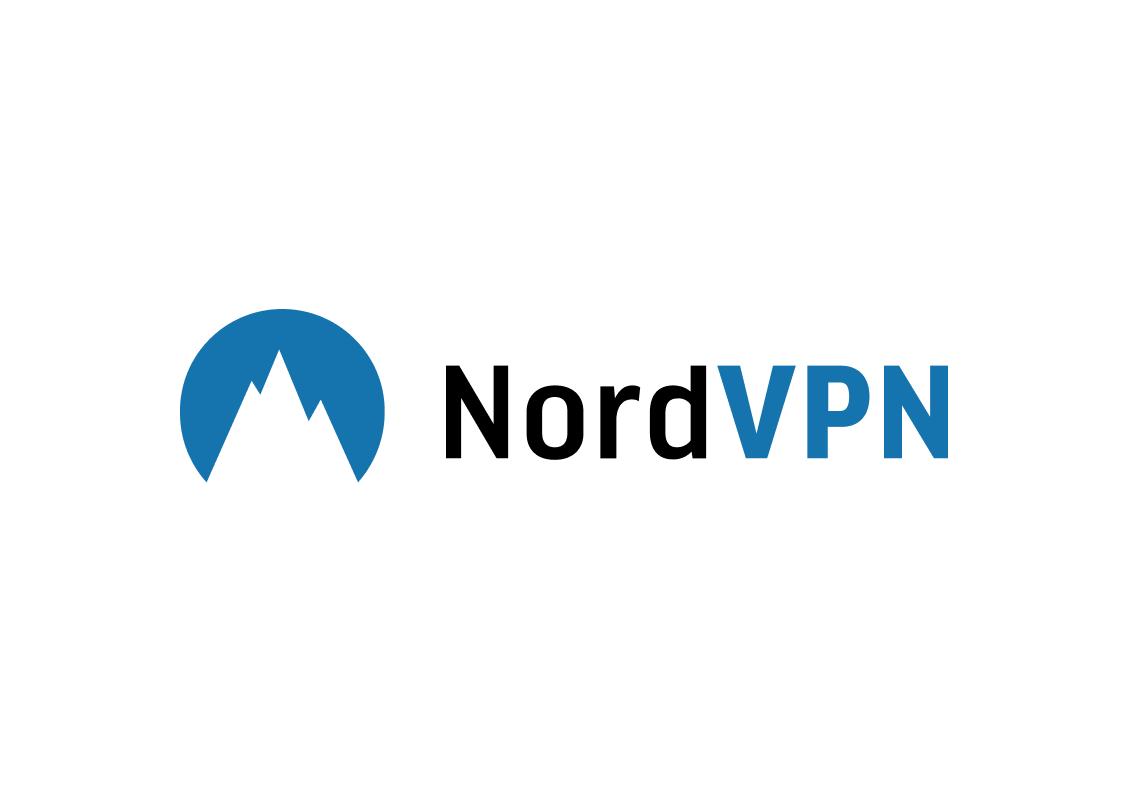 One of the most popular and reliable VPN services. From just one account NordVPN subscribers can securely connect themselves, their friends, or their household on up to 6 separate devices.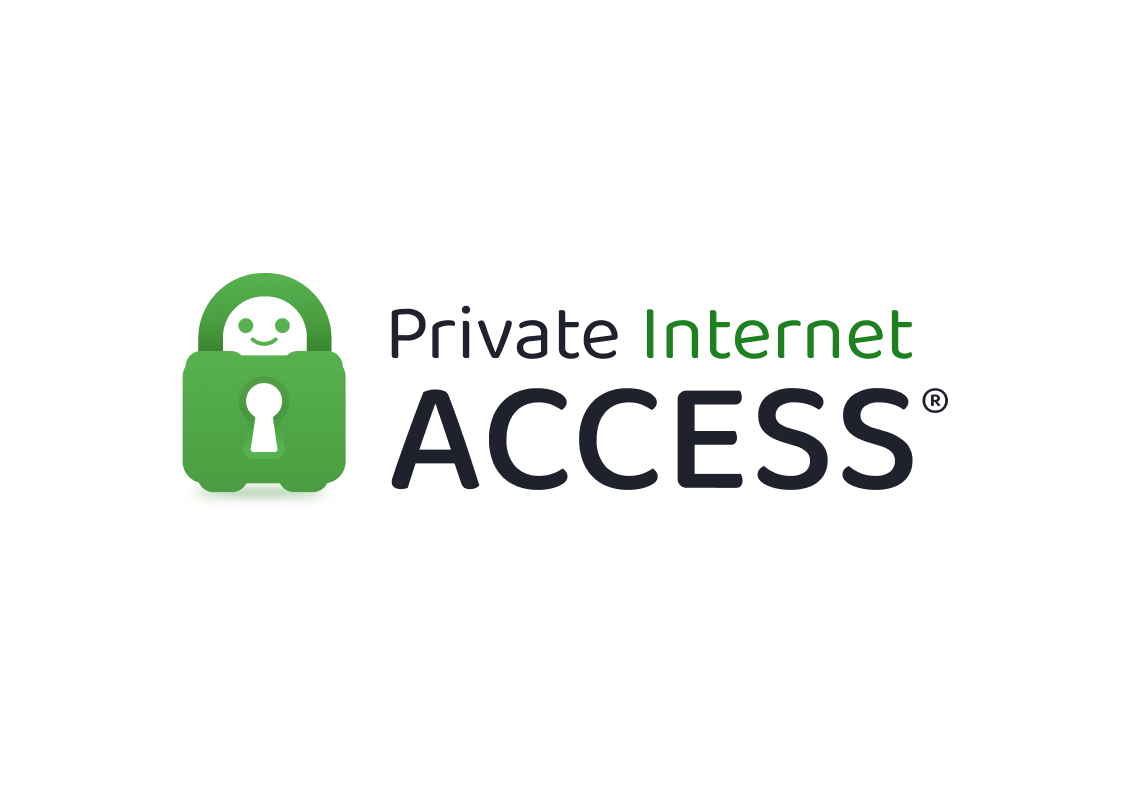 Private Internet Access VPN
As a 100% open-source VPN, the software claims to have nothing to hide. Plus, cashback rates are amazing: 70% for monthly subscriptions and 40% for yearly.
Looking for connecting flights
Direct flights are often more convenient, but they can also be more expensive. Opting for connecting flights can sometimes result in significant savings. When searching for flights, check for options that involve layovers or multiple stops. Airlines may offer lower prices for flights with connections, especially if the layover is longer or the route is less popular.
There even is a service designed to find cheap connecting flights — Kiwi.com. First established as Skypicker in 2012, it gained popularity for its innovative flight search and booking platform, which allowed travelers to find and combine flights from different airlines to create unique itineraries.
Be sure to check the total travel time and consider the layover duration to ensure it aligns with your preferences and comfort level.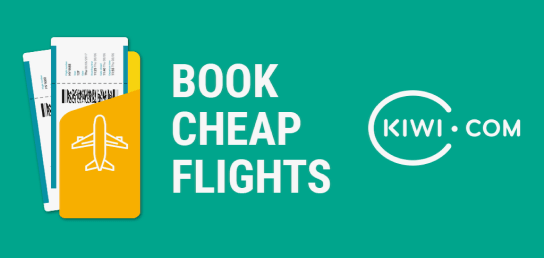 Perfect for building your own connecting flights. Kiwi's Virtual Interlining technology lets book multi-airline itineraries on a single ticket. Basically, you can combine flights from different airlines, even if they are not partners or have interline agreements. They will also take care of your baggage transfer.
You can save even more by combining flights with train and bus trips. Omio's strength lies in its ability to provide you an overview of different transportation modes and options. You can compare prices and schedules accross multiple airlines and operators to find an optimal route.
Choosing a not-so-popular tourist destination
Popular tourist destinations often have higher demand for flights, resulting in higher prices. Consider exploring alternative destinations that are less frequented by tourists. These lesser-known gems can offer unique experiences while allowing you to save money on flights.
Research destinations that may be underrated but still offer attractions, natural beauty, or cultural experiences that align with your interests. Exploring off-the-beaten-path locations can not only save you money but also provide you with an authentic and less crowded travel experience.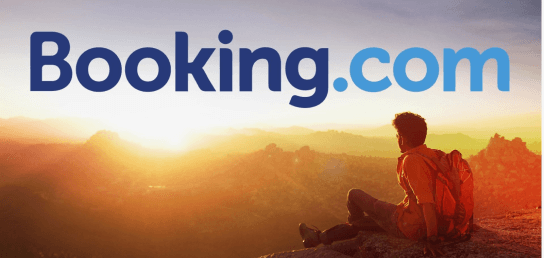 Classics. Helps you find hotels, hostels, apartments, and literally any type of accomodation anywhere on Earth. You can usually save a lot by booking in advance, but same-day deals may be even better if you are ready to take the risk.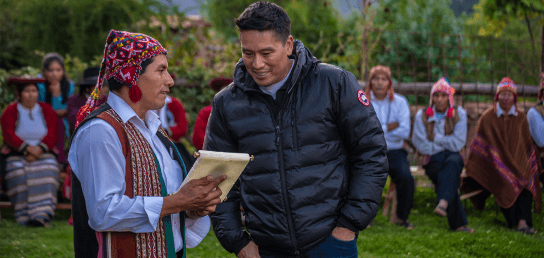 A gateway to discovering hidden gems. With their small-group tours, G Adventures allows you to explore off-the-beaten-path destinations and immerse yourself in authentic local cultures, all while saving money and supporting sustainable travel practices.
Pre-planning your trip months, if not a year, in advance
Booking flights well in advance can often lead to significant savings. Airlines usually release their tickets several months ahead of the travel date, and the prices are generally lower during this initial period. By planning your trip in advance, you have more time to monitor prices, compare different airlines, and secure the best deals.
However, it's important to strike a balance between booking early and waiting for any potential last-minute deals that might arise closer to your desired travel dates.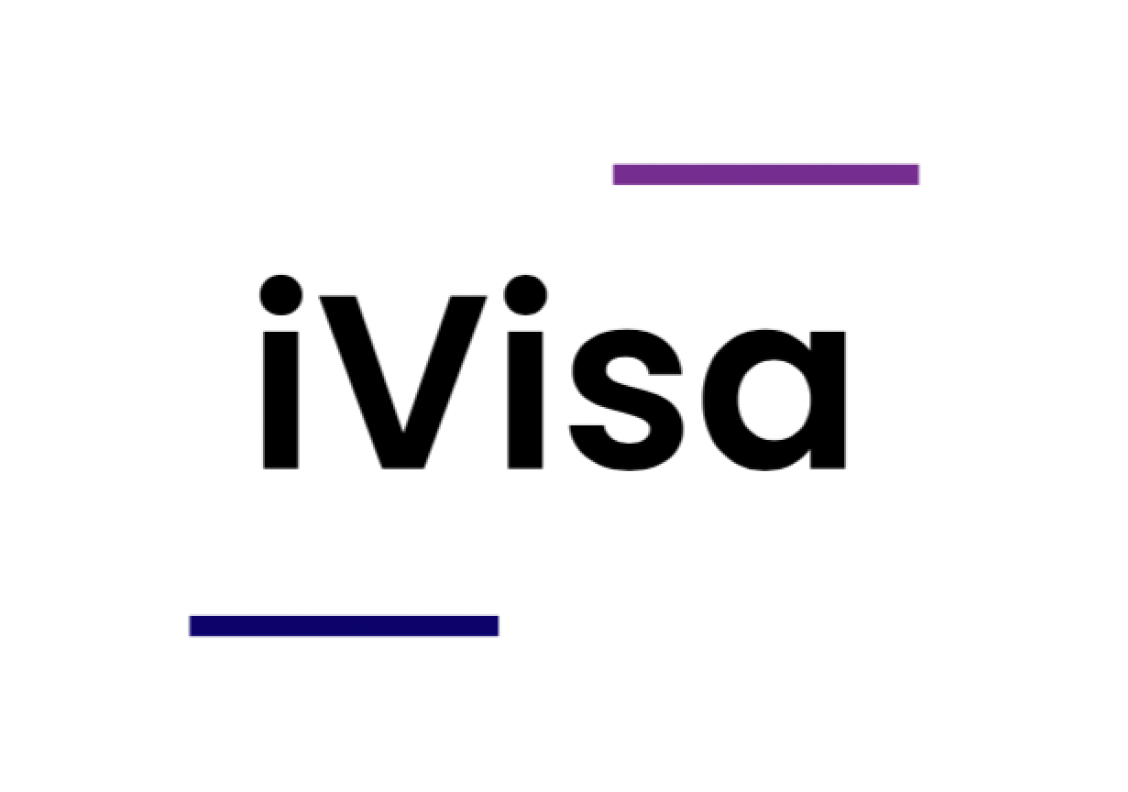 Use your extra planning time to make sure your documents are alright. Easy, fast, and fully online, iVisa processes documents in 24 hours and provides free support to all customers.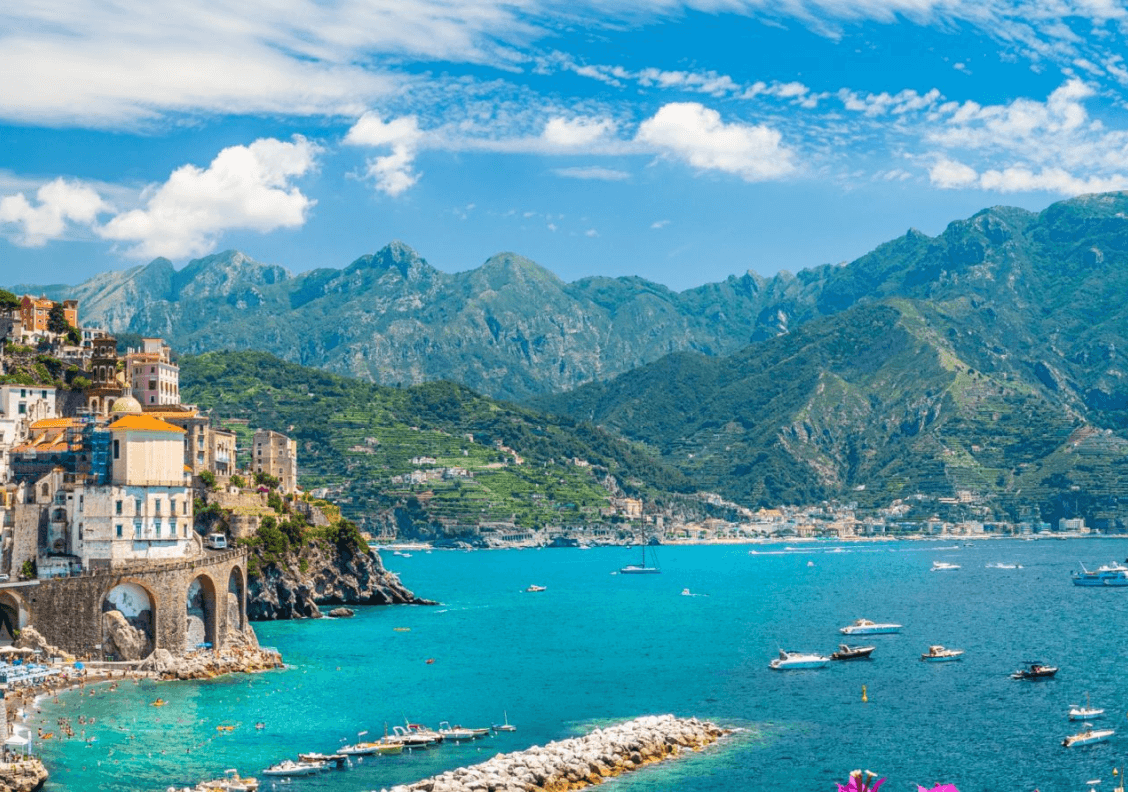 Add memorable adventures, from city tours to cultural encounters, to your upcoming trip. isango! offers tons of budget-friendly options that can be conveniently booked in advance.
Save more with cashback
All of these tips are very legit, but it takes a certain kind of person to have the patience to stick to them all; especially when you can get pretty awesome deals by using the Monetha app to book your flights! 
So, if you're aching for a vacation, planning a trip of a lifetime, or just browsing for a short getaway opportunity, travel deals on the Monetha app are a very good place to start!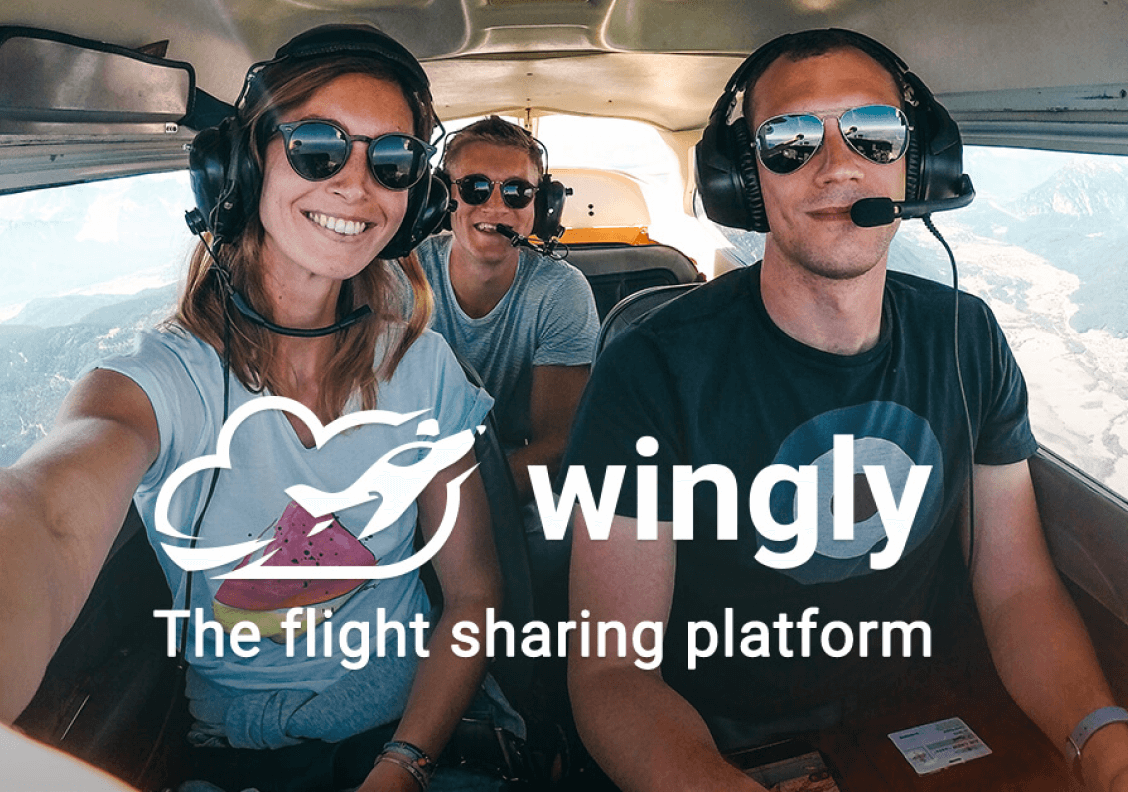 Accessible and affordable private aviation. Wingly conncets pilots with passengers, letting everyone cut costs while having completely different experience from commercial flights.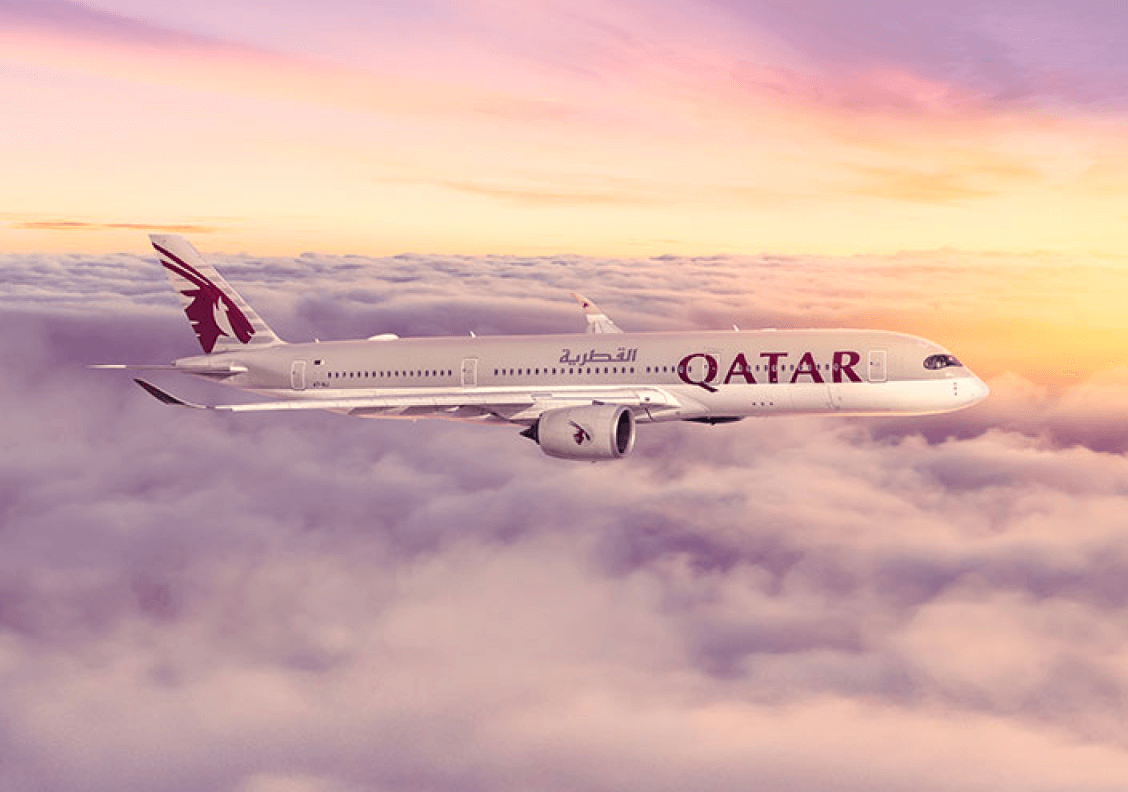 Rated as the World's Best Airline for many years. They also operate one of the longest non-stop commercial flights — from Doha, Qatar, to Auckland, New Zealand. More than 9,000 miles in 16 hours of exceptional luxurious experience.