When it comes to optimizing your golfing experience, selecting the right golf clothing and accessories is crucial. Whether you're a seasoned pro or a casual golfer, having the right gear can make a significant difference in your performance and comfort on the course. In this comprehensive guide, we've curated a list of the 12 best golf clothing and accessories that every golfer should consider.
While the range of clothing and accessories for golfers runs into tens of thousands of items, we've selected some of the best on the market to whet your appetite.
From performance-enhancing golf shirts to essential accessories like rangefinders and more, we've got you covered with a selection of top-ranking products designed to improve your game and elevate your style regardless of your surroundings. We're here to inspire you from tee to green and back to the clubhouse.
Golf clothing and accessories to raise your game to new heights
A compact and versatile golf umbrella is a must-have accessory for every golfer. Its dual purpose not only shields you from unexpected rain showers but also provides shade on scorching hot days. Make sure to choose one with UV protection for added sun safety. With unpredictable weather conditions on the green, this accessory ensures you stay comfortable and focused on your game, no matter what Mother Nature throws your way.
Nice deals? Get cashback on top!
Even the best sales become better with cashback. Just open your favorite shop from Monetha app to save extra money.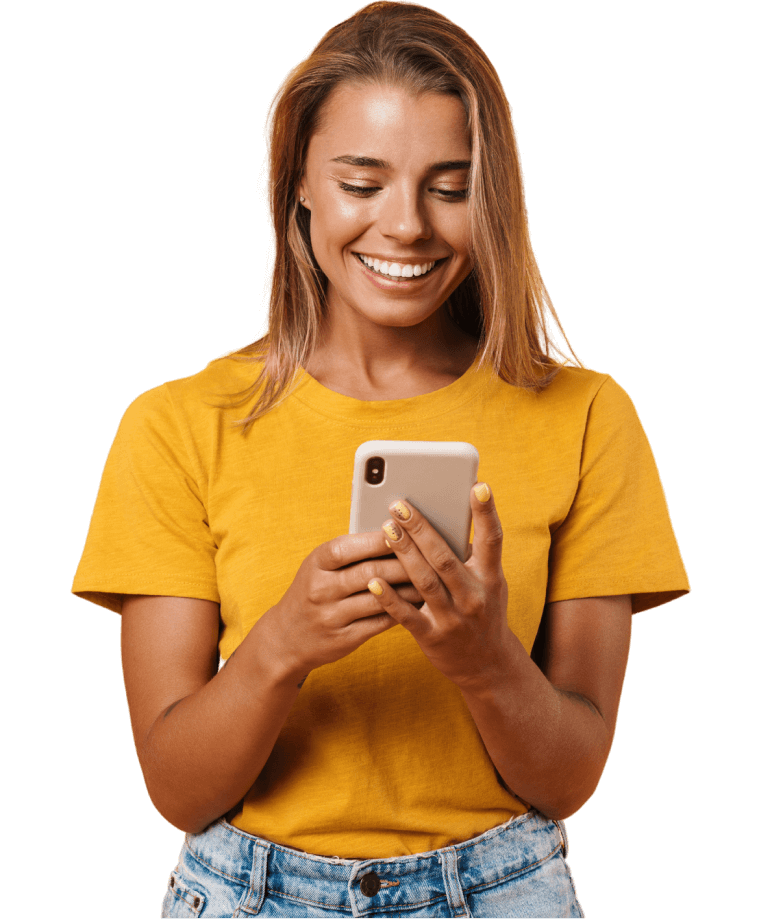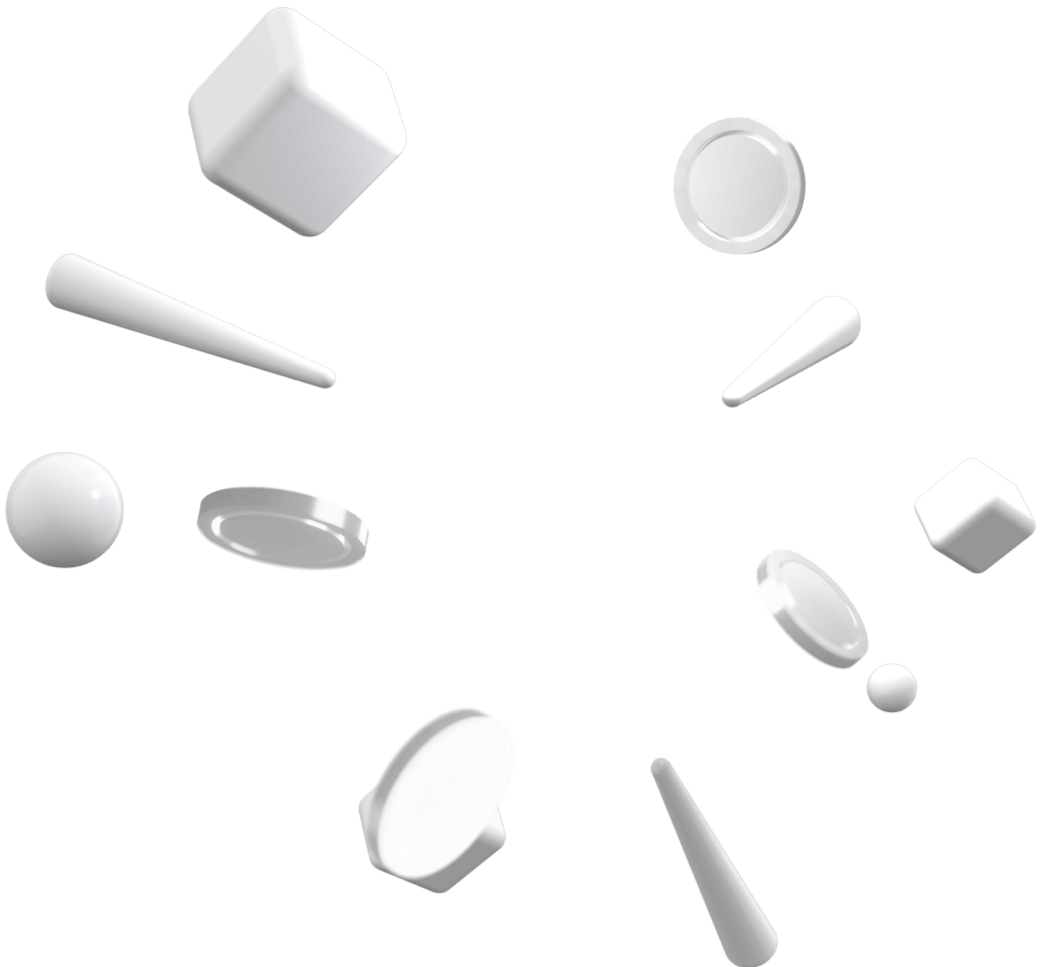 The perfect gear for the perfect round of golf
When it comes to optimizing your golfing experience, having the right clothing and accessories can make all the difference. From high-performance golf shirts to weather-resistant jackets and stylish hats, the top-ranking products we've explored in this listicle are designed to help you excel on the course while keeping you comfortable and stylish.
By incorporating these essential golfing items into your wardrobe and golf bag, you can enhance your game and take your style to the next level. Whether you're looking for moisture-wicking technology, sun protection, rangefinders, or a blend of fashion and functionality, the top golf clothing and accessories mentioned here have you covered.
After scouring the internet for the best golf equipment and clothing, we've ensured that these products are not only top-notch but also easy to find for golf enthusiasts seeking the best gear. So, tee off with confidence, knowing you have the best golf clothing and accessories at your disposal.