⏰ valid until

November 2nd
As Fall descends, we all know the woes it can bring — the brisk chill in the air, the dwindling daylight, and the seasonal blues that sneaks up on us. But fear not, because within every challenge lies an opportunity. So let's turn the chilly season into a cozy season together!
Here's our latest remedy: TRIPLE cashback deals on beauty and health essentials that will leave you feeling rejuvenated, inside and out. Say goodbye to the seasonal blues and hello to a radiant you!
Explore a handpicked selection from famous brands like Sephora, FeelUnique, Kiehl's, MyProtein, and more. With just a few clicks, you can curate your perfect wellness arsenal, all while enjoying TRIPLE cashback benefits.
But here's the catch – these incredible deals won't last forever. Time is of the essence!
The biggest, the best, and the boldest — FeelUnique do not play lightly with their statement! Offering a broad array of beauty products from makeup to skin care to perfumes, each and every product on their website is hand-picked so you'd feel uniquely your best. 
MyProtein isn't just for gym junkies and steel benders, it's for everyone striving to live healthier! With a broad selection of sports supplements, vitamins, and healthy snacks they're definitely the leaders of the pack.
Best deals on top brands!
Save at your favorite stores anytime you want. It's like Black Friday that never ends!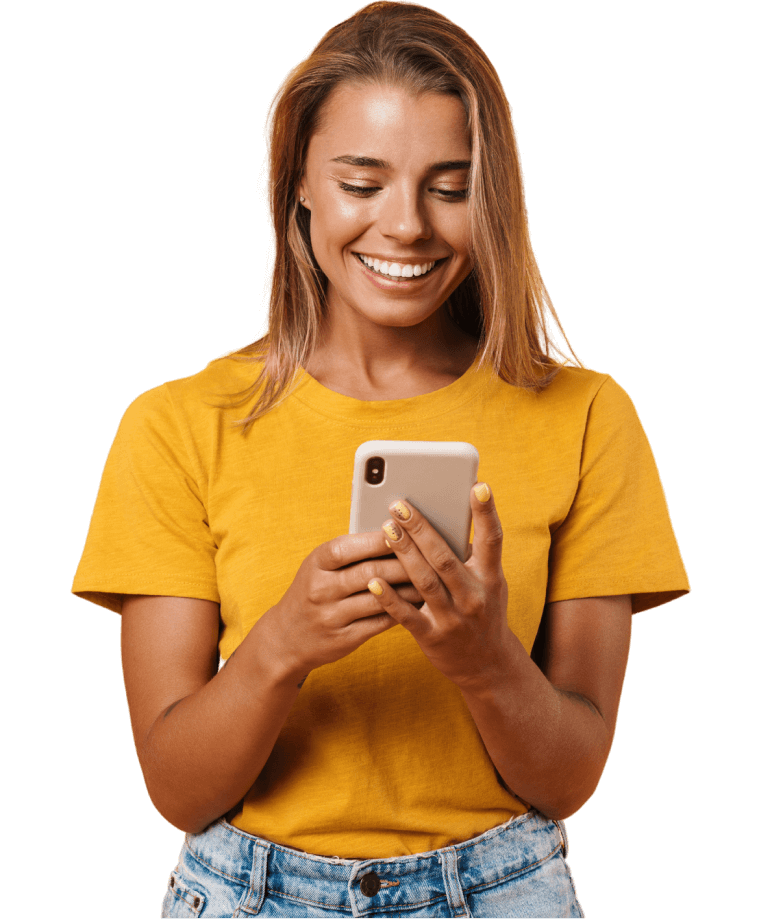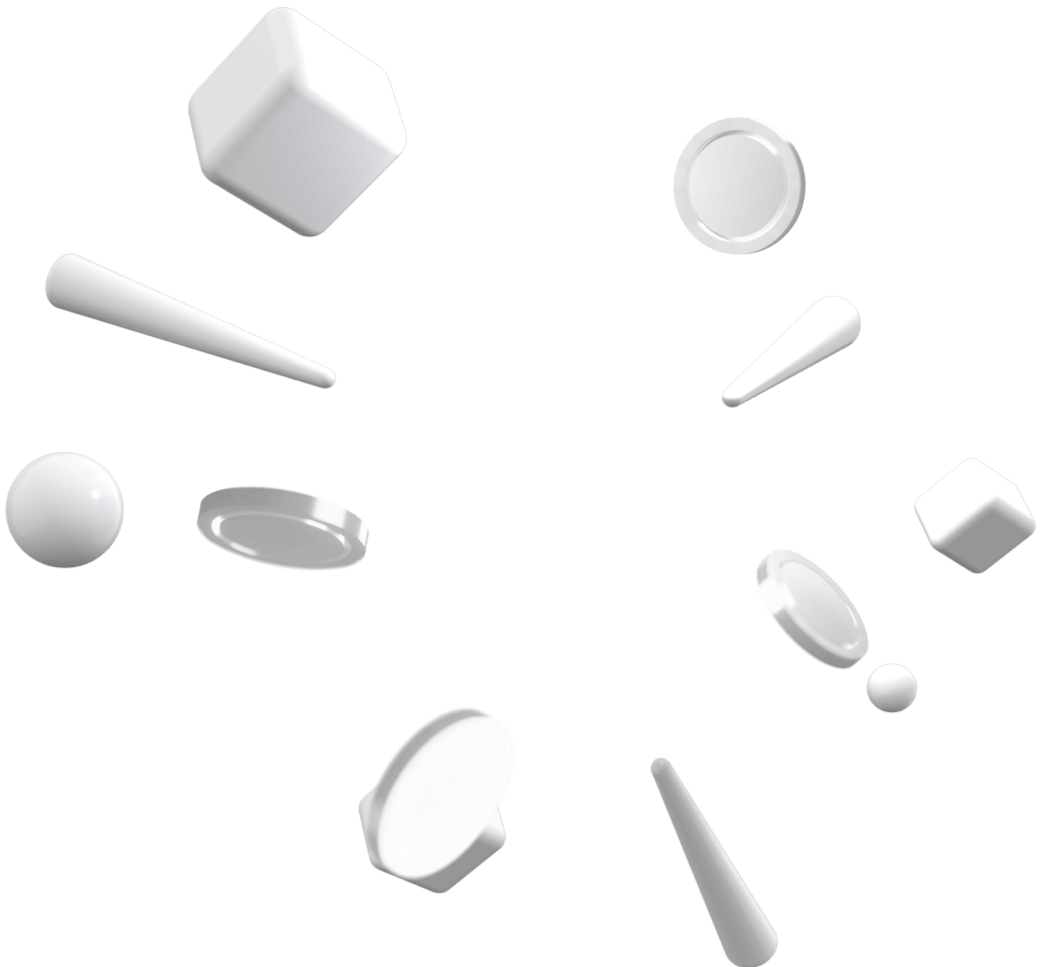 Cosmetics and Sephora are basically two interchangeable words; that's how famous the retailer is. And we bet they have just the products you're looking for! From luxury brands to your simple routines, Sephora caters to every need, every day.
An absolutely iconic skincare and beauty brand that offers cruelty-free, natural cosmetics that truly work. Formulated with care, The Body Shop products cater to every need your skin might have. Everyone has a favorite product from Body Shop that has been a staple in their medicine cabinet for decades!
Kiehl's is basically a household name when it comes to natural, highly-concentrated cosmetics and essentials to enrich your skin and hair care routine. It's no wonder that millions of people worldwide trust their skin to Kiehl's — it truly works!
With one of the widest range of cosmetics, Klip Shop is unrivaled in skin care choices. Whether you're looking for perfume or a face cream from a niche brand, we bet you'll find it on Klip Shop.
Best deals on top brands!
Save at your favorite stores anytime you want. It's like Black Friday that never ends!