As the witching hour creeps closer and the moonlight dances on the headstones, Halloween 2023 is brewing up something magical. It's that time of year when witches trade their brooms for shopping carts, ghouls hunt for more treats than tricks, and even the most introverted ghosts come out to party.
Get ready to embark on a thrilling journey through a cauldron of deals and delights, where skeletons, candy, pumpkins, and all things Halloween collide in a frenzy of excitement.
It's not just pumpkins and candy that make Halloween an enchanting affair. From transforming your home into a haunted wonderland with ghostly decorations to donning a costume that'll turn heads, Halloween offers a kaleidoscope of opportunities.
* We are constantly reviewing thousands of products from thousands of suppliers every month to bring you the products you want to see.
When purchasing any of the products listed, you may be taken to Monetha's Amazon affiliate website.
Trick-or-treat - everything you need for a spook-tacular Halloween
Halloween has its origins in the ancient Celtic festival of Samhain, which marked the end of the harvest season and the beginning of winter. It was believed that on the night of October 31st, the boundary between the living and the dead was blurred, allowing ghosts to return to Earth.
Over time, these traditions evolved, and Halloween as we know it today with costumes, pumpkins, and trick-or-treating, has developed in North America (having been brought by Irish immigrants) and other parts of the world.
Best deals on top brands!
Save at your favorite stores anytime you want. It's like Black Friday that never ends!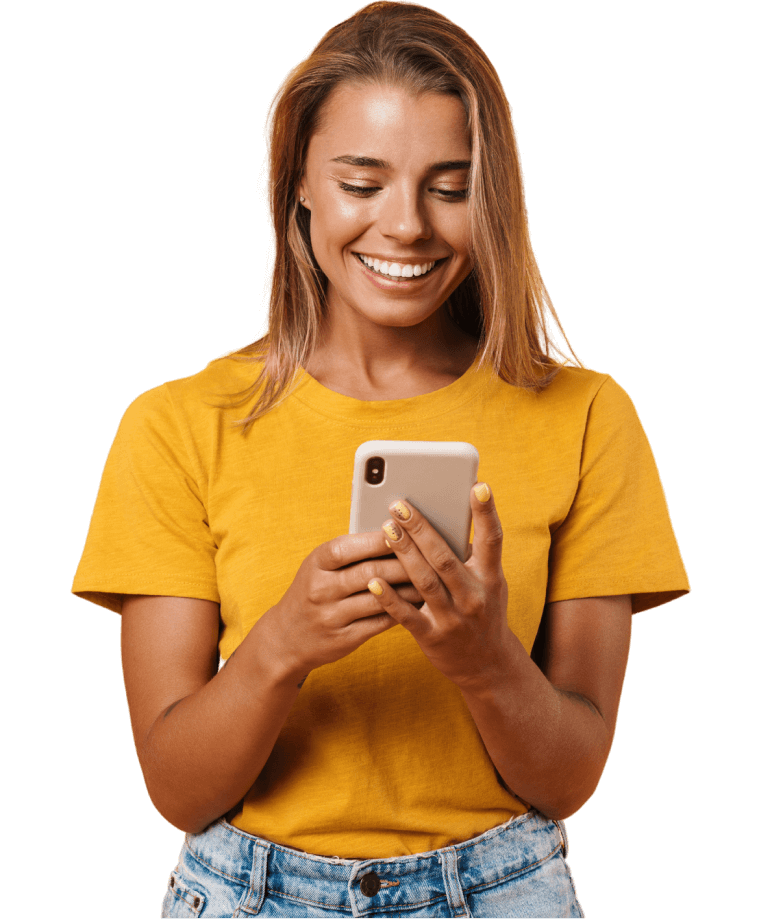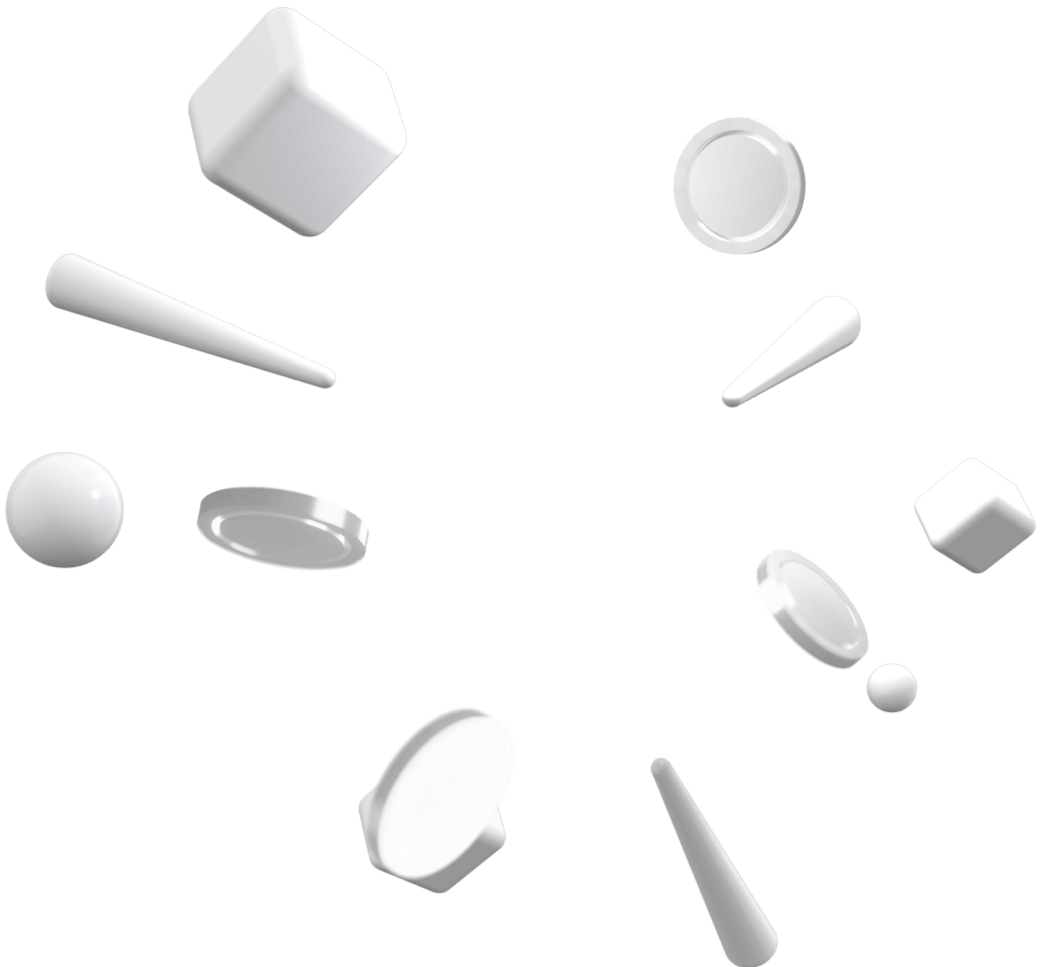 Find the right spirit at Halloween
Halloween is the one magical day when kids transform into miniature candy bandits, and adults rediscover their inner child. From jawbreakers the size of baseballs to chocolate bars that defy the laws of physics, it's a sweet-tooth extravaganza. Adults? We're just "inspecting" the candy to make sure it's safe, right?
It's also that glorious day when dressing up isn't just socially acceptable, it's practically mandatory! Kids get to be their wildest dreams – be it a ninja, pirate, or a superhero. And adults? Well, they get a hall pass to flaunt their creative genius, channeling their inner unicorns, zombies, or pop culture icons. Who needs a dress code when you can rock a wizard's robe to work.
Halloween isn't just about the treats; it's also about the tricks! From haunted houses that make you scream louder than your alarm clock to eerie ghost stories that make your hair stand on end, both kids and adults revel in a little frightful fun. It's the one night where the supernatural is perfectly natural.