Thinking about booking a nice hotel for your next holidays but want to get a good deal? Well, there are a few ways you can save some bucks or even get some money back.
In this article we explore the best options, from the more restrict hotels loyalty programs, to the more versatile cash back apps and credit cards.
Let's get right into it!
Ways to Get Cash Back on Hotel Stays
Get the best cashback deals on hotels via Monetha
There is no reason to try and catch the best deals on hotels when you can get cashback for every hotel booking at any time with the rewards app. Save big on your next holiday!
Let's call a spade a spade. When it comes to rewards for hotel bookings, the term cashback can be a bit misleading.
"Thank you for staying with us Ms. Bukowski, here's your $100 cashback." Sadly, things don't quite work like that. Nonetheless, there are still some great deals to be had.
Loyalty card programs — operated by large hotel chains, and some individual hotels — are usually the main source of 'cashback' deals, discounts, and other rewards.
However, some credit or debit cards, along with some great apps give you money back without so many restrictions.
1. Hotel Loyalty Programs
To put it simply, hotel loyalty programs are part of a greater marketing strategy, but that's not bad if you're the one who comes out on top.
Just like an airline's air miles program – the more you fly the more points you earn — hotels and hotel groups reward their guests' loyalty with benefits like discounts, free stays, and other privileges.
If you happen to be a subscriber to a hotel loyalty program, you're likely to receive rewards in one, or several of the following ways:
Free stays
Reduced room rates
Room upgrades
Additional services – spa treatments, free meals and drinks, airport pickups, etc.
Gift cards
Flexible check-in/check-out times
Free/reduced price access to local amenities, parks, museums, theatres, cinemas, etc.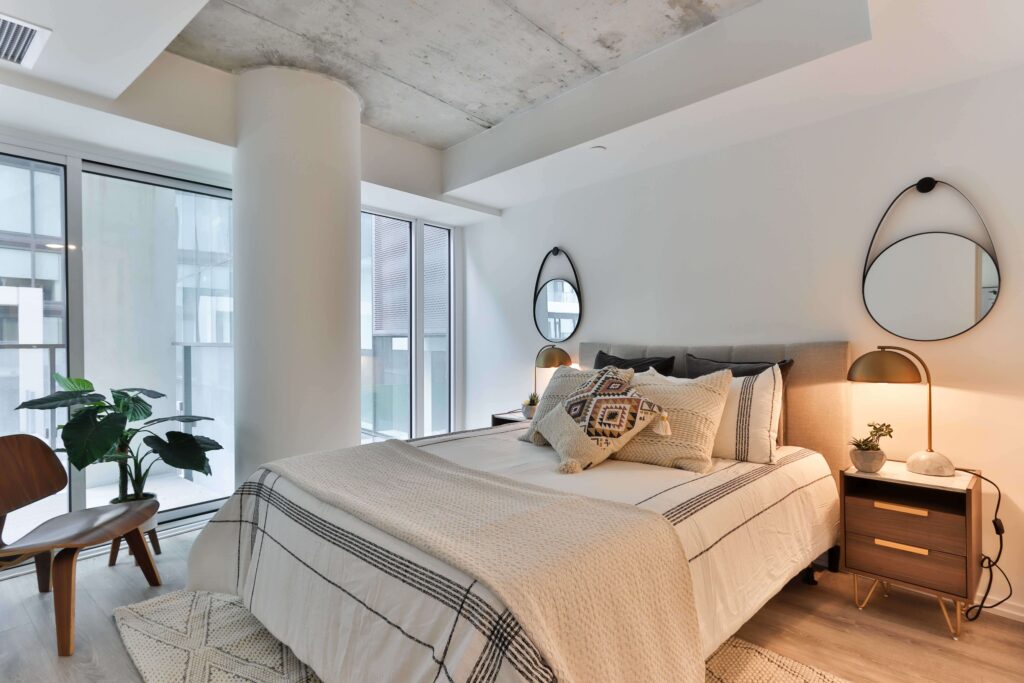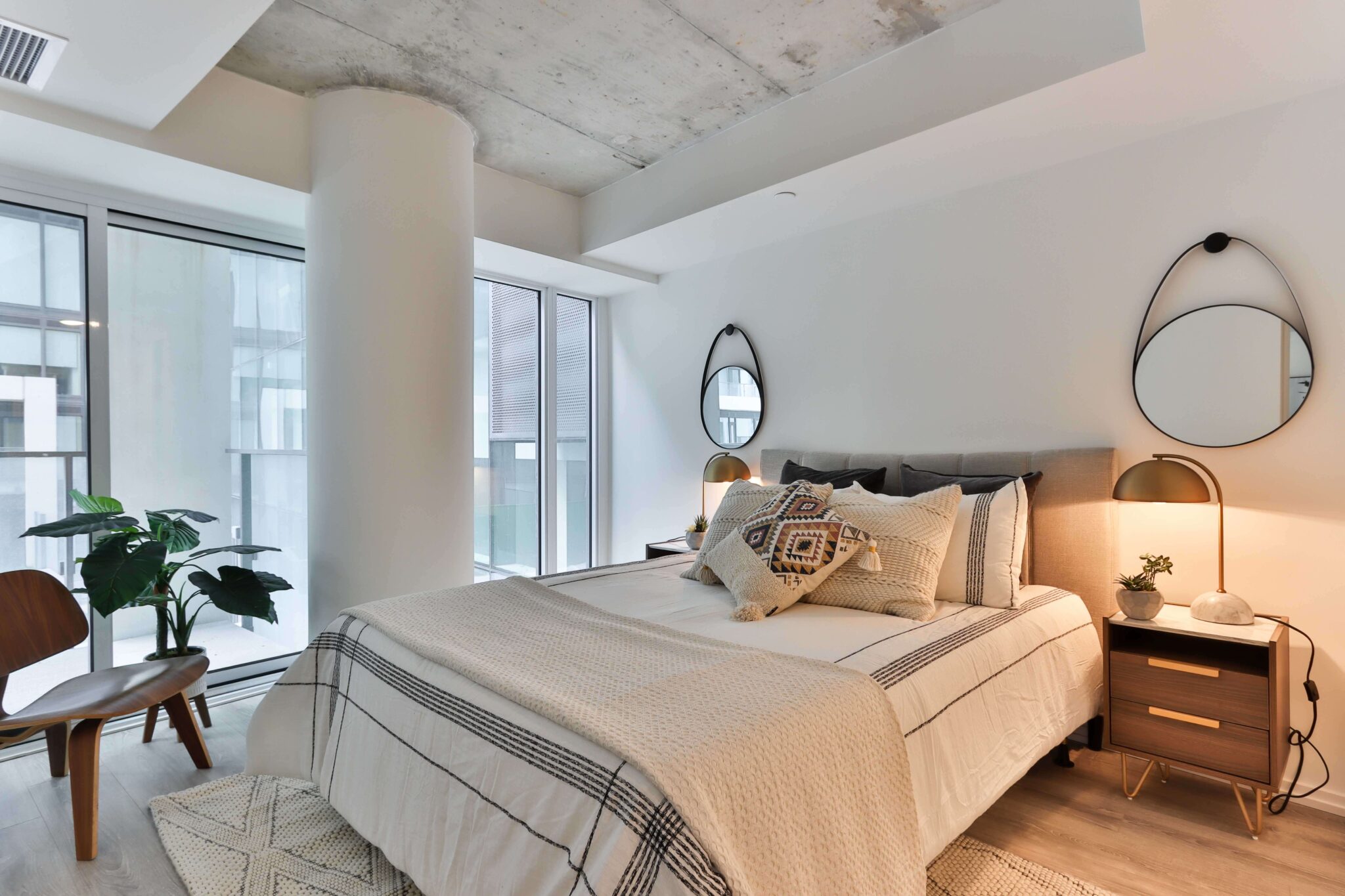 Pros and Cons of Hotel Loyalty Programs
Because hotel loyalty programs are a major part of hotel marketing strategies, almost every hotel chain, resort, and even smaller individually-owned hotel offers some kind of loyalty program.
The top global hotel loyalty programs:

World of Hyatt, Wyndham Rewards, Marriott Bonvoy, Choice Privileges, IHG One Rewards (including Holiday Inn), Hilton Honors, Radisson Rewards, Best Western.
These loyalty programs operate a bit like a savings account; the more times you stay, the more points you get in the bank.
Some programs will even reward you just for signing up, but the real perks come with your continued loyalty.
Hotels thrive on loyalty and are usually willing to go a very long way to ensure that loyalty.
People who travel a lot are usually members of more than one loyalty program — however, as we've already mentioned, the more you stay with one hotel chain, the more points you earn.
But, like everything in life, some things are better than others. Hotel loyalty programs are no different.
Pros
Discounted room rates – some programs even offer this reward just for signing up
Some programs offer a free room cancelation policy
In-room benefits like free Wi-Fi, check-in gifts, free breakfast, or even late check-out
Spa visits, free laundry services, or dining credits
Room upgrades
Cons
Loyalty programs are targeted at frequent hotel users – if you don't travel much you're not going to make any significant savings
The program member has to swap a considerable amount of personal information in return for rewards
Some loyalty programs insist that accumulated points must be used within a calendar year or a specified time period
Booking dates may exclude holidays and other busy periods
Get the best cashback deals on hotels via Monetha
There is no reason to try and catch the best deals on hotels when you can get cashback for every hotel booking at any time with the rewards app. Save big on your next holiday!
How to get the best from a hotel loyalty program

– Choose a hotel chain with locations you are likely to visit frequently.

– Always give your rewards program number at check-in or when making a hotel booking.

– Ask what your program membership entitles you to during your stay (even if you're not entitled to anything it never does any harm to let the hotel know that you are a member of their loyalty program).

– After checking out, make sure that your loyalty points were properly credited to your account.
2. Cash Back Apps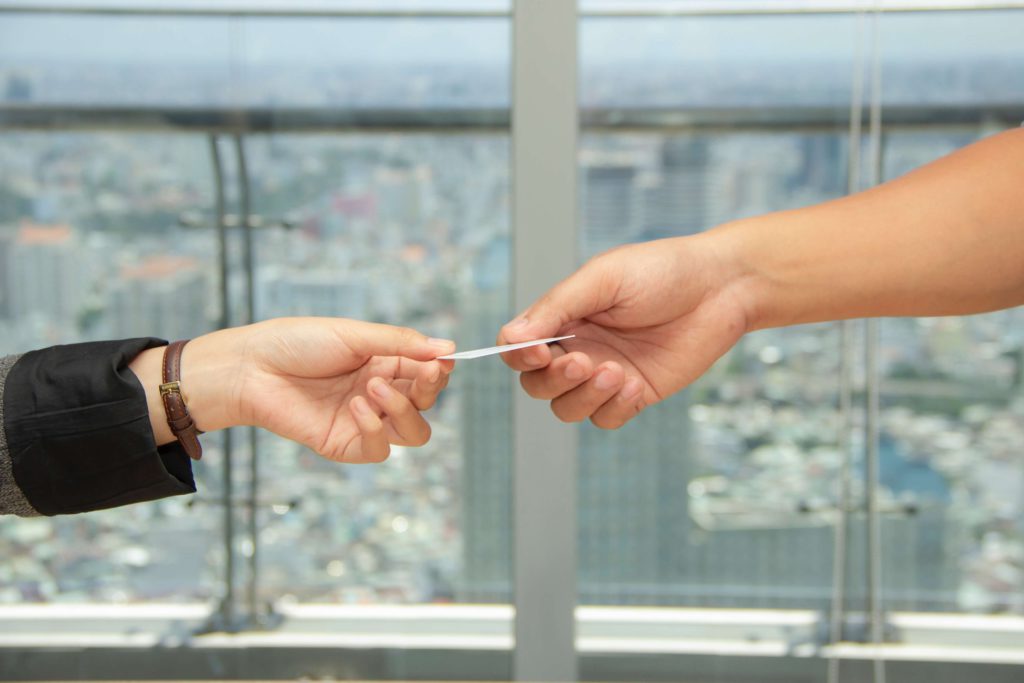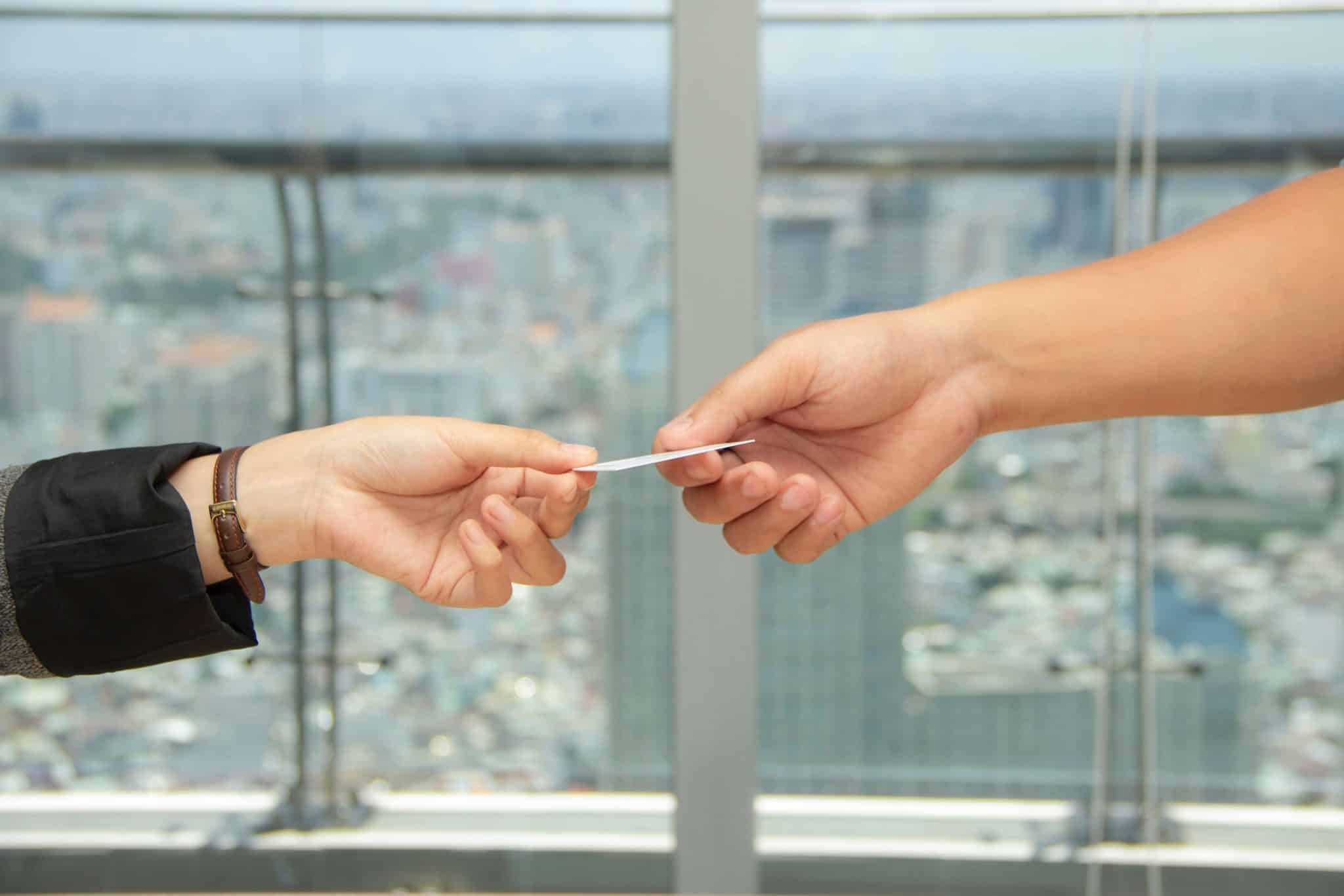 If you live by the rule that every penny counts, your smartphone is probably overloaded with cashback apps, and not just for hotel stays.
Cashback apps let the user claim rewards, including coupons, gift cards, services, and other benefits for every purchase made either directly or via associate companies.
Most apps do this by allowing the user to collect points that can then be redeemed against future purchases of goods or services.
Popular Cash Back and Reward Apps
In no particular order, we've compiled a list of some of the most popular cashback apps and what they can be used for.
Upside-Cash
With the Upside-Cash app, even gas stations are getting in on the rewards act. Although the app also works with grocery stores and restaurants, its use in gas stations is proving a big hit with its fans.
A word of caution, not every gas station is a Upside-Cash affiliate so don't forget to check before filling up.
Best for gasoline purchase cashback rewards
Dosh
Dosh not only caters for discounts on retail and dining experiences but also on a wide selection of hotels.
Simply link your debit or credit card to the Dosh app and any cashback offers or rewards will be automatically applied to a designated bank account.
With Dosh, there is no need to scan receipts in order to redeem your rewards.
Best for use in retail, dining, and hotel booking.
Coupons.com
It's no secret that grocery coupons can save you big money over a year. However, managing those coupons is another matter.
That's where coupons.com comes in. The app manages your coupons and discounts so you don't have to.
When you select a coupon offer, the app automatically applies the discount by linking your store loyalty card directly to the app.
Even if a store doesn't have a loyalty program, a photo of your paper receipt submitted to the app triggers a rebate to your account.
Best for use with grocery store loyalty programs.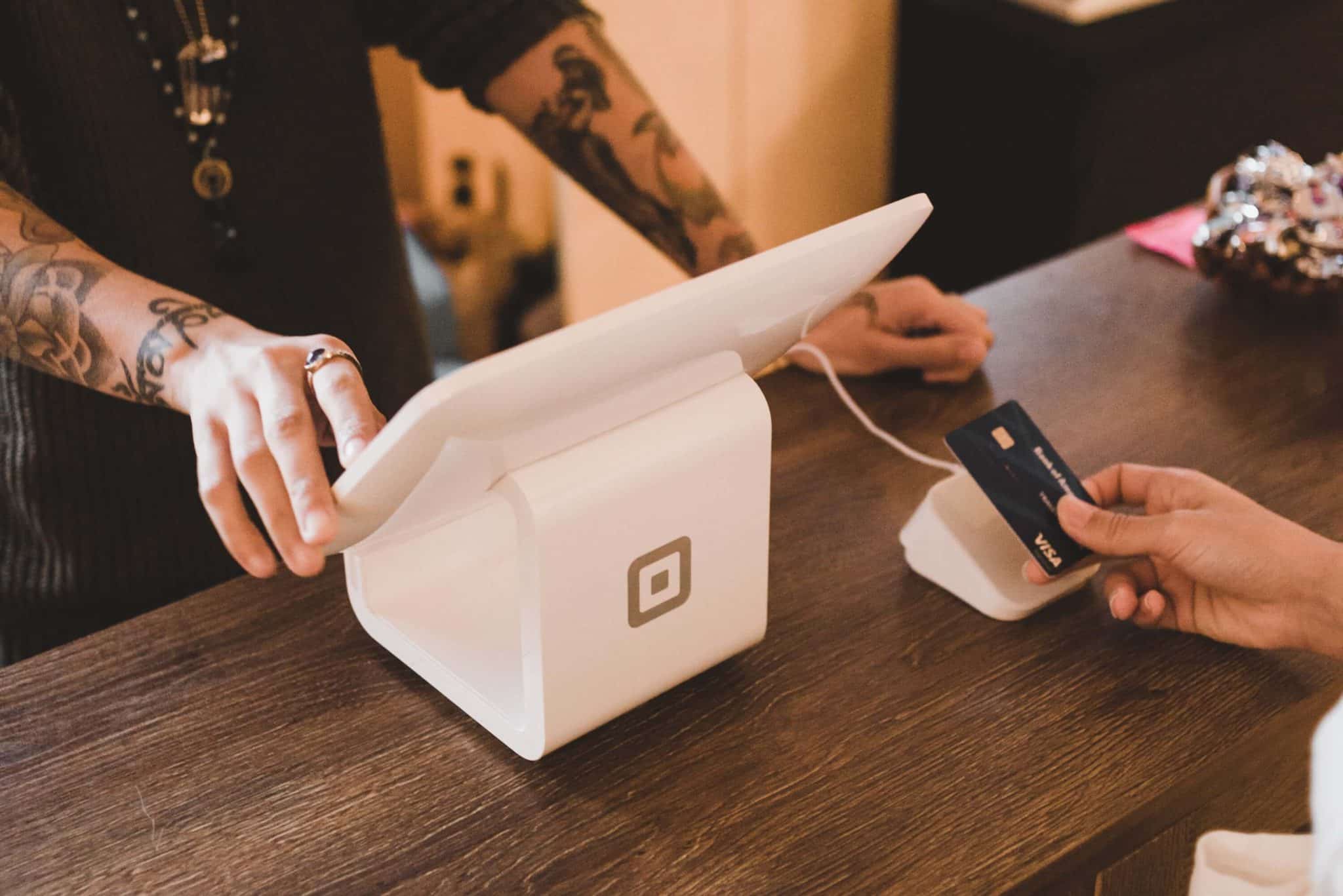 Monetha
The more you shop with Monetha affiliate companies using the Monetha app, the more points you earn.
The nice thing about shopping and earning with Monetha is the growing range of online shops serving everything from clothing and electronics to groceries and travel.
Your Monetha reward points can then be exchanged for either Gift Cards, Cryptocurrency, or they can even be exchanged as donations for your favorite charity or organization.
Best for multi-sector online shopping.
Rakuten
Two of the features that make Rakuten so popular with its users is the 3,500+ stores it covers along with issuing reward cashback payments through PayPal or even by check — real cashback, in other words.
Not only does Rakuten feature the usual retail outlets and services among its affiliates, it also lets the user save on airline tickets, hotels, and rental cars.
Rakuten's reviews seem to prove that people love to receive cash money as their shopping reward.
Best for receiving cash payments every three months.
Ibotta
Ibotta works like this. Before you hit the online shops, real shops, restaurants, or multiple other services, search the Ibotta app for offers that are right for you.
With Ibotta, there's no need for coupon codes that need to be tracked. After you've made your online purchase, simply upload the receipt to the app and collect your rewards.
You can also link in-store loyalty cards and supported debit cards through the app for even greater savings and rewards.
Best for cashback across multiple retail, dining, and service providers.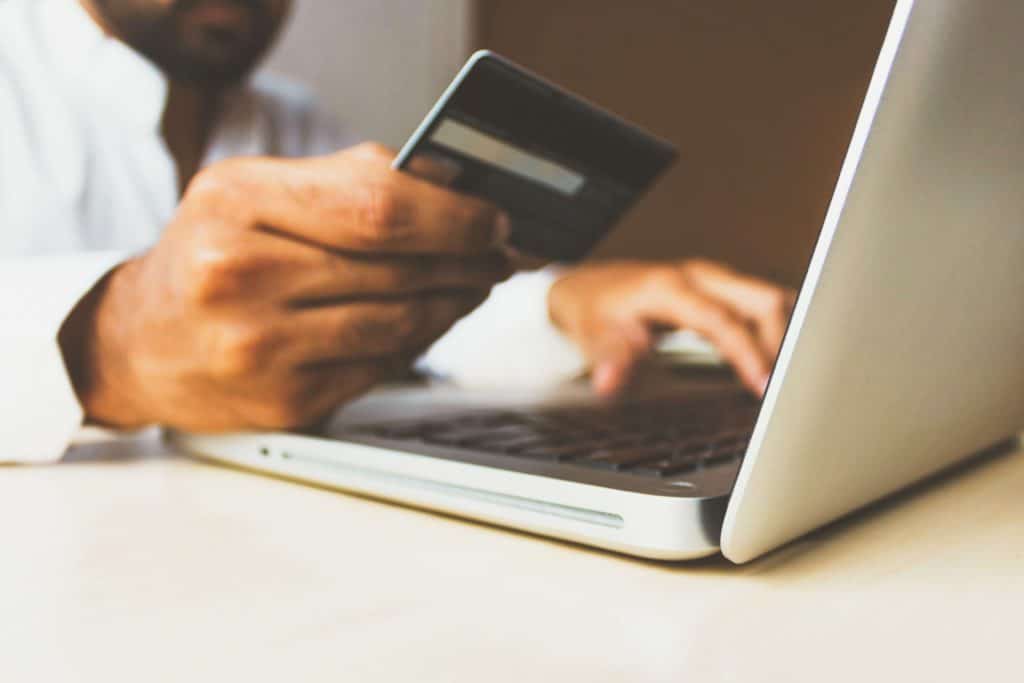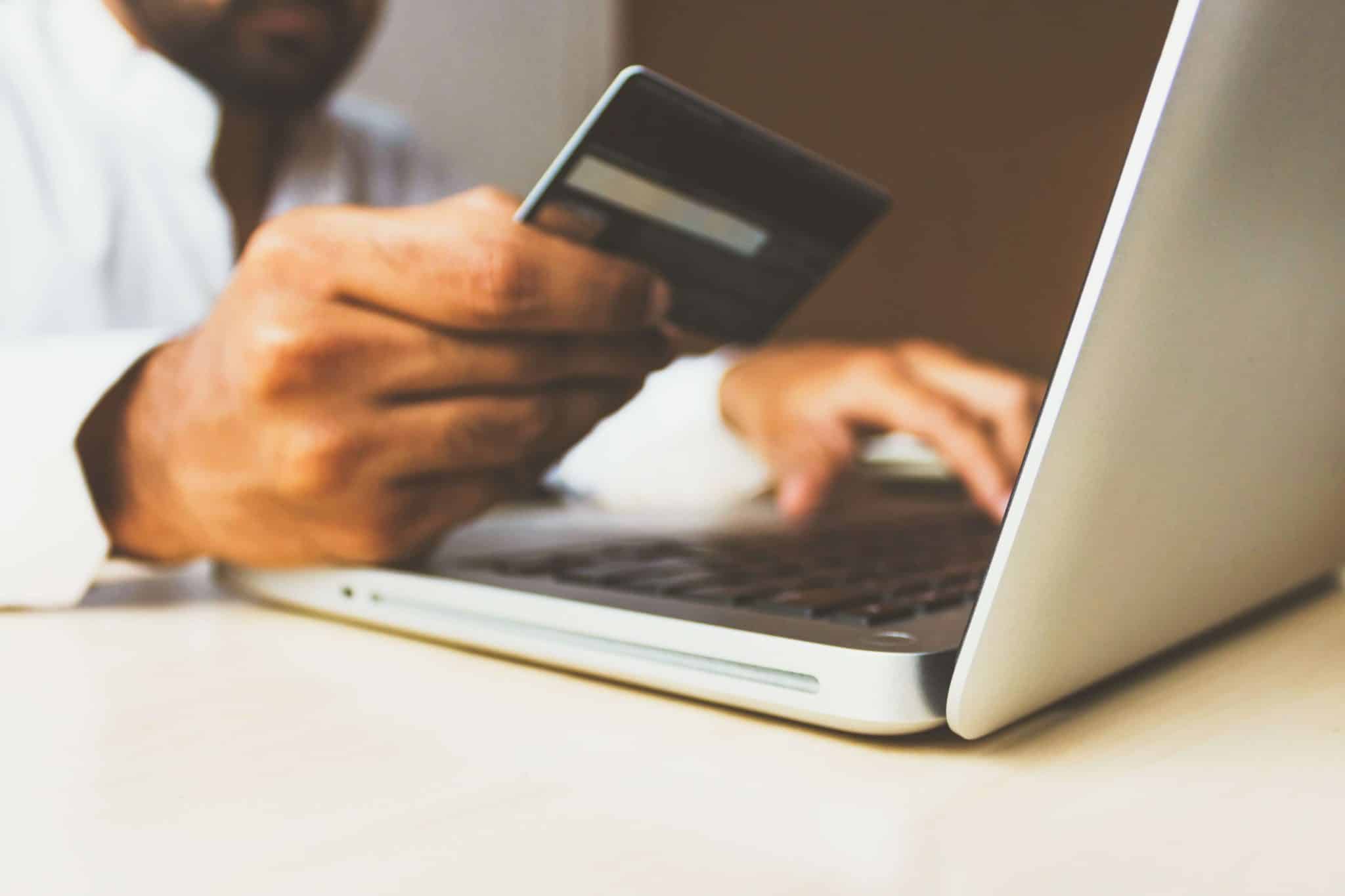 RetailMeNot
If you want to find savings and rewards coupons based on your location, RetailMeNot is the answer.
As one of the original of the species cashback apps, RetailMeNot also allows users to avail of online offers and also to get personalized notifications on new and recently applied discounts.
Best for location-based discounts
Fetch Rewards
According to its users, Fetch Rewards is an easy app to use.
Simply scan a receipt or submit an e-receipt that equates to points that will be credited to your account. Your reward points can then be redeemed for gift cards that can be used on further purchases.
However, according to reviews by 'nerdwallet', some users are a little unhappy with privacy issues. One of the app's features shares shopping and spending information on social media platforms.
If you're cool with that, then the app can save you a lot of money.
Best for using grocery receipts to claim rewards
3. Cash Back Credit Cards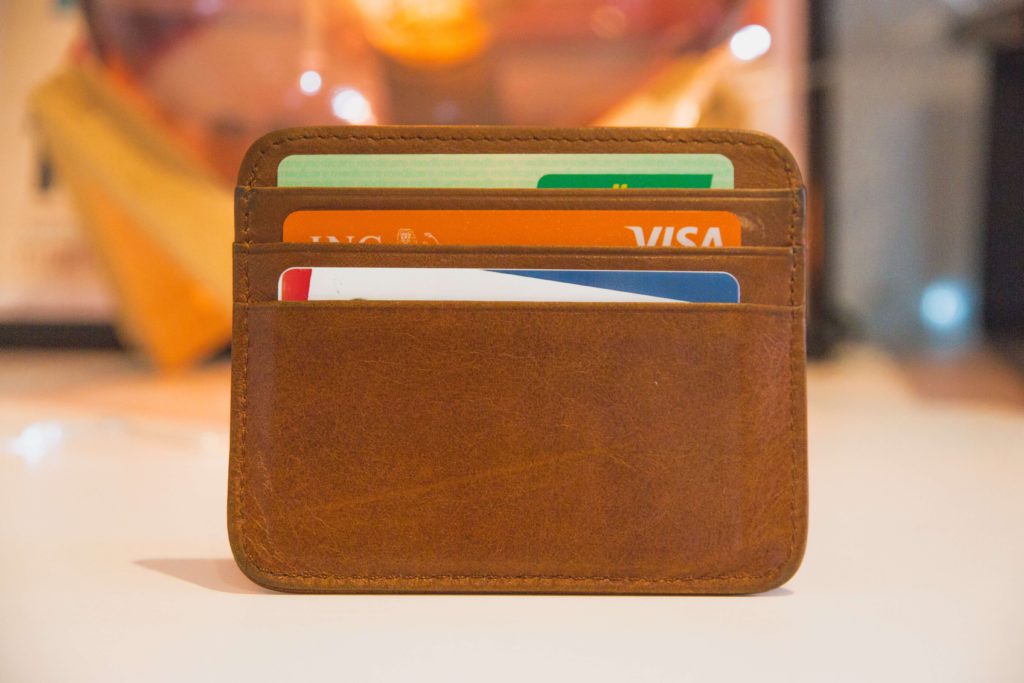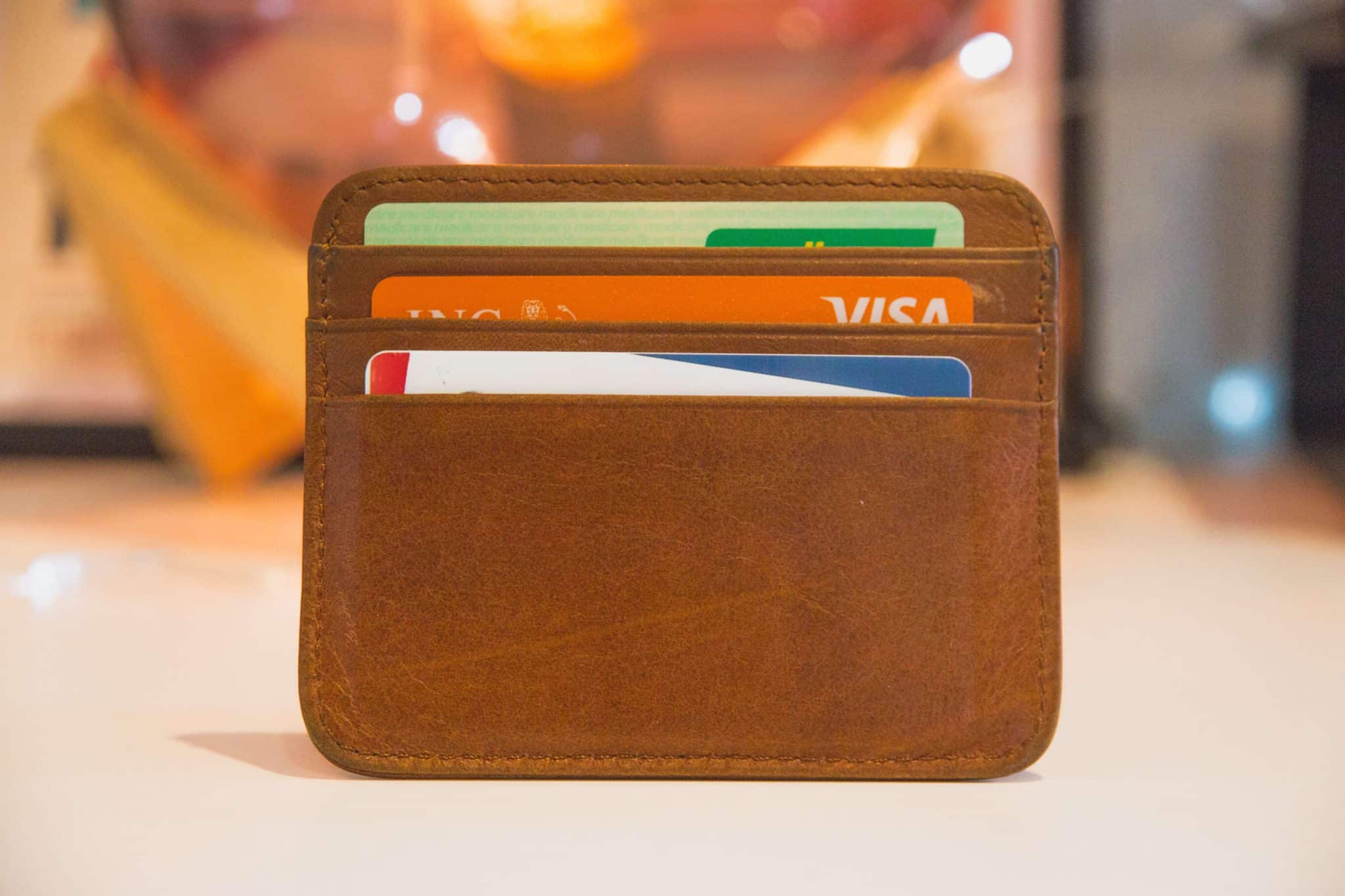 Credit cards are more than just a secure way of paying for goods and services, they can also be a source of super rewards and benefits.
What's more, it really couldn't be more simple.
You use your credit card as normal and in return, you receive either cashback or points which can be converted into vouchers, gift cards, or even cash at various outlets.
And here's another great way of making big savings. You can use your credit card to double up on savings when booking a hotel room in conjunction with your hotel loyalty card program.
But remember, if you don't pay your credit card minimum every month it's unlikely that you'll be receiving any kind of benefits, the opposite in fact as you will be hit with interest charges.
Pay Off your Card by Direct Debit
Not paying off your reward credit card in full every month will actually cost you money. Even the very best reward cards aren't worth that sort of pain.
Make sure to set up a direct debit plan to pay your card in full every month — oh, and stay within your credit limit.
In effect, by paying your card off in full every month your credit card becomes a debit card but with the benefits of a card that gives you great rewards for your purchases.
If you think there's a chance that you might not be able to afford to pay off your card every month, then don't choose a reward card.
Make Your Reward Card Pay Its Way
Rewards cards are real winners, if you use them right.
Every time, well, almost every time you use your reward credit car you generate some form of benefit. But hey, that doesn't mean you should overspend.
Simply use your reward credit card for all your regular spending.
If you incur reclaimable expenses related to your job — like airline tickets or hotel rooms — it's a great way to earn massive extra savings. Again, so long as you pay your bill in full every month.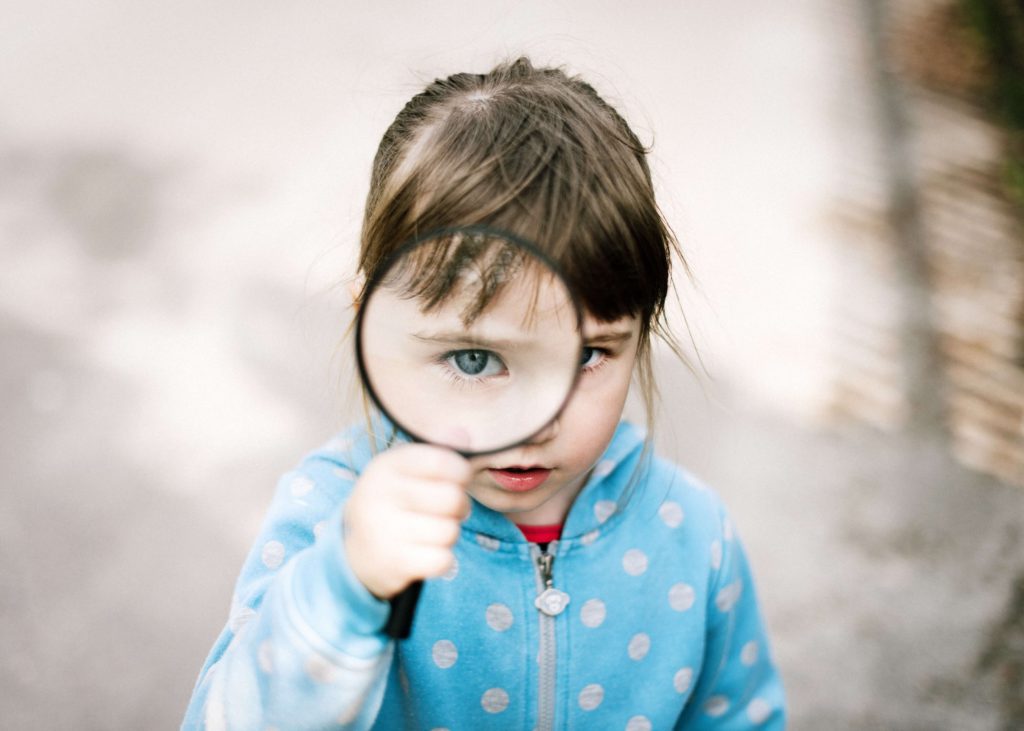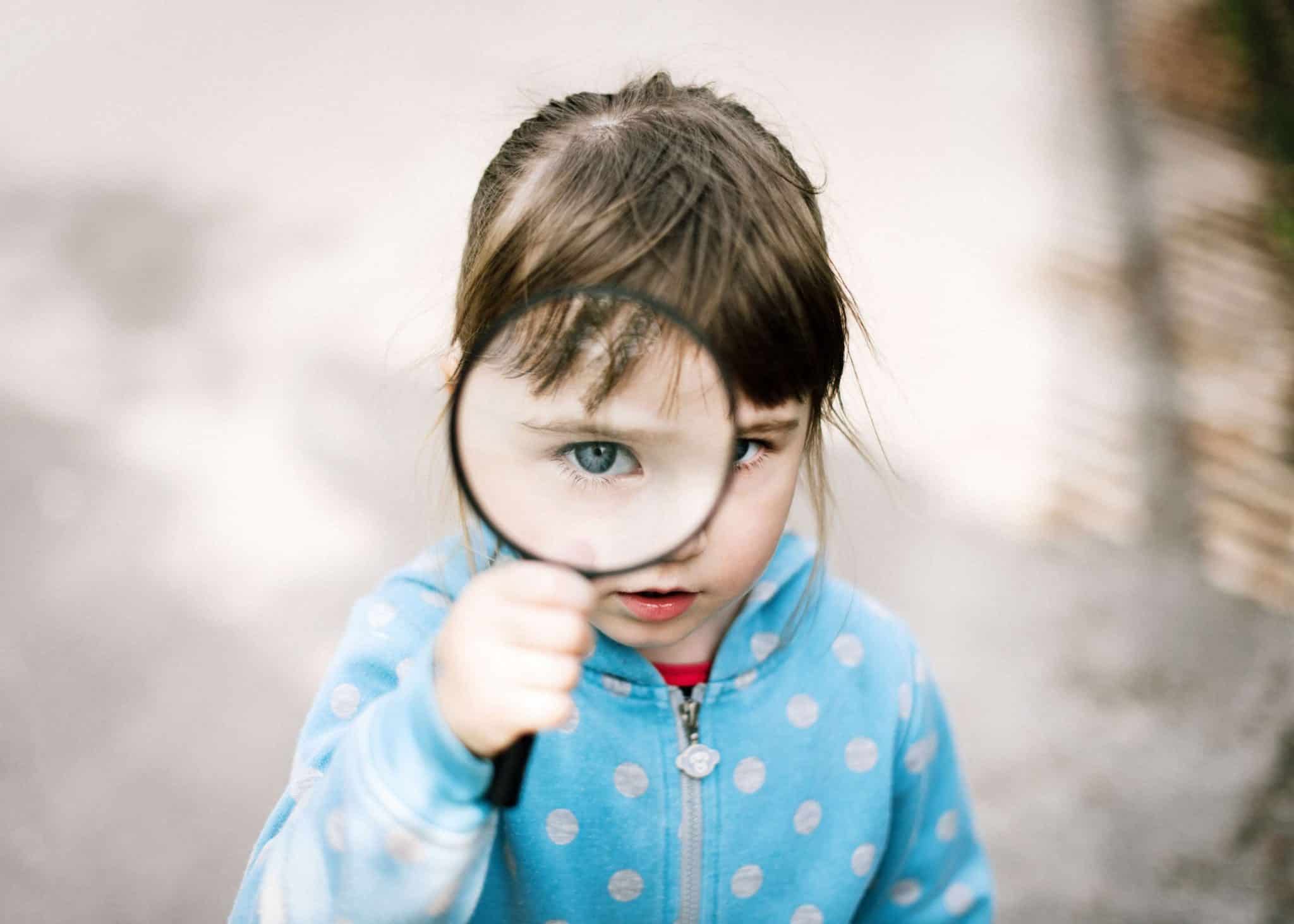 Watch Out for the Small Print
It would be a shame to sign up for a rewards credit card that doesn't offer you the rewards you want.
Some card companies go the extra mile to make it look like you'll be dining on champagne and caviar every day, where in fact, you'll be fed peanuts.
Be sure which type of scheme you're buying into. There are two main types of schemes you need to know about.
This one is simple; for every penny you spend using your rewards credit card you receive a set amount back — usually about 1%.
But be careful. Your cashback is usually paid only once per year as a credit to your account. Also, some cards — check the small print — have minimum spend terms to even apply for any rewards.
Reward schemes let you save your points to exchange for holidays, hotel stays, and even flights.
The important thing to know here is what the points are worth in real terms.
In the grand scheme of things points are usually worth between 0.5 and 1 cent. But if you don't know the value of your points, be sure to find out before you sign up.
Get the best cashback deals on hotels via Monetha
There is no reason to try and catch the best deals on hotels when you can get cashback for every hotel booking at any time with the rewards app. Save big on your next holiday!
How a Rewards Credit Card Might affect Your Credit Rating
No matter what credit card you have, or even if you're just in the process of applying for one, it can have some possible negative affects on your credit rating — even in the short term.
That's never a good idea, especially if you have plans to approach a lending institution regarding a mortgage or personal loan in the near future.
An application for a rewards credit card is hardly likely to ruin your loan chances — at least not on its own — but do you really want it to be the straw that broke the camel's back?
The Golden Rule of rewards cards
Never ever ever ever borrow or withdraw cash using a reward credit card. You got it? Good.
Reward credit cards are meant to be used in the same way as you would a debit card, and they need to be cleared at the end of each month.
If you use your rewards card for borrowing or cash withdrawals you're bound to be charged a fee along with interest, even if you clear the card in full. Just don't do it.
If you need to borrow money, or make cash withdrawals, get yourself the lowest interest rate card you can find, preferably a 0% card.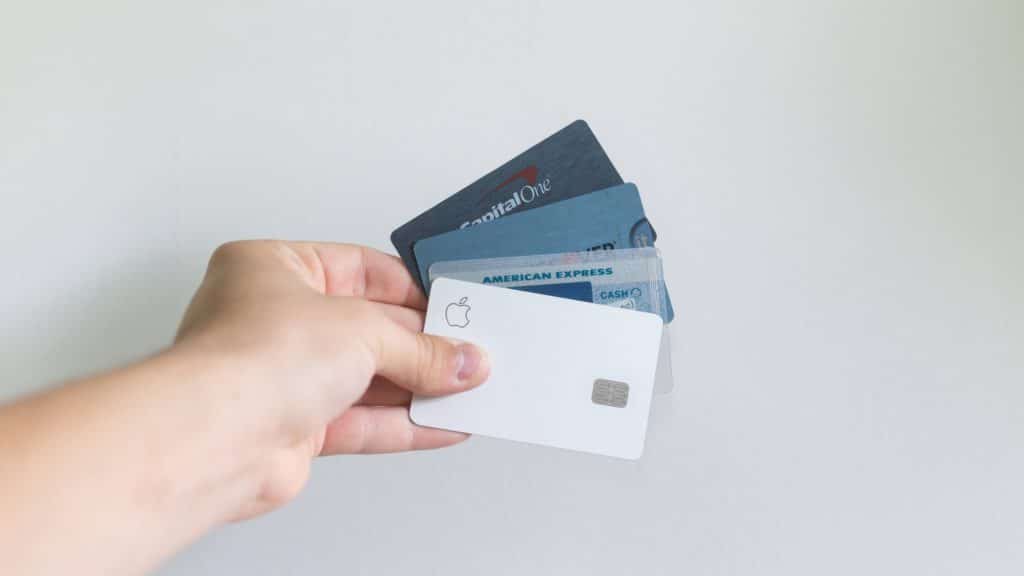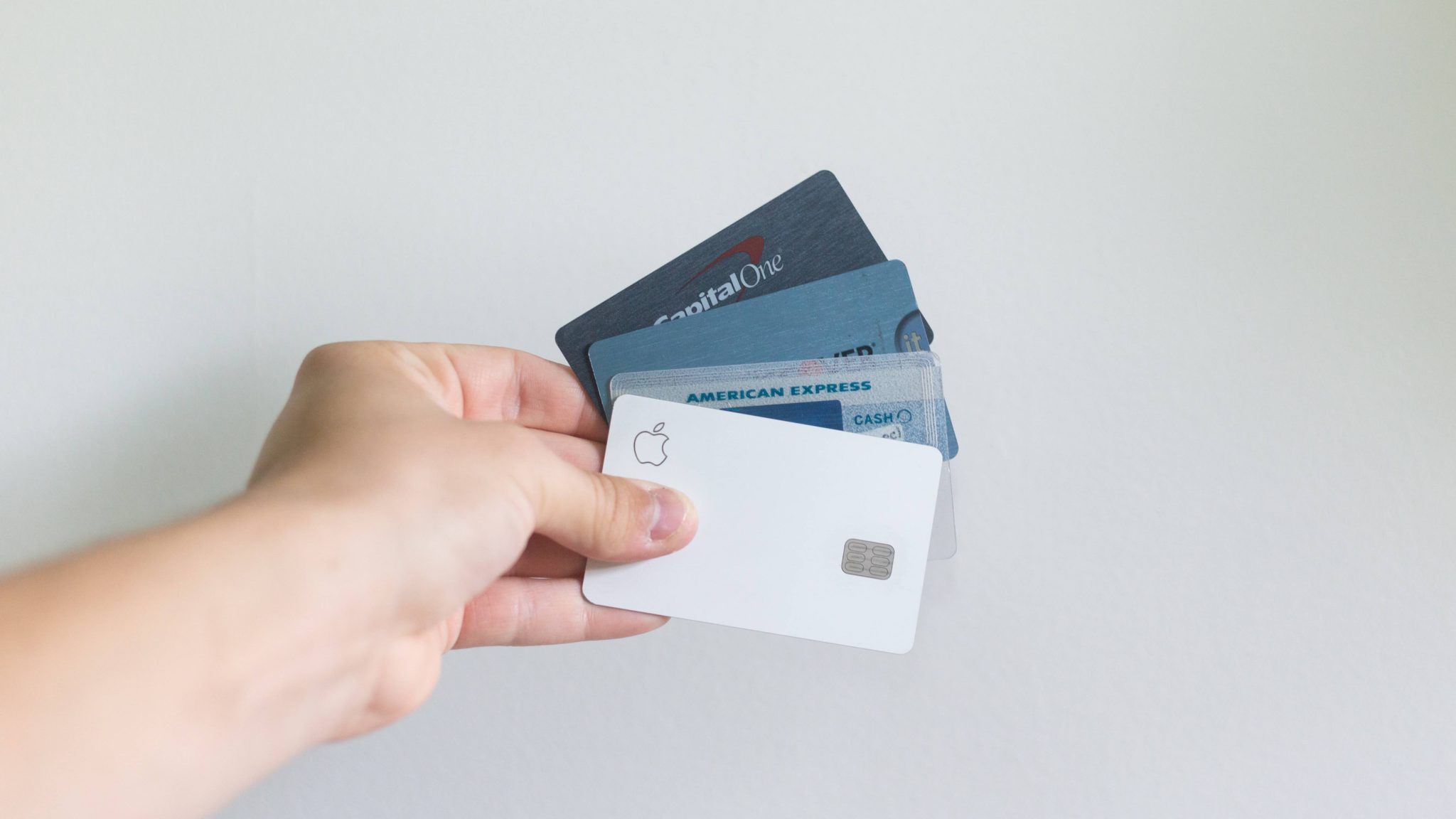 The Best Credit Cards to Earn Rewards
According to an article published by the financial gurus Money Saving Experts the top cards for accumulating rewards are the following.
American Express card range – new card holders
If you're looking for a great rewards credit card you'll probably find it among the American Express (Amex) range of cards.
Amex offer great intro bonuses along with the best and most substantial rewards when compared to others on the market. But just remember that Amex isn't a widely accepted as either Visa or Mastercard.
The top performing cards from the Amex range are:
Platinum Cashback
Preferred Rewards Gold
 For non-American Express cards you can choose from the following
Sainsbury's Bank Mastercard – new card holders
If you happen to be a regular Sainsbury's shopper, this might just be the card for you.
Regular Sainsbury's shoppers get an introduction bonus worth £40. For anyone currently spending over £50 a week with Sainsbury's, by converting to this card you will receive a bonus of £40 plus the accumulation of ongoing points.
These accumulated points can be used at Sainsbury's and Nectar partners, like eBay, or then can be swapped for BritishAirways air miles (400 Nectar pts is equivalent to 250 Avios pts).
Card holders will receive 2 points per £1 spent at Sainsbury's/Argos, for purchases made elsewhere the reward will be 1 point per £5 spent.
Lloyds Bank Mastercard
For those who prefer cashback over vouchers or giftcards etc. when you sign up for a Lloyds Bank Mastercard and spend at least £1,000 in the first 90 days, you automatically qualify for a £20 bonus cashback.
Card holders will also receive 0.25% cashback on spending up to £4,000. For spending over £4,000 the cashback bonus increases to 0.5%.
Cashback bonuses are paid in January annually.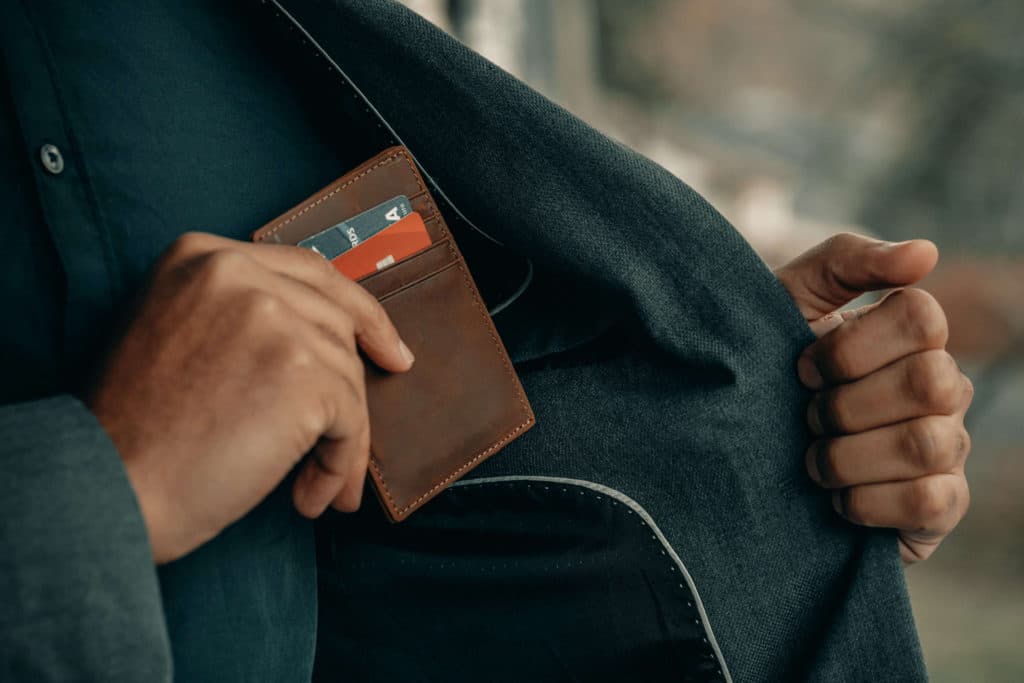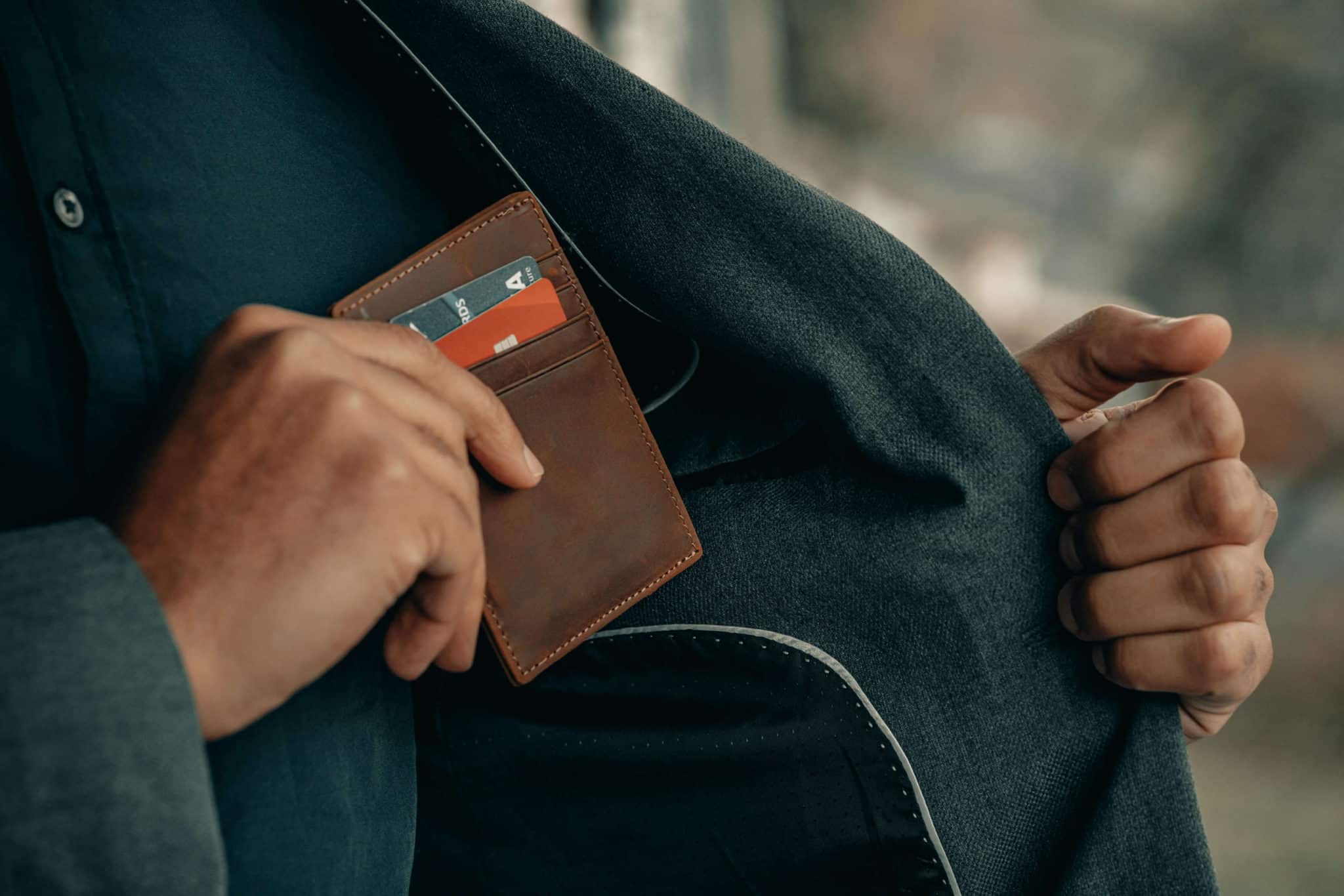 M&S Bank
For regular M&S shoppers the M&S Bank Rewards Card is a good card to have in your wallet.
Apart from accumulating points when you shop with M&S, card holders can earn double points in their first year.
When you shop in-store at M&S, points are automatically accumulated and are converted to vouchers every 3 months on condition that you have accumulated at least 200 points in each 3 month period. (£1 = 100 points).
Asda Money
For people who love to save as they shop, the Asda Money card offers 1% cashback with every Asda purchase.
With every purchase you earn Asda 'pounds', reward points that can be converted for discount vouchers which in turn can be used either online or in Asda shops.
But be advised, your accumulated Asda 'pounds' expire if not used within 6 months, so make sure not to forget to convert your rewards. Also, you will need to download the Asda Rewards app to complete your pounds to coupons conversions.
Tesco Bank Mastercard
If Tesco is your go-to grocery store, you probably should have a Tesco Bank Mastercard in your possession.
Although it doesn't offer bonuses as such, the card does give you an extra point for every £4 spent with Tesco. That means that a £4 Tesco spend will get you five points
If you really want to get the most savings from your Tesco card it's worth checking out the Tesco card website. There you'll learn how to swap your points for vouchers of a higher value from Tesco Clubcard Reward partners.
But remember, Tesco Clubcard points remain valid for 2 years, but once they've been swapped for vouchers the voucher's validity is usually reduced to 6 months.
Note – Whichever credit, debit, or reward card you choose, be sure to get all the latest information and read the small print very carefully. Plus, card operators change their rules and regulations from time to time so you would be well advised to sign up to the card-providers newsletters.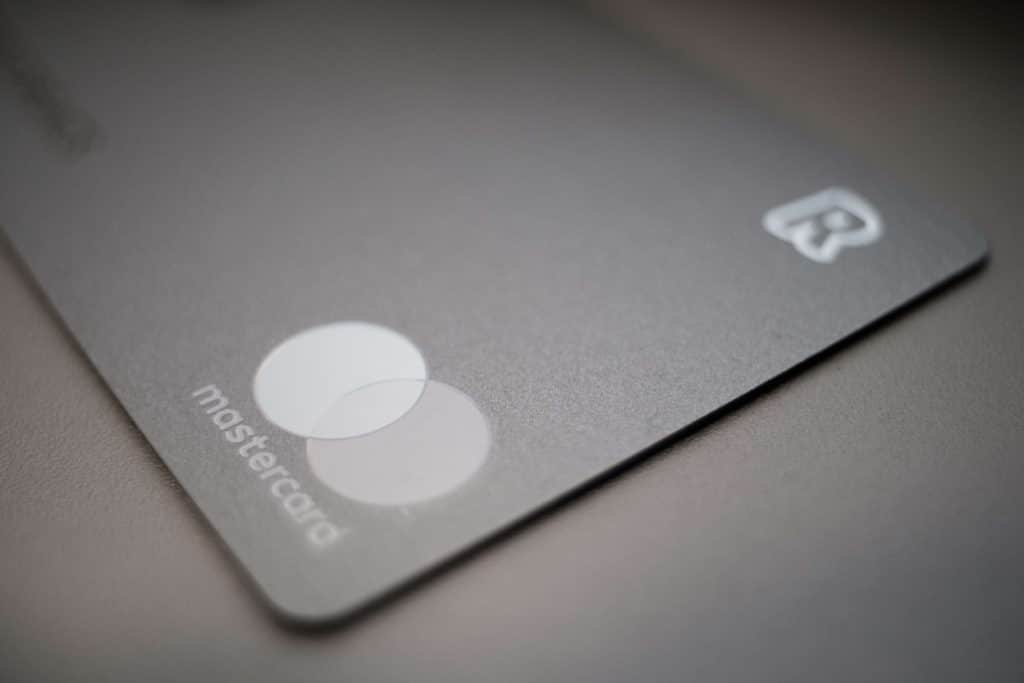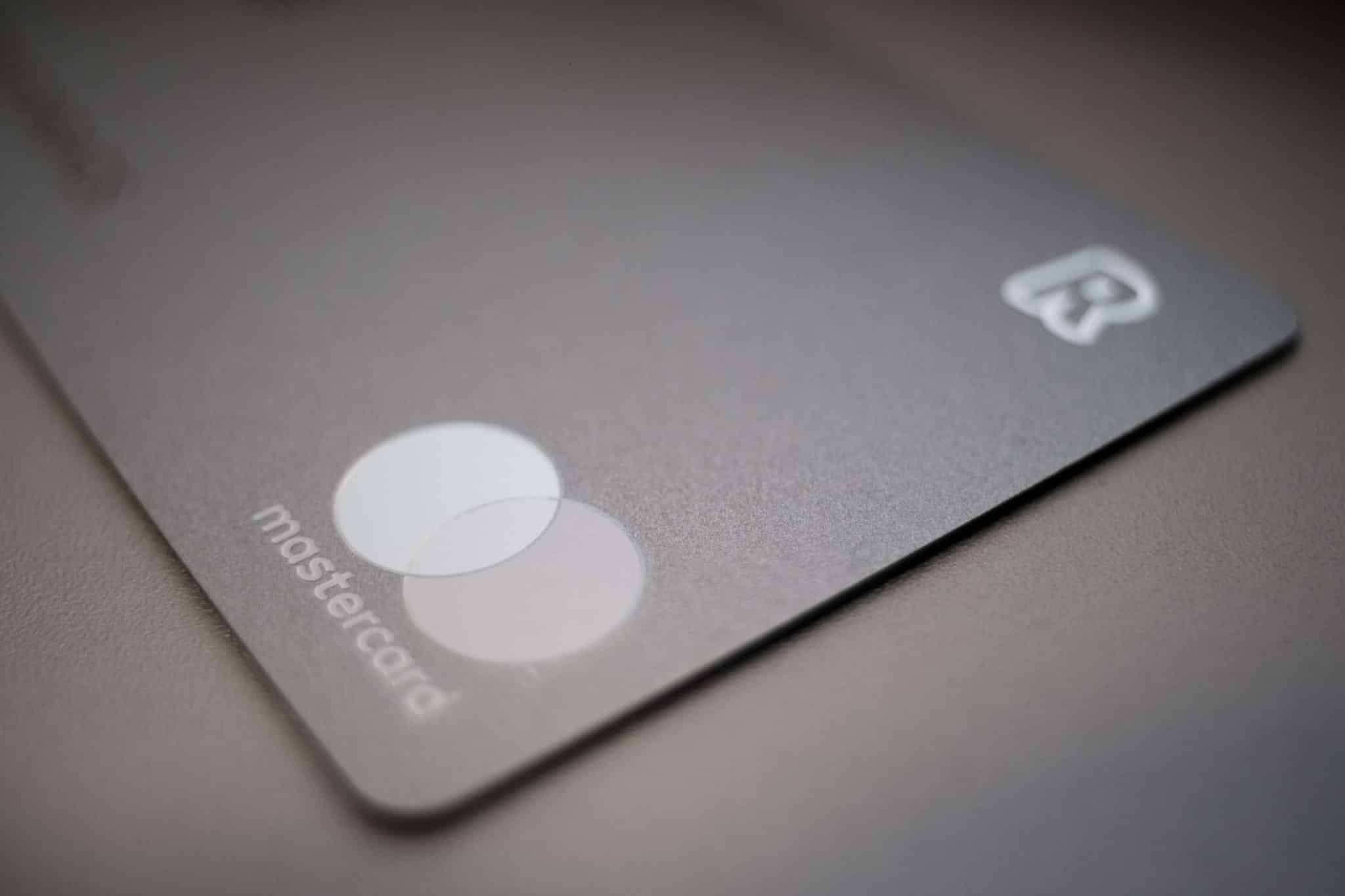 Conclusion
Cashback as a description is rarely, if ever, just that.
Having said that, everyone has different needs, even when it comes to rewards programs.
If we stick to the subject of hotel rooms, some travelers only leave home a couple of times a year, while business travelers who spend their lives living out of a suitcase have different needs, and demand greater rewards.
As we've just outlined in the article, there are multiple ways of making savings using a loyalty card, credit card, or debit card, but each one matches the needs of a particular demographic.
The advice is this, before you enter into any agreement or contract with a card/loyalty program provider do your homework thoroughly, and do not be distracted by their glossy sign-up offers.
Cashback might not be the right description for the rewards offered by hotels.
Most hotel chains operate customer loyalty programs designed to increase, you guessed it… loyalty.
For people who travel regularly, hotel rewards programs are almost a way of life. In return for the customer's loyalty, the hotels offer free stays, reduced room rates, upgrades, free spa treatments and other perks, gift cards, and even flexible check-in and check-out times.
It may not be actual 'cashback' but some hotel programs will even offer you a reward just for signing up to their loyalty program — but don't forget, you're swapping your personal information for the privilege.
Saving money on hotel bookings has never been easier, and that's all down to online travel agencies and travel discount apps.
Whether you're a corporate travel manager or a private individual, hotel booking apps can offer pretty decent savings, rewards, enhanced customer support, and price match guarantees.
The best apps for business travel:
The best app for leisure travel:
Get the best cashback deals on hotels via Monetha
There is no reason to try and catch the best deals on hotels when you can get cashback for every hotel booking at any time with the rewards app. Save big on your next holiday!