While we're still, to this day, uncertain of Who Let The Dogs Out, we're definitely in the know who's about to launch the DOGE out. That's right, we have some tail-wagging news here for you – Monetha is adding a fifth crypto redemption, and it's none other than the iconic $DOGE. 
DOGE is more than just a cryptocurrency; it's basically a legend and an icon of the Internet. It's even more fun than a good ole game of fetch! And thanks to some twiddling and tweaking, you'll now be able to earn and spend DOGE as a real crypto connoisseur.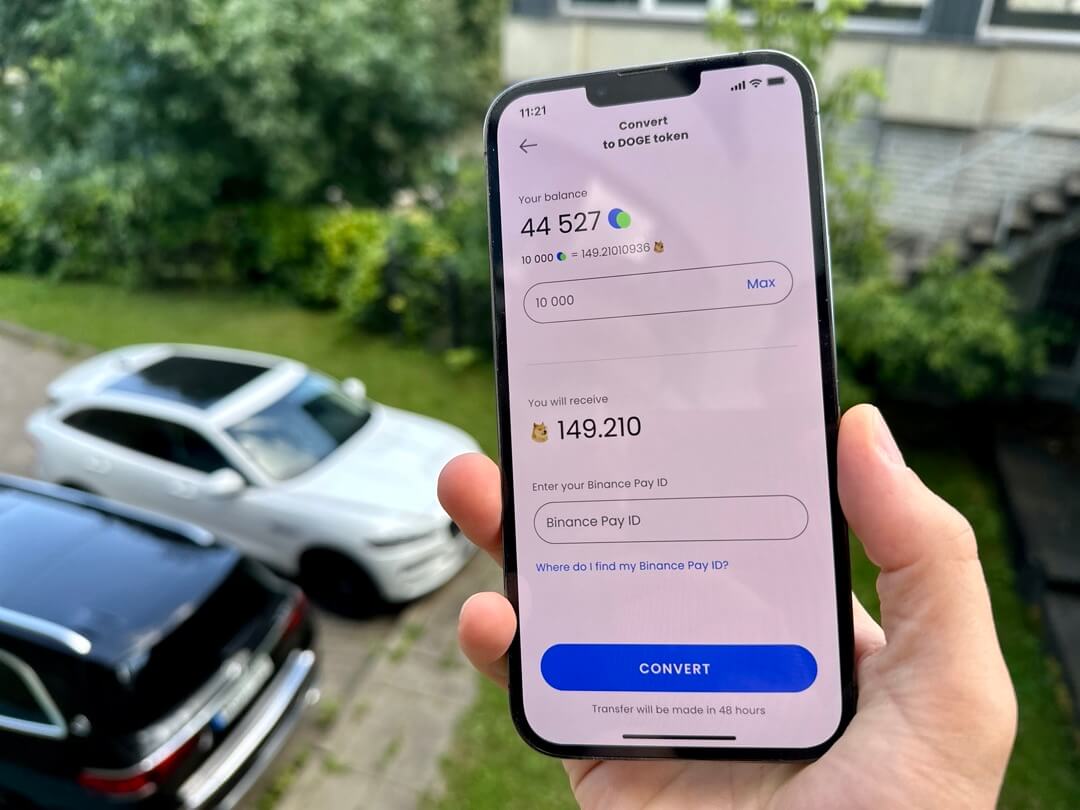 Thanks to our carefully crafted and pretty much paw-some system where users earn cashback for their purchases, and get bonuses for taking surveys and doing various simple tasks, thousands of people have started saving in a fun and zero-commitment way. And guess what? Everyone who wants it, can now exchange those points for DOGE!
So, download the Monetha app if you haven't already, earn points, and get your Dogecoins today.