Weird Fish
Weird Fish is a clothing company that was established in 1993, with a focus on producing high-quality, affordable, and unique clothing items that quickly become favorites among customers. With over 28 years in the industry, the company has remained true to its founding values and continues to offer something different and distinctive from the norm.
Weird Fish caters to customers who are looking for a sense of fun, practicality, and style. Its customers can be found on hikes across the moors, walking the dog, playing with their kids at the beach, or just having a chat with friends at the local. The company prides itself on the quality of its clothing and works closely with trusted suppliers to ensure that the factories adhere to strict ethical policies, such as no child labor and fair working conditions.
The company is dedicated to promoting sustainability and is always looking for ways to reduce its impact on the environment.
Weird Fish believes that every day should be full of the freedom and fun that the weekend brings, and this belief is reflected in every piece of clothing they produce. From comfy T-Shirts to trusty jeans, their clothing is designed to put you in a good mood the moment you put it on. The company wants to help people escape the daily grind and enjoy the good times by creating feel-good favorites for everyday wear.
And there's even better news.
Weird Fish is a Monetha rewards program online shopping partner, which means that once you download and sign up for the free Monetha app you'll find the keenest prices and great deals. But that's not all. For every purchase you make with a Monetha partner store – there are over 1,500 of them – you'll earn valuable points that can be exchanged for thousands of gift cards from some of the world's top brands. Or if you prefer, you can exchange your points to invest in cryptocurrency, or even use them to make a donation to an international charity of your choice.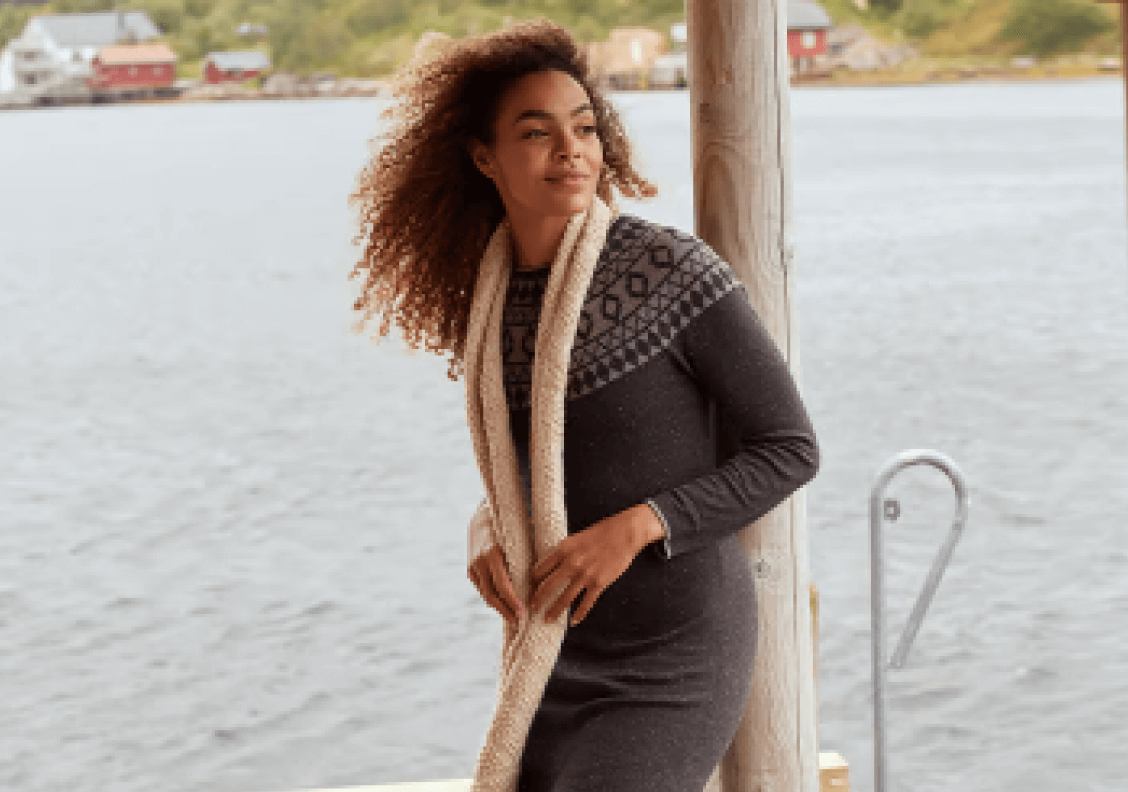 Your ~ points are superpowerful. You can spend them on gift cards, crypto, or donate to charities.
Products and prices listed here are for representation only. Actual prices and availability may be different on shops' websites.