As the glistening snowflakes begin to descend and the enchanting allure of the holiday season draws near, there's no better time to adorn your feet with the coziest and most comfortable winter boots of 2023. After all, in the wintery embrace of seasonal magic, there's nothing quite like the warmth and snugness that a perfect pair of winter boots can provide. Whether you're strolling through festively adorned streets or retreating to the fireside with a hot cup of cocoa, these boots are your ticket to an ultra-cozy winter wonderland.
When it comes to winter footwear, comfort is paramount, but we understand that style should never be compromised for warmth. That's why we've curated a selection of the most fashion-forward and plush winter boots for women. With each step, you'll revel in the plush linings, cushioned insoles, and insulating materials that promise to keep your feet snug and content throughout the chilly season.
From après-ski chic to classic, timeless designs, this listicle will guide you through the world of winter fashion, ensuring your toes are the coziest and most stylish they've ever been. So, wrap yourself in the embrace of winter's coziest trends and embrace the snug feeling that only the very best winter boots can deliver.
Best deals on top brands!
Save at your favorite stores anytime you want. It's like Black Friday that never ends!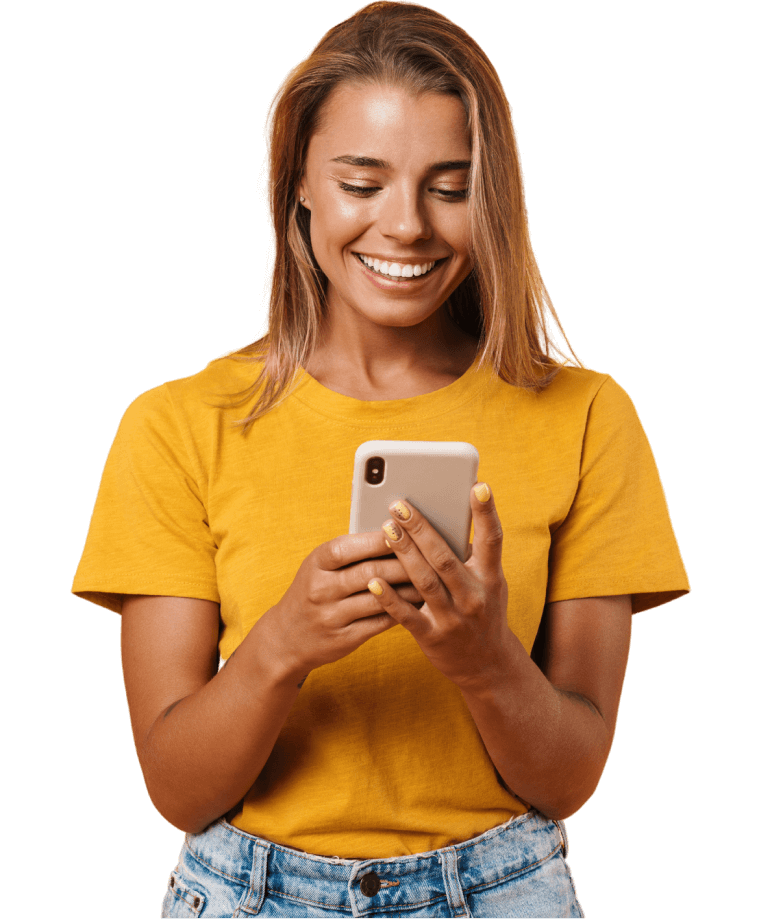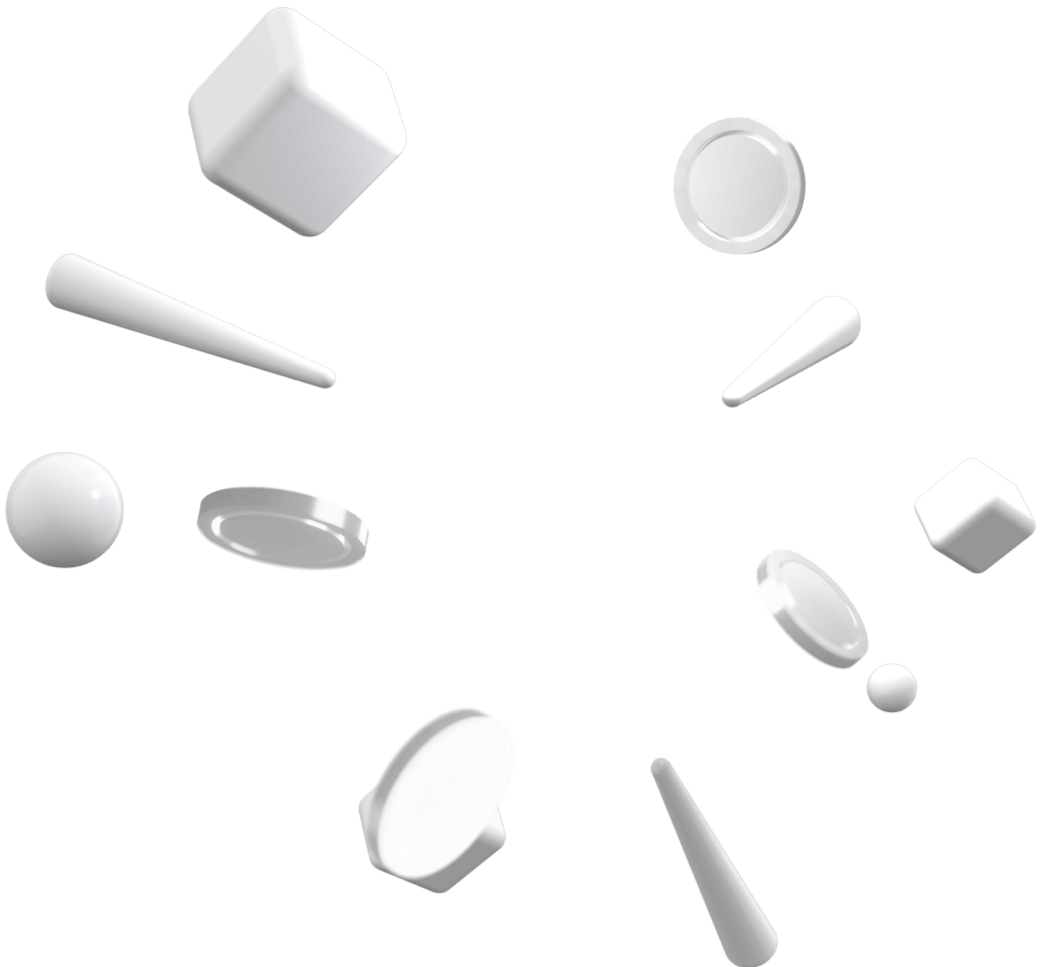 Conclusion
When winter comes calling, having the right pair of cozy and comfy boots becomes essential. These seven selections are more than just footwear; they're your companions in the cold, your sanctuary in the snow, radiators for your feet. 
As you navigate the icy paths and windy streets, there's nothing quite like the sensation of warm, snug feet, cradled by soft linings and protected from the elements.
Stylish and practical, these winter boots for women and girls are more than just a fashion statement. They're your ticket to enjoying winter without the discomfort of frigid toes. So go ahead, embrace the snowball fights, the frosty strolls, and the cozy moments by the fire – because, with the right boots, you're ready for it all. Stay warm, stay comfy, and step confidently into the heart of winter's glittering wonderland.