I love the cinema. I do. I really get the whole occasion of going to the cinema.
For me, the cinema still carries all the magic of the silver screen where miracles happen night after night.
But what I don't like so much is the cost.
Transport to the theatre, tickets for the family, the irresistible must-have smell of freshly popped popcorn, the gallons of sweet fizzy drinks, the after-movie family pizza, the transport back home, the list goes on…
That's why when Netflix arrived on the scene, I for one was overjoyed.
OK, you don't usually get to see the very latest blockbusters – and you have to make your own popcorn –you can still enjoy a family movie night, or a night in on your own without all the associated costs. And all from the comfort of home.
So how much does a Netflix subscription cost, and is it even possible to get free Netflix?
Get free netflix using monetha
The Monetha app rewards you for every purchase you make or survey you complete. Receive points, exchange them for Netflix gift cards, and enjoy your free subscription!
Netflix pricing
Keeping pace with the inflation in the global economy, Netflix raised its prices in the UK in 2023.
While it still costs much less than a family night at the cinema, every price hike makes it a little bit harder to justify the cost.
This is the current Netflix subscription cost in the UK
£4.99 per month – The cheapest membership is an ad-supported tier that allows subscribers to watch on one device at a time. There are no downloads available with this option.
£6.99 per month – This membership allows subscribers to watch on one device at a time in standard definition.
£10.99 per month Standard subscription – Viewers can watch in HD and on two devices at the same time.
£15.99 per month Premium subscription – Viewers can watch in Ultra HD where available, on four devices at the same time.
Even with the most expensive membership option, Netflix costs for an entire month is far cheaper than even one movie night at the cinema with the family.
However, it's worth remembering that the cheapest Netflix account option comes with in-programme advertisements.
So, if you don't like your shows and movies being interrupted by a constant stream of advertisements, you'll need to shell out a little more dosh for the privilege.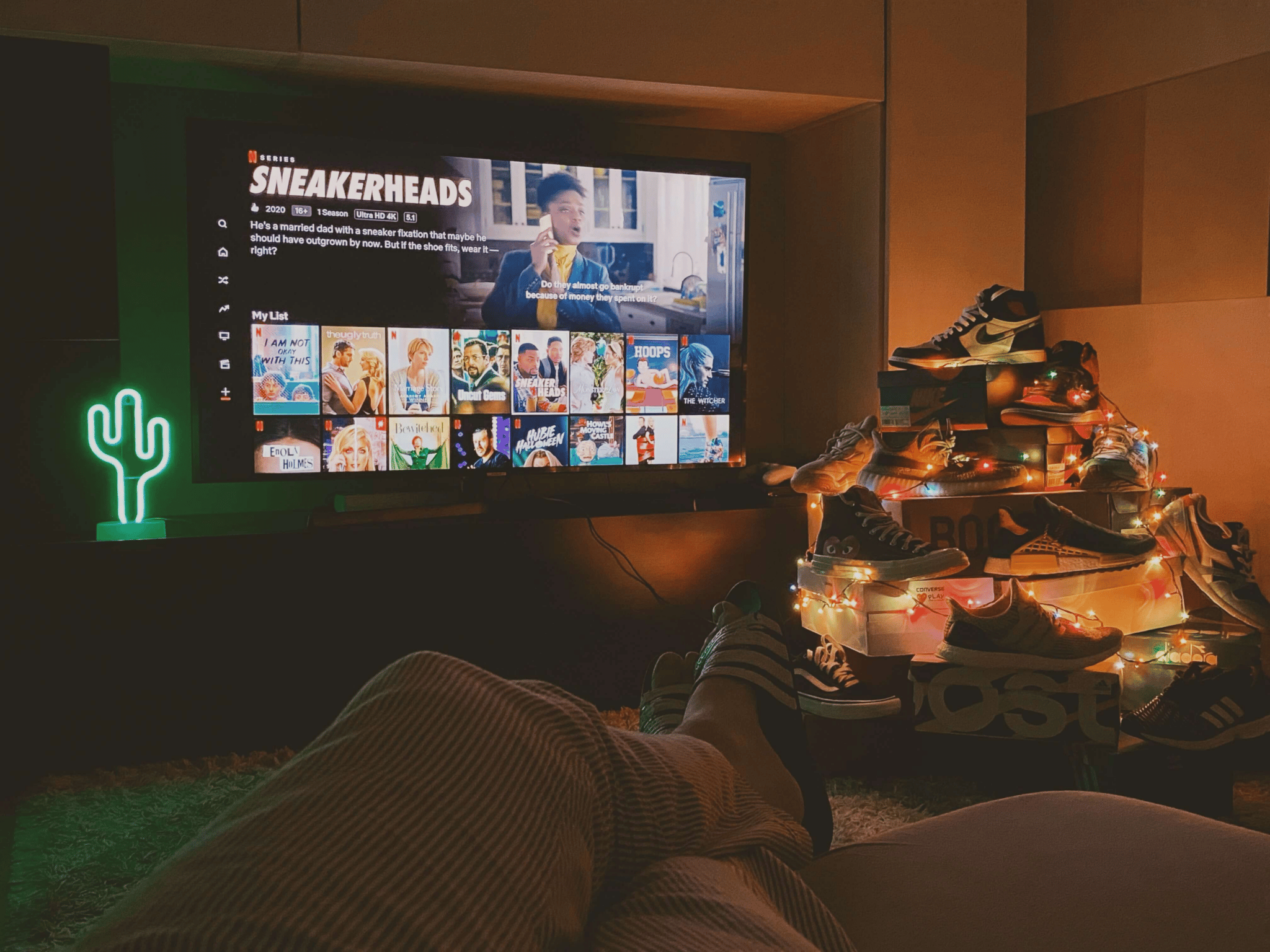 Netflix free trial: Is it still available?
When the service was still in its infancy it was possible to access Netflix for free trials, even if was a bit of a dodgy thing to do, and only for a one month trial period at a time.
But, if you were willing to open multiple email accounts, you could just keep on signing up for a free Netflix account, month after month.
Another free Netflix option meant prospective members could view single episodes from its most popular shows and exclusive blockbuster viewings to encourage users to sign-up for a full subscription.
However, that was in the early days, when Netflix was trying to attract new customers.
(If you want to get more information about the movie streaming service, go directly to the Netflix website for all of the latest Netflix membership rules and regulations).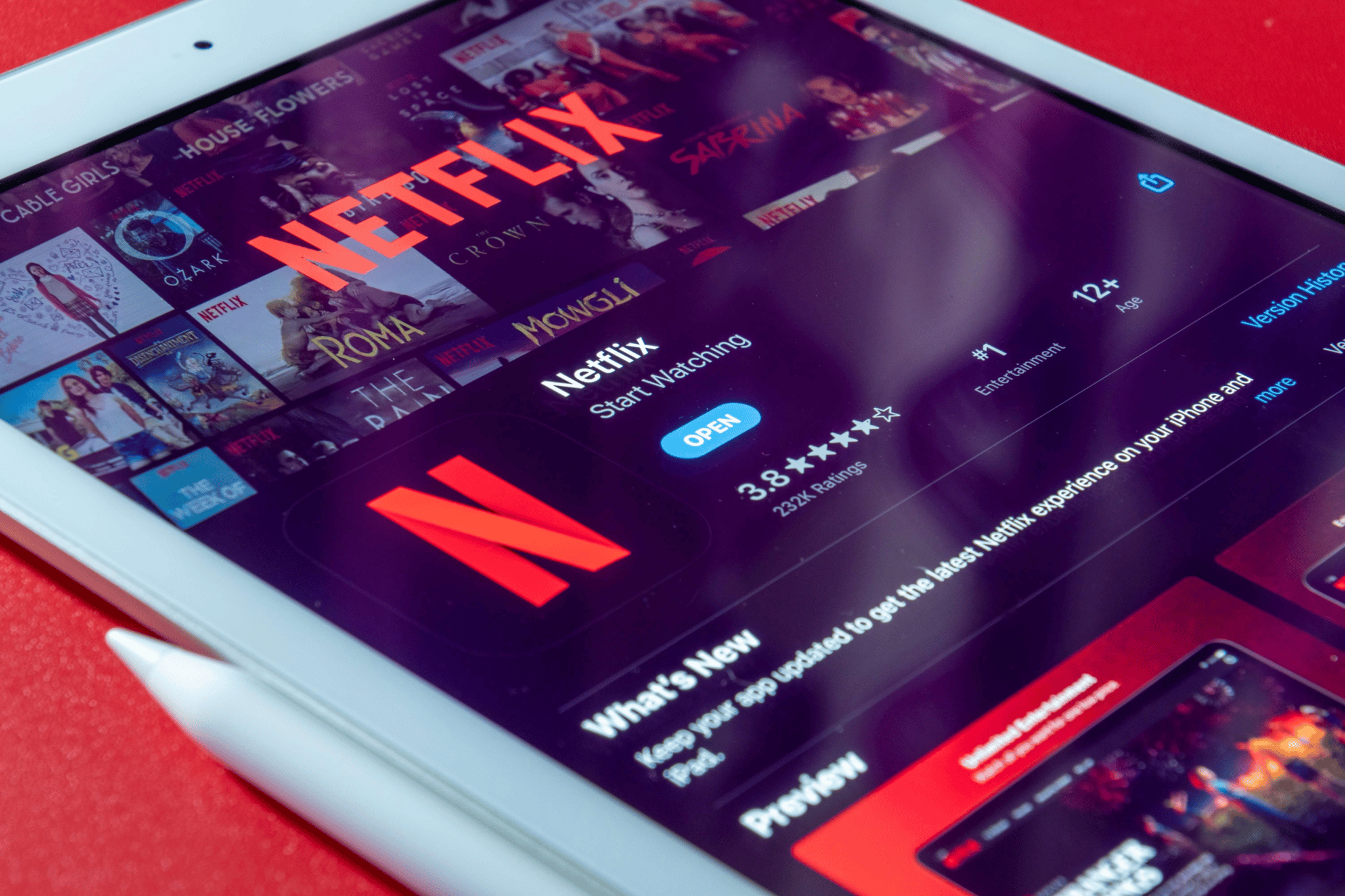 Why did Netflix cancel the free trial option?
Now, as the second biggest on-demand movie streaming service in the world, including the Netflix app, Netflix no longer need to give free trials to entice new customers.
The company has also scrapped the option of watching single episodes of Netflix shows and exclusive blockbuster showings.
But, like life in general, if there's a hack to make things easier, or cheaper, or more accessible, people will find it and exploit it.
When people discovered that they could sign up for a free monthly trial subscription anytime they liked just by opening a new email account, Netflix put its foot down.
The result? No more free Netflix trials.
In 2022, Netflix announced that they were also in the process of trying to stop password sharing. According to one company executive, "…an estimated 100 million households had broken the service's rules by sharing passwords."
It seems more and more likely that the streaming service will do everything in its power to stop people accessing a free Netflix account.
But the question still remains, and will probably always remain; how to get free Netflix and save money?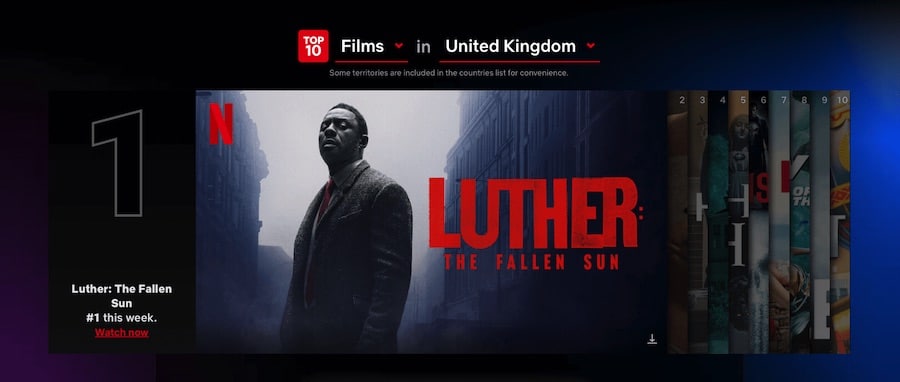 Top 10 Netflix movies in the UK in November 2022
Luther: The Fallen Sun
Fall
The Clovehitch Killer
We Have a Ghost
The Unholy
The Punisher
Faraway
Journey to the Center of the Earth
Creed II
Paul Blart: Mall Cop 2
Legit ways to watch Netflix for free
If you're still determined to get a free Netflix account, listen up, there might be a couple of ways of getting a free – or as good as free – Netflix subscription.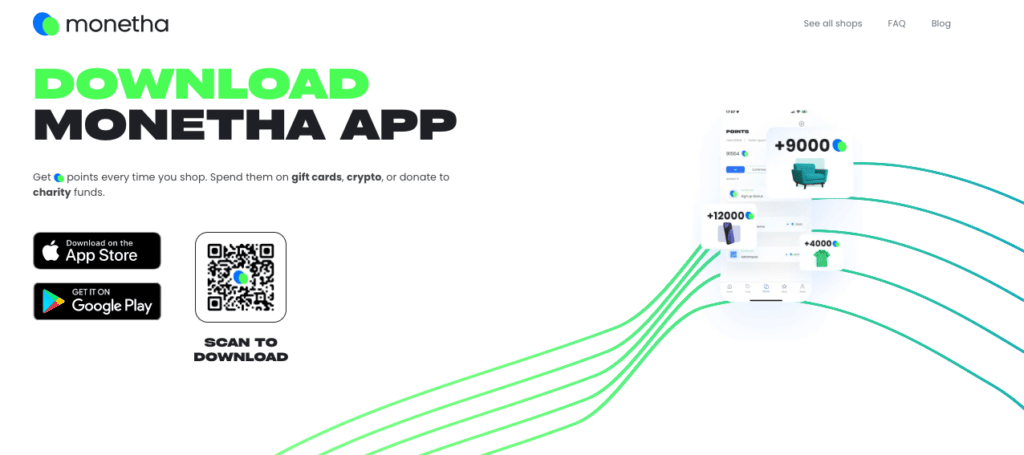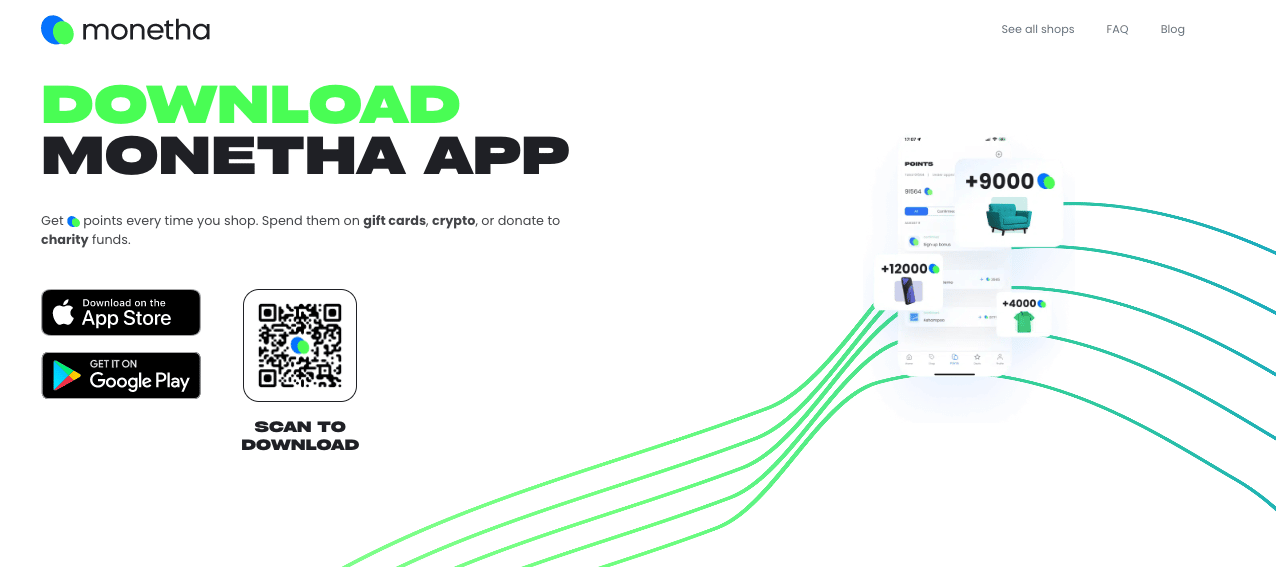 Monetha gift cards
Monetha, in case you haven't heard, is an online shopping rewards platform – stay tuned, you'll get to the chance to have a free Netflix account.
When you download the free Monetha app and enter your details you'll have access to hundreds of online shops, including many big name brands, like Currys, GOG.com, Adidas, Under Armour, and lots more.
Every time you make a purchase with one of Monetha's merchants, you'll earn cumulative points. You can also earn points by completing paid surveys!
Exchange your accumulated points for gift cards, cryptocurrency, or they can be used to make a charitable donation.
If you decide on the gift card option, you can easily choose a Netflix gift card to get Netflix for free. Voila!
Get free netflix using monetha
The Monetha app rewards you for every purchase you make or survey you complete. Receive points, exchange them for Netflix gift cards, and enjoy your free subscription!
Cover Netflix fees with Monetha points
Here's another way your Monetha membership can allow you to watch Netflix for free, even without shopping — surveys. 
Yup, all new and all fresh, the surveys can be found in your profile under the 'Deals' section. You are in no way tied to completing them, but if you do decide, just know you can earn up to $40 a month just by filling up those surveys. However, for that, you'd need to log in to your app each day and stay alert for new ones. 
After you're done completing them, you'll get Monetha points that can be used to cover all your Netflix expenses, you cinema lover you. 
Currently, the surveys are available in the US, Canada, UK, Ireland, France, Australia, Mexico, Spain, India, Germany, Brazil, Portugal, Netherlands, Italy, Sweden, Norway, New Zealand, Denmark, and Turkey. Don't worry if your country is not on the list yet — give it time.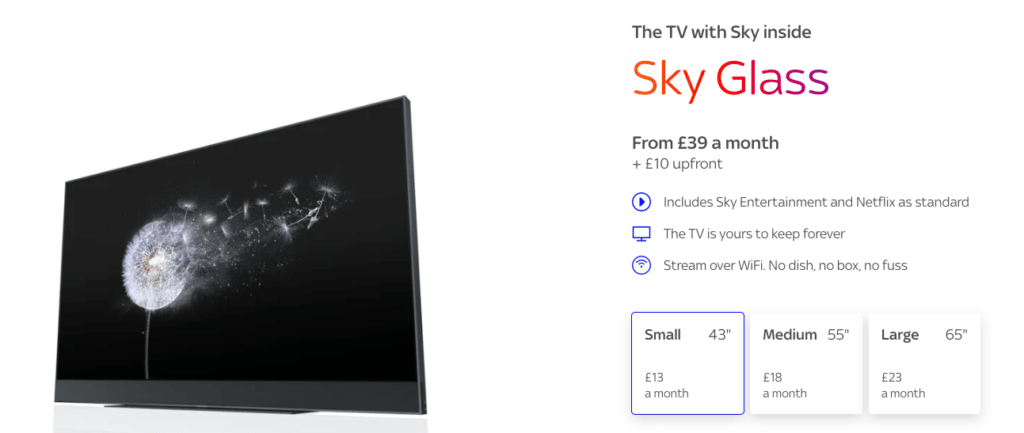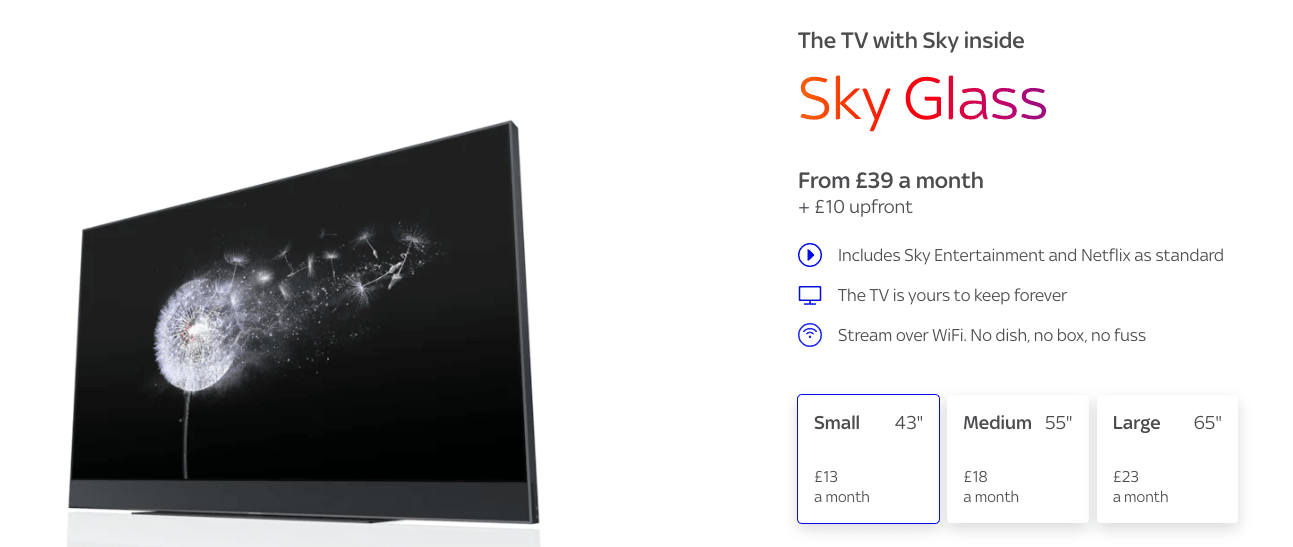 Get Netflix for free with Sky Glass
Sky Glass is a TV with many of Sky's services built into it. In effect it's a Smart TV that lets you stream every channel, show, or app using Wi-Fi only.
Now, for a limited time, when opt for Sky Glass you'll get free Netflix for 3 months.
You won't need a satellite dish or a separate digital box to enjoy a whole package of viewing sources. You'll have access to all live TV channels, Netflix, Disney+ and hundreds of others, all streamed directly over Wi-Fi.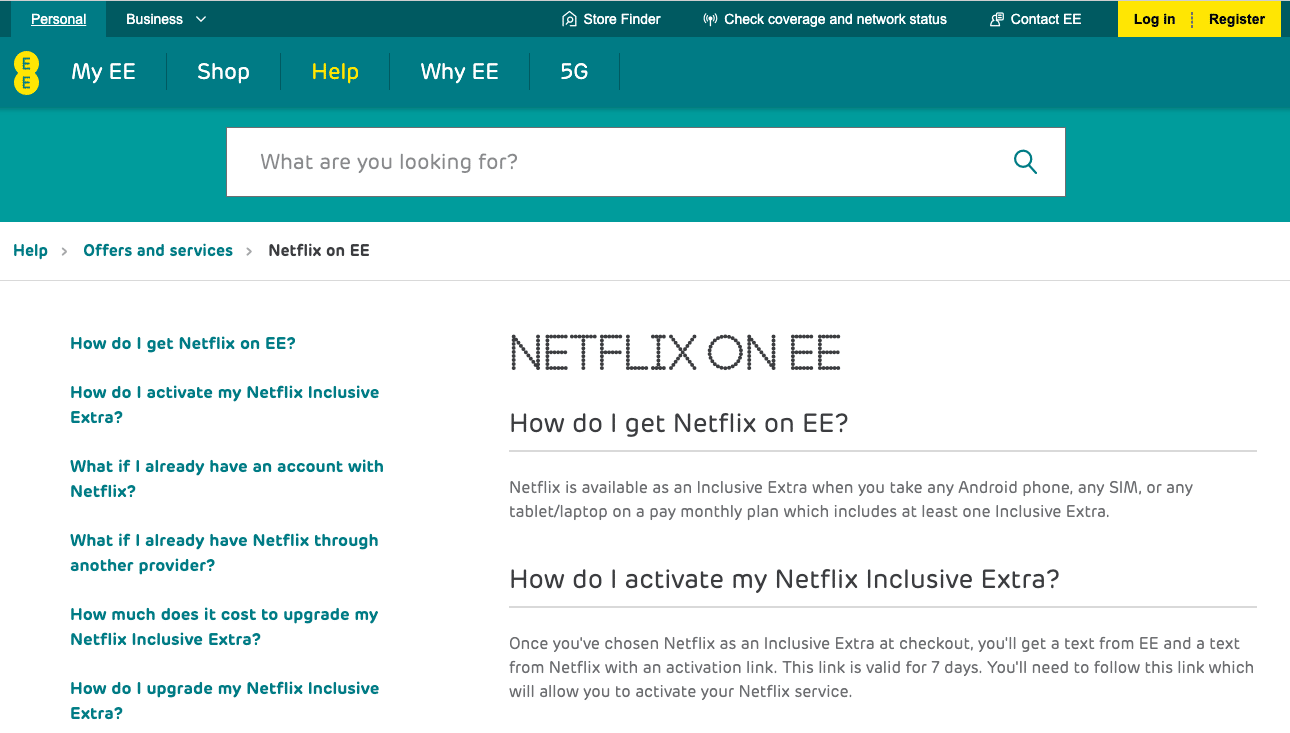 Get Netflix for free with EE
EE is a part of the BT Group and is responsible for the UK's biggest mobile network. In certain conditions, EE offers free Netflix to existing subscribers.
If you already have an EE subscription for an Android phone, a laptop, or a tablet that includes 'smart benefit', you can claim your free plan for Netflix.
However, as the man says, 'there's no such thing as a totally free lunch' and in order to get Netflix for free you may have to make an additional purchase, or upgrade your account.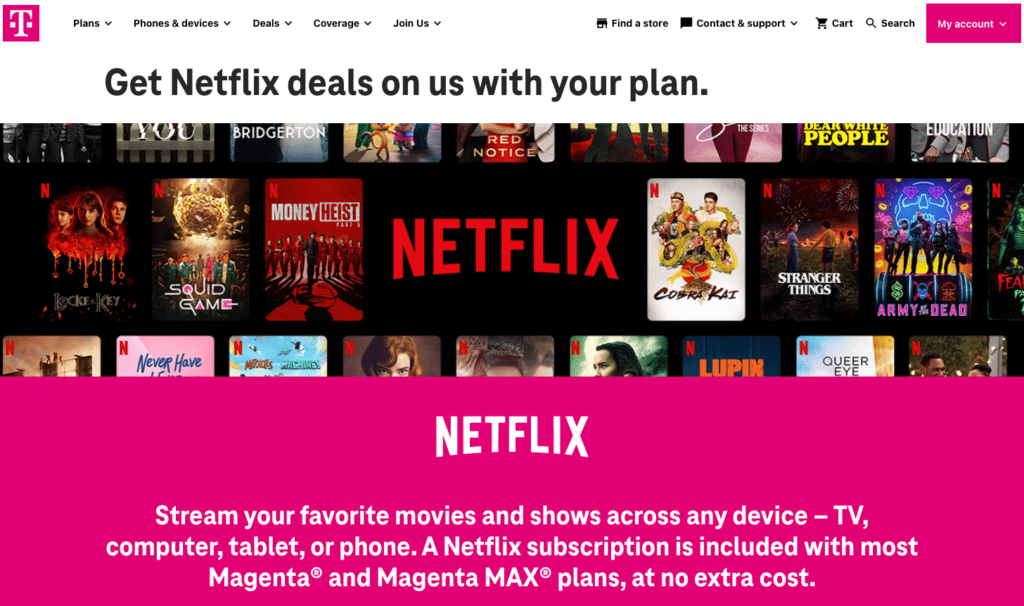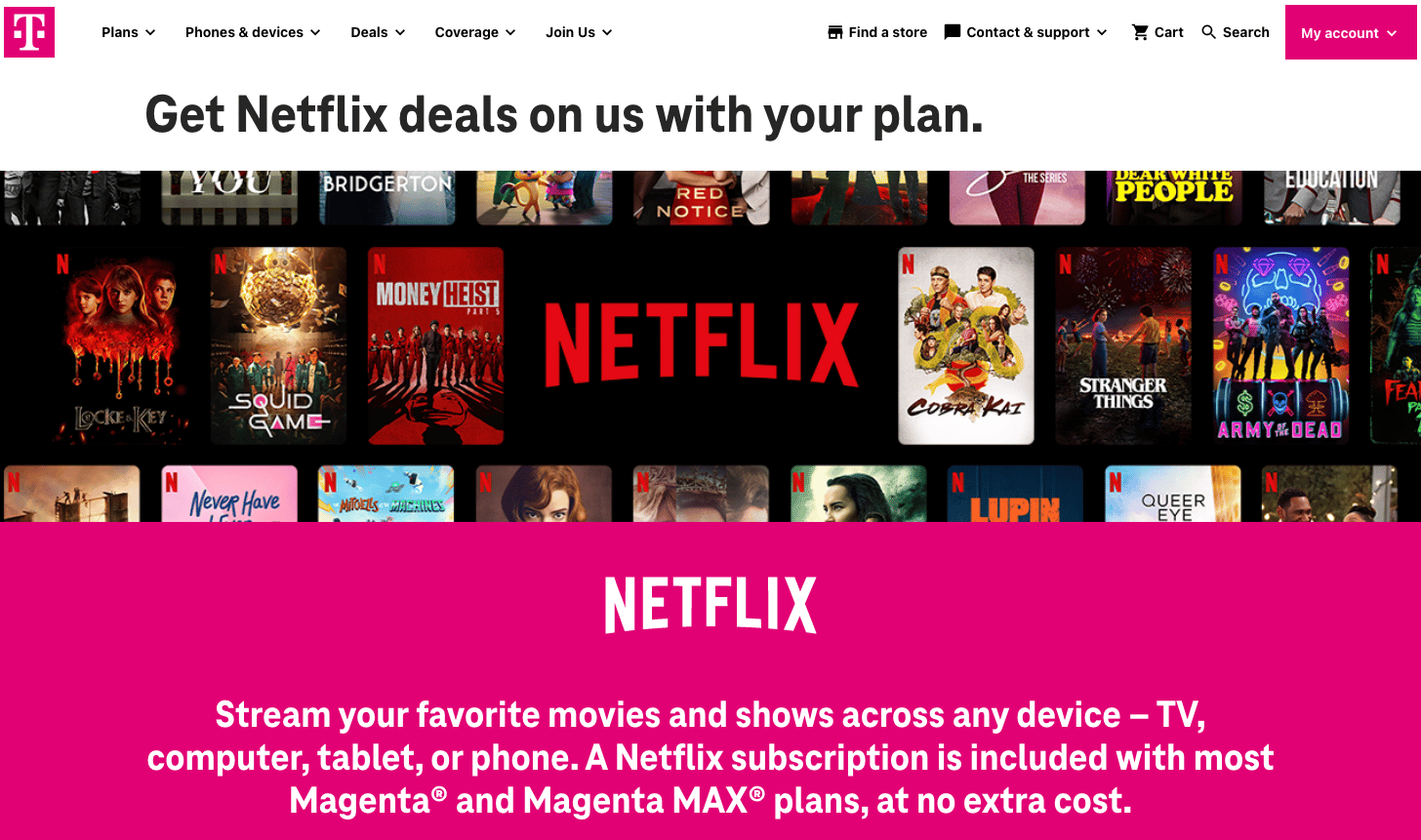 Get Netflix for free with ISPs and mobile phone providers
If you're on the market looking for a new ISP or a new mobile phone provider – like the T-Mobile plan – keep your eyes open for free Netflix offers.
From time to time, ISPs and Mobile phone providers use free Netflix membership a carrot to entice new users.
Get 2000

points by signing up!
Kickstart your earnings journey with a welcome bonus waiting for you in Monetha's app.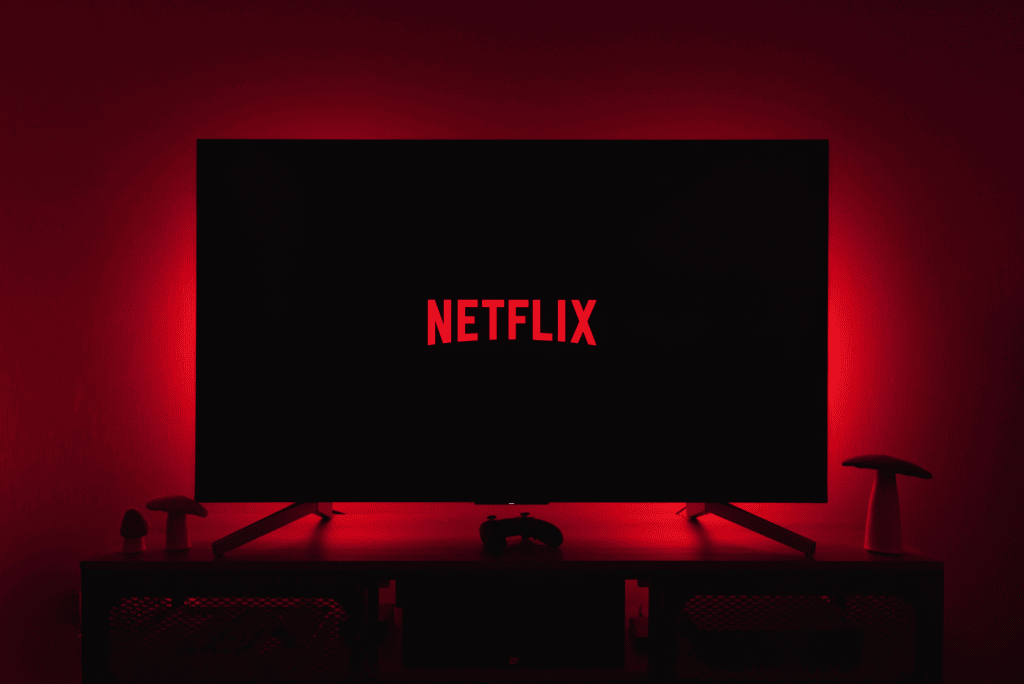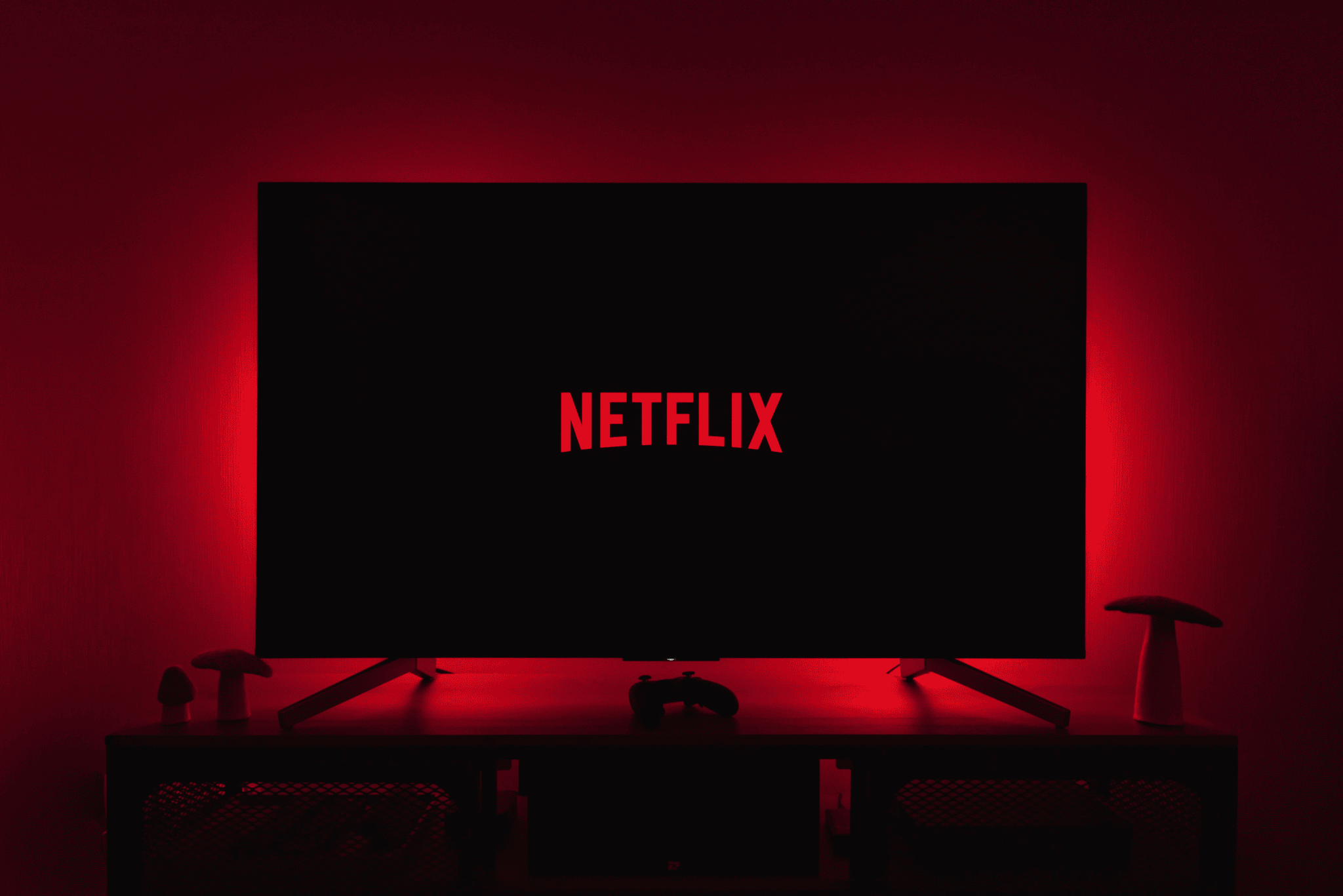 Get Netflix for free with the help of your friends
Sharing is caring, at least that's what they say.
If you have a friend or family members with a Netflix premium plan, perhaps they'll be willing to share their account with you.
It's exactly the kind of thing that Netflix executives are trying to stamp out, but as the land lies at present, there seems to be very little they can do about it.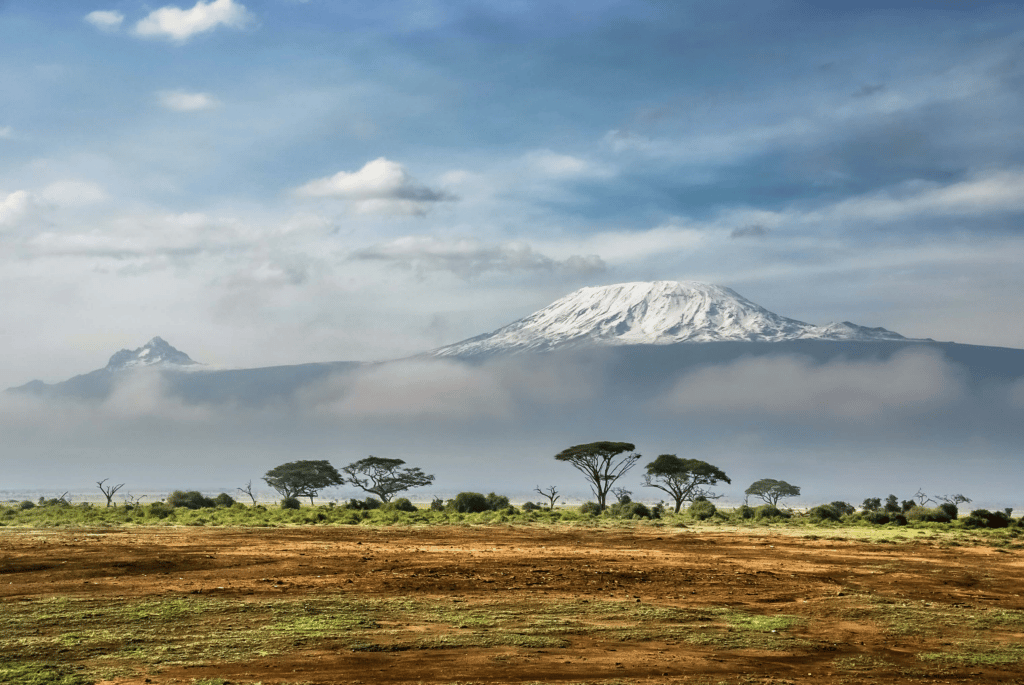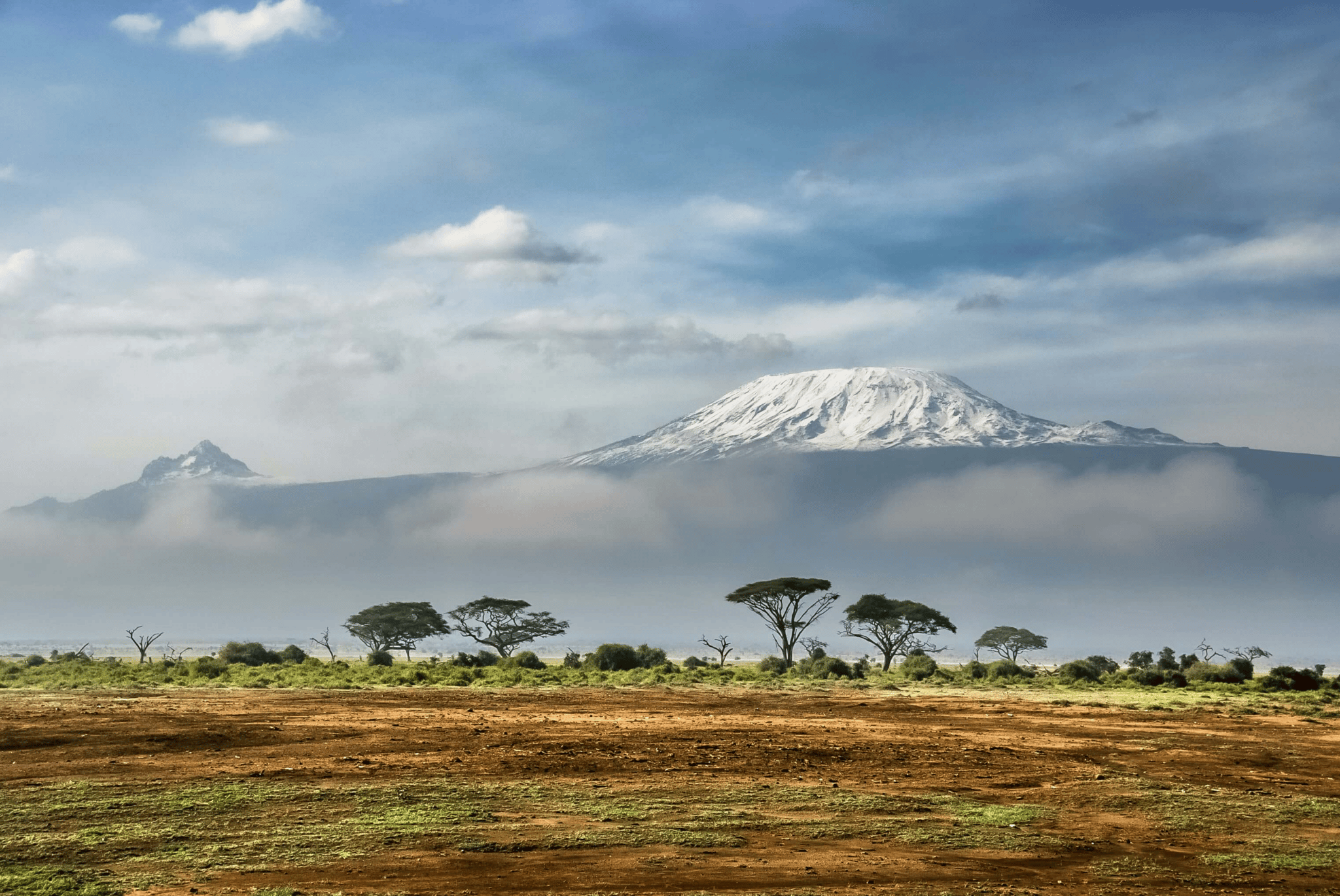 Watch Netflix for free in Kenya
Like some kind of 'Stranger Things' anomaly, Netflix have a free plan throughout Kenya that allows new customers to watch a selection of its content on Android phones that support Version 8 – or higher – of the Netflix app.
Despite being reserved for mobile users, the streaming service allow users ad-free Netflix viewing, create profiles for different users, and set parental control.
But, before you get over-excited and go running to set the VPN for Kenya, you should know that even the best VPN service couldn't create a connection in that part of the world.
However, if you visit Kenya in person you'll be able to watch Netflix for free using your Android phone – sorry iPhone users.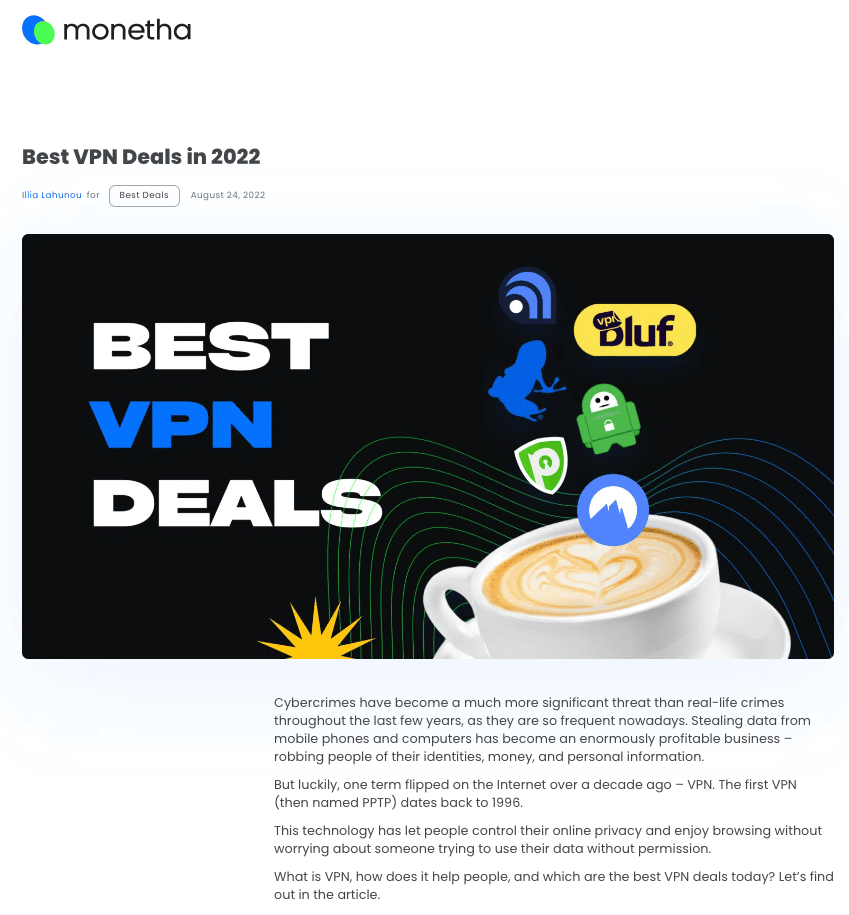 How to watch Netflix cheaper?
Even if you can't score a free Netflix account, there are ways to access Netflix at a discounted price.
You'll save money – which is a good thing as the service continues to increase its prices – without limiting the collection of movies, shows, and documentaries that you can watch.
Watch Netflix from a cheaper region using a VPN
As we've already touched on, a VPN, or a Virtual Private Network lets you play a small trick on the internet by providing a secure connection between your device and the internet.
This trickery allows you to choose the geographic region from where you're connecting to the internet. The thing you should know is that Netflix's pricing structure is different depending on where you're located.
By using the VPN to change locations you can choose a country with a lower pricing structure.
A VPN also provides an extra layer of privacy and anonymity that lets you, hide your location and activity, browse the internet without any constraints, and never have you connectivity or speed throttled.
What a VPN means for Netflix access, is that you can 'fool' the streaming service into thinking that you are located in a 'cheaper membership' geographic location.
TOP TIP:
To discover more about how VPNs work, the best VPNs on the market, and how a VPN can help you get a Netflix subscription cheaper using gift cards from the Monetha rewards platform check out this super helpful article here.
What's more, if you choose a VPN partner from one of Monetha's online shopping merchants you'll earn points that you can exchange for Netflix gift cards.
Huge savings with Vpn via monetha
Get over 32% cashback by subscribing to the leading VPN service – NordVPN. Exchange cashback to gift cards and watch Netflix for free!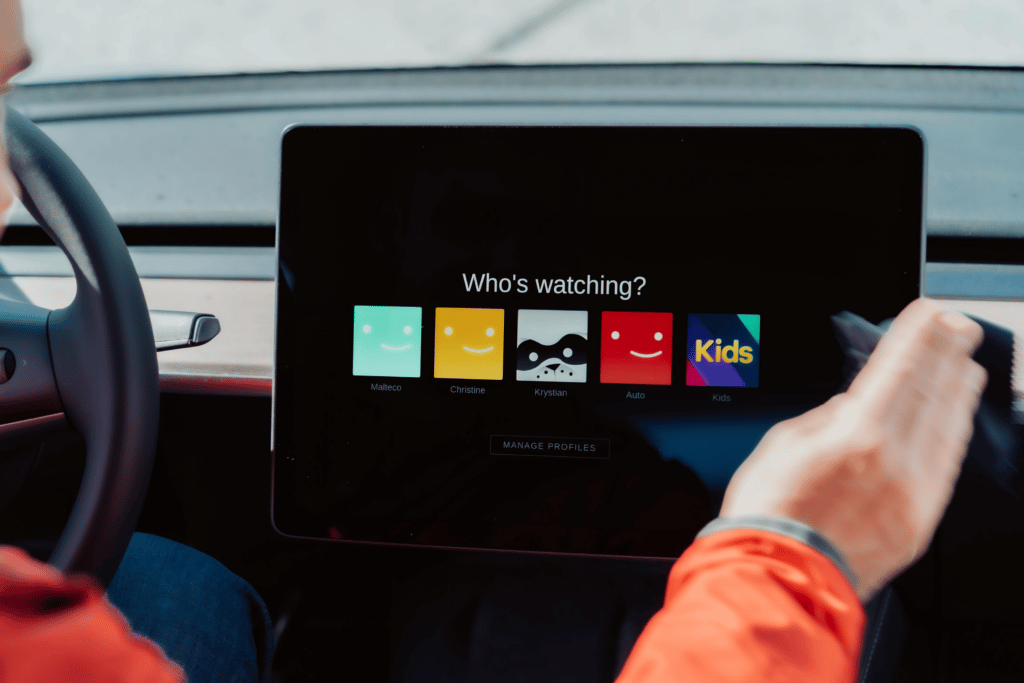 Share a Netflix account
Why not split the costs with housemates, co-workers, family members.
Using the cost of UK membership as an example, by sharing a subscription to Netflix premium plan with three flatmates will cost you as little as £4,00 per month.
Don't forget, even though the Netflix executives don't like the idea of sharing, the Premium plan allows you to stream content on up to 4 devices.
Gift cards for Netflix
Using a gift card to get a cheap Netflix subscription is pretty good idea.
You can buy a Netflix gift card either in shops or online.
Or you can use an online shopping rewards programme like Monetha to swap your accumulated points for a Netflix gift card. The more you shop with Monetha's online shopping merchants, the more you'll points you'll earn.
You can then swap your points for gift cards that can then be used to get a free account.
Netflix promo codes
Online promo codes and coupon sites like RetailMeNot offer genuine reduced-price coupons and codes to use against your Netflix sign-up.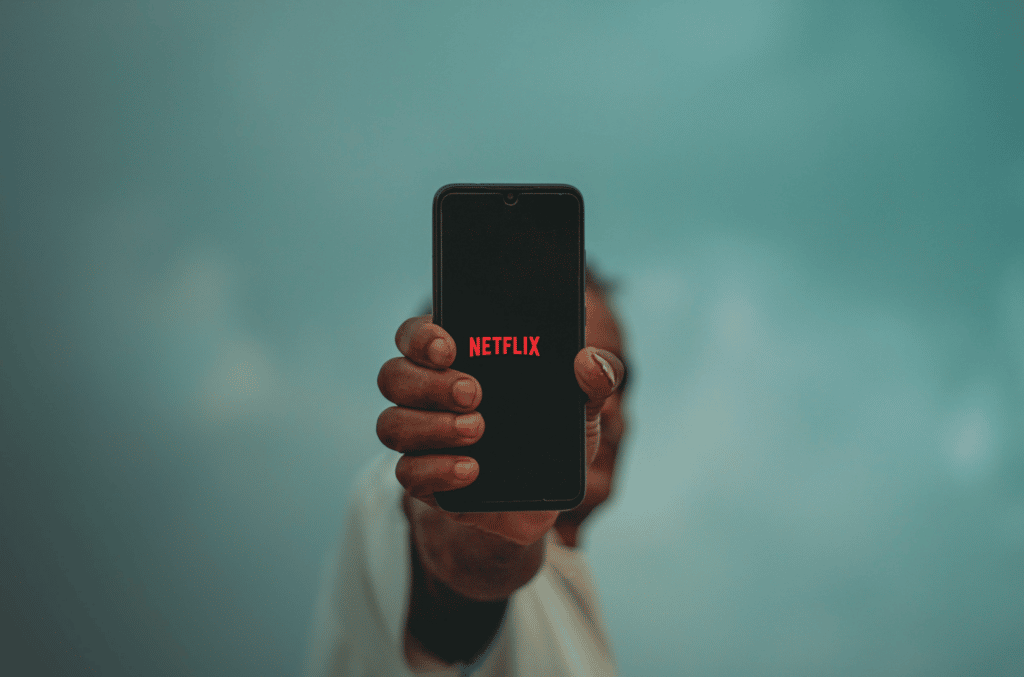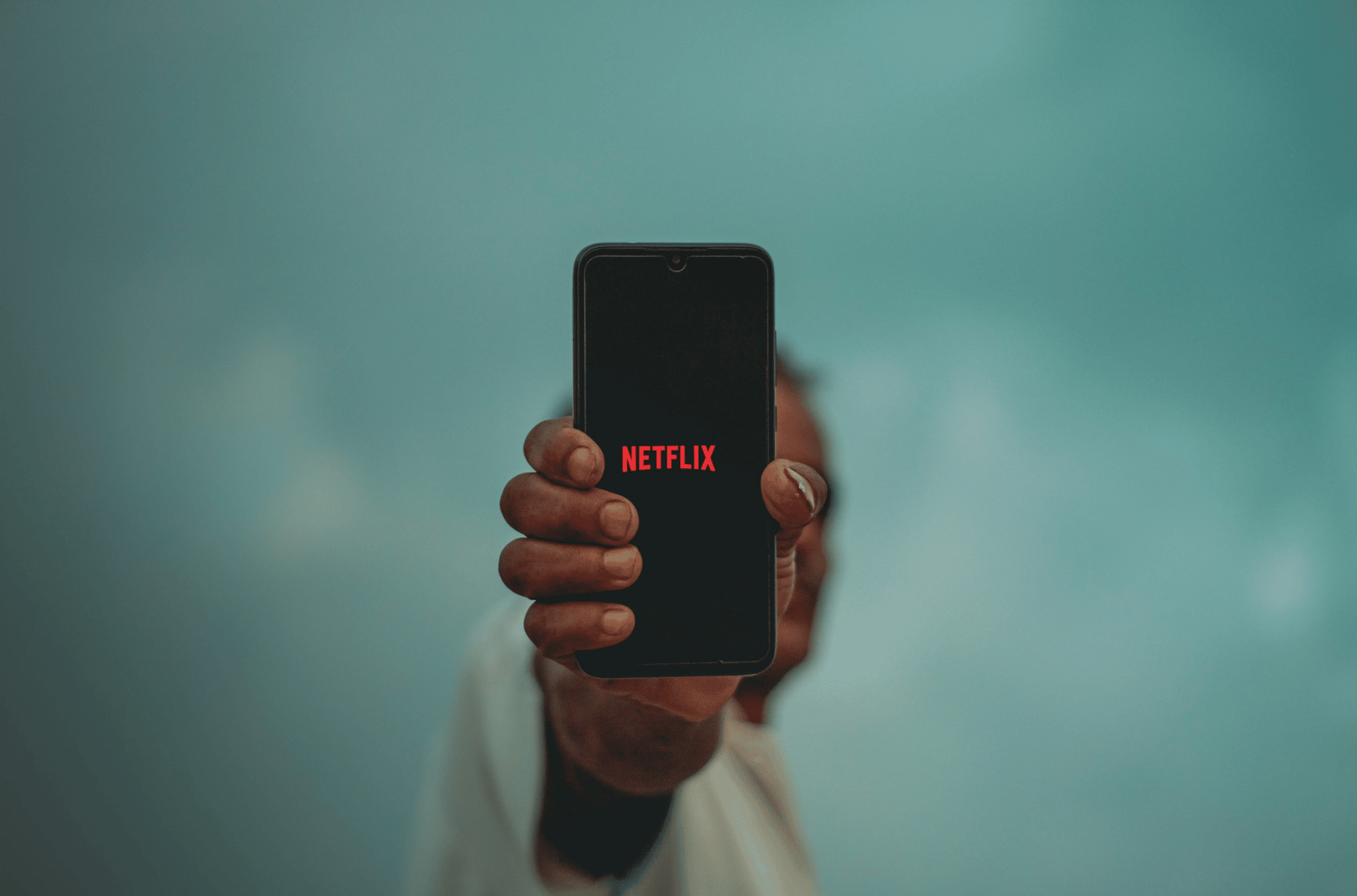 And finally
If you sign up for a cheaper Netflix account in a different geographic location, remember that Netflix offers you content based on where you are, not where you subscribed.
This means that if you signed up for a Netflix account in Greece but live in the UK, you'll have access to UK content or content from another country.
Get free netflix using monetha
The Monetha app rewards you for every purchase you make. Receive points, exchange them to Netflix gift card(s) and enjoy your free subscription!