Pack your bags wanderers, we're about to embark on an epic European adventure.
If you've never been to Europe, or even if you have, picture this. Strolling through the romantic cobblestone backstreets in Paris, exploring the heritage of Rome's historic past, dipping a toe in the sparkling sapphire blue waters of the Adriatic, being mesmerized by the Northern Lights dancing in the night skies over Lapland, or experiencing the magic of Germany's fairy-tale castles – and it's all within your reach.
Europe is a nomadic adventure of experiences waiting for intrepid travelers like you. But here's the thing, there's no one-size-fits-all way of exploring the variety that is Europe.
That's where we come in. We've scoured the continent and explored every nook and cranny, and now we're dishing out the inside scoop on the 10 absolute best ways to traverse Europe like a seasoned pro.
Whether you're an art aficionado, a food and wine lover, an outdoor enthusiast, or simply seeking a slice of pristine nature, rural tranquility, or mind-boggling history, we've got a Euro-trip strategy that'll have you planning your next getaway before you finish reading.
We'll look at tours, car hire, flight and transport booking, activities, hotels, and accommodation. So, grab your passport and a sense of adventure; it's time to uncover the secrets to an unforgettable European adventure.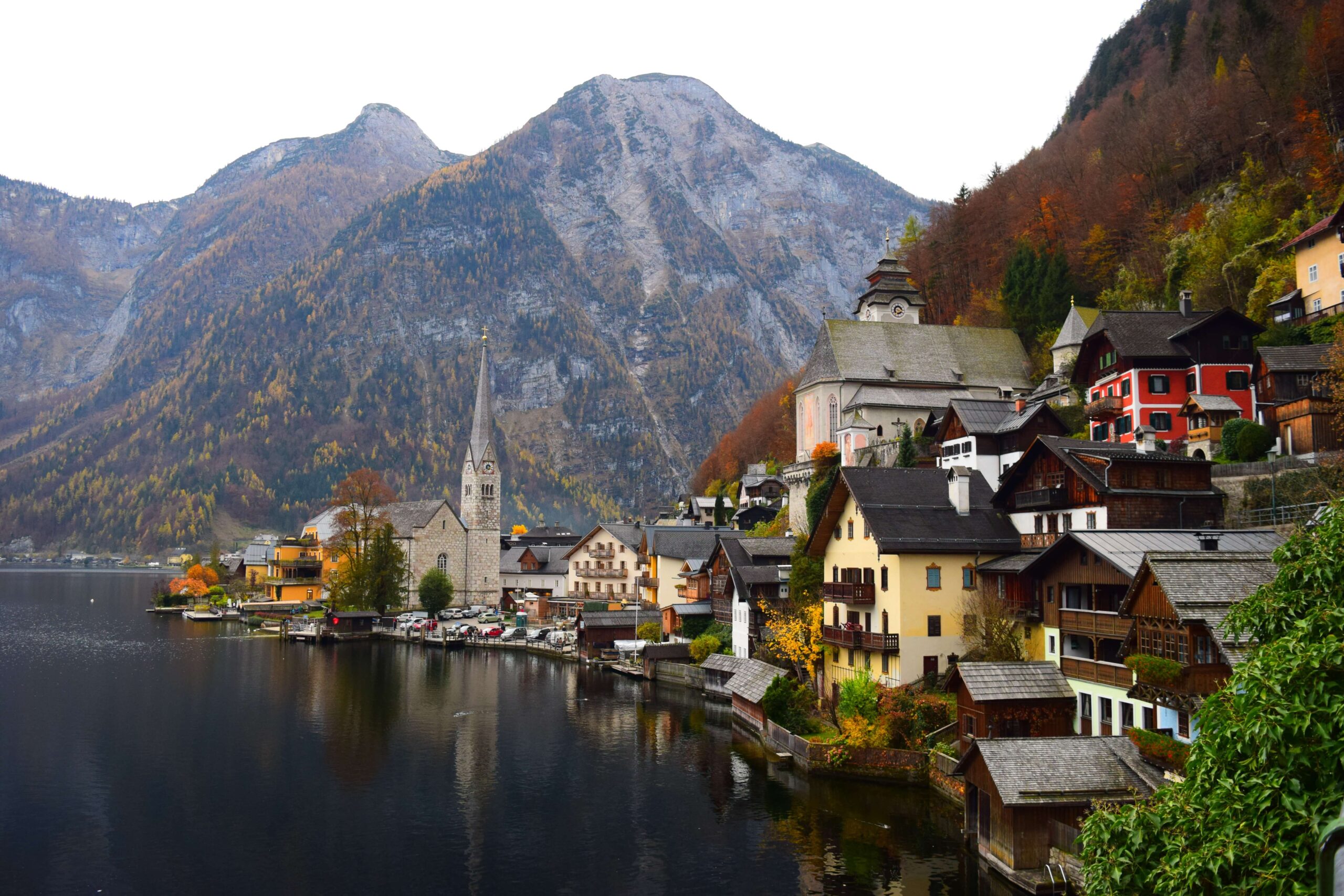 Europe is waiting, are you ready to travel?
When it comes to traveling in Europe, the possibilities are endless, and the experiences are truly diverse. Whether you're exploring the romantic streets of Paris under the moonlight, sipping exquisite wines while overlooking the stunning Santorini sunset, or delving into the rich history of Rome and the Vatican City with a private tour guide, Europe has something to offer every type of traveler.
To make the most of your European adventure, consider these top ten ways to enhance your experience. From convenient hotel transfers along the enchanting canals of Venice to seamless car rental and rail bookings that allow you to explore the continent at your own pace, these tips and services can elevate your journey to the next level.
Europe awaits, and with the right preparations, it can be the trip of a lifetime. Safe travels!