If you've ever thought about shopping for something online, I'm pretty sure the name eBay has crossed your mind.
But what exactly is eBay?
eBay is one of the most prominent players in the online shopping circuit and is known globally for its auctions and C2C sales. The site is also employed by online merchants as an additional sales channel.
If you don't want to get involved in auctions and online horse-trading, you always have the 'buy it now' option using a PayPal account, Credit or Debit card, or an eBay gift card.
As one of the biggest global retail spaces, selling everything from yachts to kids' toys, eBay gift cards are a much sought-after commodity.
And here's the good part, anyone can get FREE eBay gift cards with very little effort.
To sign up for an eBay account:
Sign up directly on the eBay website
Create an eBay account using Facebook
Create an eBay account using Google
Create an eBay account using Apple
Receive free ebay gift cards
It's never been so easy to get free eBay gift cards. Do your regular shopping via rewards app, get points and exchange them to gift cards!
What is an eBay gift card?
Don't know what gift to buy for someone?
No worries, eBay gift cards can become anything the recipient wants them to be.
eBay gift cards are delivered as either a physical card or as a digital alternative. Regardless of which format is best for you, they both come preloaded with a certain amount of money determined by the giver and can be used to make purchases only in the eBay store.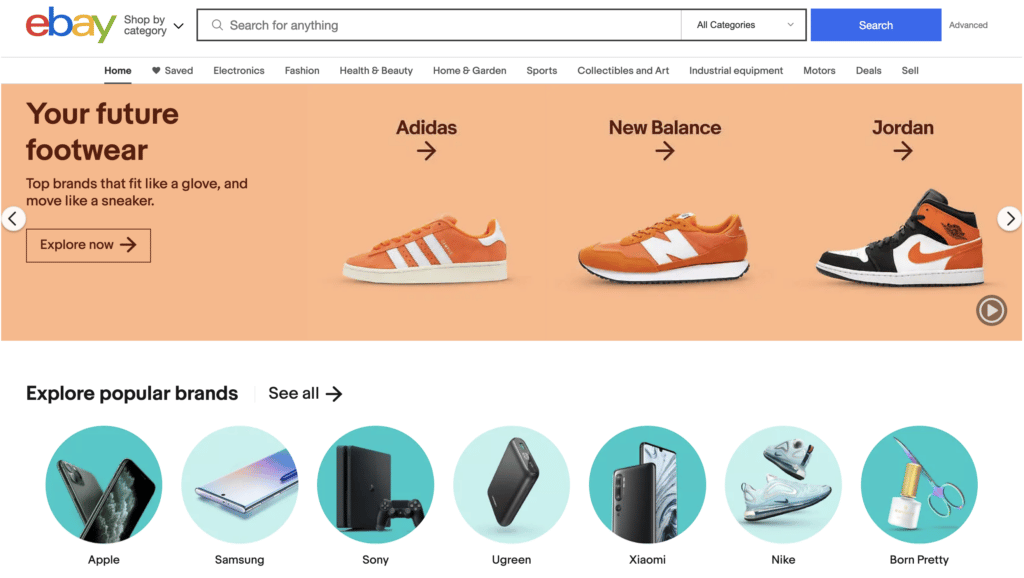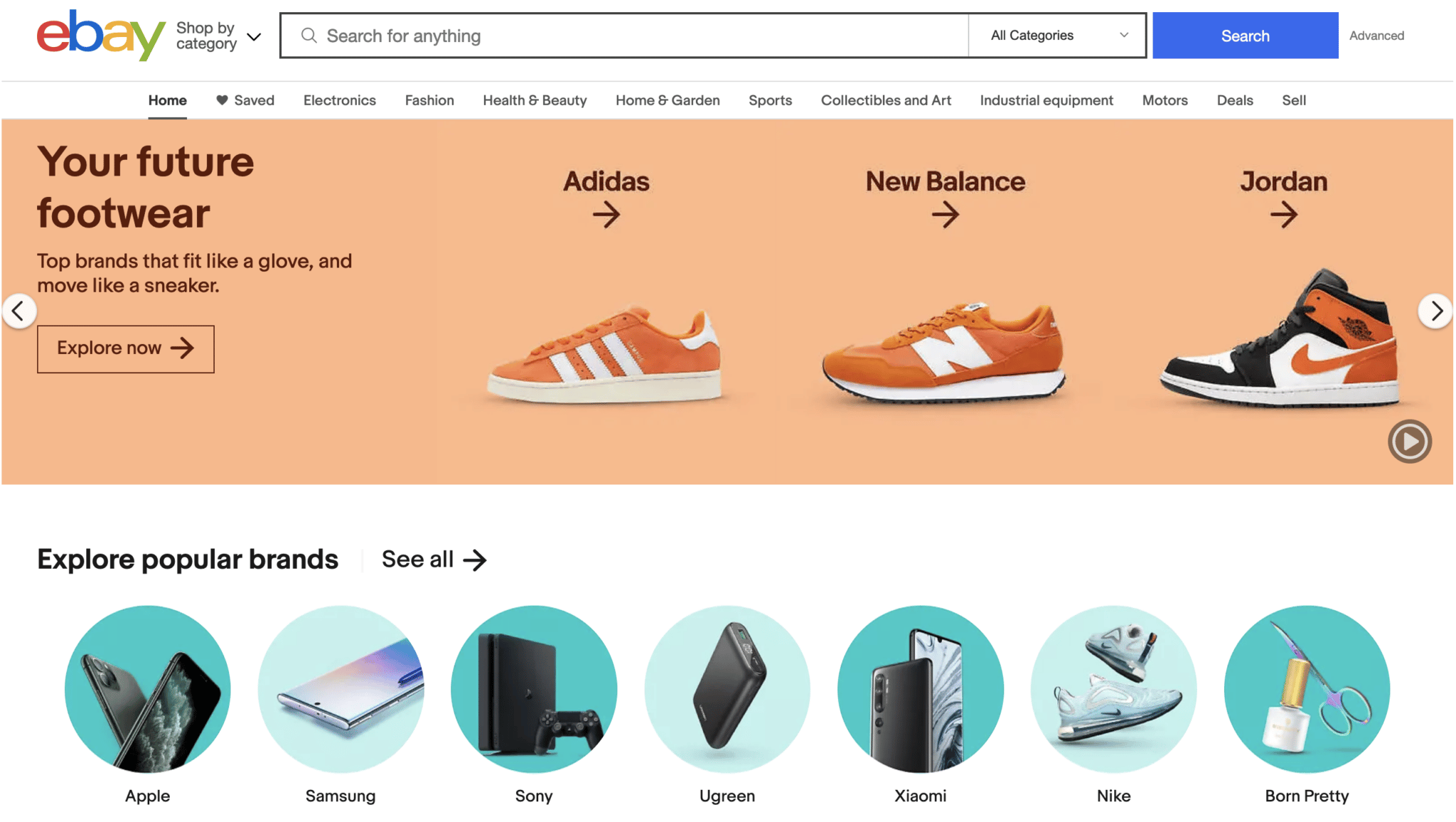 What can you buy with eBay gift cards?
It's probably easier to ask what you can't buy with an eBay gift card.
Some eBay lovers might even go as far as saying, "If you can't buy it on eBay, it's probably not worth having".
People have bought aircraft, trains, homes, and all sorts of other strange stuff. Don't believe me? Take a look at these.
Justin Bieber's hair clippings – £35,040
A sandwich half-eaten by Justin Timberlake – £880
A suit of armour for a Guinea pig – £990
Princess Beatrice's royal wedding hat – £113,440
William Shatner's kidney stone (it's a kidney stone Jim, but not as we know it…) – £21,540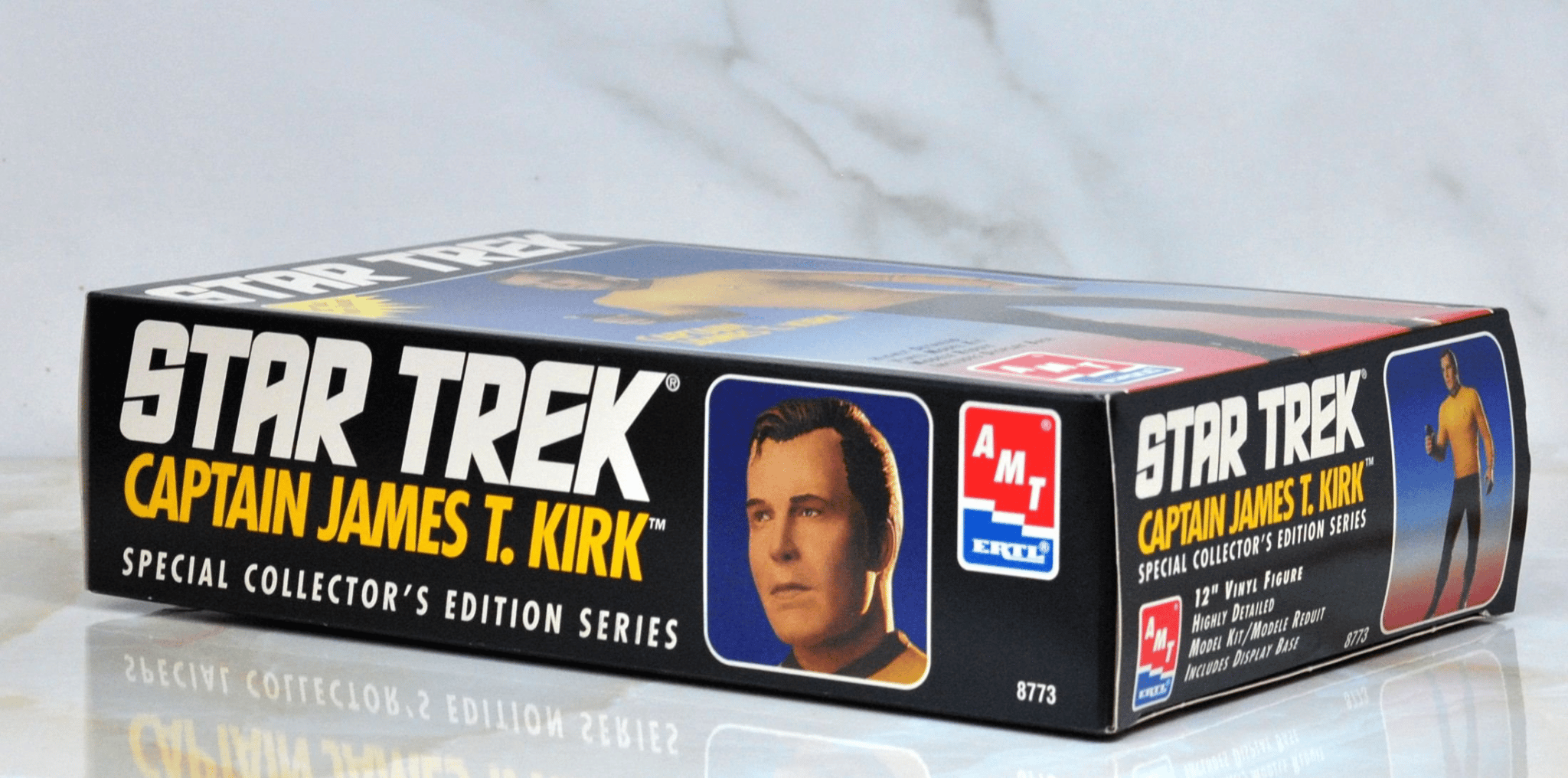 Despite all the weirdness that's been sold on the eBay platform over the years, the most popular items still tend to be electronic goods, clothing, health and beauty products, and items for the home and garden.
Among the top-selling items are Playstations, Xbox consoles, games, mobile phones, computers and tablets, and other expensive electronics. All of these can be purchased using eBay gift cards.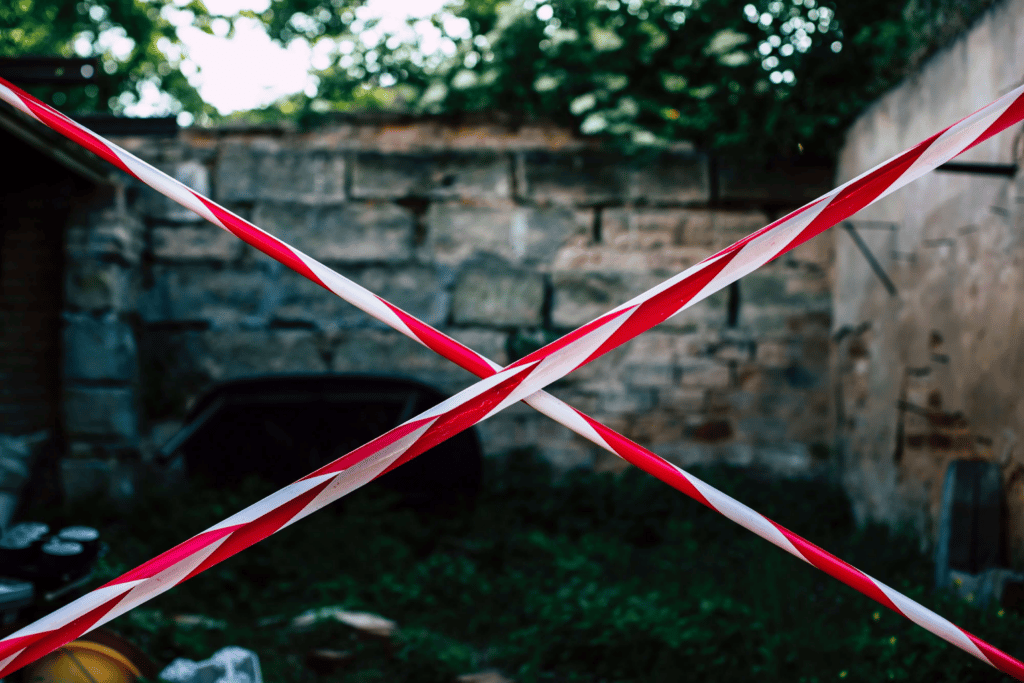 Are there limitations to eBay gift cards?
Despite the great flexibility offered by eBay gift cards, they can't be used to purchase eBay gift cards, PayPal or other gift cards, gift certificates, coupons, paper money, coins, virtual currency, or gold, silver, and other precious metals in the form of bars, ingots, and coins.
You can only use up to 4 gift cards and/or promotion codes per transaction – these include eBay gift cards, eBay Bucks, and coupons.
eBay gift cards are linked to your account once first used. After first use, the card can't be used with any other account.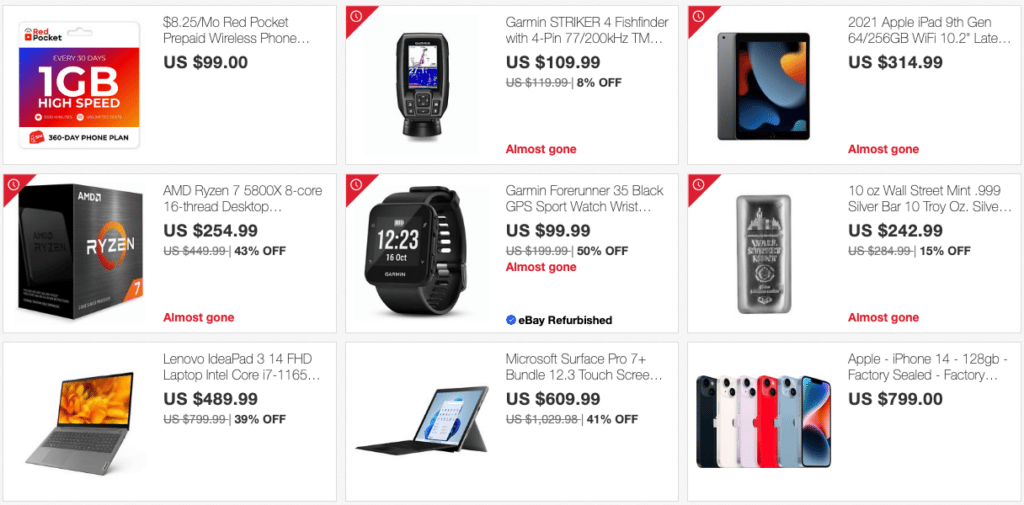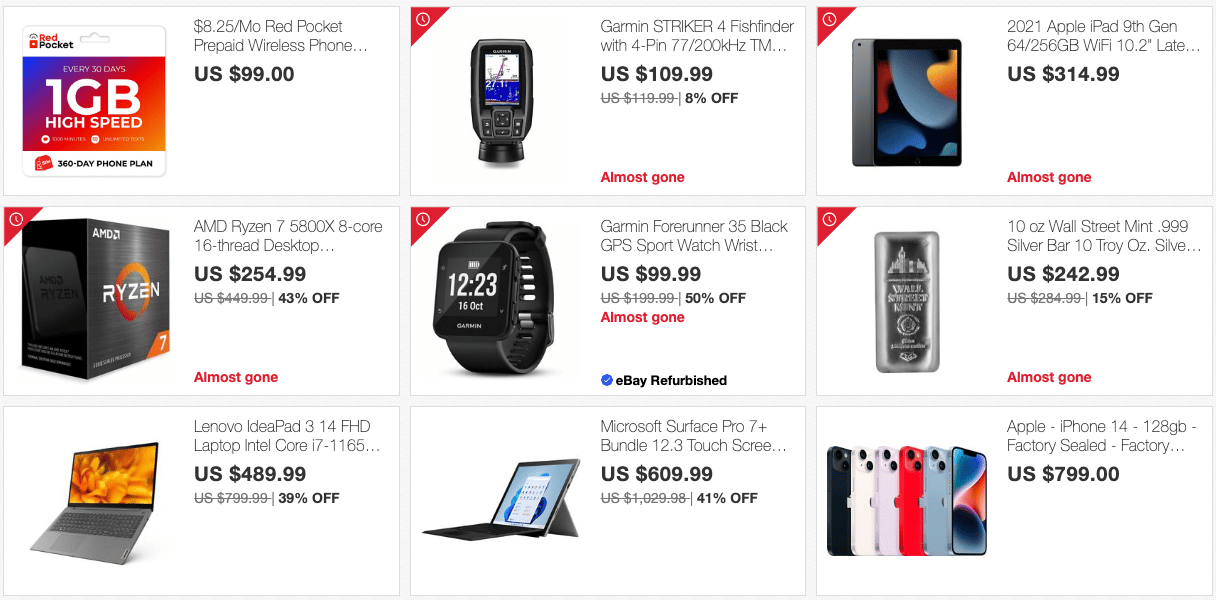 How to get a free eBay gift card
Getting free eBay gift cards is not as difficult as you might imagine.
Armed with an eBay gift card code you might not have to back out of that collectibles auction that you wanted to win so badly.
With a gift card code, you can even buy items at the right price and sell them again to turn a profit.
Free gift cards are a really great way to save and make money at the same time. And the good news is that there are many ways to accumulate free eBay gift cards, coupons, and codes.
Let's explore the options.
Receive free ebay gift cards
It's never been so easy to get free eBay gift cards. Do your regular shopping via rewards app, get points and exchange them to gift cards!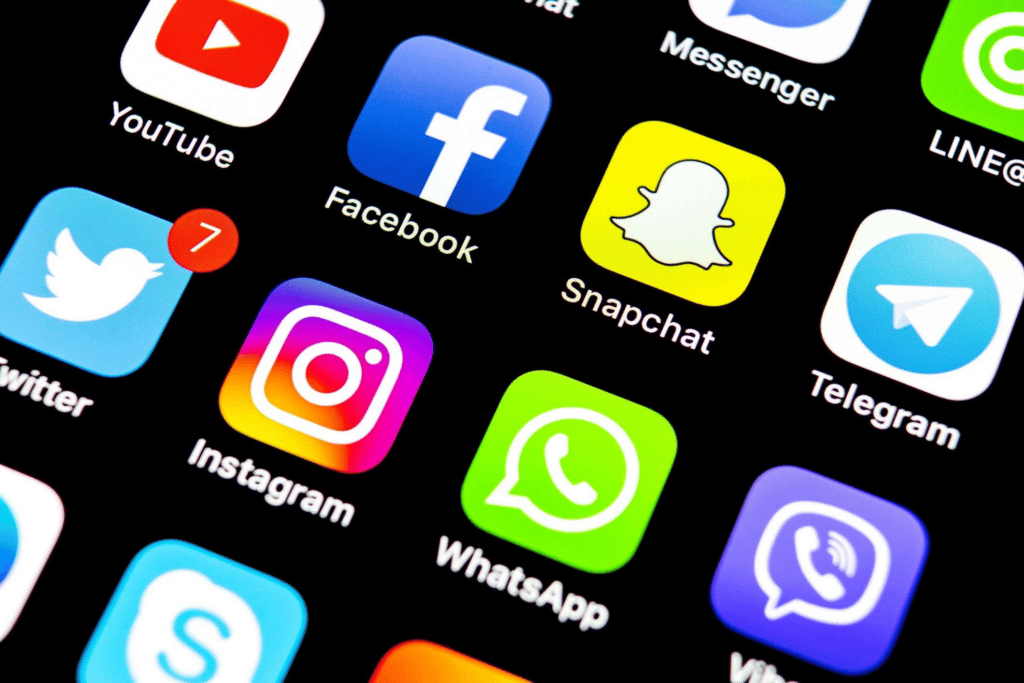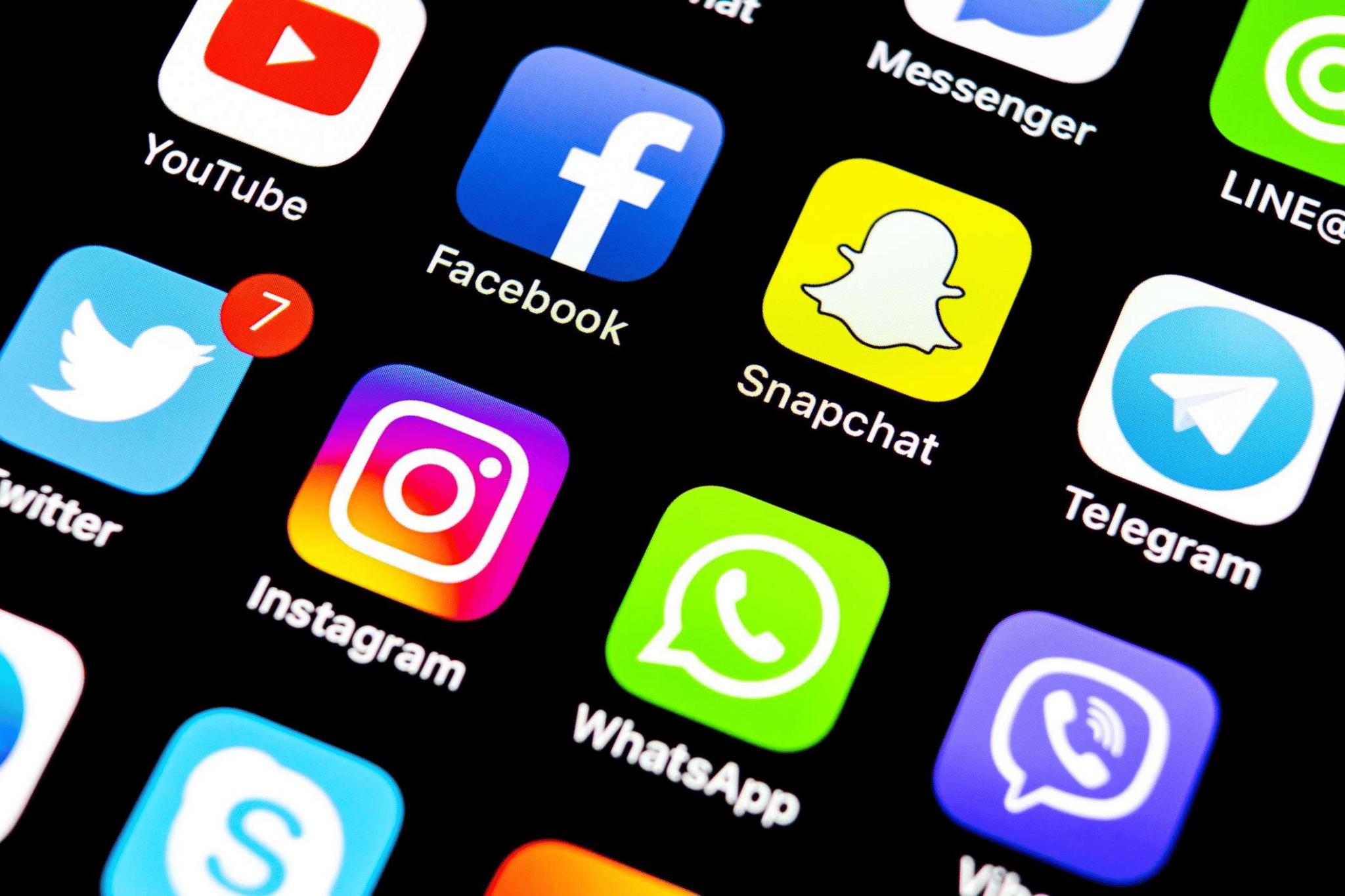 Follow influencers on social media
By following the social media accounts of outlets where you usually shop, you can enter competitions or like and share to earn free gift cards.
You can also follow influencers and deal hunters on Twitter, Facebook, and Instagram. These individuals are specialists in specific topics such as travel, food, music, gaming, etc. By following their profiles you can grab great deals that include free gift cards from eBay.
The best way to find these influencers on Social Media is to search for 'deals', 'bargains', 'gift cards', 'deal hunters', and 'eBay gift cards'.
Sign up for an online rewards programme
Rewards programmes are a great source of free eBay cards and codes. They work on the principle of linking you with the operator's online shopping partners. The more you shop with their partners, and the more information you give up, your opportunity for free cards is increased dramatically.
Just a note of caution. If you're signing up for a rewards programme, open a new specific email account. Some of the less stringent companies generate excessive amounts of email, marketing notifications, and even spam.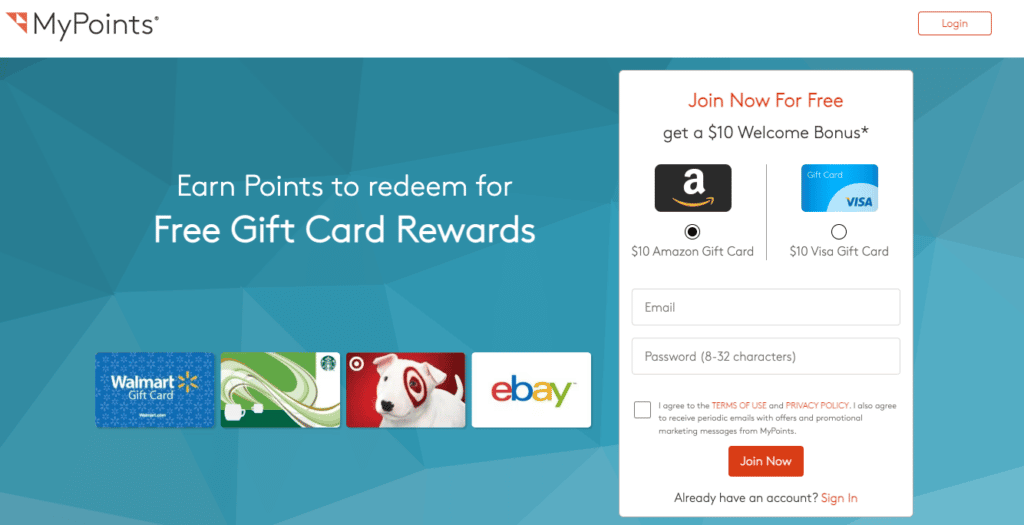 MyPoints
MyPoints works on a three-strand rewards principle. By using any one, or all of their channels you become eligible to earn free eBay gift cards and other rewards.
You earn points that can be redeemed for gift card codes by shopping for groceries and other products online. By taking surveys and offering opinions. Or get rewarded for playing games, solving puzzles, answering trivia questions, watching videos, and taking part in daily online challenges.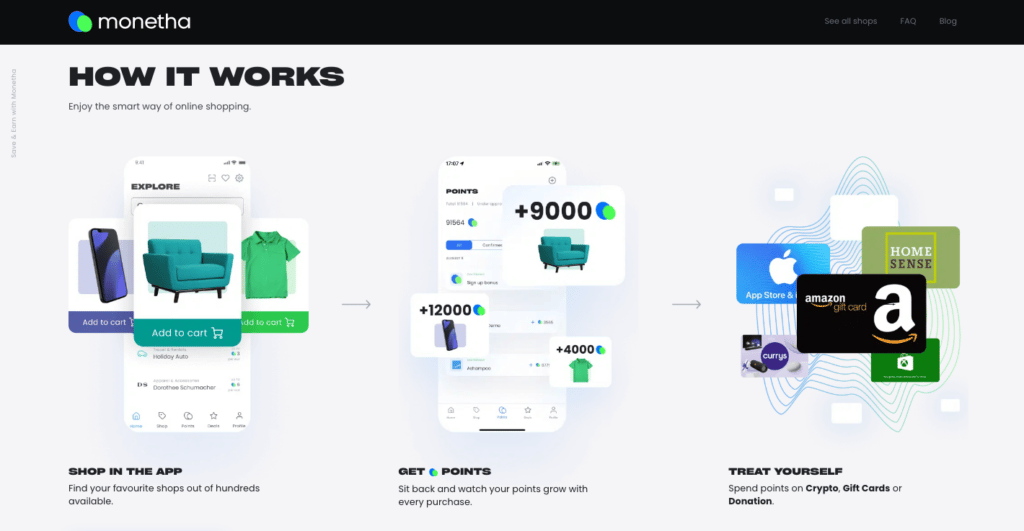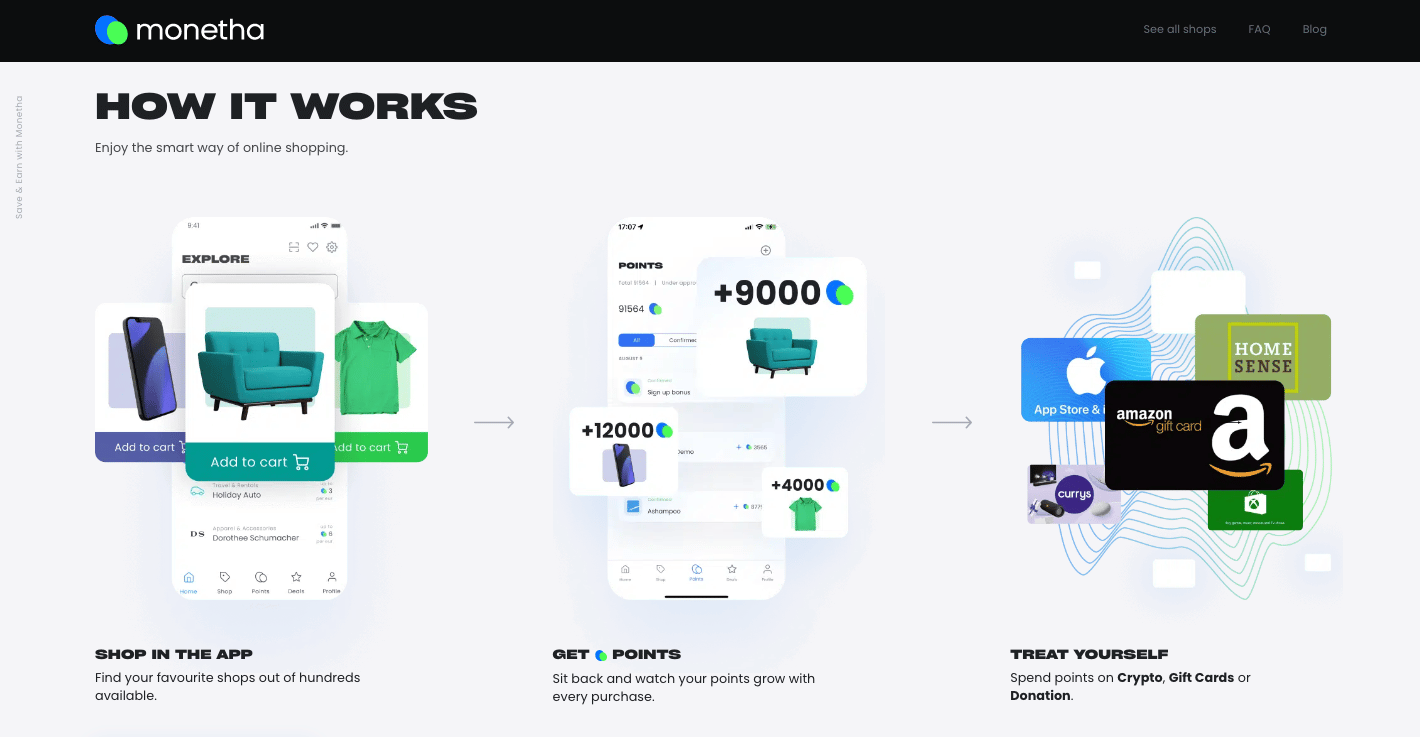 Monetha
Monetha is a rewards programme offering free eBay gift cards and gift cards from thousands of other popular brands and sites.
The company has partnered with hundreds of great online merchants, popular brands, well-known manufacturers, and super service providers. Once you've downloaded the Monetha app to your smartphone, you can then shop in any of these online stores.
Every time you make a purchase you accumulate valuable points that can be exchanged for free eBay gift cards and hundreds of others. If for some strange reason, you don't want free gift cards you can also choose to invest the value of your points in cryptocurrency, or use them to donate to charity.
Getting more out of your purchase
Imagine buying online like you always do but now with the added rewards for each purchase. That's exactly how our rewards app works. And best of all, it's free!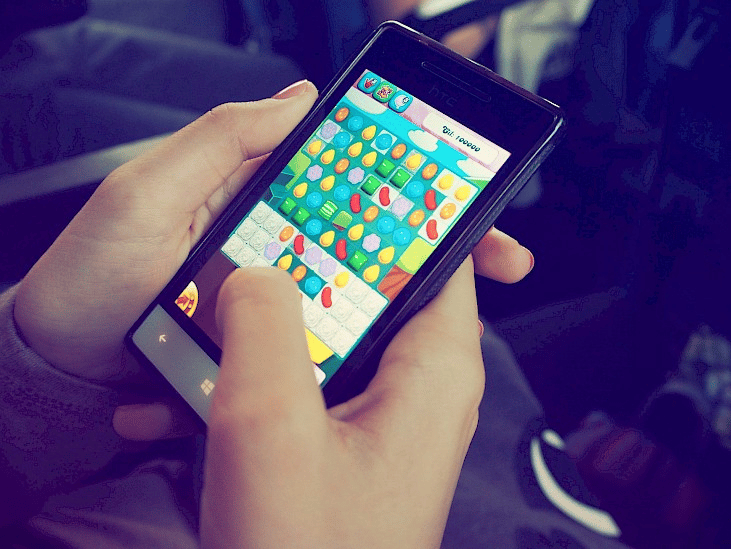 GPT Sites – Get-paid-to
Get-paid-to (GPT) sites give away free gift cards as part of their rewards policy. In return for free gift cards, users are simply required to have fun, play games, watch videos, and solve puzzles.
There are literally thousands of GPT sites out there, but don't sign up without doing some research first. Not all of the GPT sites you'll find are legit and above board, and others are just a pure waste of your time.
Here's a couple that have been tried and tested by the experts.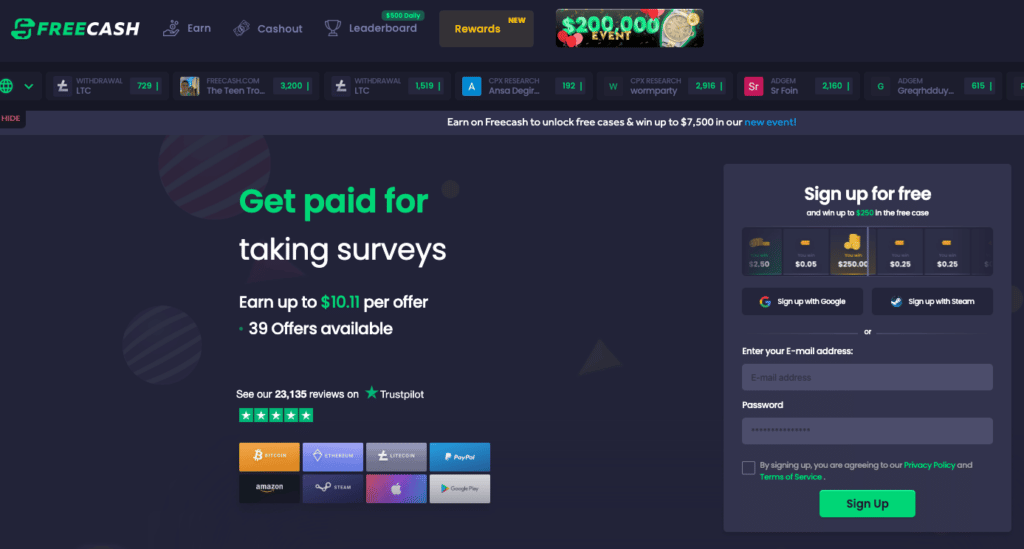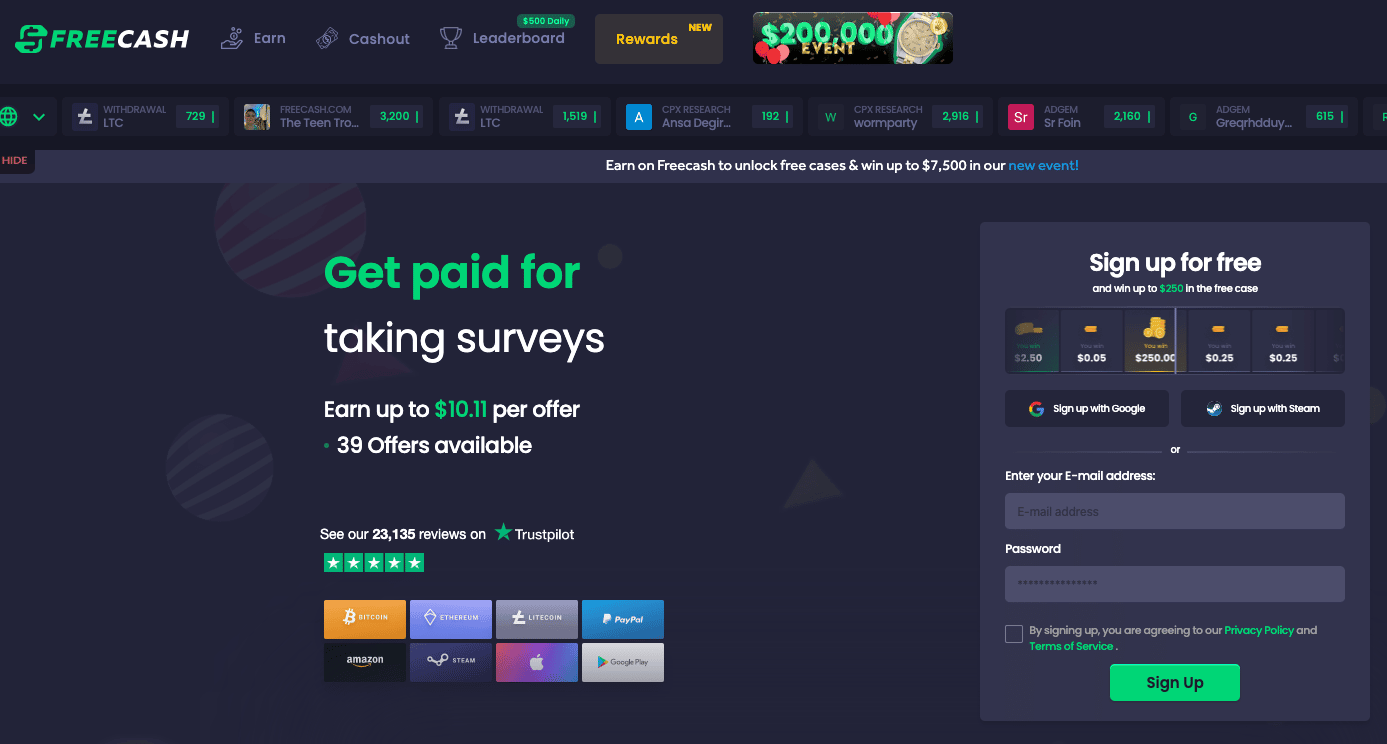 FreeCash
Recommended by 'Get Paid Surveys' as one of the best GPT sites around, FreeCash offers rewards in free gift cards, bitcoin, and by topping up your PayPal account. Get rewarded for trying new apps, playing games, opening bank accounts, testing websites, and doing other fun tasks.
It's an easy-to-use site and the payments are quite generous. You even get rewarded just for signing up.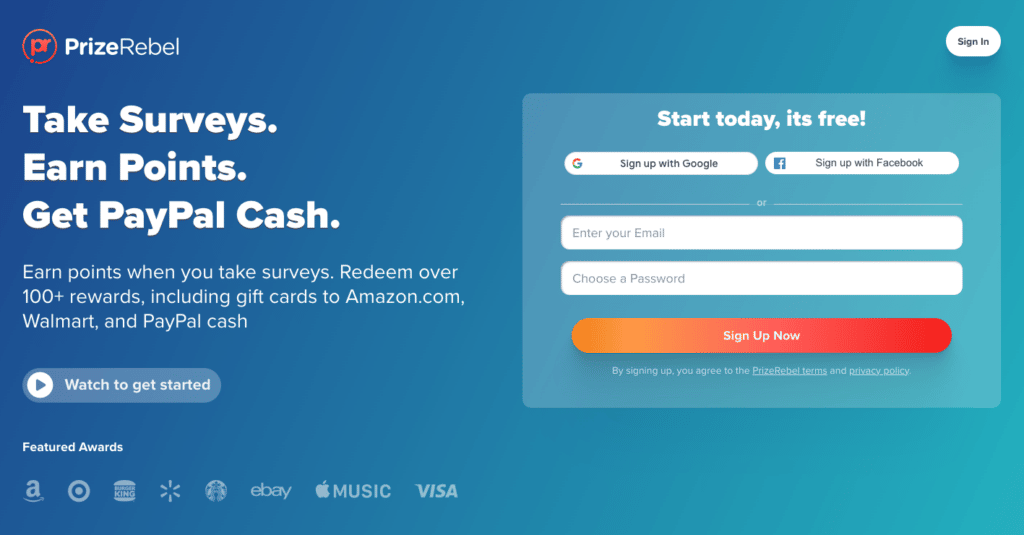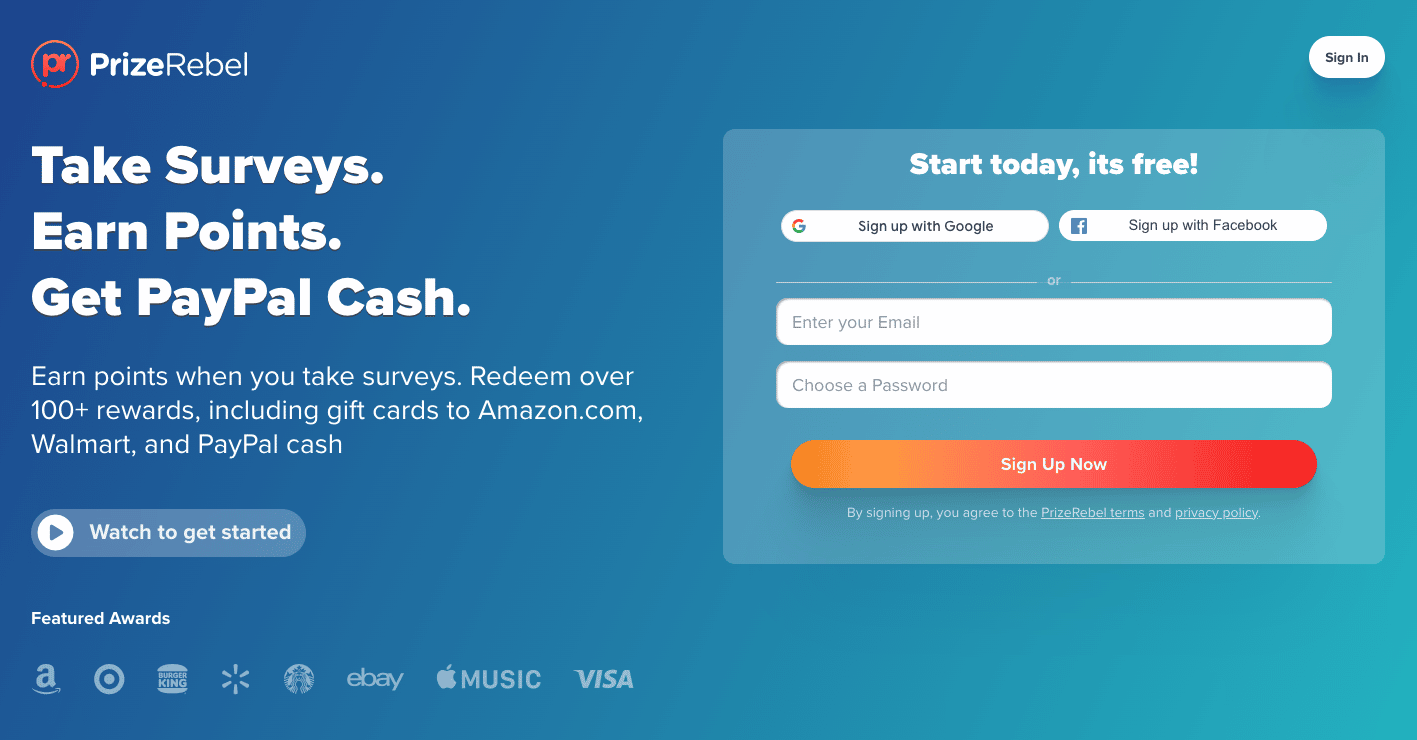 PrizeRebel
The easy-to-use PrizeRebel claims to be one of the best-paid GPT sites amongst all of its competitors. Every day the site offers many new opportunities to earn free digital gift cards and PayPal payments.
Start earning just by taking surveys, doing micro-tasks, downloading apps, inviting friends, and taking part in free contests. Payment is quick and hassle-free, and you'll have your gift card redemption code or PayPal transfer in no time.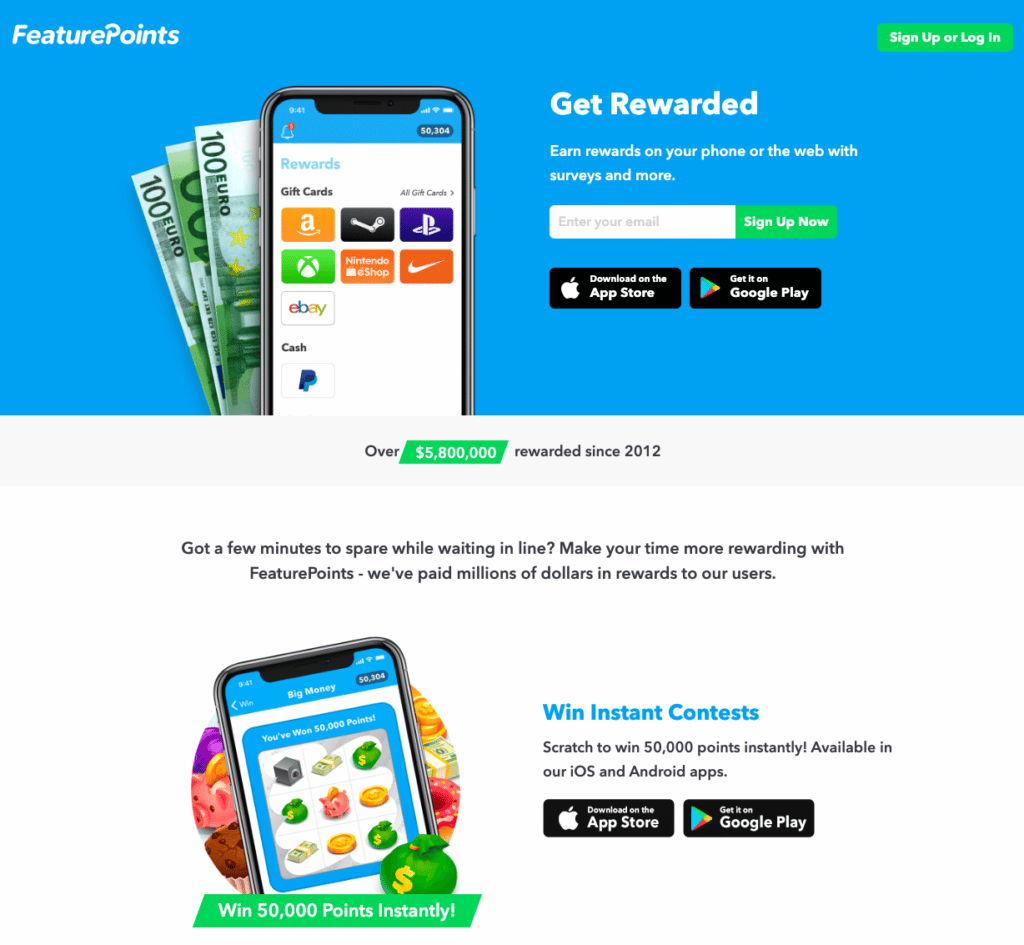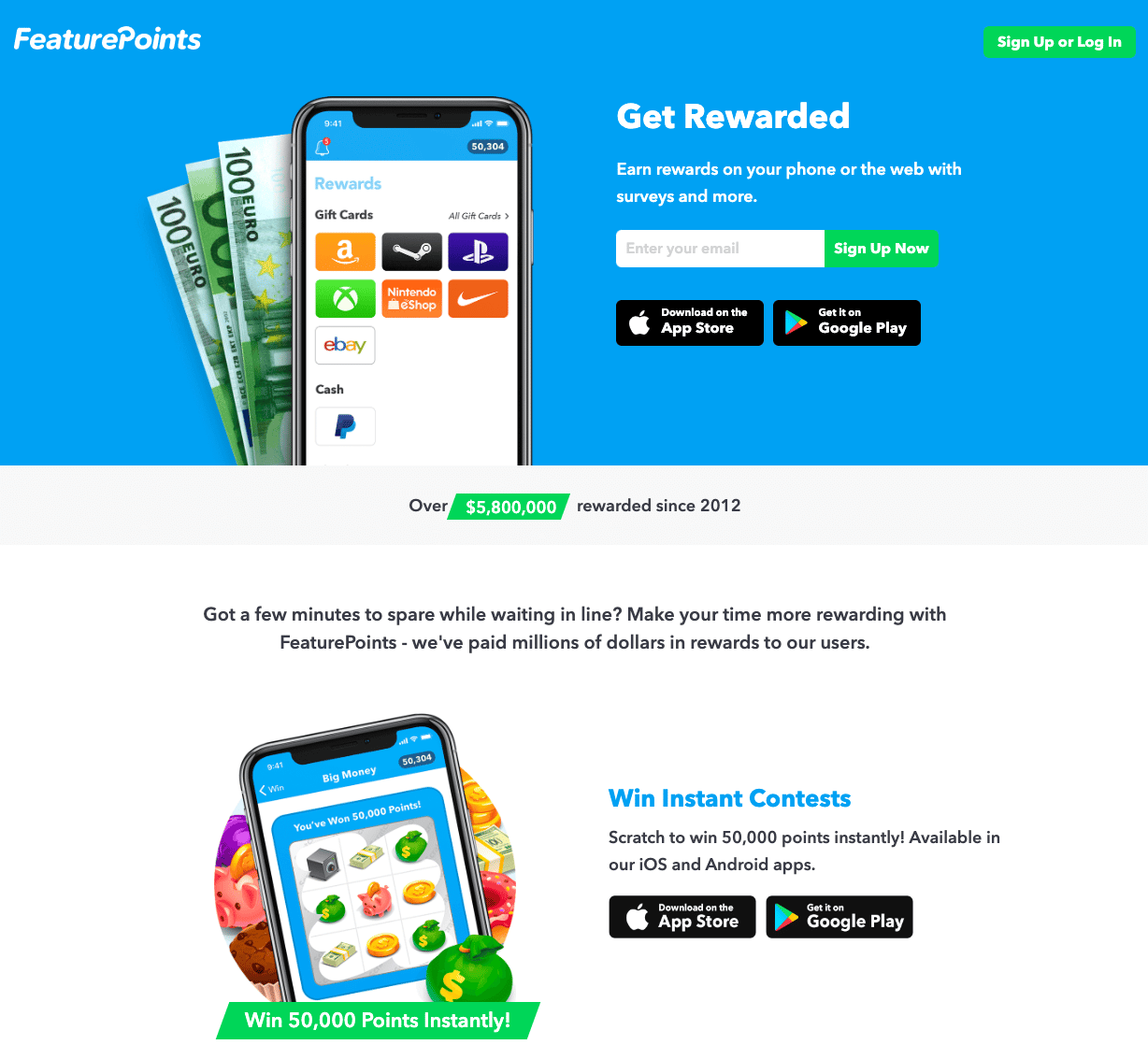 FeaturePoints
As far as GPT sites go, FeaturePoints is sublimely easy to use. The site is also available as a downloadable app.
Once you've signed up, you can earn free gift cards, along with PayPal and Bitcoin payments for watching videos, downloading apps, playing fun games, and participating in free contests. And, unlike many other GPT sites, you can cash out with as little as $1.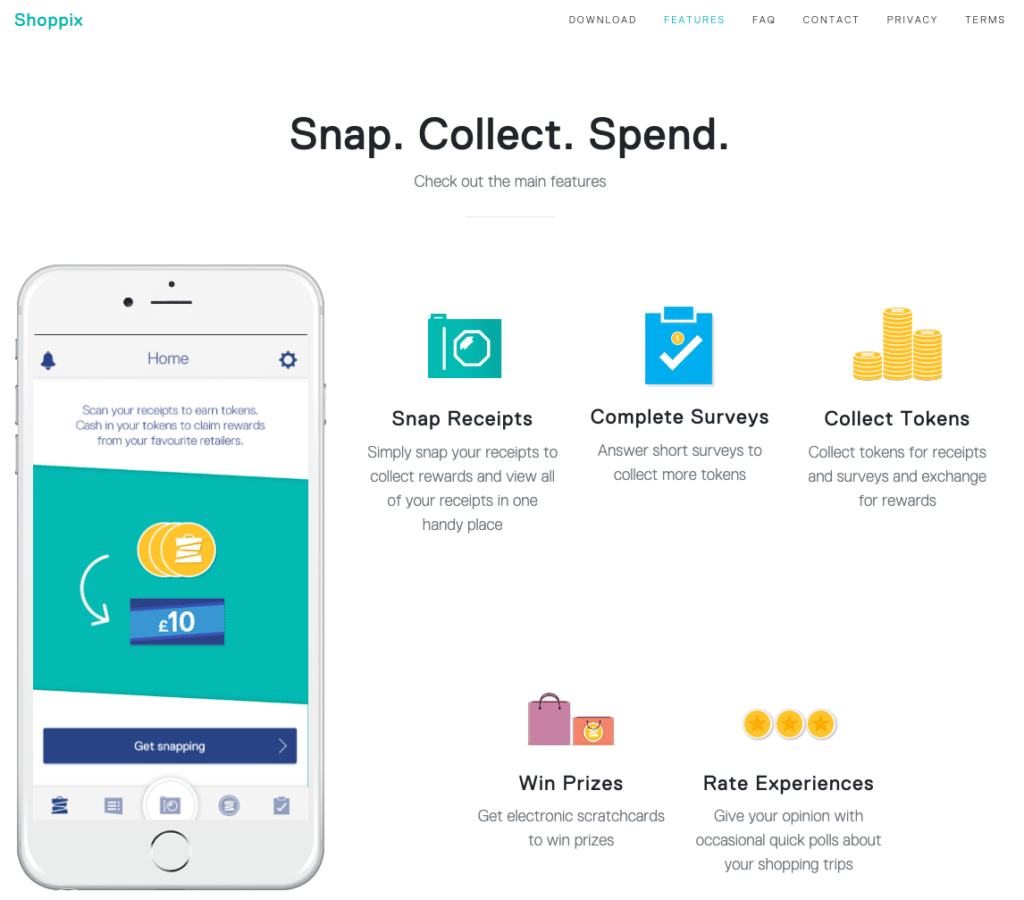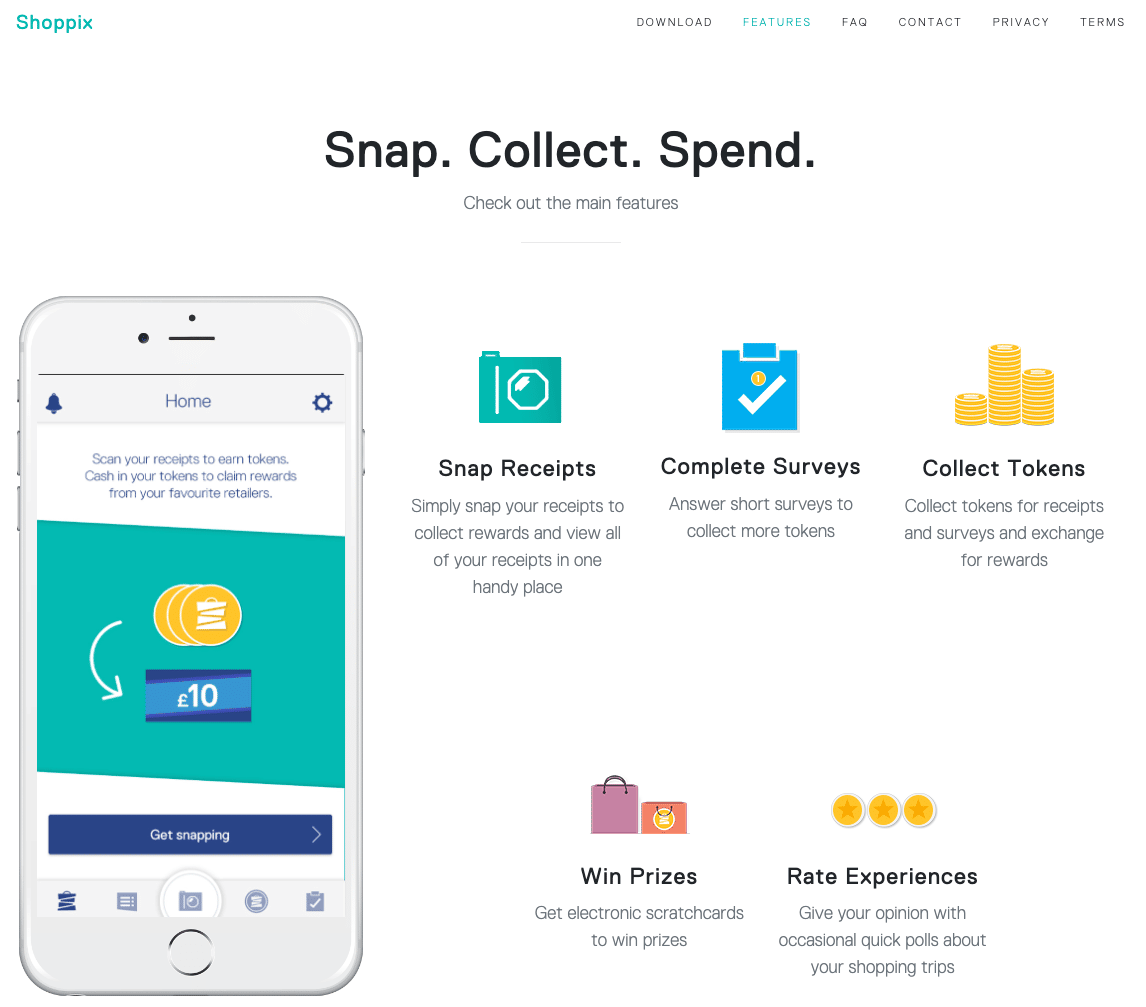 Earn gift card codes at the checkout
Did you know that you can get free eBay gift cards just by using an app to scan your grocery receipts? You can.
Shoppix
Shoppix is a legit GPT app that rewards you for the simple task of uploading photos of your shopping receipts. The app also offers other ways for you to earn rewards like eBay gift card codes.
Users can also earn exchangeable tokens for answering surveys. The surveys usually come in a multiple-choice format and don't need a qualification process like on other survey sites.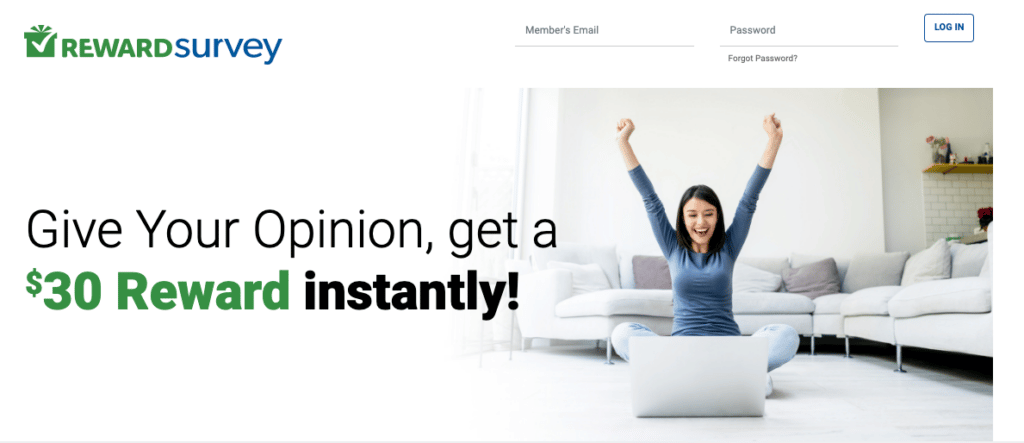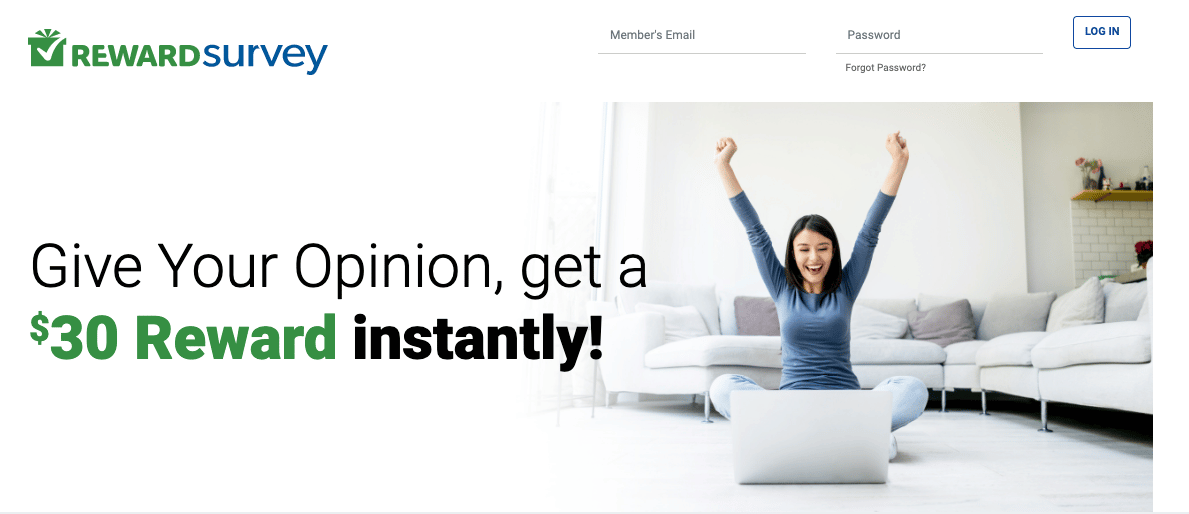 RewardSurvey
RewardSurvey is another simple way of earning rewards, including free gift cards, and all just for taking a couple of minutes to complete a survey, usually once a week. Once you've signed up and entered your details, you'll be assigned surveys that match your profile.
Sadly for UK and European residents, the service is only available for use in the United States and has a minimum age of 18.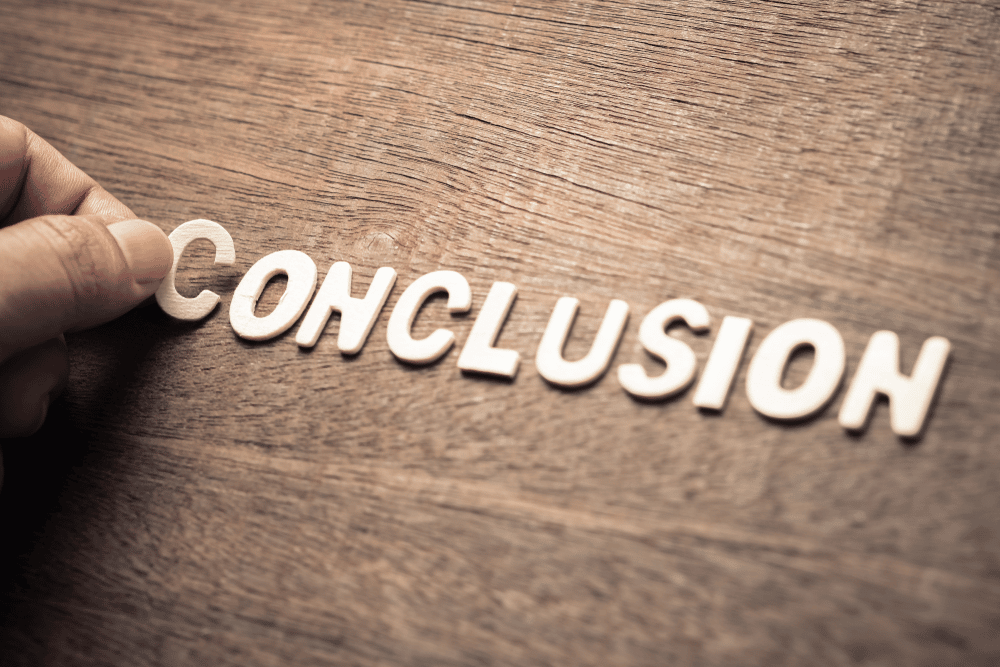 Conclusion
There are many ways of earning free eBay gift cards.
From joining a reward site like Monetha and converting your points for codes, offering your opinion on survey sites, reviewing products, watching videos, playing games, and participating in other online tasks.
However, whatever way you choose to start earning rewards and eBay gift cards, make sure the site is legit. Sadly, the world of free tokens is alive with scammers, so do your homework before your start.
Yes, eBay gift cards are a very real thing and are appreciated by hundreds of thousands of people every year.
Instead of a physical gift, eBay gift cards take the stress out of choosing the perfect gift for any occasion. Once you've handed over the gift card, either as a physical gift card or a digital gift card, the recipient gets to choose from an unlimited range of products, goods, and services.
Once again it's a big yes. When you order a $25 eBay gift card it will be delivered by email within 24 hours.
The recipient can then use the gift card code on any items they want; electronics, motors, fashion, home furnishings and decor, collectibles, art, or toys. Whatever they want. And the best part is that eBay cards never expire and have no associated fees.
There are many websites offering free gift cards but proceed with a note of caution. Not all sites are legit and many often mimic the original sites.
Monetha is one online shopping and rewards website that is fully legit and lets members earn points when they shop with a vast range of Monetha's online store partners. The points earned can then be redeemed for eBay gift cards, a vast selection of other gift cards, cryptocurrency, or to make a charitable donation.
Cashback with every purchase
Shop via Monetha's app and get rewarded with every purchase you make. Accumulate points and spend them on thousands of available gift cards. Fast, easy, reliable – Monetha is your gateway to huge savings!