When was renting a car the most pleasant part of your trip? We're guessing never with those ever-changing rates, hard-to-follow rules, and everything else seemingly designed to cause you frustration that leads to a massive headache. 
Thankfully, that's about to change! We've revved up our search engines, read tons of reviews, Terms and Conditions leaflets, and found the best car rental websites in the USA. Whether you're going on a work trip, planning a coastal voyage or criss crossing the states, these rental websites will cater to your every need without causing you a headache. 
Of course, all of these car rental websites have a lot of differentiators: car size and type, pick-up location, cancellation policies and at times even mileage caps. However, all of them also display this information clearly and in an easy to understand way. And with this info, you can pre-plan every detail of your trip without any nasty surprises lurking around the corner.
So, ready to begin your journey?
Best car rental websites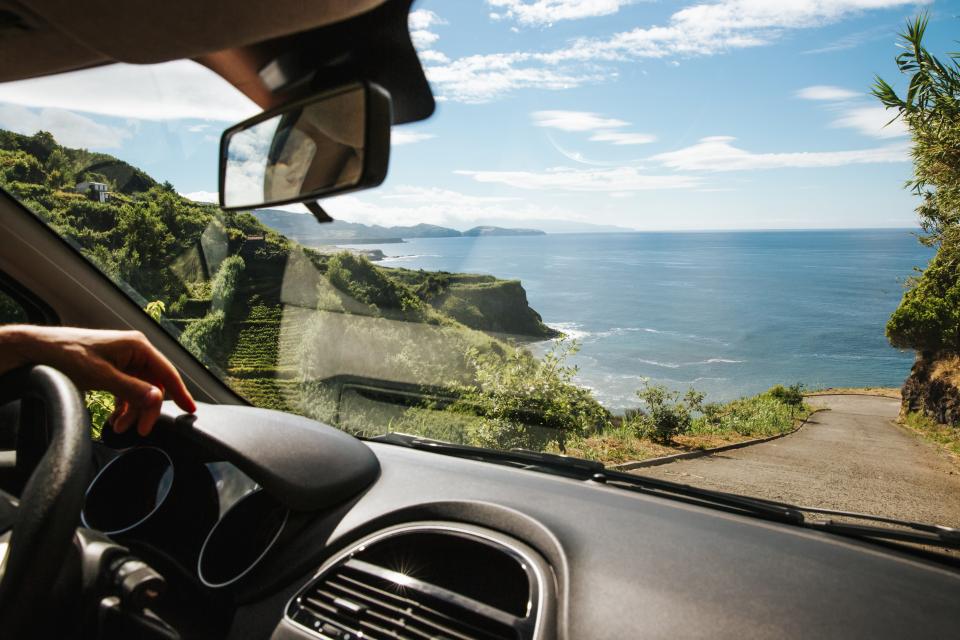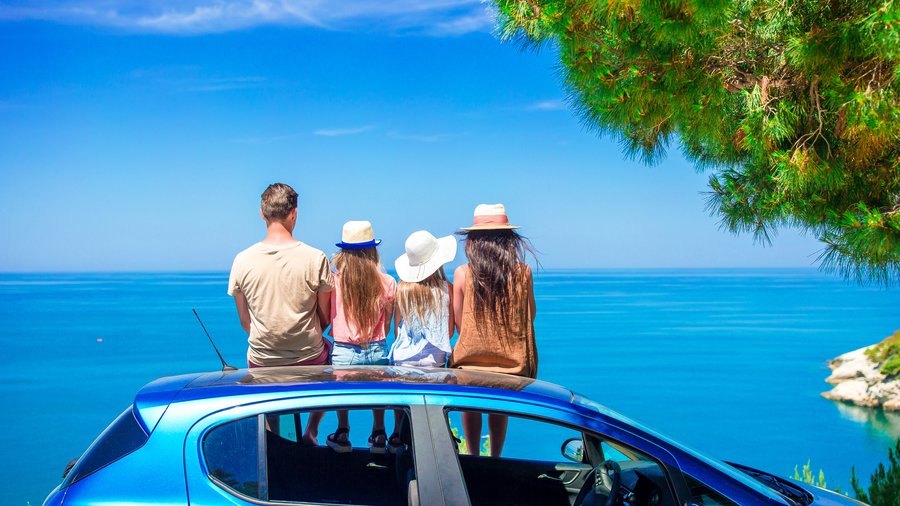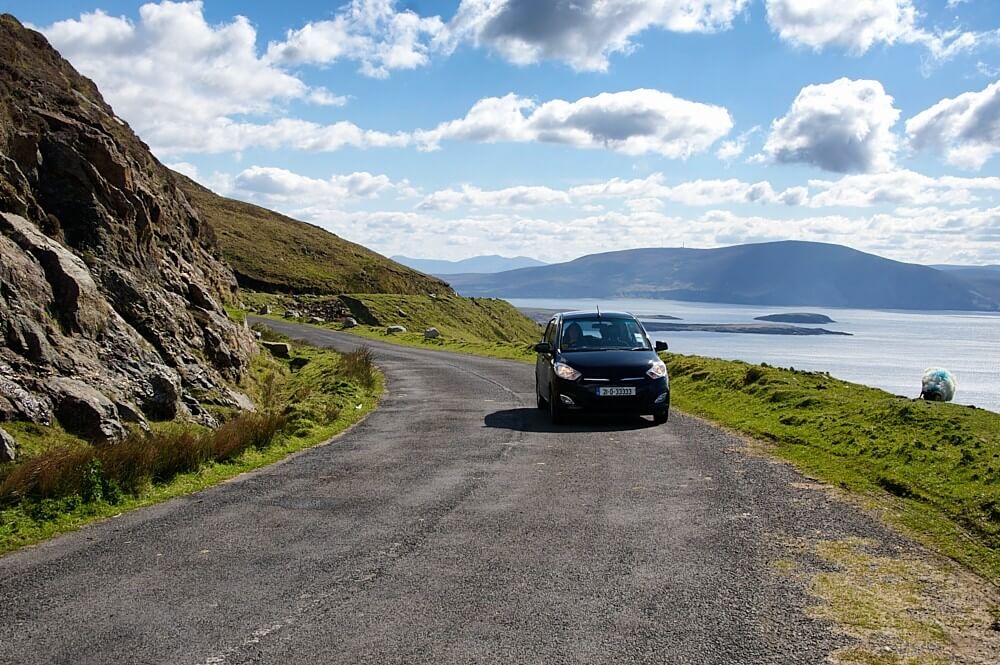 up to 1.6% cashback
Our take: A dynamic name in car rentals, dedicated to providing a seamless experience worldwide. With a vast network spanning 40,000+ pickup spots, from major airports to city centers, WiseCars is your gateway to competitive rates across an array of car options.
Unlike many, WiseCars specializes exclusively in car rentals, focusing on delivering specialized expertise for a hassle-free process. Their user-friendly booking system ensures easy reservations, while their straightforward approach allows hassle-free booking changes or cancellations.
For customer support, WiseCars maintains a responsive multilingual service center, available seven days a week. This commitment to customer satisfaction reflects in their streamlined services.
Bonus: would you rather take a bus?
If, after all, you'd prefer an even more leisurely trip, why not travel by bus? Sure, you won't be as mobile as with a car, but that's all well and fine, because you'll be reading a book, not worrying about the traffic, soaking in the views or just napping while on the road to your destination. 
We've picked some excellent bus services that also offer cashback solutions. Take a two of our favorite below!
up to 1.6% cashback
Our take: In search of travel options that are both convenient and budget-friendly? Your search ends with FlixBus. Boasting an extensive network encompassing more than 400,000 routes across the globe, FlixBus is your ultimate solution for venturing across the United States and beyond. Whether your travel is business-related or leisurely, economical bus tickets guarantee that you can reach your desired destination without straining your finances.
Embarking on a journey with FlixBus is a seamless endeavor. Their modern and comfortable buses, coupled with frequent connections and dependable schedules, ensure a stress-free expedition. Operating across 5,500 destinations in 40 countries, including major cities in the United States, Canada, and Mexico, FlixBus enables you to effortlessly plan your upcoming escapade.
Stay connected throughout your journey with the added convenience of complimentary WiFi available on most of their buses. Furthermore, Flixbus' state-of-the-art real-time bus tracking system empowers you to monitor your travel progress at every stage.
Initiate the blueprint for your forthcoming adventure with FlixBus and relish in the experience of travel that's not only convenient and affordable but also reliably exceptional.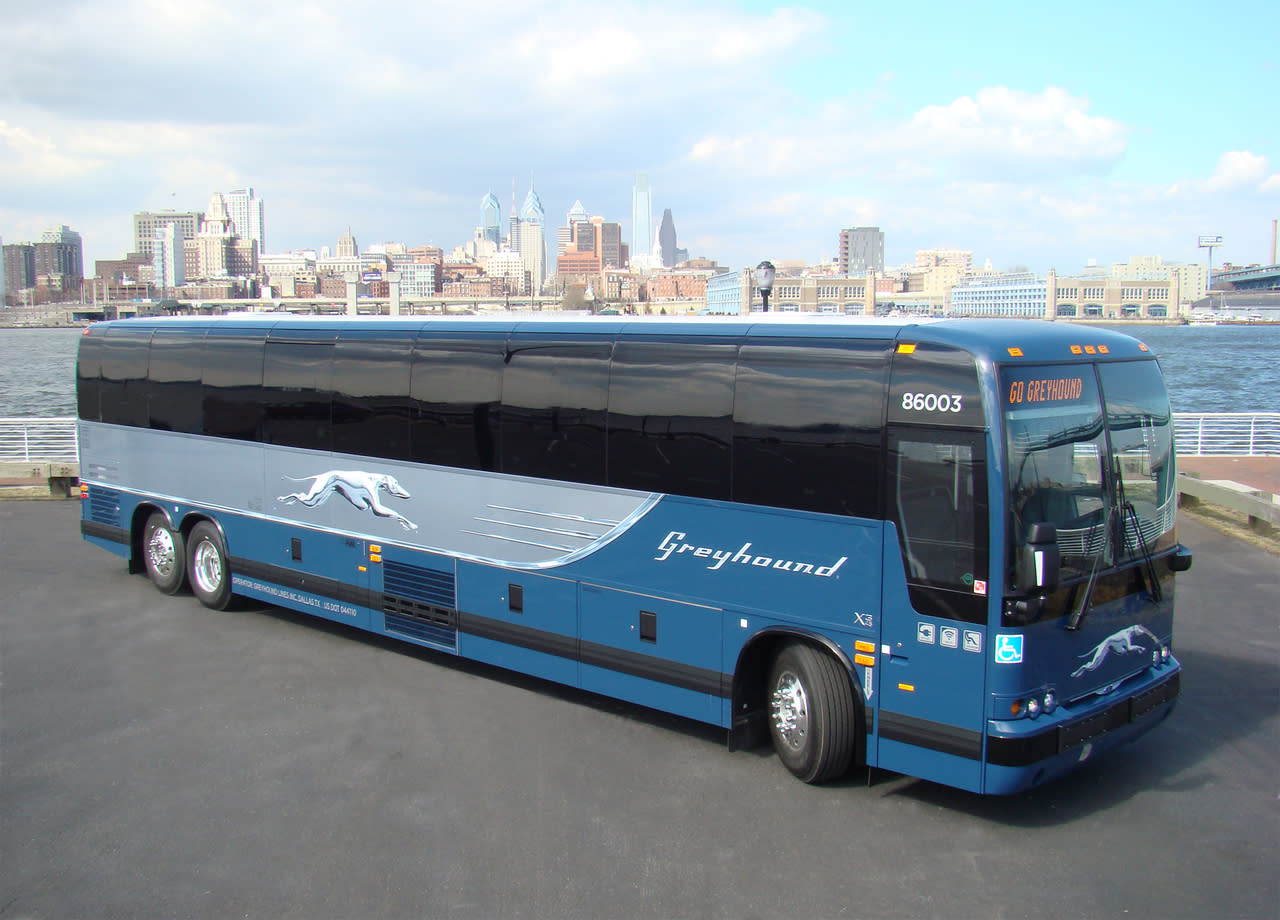 up to 1.6% cashback
Our take: Experience the unmatched convenience and cost-effectiveness of bus travel with Greyhound, the iconic transportation provider seamlessly linking a multitude of communities across North America. As a pioneer in this field, Greyhound boasts an expansive network encompassing nearly 2,300 destinations spanning the expanse of the United States, Canada, and Mexico. This extensive coverage ensures a travel experience tailored to your preferences and requirements.
Be it embarking from bustling metropolises like New York, Chicago, or Atlanta, or even from smaller locales such as Omaha, El Paso, or Albany, Greyhound has your back. No matter the city's size, Greyhound guarantees a comfortable journey, enabling you to reach your intended stop at your own pace.
When you're prepared to commence your expedition, conveniently secure your bus ticket online and effortlessly store it on your smartphone—eliminating the need for printing.
Bid farewell to the pressures of driving and the complexities of air travel. Allow Greyhound to transport you to your chosen destination, freeing you from the stress and letting you revel in the journey.
Other ways to save on car rental costs
Choosing a respected car rental website is always an excellent start to finding the best deals, but there are also some other ways you can get thrifty with renting a vehicle. Take a look at this advice and see if they might apply to you: 
Book in Advance: Prices for car rentals tend to increase as the rental date approaches. Booking well in advance can often secure you better rates.
Compare Prices: Utilize car rental comparison websites to easily compare prices from different rental companies. This helps you identify the most cost-effective option.
Look for Discounts: Check if you're eligible for any discounts. Many rental companies offer discounts for AAA members, military personnel, students, or through loyalty programs, such as Monetha cashback system.
Use Coupons and Promo Codes: Look for coupons and promo codes online before making your reservation. These codes can provide significant discounts.
Opt for Economy Cars: Choose economy or compact cars if they suit your needs. They usually come with lower rental costs and better fuel efficiency, making your overall trip much cheaper.
Avoid Airport Rentals: Rentals at airport locations often come with higher fees due to airport surcharges. Consider renting from off-airport locations for potential savings.
Be Mindful of Fuel Policies: Some rental companies offer the option to prepay for a full tank of fuel. However, it's often more cost-effective to refill the tank yourself before returning the car.
Check for Hidden Fees: Read the rental agreement thoroughly to understand any potential hidden fees, such as extra charges for additional drivers, late returns, or one-way rentals.
Skip the Extras: Decline unnecessary add-ons like GPS (you have it on your smartphone!), insurance coverage you may already have, and additional services that can increase your overall cost.
Join Loyalty Programs: Enroll in car rental loyalty programs. They often provide perks like discounts, faster check-ins, and the opportunity to earn free rental days.
Consider Rental Duration: Sometimes, renting for a week can be more cost-effective than renting for a few days. Evaluate the pricing for different rental durations.
Use Credit Card Benefits: Some credit cards offer rental car insurance coverage when you pay for the rental with the card. This can save you from purchasing additional insurance from the rental company.
Rent Off-Peak: If your travel dates are flexible, consider renting during off-peak times or seasons when rental demand is lower.
Negotiate: Don't hesitate to negotiate the rental rate with the rental company, especially if you're renting for an extended period.
By employing these strategies, you can make informed decisions and ensure you're getting the best value for your car rental experience. And don't forget – renting while with the Monetha app always grants you cashback and further savings!