Had to give up your beloved carbs to lose extra inches and shed some pounds? We've all been there. As necessary as it is to take care of your health, giving up carbs totally shouldn't be an end, also because carbs (non-refined) are an essential part of our diet.
Also, some of our most cherished go-to meals that instantly light our mood up are made of carbs—pizzas, cakes, comfort spaghetti, assorted loaves of bread (yum!). 
While this may be literally everyone's soul food, we cannot enjoy it every day if we plan to stay healthy and ailment-free. Why? Because they are a source of unhealthy (=simple) carbs with low amounts of fibre, vitamins, and minerals, thus harming digestion, causing weight gain and producing a lot of glucose in the body. 
You could however go for complex carbs such as vegetables, fruits, unsweetened dairy products or brown rice, quinoa, and oats which are high in fiber and good for the gut. But taste-wise, simple carbs are definitely our source to relish! 
Hmm..seems like we've reached an impasse!
Does that leave us to compromise on your taste buds and not relish your favourite carb-loaded meals? Absolutely not! With these brands, you can enjoy high-carb meals with low-carb health benefits. How? Let's find out!
Best deals just got better
It's a great feeling to find best deals on items you are looking for. It's even better to get rewarded in addition to best deals. Redeem rewards to gift cards and  cryptocurrency!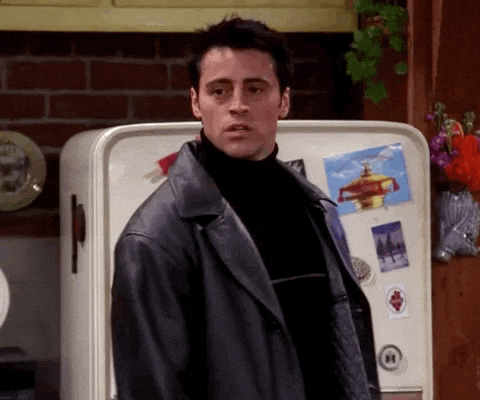 Often we struggle with our cravings for carb-y foods and have to hold back and choose a "healthier" alternative. Lizza De, however, puts us out of our misery! It offers a healthy, snackable twist to high-carb food such as pasta, pizza, bread, wraps and much more! 
Lizza De's foods have a lower carb content as they opt out of the typical bread crust and use a different, more nutritious base. The Lizza assortment is mostly based on seeds instead of grain and is hence gluten-free, rich in protein and super tasty.
Their complete range of food products are:
Pizza & Pastas'
Bread & Baked Goods
Sweets & Snacks
Muesli 
Assortment Boxes (A bit of everything!)
Go check them out and try their wholesome foods! And keep in mind that you'll get 225~ per € spent there with Monetha.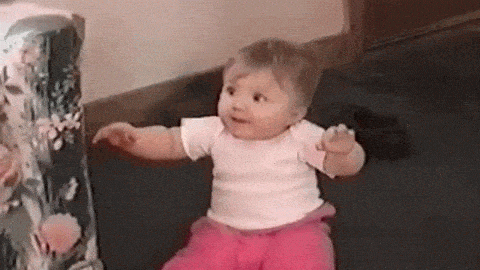 Mocktails, cakes and brownies, cookies,  ice creams—a great yet sinful indulgence? Not with Xucker De! 
While we all know that sugar, even though makes our serotonin gushing, has major impact on our blood sugar levels. Plus, it also adds too many calories to our daily intake.
But that does not mean we should give up on the sweet delicacies that we love so much. Rather, move towards healthy alternatives. With Xucker De, you can now take charge of your sugar-free future!
Xucker De stands for the sugar alternatives xylitol (Xucker Premium) and erythritol (Xucker Light). It is made from natural raw materials using modern processes which allows us to enjoy our favourite sweets and sugar-loaded recipes. 
Also, Xucker Premium and Xucker Basic have 40% fewer calories than household sugar and are just as sweet. 
Both products are excellent for baking, cooking and desserts, and Xucker Light is the perfect sweetener for anyone who wants to sweeten hot drinks and desserts without calories. 
Excited to satiate your sweet tooth with Xucker? Order and get 72~ per € with Monetha app now!
All vegan lifestyle  enthusiasts, your prayers have been answered! We all know as veganism is in perfect harmony with the environment, an amazing cruelty-free way of eating and living, but vegan diets tend to get heavy in carbs.
As vegans don't rely on meat or poultry, the consumption of grains, starchy vegetables, and fruits increases. But with brands like Vantastic Foods continuing to get low-carb creative, following a vegetarian or vegan low-carb diet is entirely possible.
The online store brings you 1500+ vegan foods/ plant-based options to non-vegetarian or dairy snacks such as meat substitutes, sausage, cheese and fish alternatives.
They even offer greener and cleaner alternatives to lifestyle products, pet food, grill food, spices etc. Go check out their entire range of vegan and healthy delicacies and get 72~ per € rewards with Monetha app! Bon Appetit. 
ready? Here's your welcome bonus!
Sign up to Monetha's app and get a welcome bonus of 2000 points to start your earnings journey!
Following a ketogenic diet, watching your weight or are driven-towards healthier living; whatever your end goal is, Monetha has all the right food brands to help you achieve your health goals without missing out on the bliss of eating good food!
Go shop and stack your pantry with these delish items and earn shopping rewards on Monetha. Redeem these rewards for gift cards, crypto, donations and more! Start earning now.