Here's a fun quiz question for popular rewards program users (and movie lovers too).
What do Indiana Jones, Bilbo Baggins, Lara Croft, and Swagbucks users all have in common?
Just like Indiana Jones combing the planet for ancient artifacts, Bilbo Baggins on his epic quest for the One True Ring, or Lara Croft as she athletically explores mysterious cobweb-filled tombs, Swagbucks users are united on a thrilling adventure of their own in a continuous hunt for valuable treasures.
For Swagbucks app users, the treasure comes in the form of Swag Codes – hidden codes that hold the key to unlocking exciting rewards and prizes in the digital realm. It's a virtual treasure hunt where every code you discover brings you one step closer to earning awesome goodies.
So, whether you're a brave archaeologist, a curious hobbit, an intrepid explorer, or a Swagbucks app user, the thrill of the hunt and the joy of uncovering something special with Swag Codes unite us all.
But let's start at the beginning.
What is Swagbucks?
Swagbucks is like a magical online treasure trove, an Aladdin's Cave of valuable gifts and rewards waiting to be discovered by anyone. Swag Codes, like the 'Open Sesame' command are an integral part of getting access to that Aladdin's Cave.
In reality, Swagbucks is a trusted digital platform where users can earn rewards and goodies just by doing things they probably already do online. And what's more, you can do it all from your phone with the free Swagbucks mobile app download.
For completing tasks like watching videos, playing games, taking surveys, and even shopping online, Swagbucks users earn valuable points called Swag Points (SB).
Think of SB points as a chest of golden coins that can be exchanged for real-world treasures like gift cards, cash, or even donations to charity (if you're not feeling like a scurvy dog). It's like turning your everyday online activities into a fun and rewarding adventure.
Stealth swag codes
But there's more, me hearties!
Swagbucks adds a splash of extra excitement for users with an additional online treasure hunt called 'Swag Codes'.
These Swag Codes are secret codes that appear in various locations from time to time, and if you happen to be quick enough, and lucky enough to find an active code before anyone else, you're rewarded with even more plunder to add to your booty.
So, as sure as X marks the spot on the map, Swagbucks is a voyage – and Swag Codes are the map – to make your online time more valuable, like discovering hidden gems and pieces of eight while sailing the digital ocean.
What are Swag Codes and where to find them?
To increase their earnings, one of the main pieces of advice for online rewards program users is to diversify.
That is, to sign up to more than one platform and to sign up to platforms that offer multiple ways of earning – from online shopping and taking surveys to scanning shopping receipts and testing products.
What if you could shop as usual or take surveys and get free Amazon gift cards as a bonus? Say no more!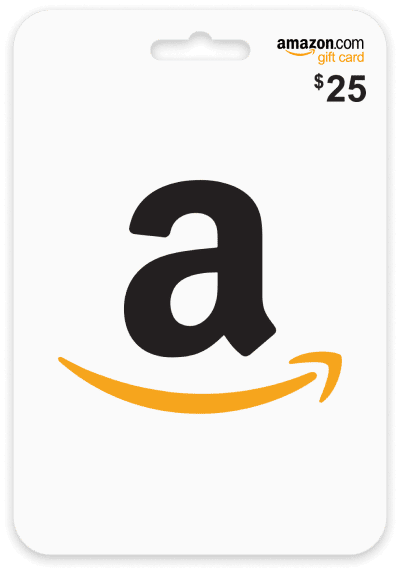 There are many reliable and trusted rewards programs out there like SurveyJunkie, Monetha, Branded Surveys, InboxDollars, MyPoints, and more, so you'll never be stuck for ways to earn a little extra.
That's why Swagbucks introduced Swag Codes, to give their users even more ways of adding to their treasure trove.
How do Swag Codes work?
Swag Codes have a way of showing up when you least expect them.
You might stumble upon Swag Codes while exploring the SwagButton, using the Swagbucks Mobile App, checking out social media, or participating in Swagbucks Daily Trivia.
These familiar spots often hide these valuable swag codes, offering you a chance to snag instant rewards. It's like discovering hidden treasures in your favorite places, adding an extra layer of excitement to your Swagbucks experience.
So, with that in mind, let's spread the treasure map and follow the Swag Codes clues to greater riches and rewards.
The Swag Button

Unlock the power of Swag Codes with a simple browser extension – the SwagButton. This handy tool is your ticket to uncovering hidden treasures in the form of Swag Codes.
The extension is compatible with popular browsers like Google Chrome, Mozilla Firefox, and Microsoft Edge on PC and acts like your own virtual treasure map.
Once you've added the SwagButton to your browser, a special "Swag Codes" tab will become your virtual guide.
With a quick click on the "Check Now" button, you'll instantly know if any active Swag Codes are waiting to be seized.
But that's not all – the SwagButton takes it up a notch further. As you explore the web, it'll send you push notifications whenever new Swag Codes appear.
The Swagbucks mobile app and Swag Code alerts

By downloading the Android or iOS Swagbucks Mobile App, users can receive Swag Codes Push Notifications whenever there's an active code.
These alerts provide clear guidance on where to uncover Swag Codes.
Platforms like Facebook, Twitter, Instagram, or the blog might be suggested, offering not-so-subtle hints about the code's location.
Additionally, users might spot the code on a Shop page or nestled within a Swagstakes description.
Just like a treasure map, the Swagbucks mobile app gives you all the clues you need to find your Swag Codes.
Swagbucks social media

Stay connected with Swagbucks through their social media channels – Facebook, X (formerly Twitter), Instagram, Pinterest – to receive timely alerts about live Swag Codes on the platform.
When a Swag Code becomes active, a Facebook post will either reveal the code itself or guide you where to find it.
What's more, Facebook offers the option to enable notifications for specific pages, ensuring you never miss out on these valuable alerts.
Swagbucks daily trivia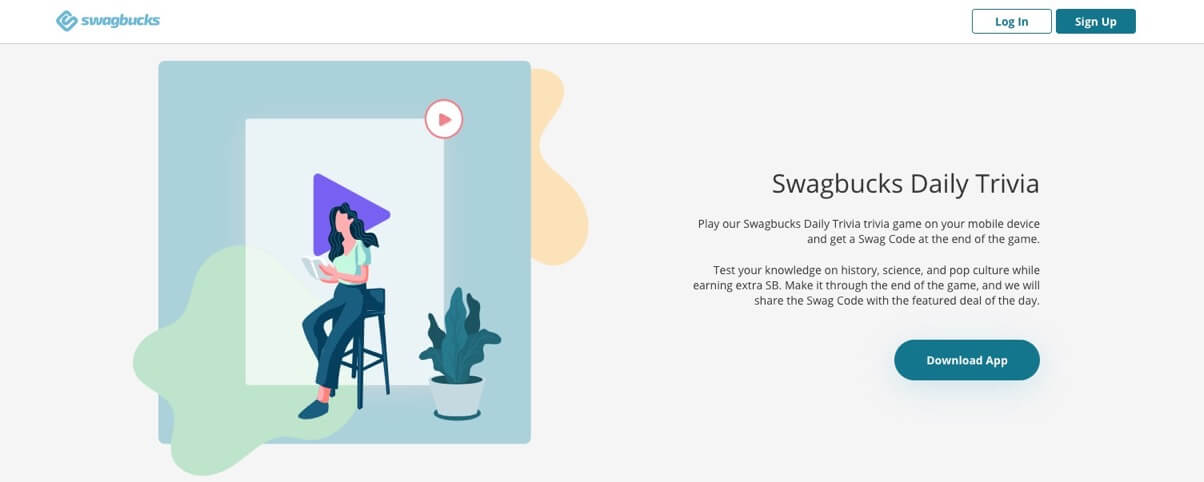 Participate in the entertaining Swagbucks Daily Trivia game on your mobile device and be rewarded with a valuable Swag Code once you've completed the game.
Test your knowledge across a spectrum of subjects, including history, science, and pop culture, while simultaneously accumulating extra SB points.
As you successfully navigate your way to the conclusion of the live trivia game, you'll be presented with a Swag Code that will get you some free Swagbucks SB points.
Along with navigating your way to the Swag Code, you'll also receive information about the highlighted deal of the day, adding extra value to your whole Swagbucks rewards experience.
Some other Swag Codes facts you might need to know
It seems pretty obvious that Swag Codes are a great addition to one of the most popular rewards sites out there.
Before we take a look at another site offering multiple ways to earn great rewards, there are still a few things you need to learn about Swag Codes and Swagbucks rewards whether you live in the U.S., the United Kingdom, or anywhere else in the world.
How to redeem Swag Codes for SB
It couldn't be easier to redeem Swag Codes for SB points. Simply copy and paste the code into the following areas – the Swag Code box, the SwagButton extension, and the Swagbucks Mobile App.
And that's it.
What if you could shop as usual or take surveys and get free Amazon gift cards as a bonus? Say no more!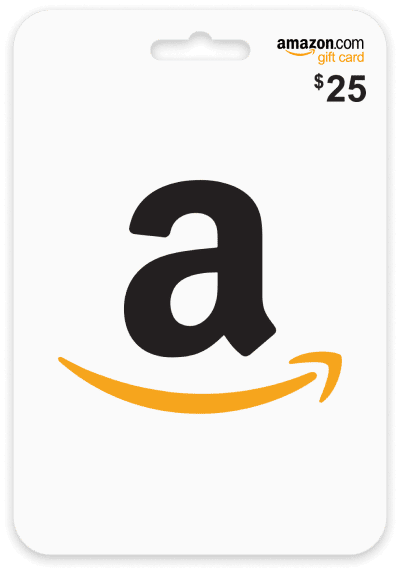 The 3 types of Swag Code
Static Codes – These Swagbucks codes are universal, making them accessible to all members and simple to distribute. Static codes are readily discoverable but often offer fewer SB points.
Stealth Swag Codes – In contrast to Static Swag Codes, these personalized codes can't be shared since each user receives their own unique Swag Code. Stealth Swag Codes are individual codes for one-time use. Although they might appear slightly longer than regular codes, the rewards are equally satisfying.
Linked Swag Codes – From time to time Swagbucks might unveil two interconnected unique Swag Codes simultaneously. This means that you'll have the chance to redeem only one of the two codes. Think of it as a playful and engaging poll of sorts.
Swag Codes are just one additional way that Swagbucks gives their users the chance to find their own little share of buried treasure.
But, as with all online rewards programs, users are urged to sign up for as many trustworthy sites as possible. The more programs you're linked with the more opportunities there are to earn. But never overstretch yourself.
As we mentioned earlier, there are many other reputable rewards sites out there, so let's take a close look at one of them and the great ways you can add to your earnings and put a little extra cash in your pocket.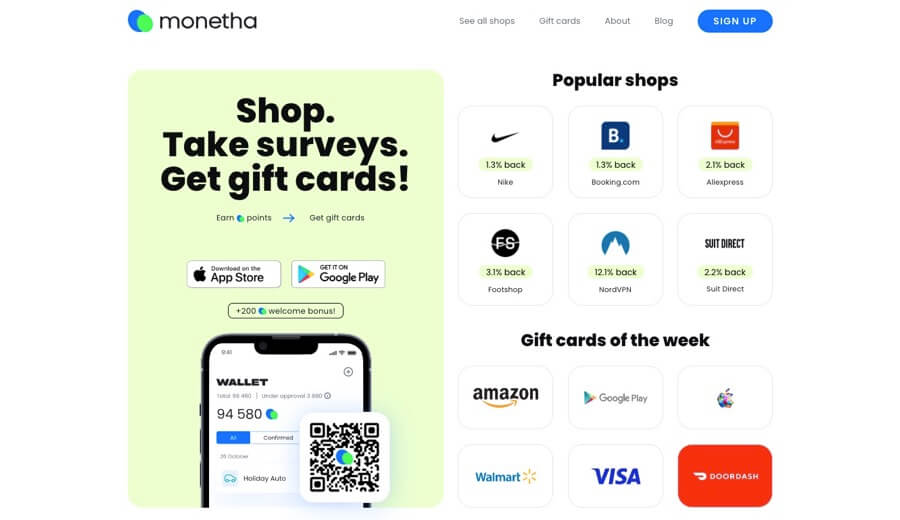 How to earn money online with Monetha
Imagine likening online reward programs to a modern-day treasure hunt, where each click and purchase holds the promise of hidden treasures. Yet, beyond the excitement of this comparison lies a deeper truth.
For countless individuals, rewards platforms have transformed from optional perks to indispensable tools that shape their financial landscapes.
In a world where financial adaptability is of paramount importance, Monetha takes center stage as a beacon of opportunity.
Take surveys for gift cards!
Share your valuable opinions and get any of 5,000 gift cards from top brands.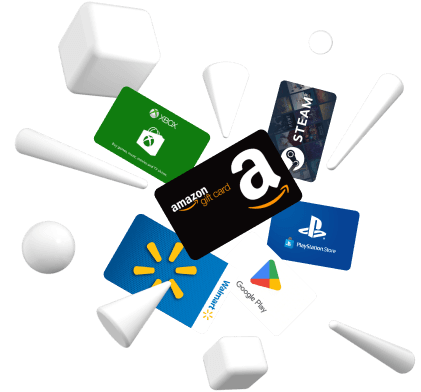 Once you've downloaded the free Monetha app, the way has been paved for you to start earning in your spare time.
You can earn Monetha points for shopping online with thousands of partner retailers, for taking simple surveys and voicing your opinion, and even just for signing up and referring your friends.
And when you have enough points, they can be exchanged for gift cards from the world's top brands – eBay, Amazon, Nike, Disney, Walmart, PayPal, Visa, and many others. Or, if you're feeling benevolent, you can donate your points to the charity of your choice.
Let's take a closer look at the world of Monetha and how it could help you earn some extra income.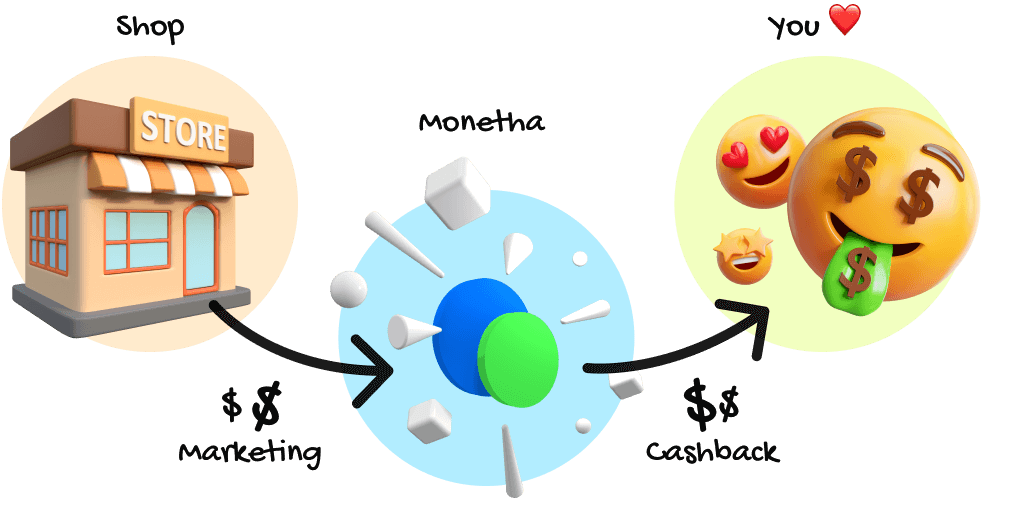 Shop online and earn cashback
With Monetha's cashback feature, every shopping trip becomes a savings adventure.
Bit by bit your wallet grows with every purchase, laying the foundation for a more secure financial future.
Whether you're shopping online for essential groceries or special treats, Monetha redefines spending as a path to putting a little extra back in your pocket.
By downloading the Monetha app and using it to make purchases you were going to make anyway, Monetha can help you earn anywhere between $40 and $100 per month in your spare time.

Making money from your opinions
How would you like to turn your thoughts and opinions into treats?
Monetha values what you think, and it's here to prove it. Take part in hundreds of weekly surveys to transform your ideas into real rewards. Your opinions aren't just words – they become earnings, a direct way to turn your smart thinking into something you can enjoy.
Buddies for bucks
Share the Monetha magic with your friends and watch your income grow.
Invite your friends and family to sign up for the free Monetha app and become the financial guru of your circle, guiding your pals toward prosperity – and as they thrive, so does your wallet.
You'll earn extra Monetha points when your referral signs up and completes an online transaction. What's not to love?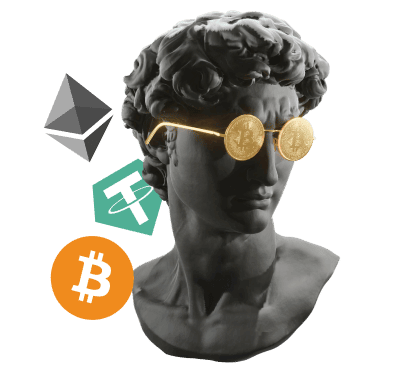 An oasis of crypto rewards
Maybe you're curious about the world of cryptocurrencies but have never actually gotten your toes wet. That's where Monetha can help.
Monetha lets you use your rewards to invest in cryptocurrencies and get the ball rolling. But there's even more. When invest your Monetha points in Cryptocurrencies, you'll get twice the number of points with every future online purchase.
Paying it forward with Monetha
Maybe you're doing okay financially but you still want to become a better human and give back to your community or the world in general.
With Monetha you can still do that. Once you've earned the points you want from online shopping, surveys, or referrals, you can choose to donate those points to a whole range of deserving charities.
From children's charities to wildlife organizations, there's a whole range of deserving causes waiting for you to make a difference.
In the great quest for online rewards that put a little extra cash in your back pocket, Swag Codes shine like golden nuggets.
Like modern-day adventurers, users scour the digital landscape, discovering these codes that hold the promise of instant points and super rewards. Just as a hidden clue leads to buried riches, Swag Codes spark a little excitement and can turn simple everyday actions into rewarding quests.
But remember, as the treasure hunt unfolds there's a whole range of tools at your disposal, and Monetha is one of those great tools.
Monetha is the really easy way to earn extra cash and rewards for doing necessary things – grocery shopping – and things that are a lot of fun – taking surveys and referring friends. What's more, Monetha will give you your first reward just for signing up.
You can't ask for fairer than that.
So, whether you're chasing down an elusive Swag Code or exploring the Monetha universe, the power of online rewards apps is undeniable.
While online shopping and survey apps will never make you rich, if you manage your time right, and sign up for the app that suits you best, both Monetha and Swagbucks are there to point you to the place where X marks the spot.