What is cash back?
To put it simply, the term cash back refers to when you make a purchase for a determined price, and a percentage of the purchase price is returned to you.
Many credit card providers use cash back as an incentive to entice new users.
The percentage of cash back returned to the purchaser is usually between 1 and 2 percent, and can be paid either monthly or yearly. Cash back, from certain credit card companies, can also be used to pay off your credit card balance transfer fees, or can be redeemed in the form of gift cards.
Your cash back reward rate can also depend on the purchase you've made. This will depend on your credit card provider. It may be 1% for grocery stores and 2% for restaurants, or vice-versa, or any other option.
Get cash back starting today!
Imagine buying online like you always do but now with the added rewards for each purchase. That's exactly how our rewards app works. And best of all, it's free!
Read the small print
Occasionally, during specific promotions, the percentage rate of cash back can be substantially more than 1 or 2 percent.
1 or 2 percent might not seem like a huge amount of money, but isn't it better to get something back than nothing at all?
Different credit card companies offer different limits, rates, and conditions of eligibility. Be sure to check all the rules and regulations before you sign up for any new credit card account.
And don't forget, check if the store where you're making your purchase is eligible for cash back payments as banks don't redeem cash from every retail outlet or service provider.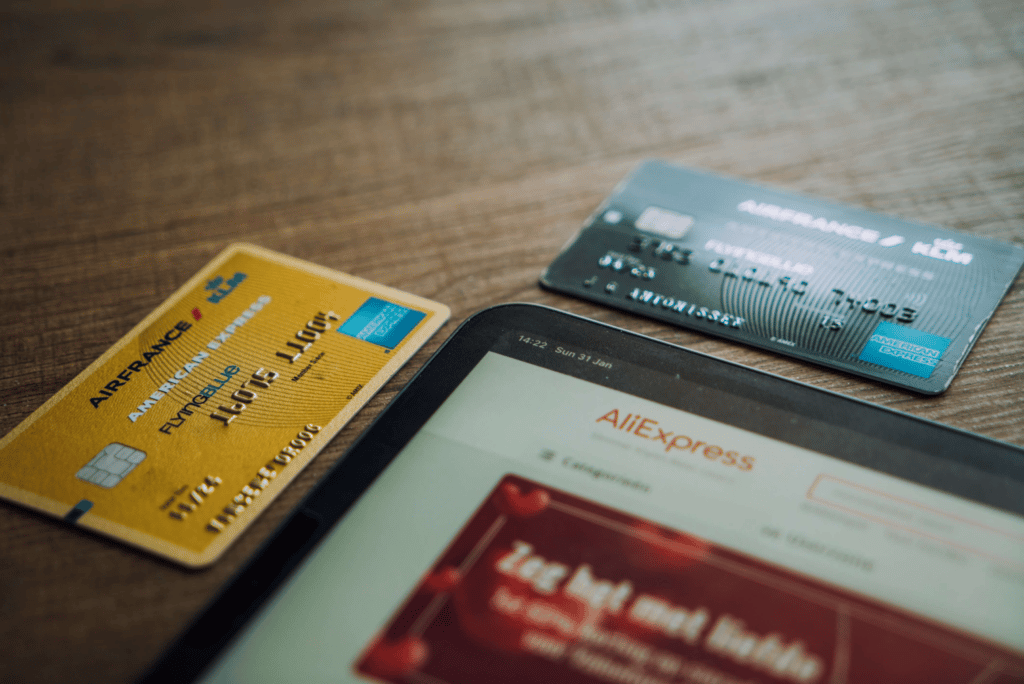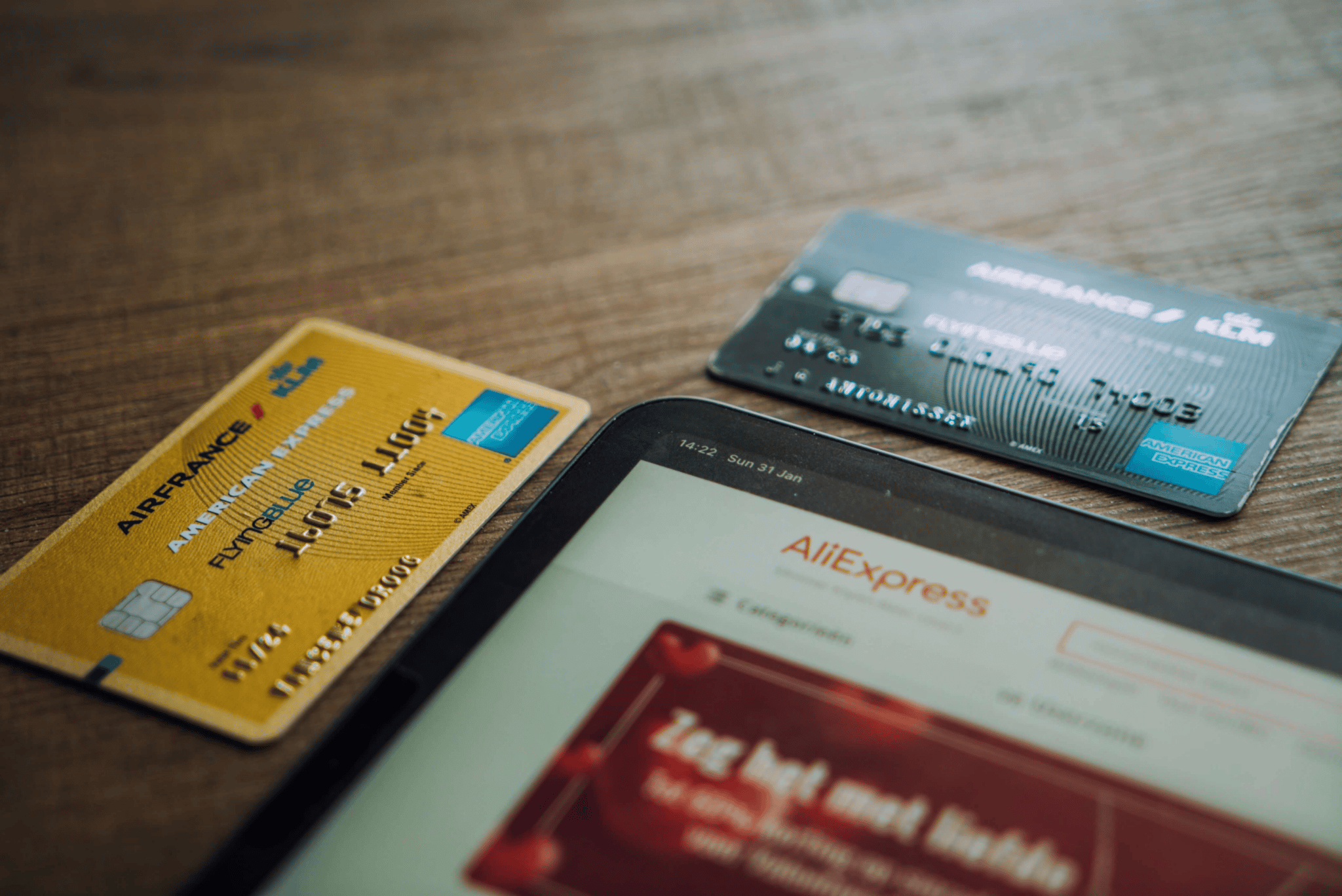 How cash back cards work
Let's say you spend $2,500 on a ride-on lawn mower using a credit card payment and your credit card gives you 2% cash back on amounts up to $3,000.
That means that you pocket an impressive $50 to spend however you want. However, be sure to pay your balance in full every month otherwise the interest fees will far outweigh the benefit of cash back.
Most credit card companies will credit the amount you've earned, reducing your overall credit card bill.
Others will deposit the amount in another account for you to save or spend, and others let your exchange the money for points or gift cards.
Credit card rewards
Some cards offer a specific rate of cash back regardless of how much you spend
Other providers might have staggered rates of cash back depending on the amount you spend
Some cash back credit cards will have different rates depending on where you spend your money. For example; one rate for grocery stores and another for energy bills or gas stations
Remember:

Credit cards can be a super way to shop if you pay your bill in full every month. If you don't pay your bill on time any savings you may have made will be eaten up by interest fees.
The retailer wants customers to spend money in their outlet. For that reason, they accept credit cards – or any form of payment that benefits the customer.
The retailer must pay a fee to the credit card company to provide this service.
The credit card companies will then share part of this fee as cash back with the credit card owner.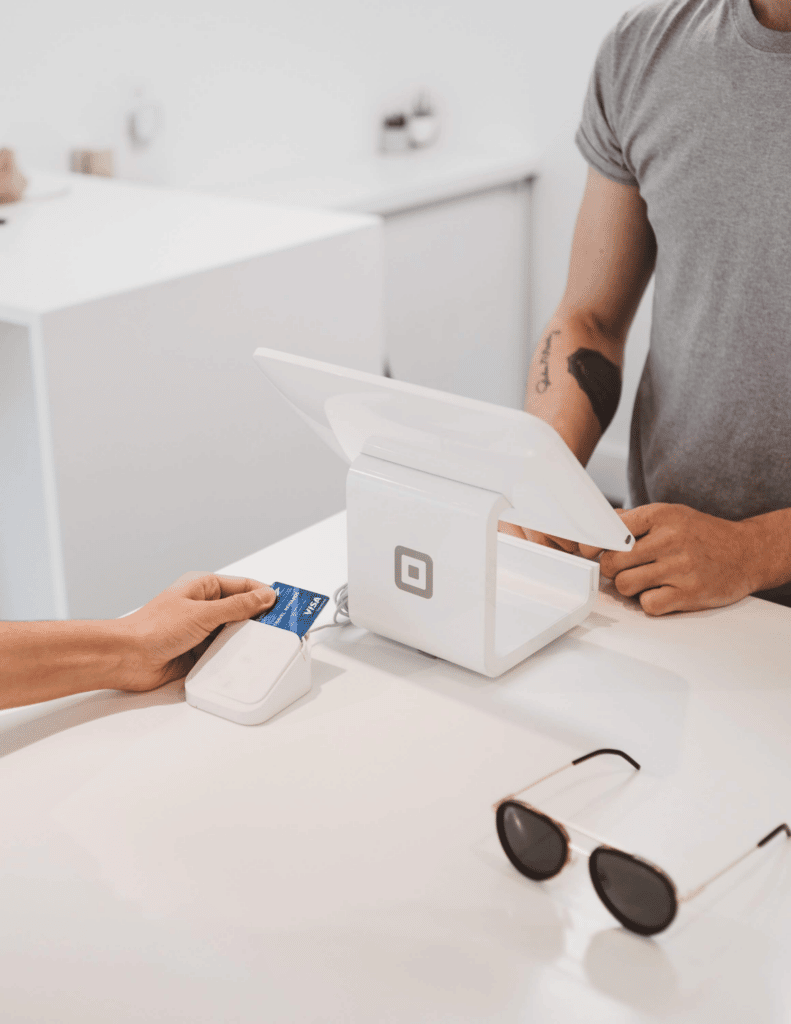 How credit card issuers make money from cardholders
So why do credit cards give cash back? And how does the credit card issuer make money from card owners?
You don't have to be a Wolf of Wall Street to understand that credit card companies make a profit from their services. That's what banks do, they make profits using their customers' money.
Rewards programs are just the marketing face of the credit card issuer.
Let's follow the path of how credit card companies make money.
Banks, credit unions, and other financial institutions make money from cardholders who must pay interest fees, annual fees, late payment fees, and other service charges.
The credit card issuer also generates income by charging a processing fee to retailers who want to accept credit cards as part of their business structure.
When a customer applies for and gets a credit card, they most likely pay an annual or balance transfer fee.
The cardholder makes a purchase from a retailer.
The retailer accepts the card and processes the purchase. The electronic card reader will recognize the bank account provider, ie. Bank of America, American Express, or Chase.
During the electronic transaction, the retailer's bank contacts the cardholder's bank. The cardholder's bank then sends the required amount to the retailer's bank.
As part of the cash back process, the retailer's bank then sends the agreed cash back amount (1% or 2%) is then transferred to the cardholder.
The retailer's bank sends money to the credit card network. The card owner's bank will then send money to their credit card network – Visa or Mastercard.
That's just one way that credit card companies make their money, but there are more.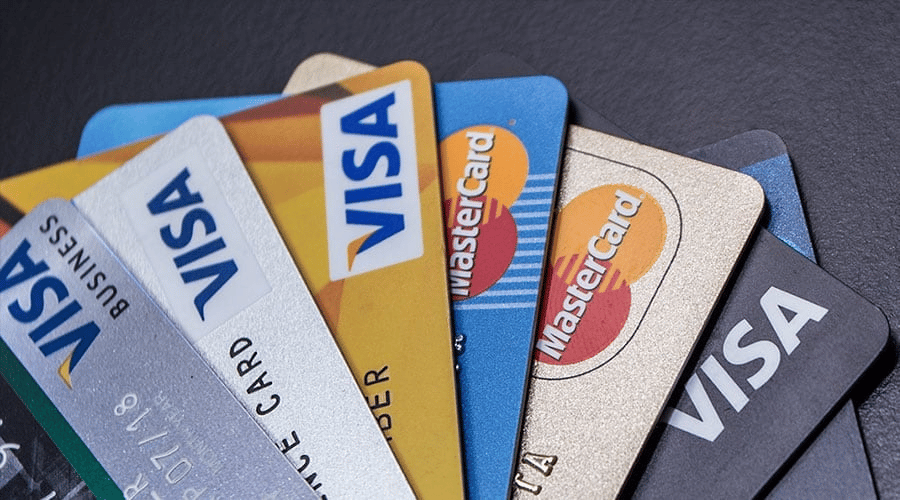 Types of credit card companies
Credit card companies is a far-reaching term for three groups: card issuers, credit card networks, and credit card processors.
Each group makes its money in different ways but are all part of the same process.
Credit card issuers
The term credit card issuers refer to banks and credit unions that issue cards to consumers and business owners The credit card issuer makes money by charging cardholders fees such as annual fees, interest fees, late fees, and cash advance fees.
Interest fees (APR) can be pretty high on credit cards, reaching as much as almost 16% in 2021.
Credit card networks
Companies like Visa, American Express, Mastercard, and Discover are credit card networks. They help merchants, and credit card issuers to facilitate the sale or purchase and charge a fee as the middleman.
Every time a credit card is swiped the card networks charge a fee that covers transfers, providing data to the retailers, and other assorted services.
Credit card processors
Credit card processors are the middlemen between card issuers and banks.
Their job – which happens in the background – is to ensure that every transaction is handled securely, informing the card network in the process.
The processors make their money as a percentage of every transaction between the cardholder and the retailer.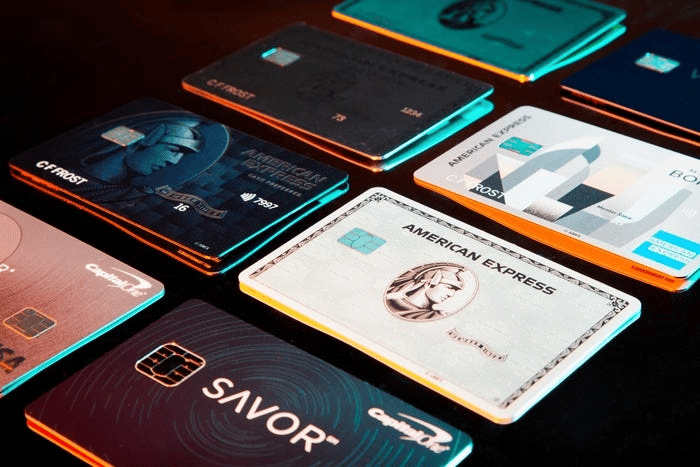 Best cash back cards for 2022
Nobody knows money like Forbes. That's why we've taken their advice to help find you the cash back credit card that's going to fit your spending categories and habits.
Here are some of the recommendations for the best cash back credit cards for 2022.
Earn rewards with the monetha app
Start shopping, earn points, and get great rewards. Exchange your Monetha points for thousands of gift cards, most popular cryptocurrencies, or donate to charity.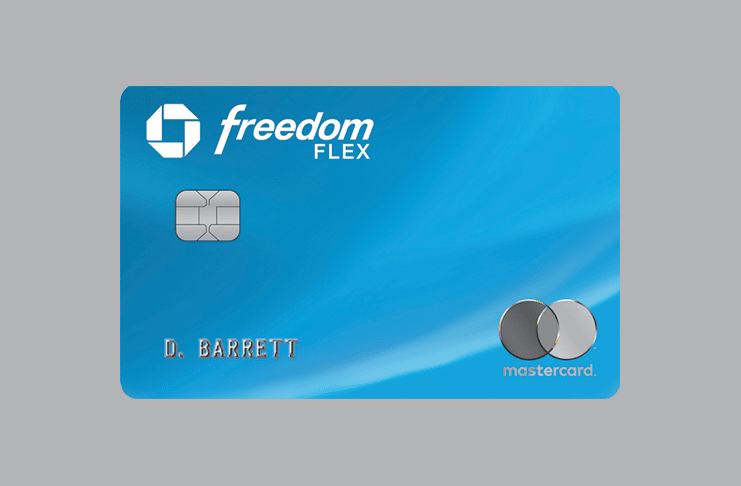 Chase Freedom Flex
According to the experts, if you want a credit card that can handle the heavy lifting without coming at a hefty price, the Chase Freedom Flex card is for you.
With no (zero) annual fees the card has a broad earning structure that covers a whole range of activities, from travel and medications to dining and additional bonus categories.
Pros
No annual fee
Rotating bonus categories that earn 5% rewards
Multiple travel rewards
Generous rewards across several categories
Cons
In order to earn travel rewards, booking must be made through Chase Ultimate Rewards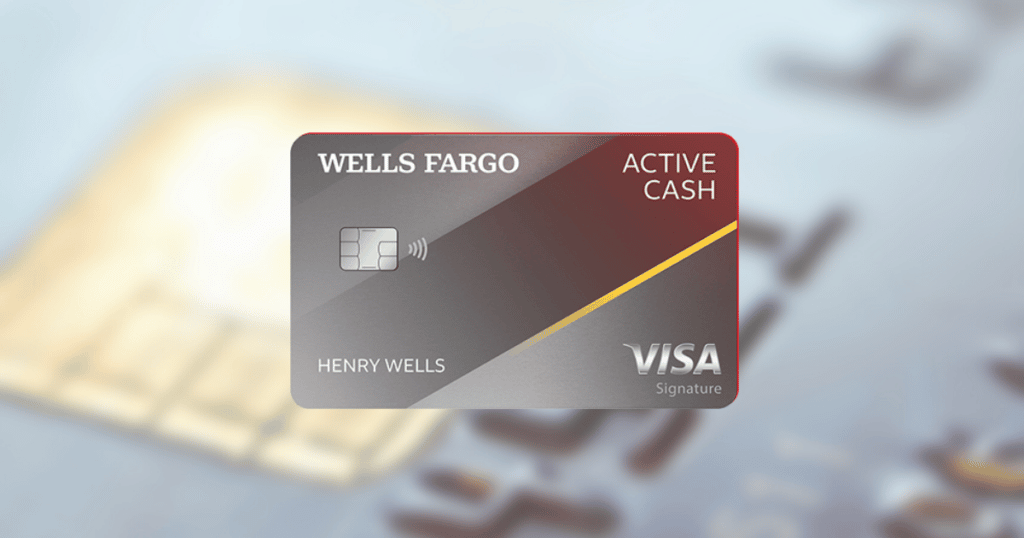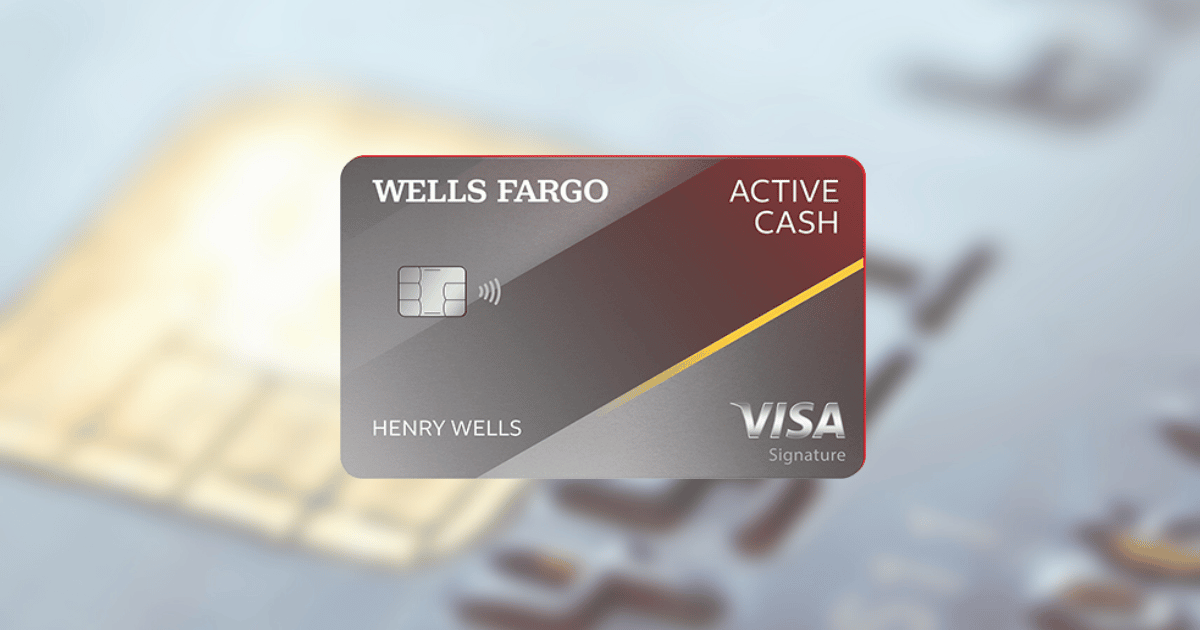 Wells Fargo Active Cash
A Wells Fargo Active Cash card gives the owner 2% cash back rewards on all purchases and comes with no annual fee. One of the best flat-rate cash back credit cards to be found anywhere.
Pros
Unlimited 2% cash rewards on purchases
$0 annual fee
Cell phone protection benefit
Cons
Balance transfer fees
Foreign transaction fees
No travel transfer partners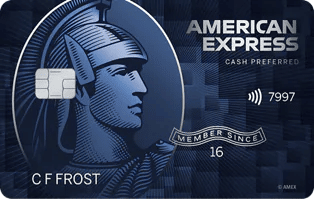 American Express Blue Cash Preferred Card
For supermarket shopping and gas purchases – especially for taxis, rideshares, or transit – the Blue Cash Preferred card is an impressive way to increase your cash back rewards.
Pros
Super cash-back rewards across several categories
No enrolment required
Cash back is automatic
Several travel benefits and protections
Cons
Charges an annual fee
6% cash back at U.S. supermarkets is capped at $6,000 annually
Discover it Cash Back
If you don't overuse a credit card, the Discover it Cash Back card if perfect for those willing to activate the 5% rotating bonus categories and track the quarterly spending cap. The card comes with no annual fee and gives the owner some nice rewards beyond its 1% earning rate.
Pros
5% cash back on quarterly rotating spending categories
At the end of your first year, Discover will match all the cash back you've earned
No minimum cash back redemption
Cons
5% bonus cash back rate is limited to $1,500 per quarter
Bonus categories must be activated quarterly
Low 1% base reward rate on everything else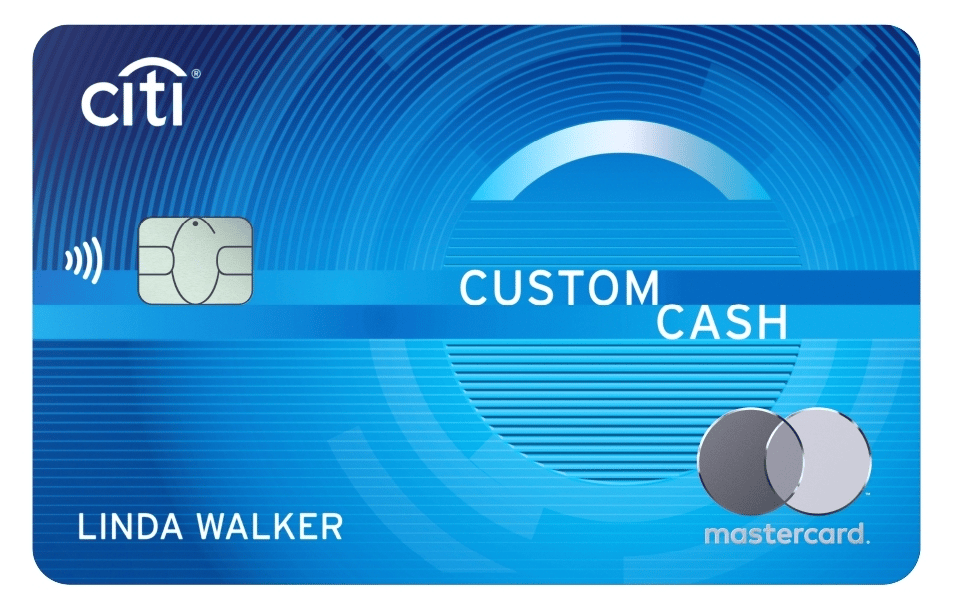 Citi Custom Cash Card
If you don't want to worry about activating or selecting bonus categories and want to maximize your cash back rewards, the Citi Custom Cash Card is the perfect choice for you.
Pros
No registration necessary to earn bonus rewards
Cash-back categories are unique to Citi Custom
Introductory APR on purchases and balance transfers
No annual fee
Cons
High balance transfer fee
High foreign transaction fee
Some everyday rewards categories are neglected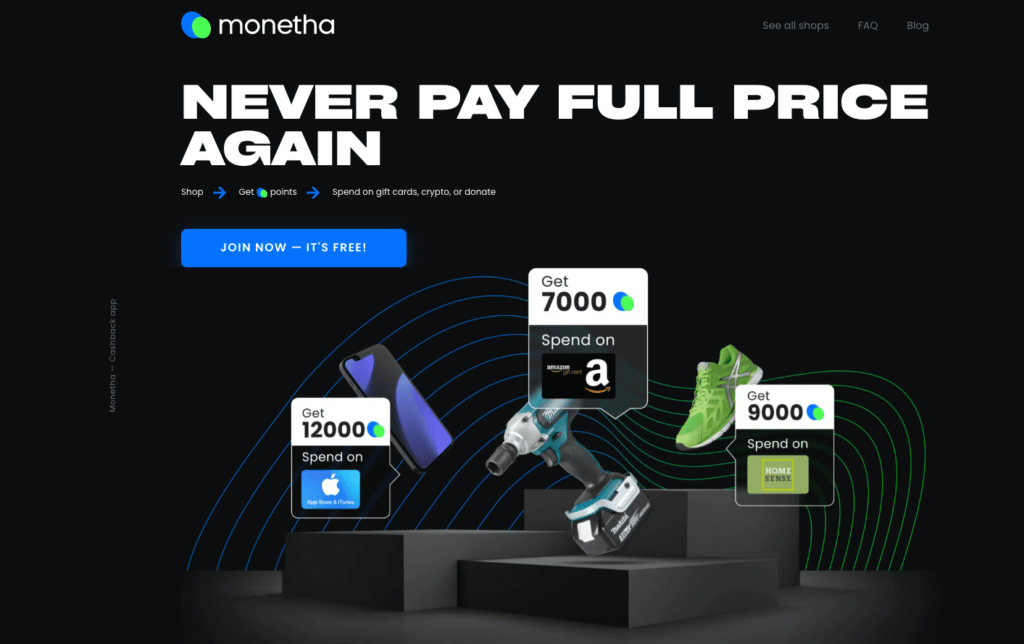 How to earn even more cash back with your credit card
Did you know that even if you're getting super credit card rewards and the best cash back percentage rates, you can still do better?
It's true.
By downloading an online shopping rewards app, like Monetha, you'll make your credit card work even harder for you.
But how?
Monetha has partnered with hundreds of the top online retailers to bring you even greater rewards.
Every time you make a purchase with Monetha's online partner merchants not only will you get great deals and discounts, but you'll valuable points in the bargain.
You can then exchange these points for gift cards from some of the world's top brands, Or, you can use your points to invest in cryptocurrencies, or if you're feeling generous make a donation to the charity of your choice.
So, not only do you get money back on your credit card purchases, you double the value by getting great rewards from Monetha every time you shop.
get Welcome bonus - you're welcome
After downloading and signing up to the Monetha app, you will get a welcome bonus of 2000 points. Accumulate points and redeem rewards of your choice.