Fellow gamers, this one's for you! Prepare to embark on an epic shopping spree because this week's boosted cashback deals are all about video games, retro games, and all the gaming-related things in between. And if you're not so excited about all this spree business, remember that purchasing from Deals of the Week online stores gives you boosted cashback and is totally wallet-friendly.
Whether you're a fan of high-octane action gamers, immersive RPGs, mind-boggling puzzles, or all things retro, this Deals of the Week package has something for everyone. Basically, these boosted cashback offers reward you for gaming, so if not now, when's a better time to purchase those games you've had on your wishlist?
Right-o, scroll on down below, check out the deals we have in store for you, and happy gaming!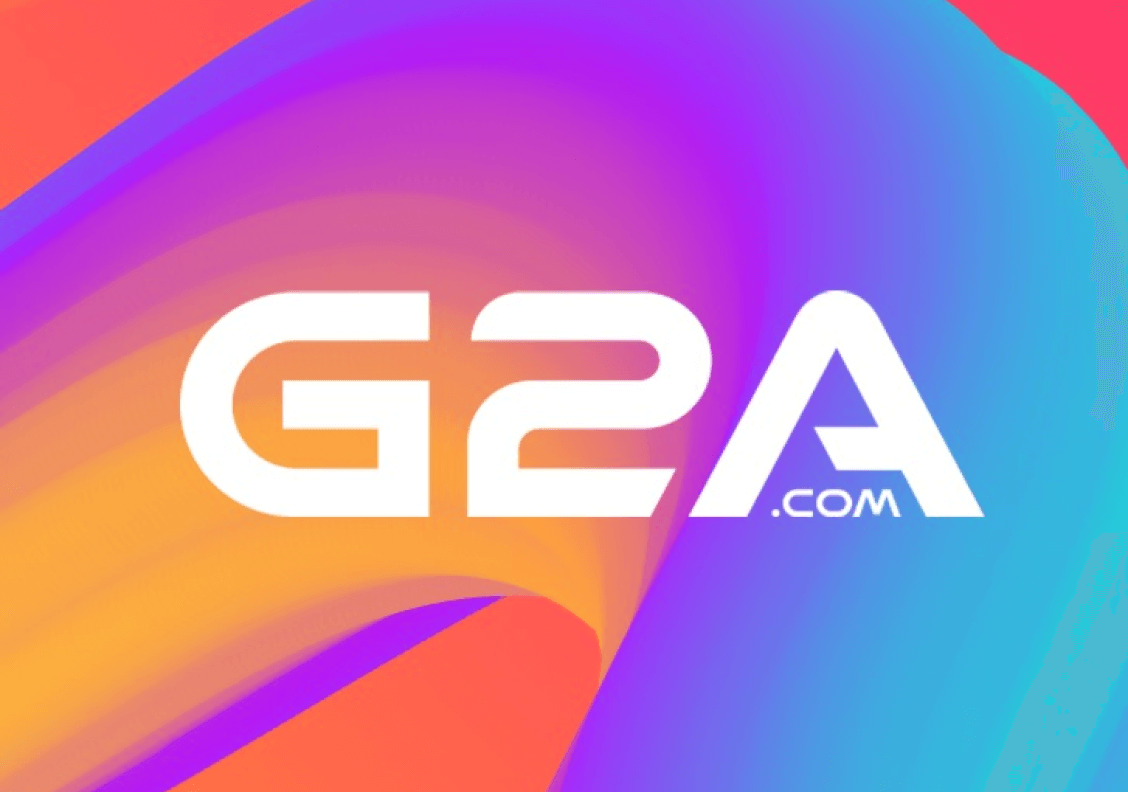 A digital treasure chest where gamers can find discounted video games and software keys.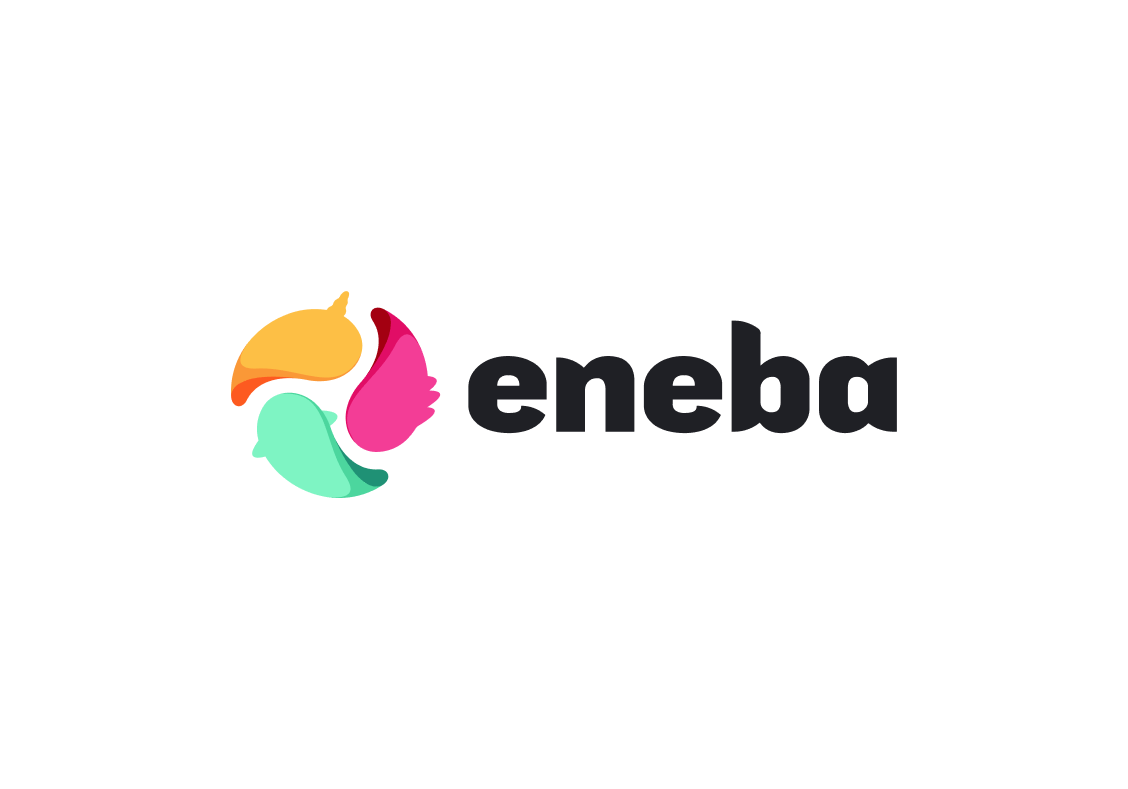 An online marketplace that offers a wide range of video games, gift cards, and other gaming-related products for enthusiastic gamers to explore and enjoy.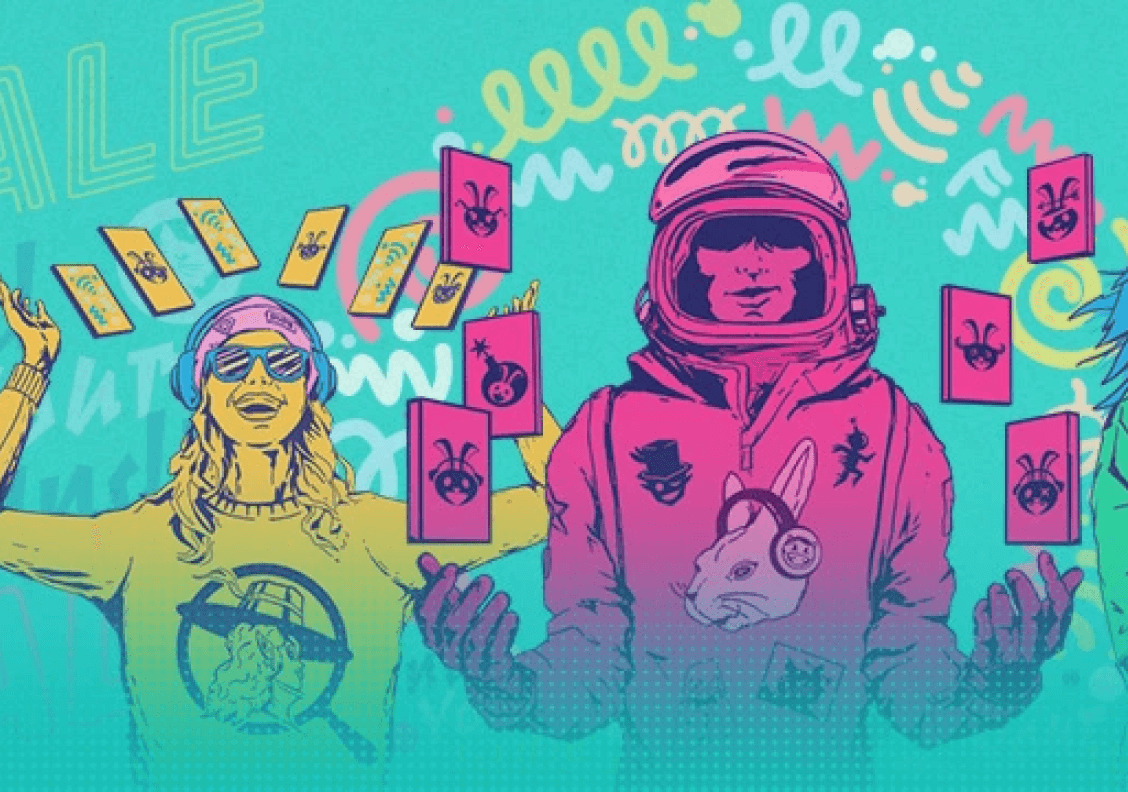 A digital distribution platform specializing in DRM-free video games, providing a nostalgic experience for gamers seeking classic, indie titles and more.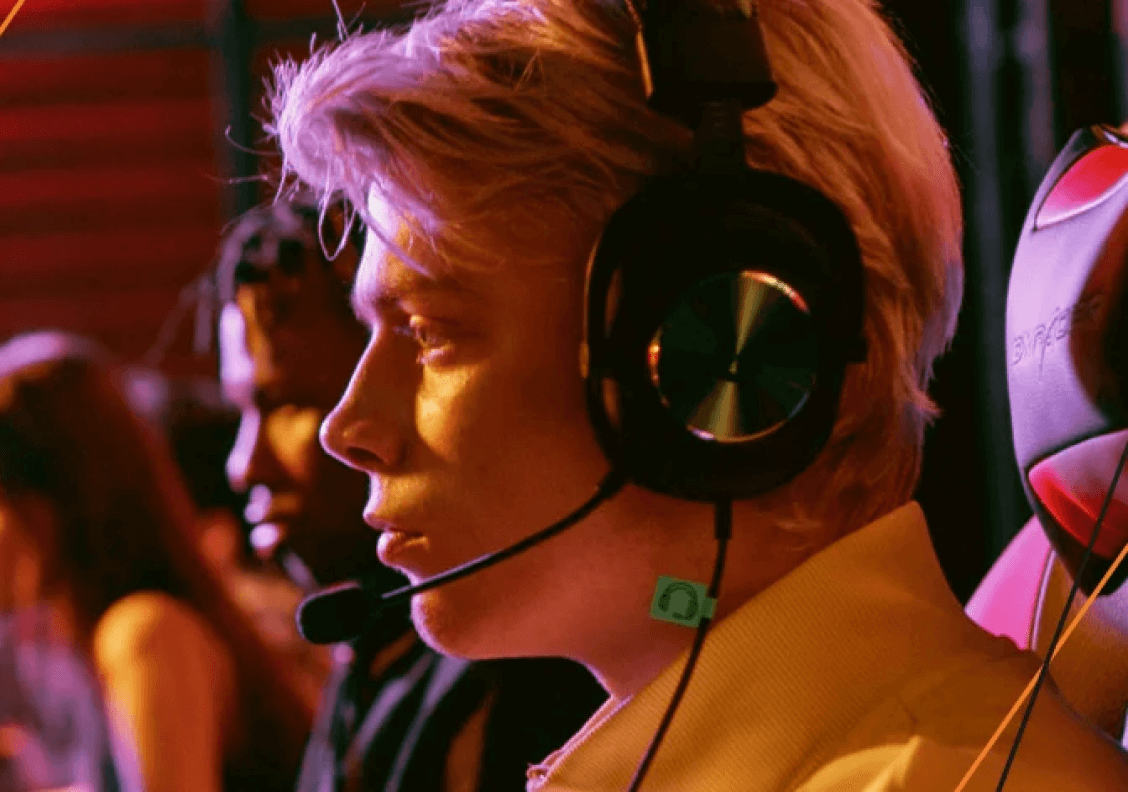 Gamivo is an online marketplace for digital games and software keys with competitive prices, and a selection to die for.