Bargain hunters! It's Deals of the Week time, and we bet you wouldn't want to miss this one. After all, who would want to skip the sweet thrill of sports events, the enchanting pleasure of live concerts, spellbinding theater performances, and making long-lasting memories? Oh, and did we mention you get to enjoy your event ticket purchases with boosted cashback?
You get the gist here – this time, our boosted cashback Deals of the Week package is all about event and entertainment tickets. So, whether you've planned to see a live performance you always wanted or wish to schedule your very own season of culture once the Fall comes, now is the absolute best time for that.
We have offers for theater lovers, live music fans, sports event freaks, petrol-heads, and we didn't forget those with families and kids, either! Sounds cool? Scroll on down below and check our awesome events and entertainment tickets Deals of the Week.
Entertainment starts here!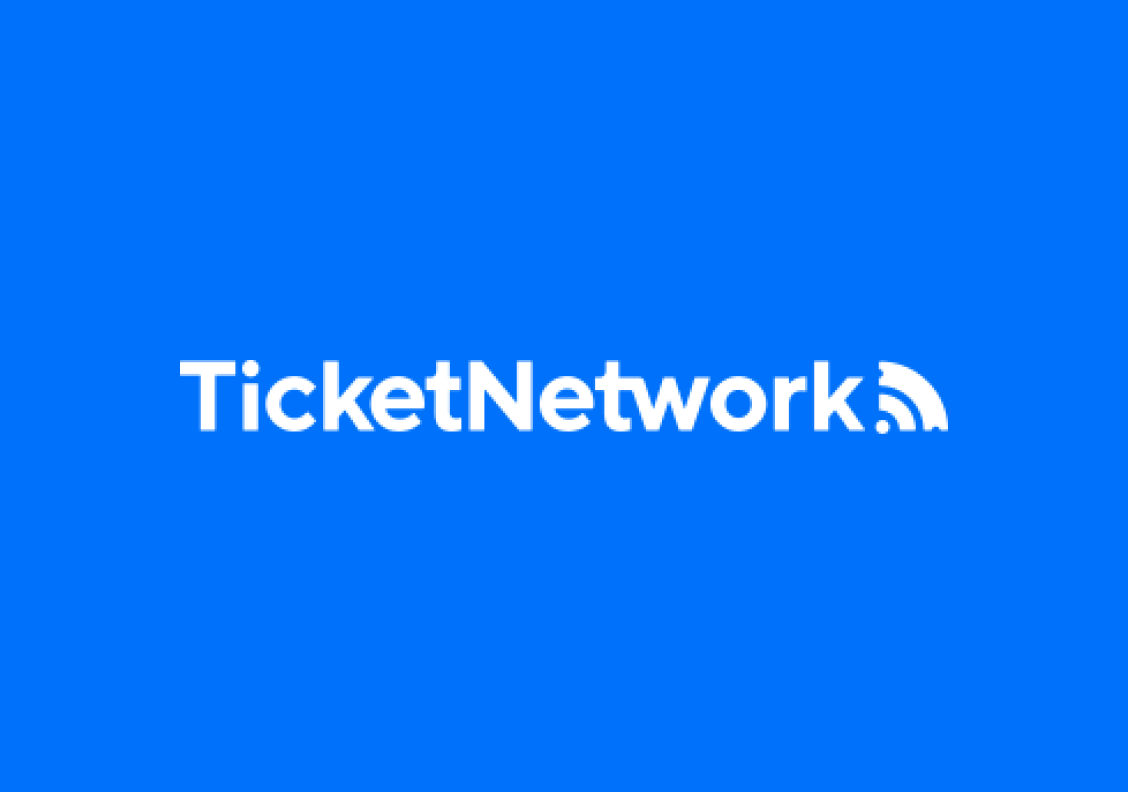 The ultimate network for all the live events - make memories one ticket at a time!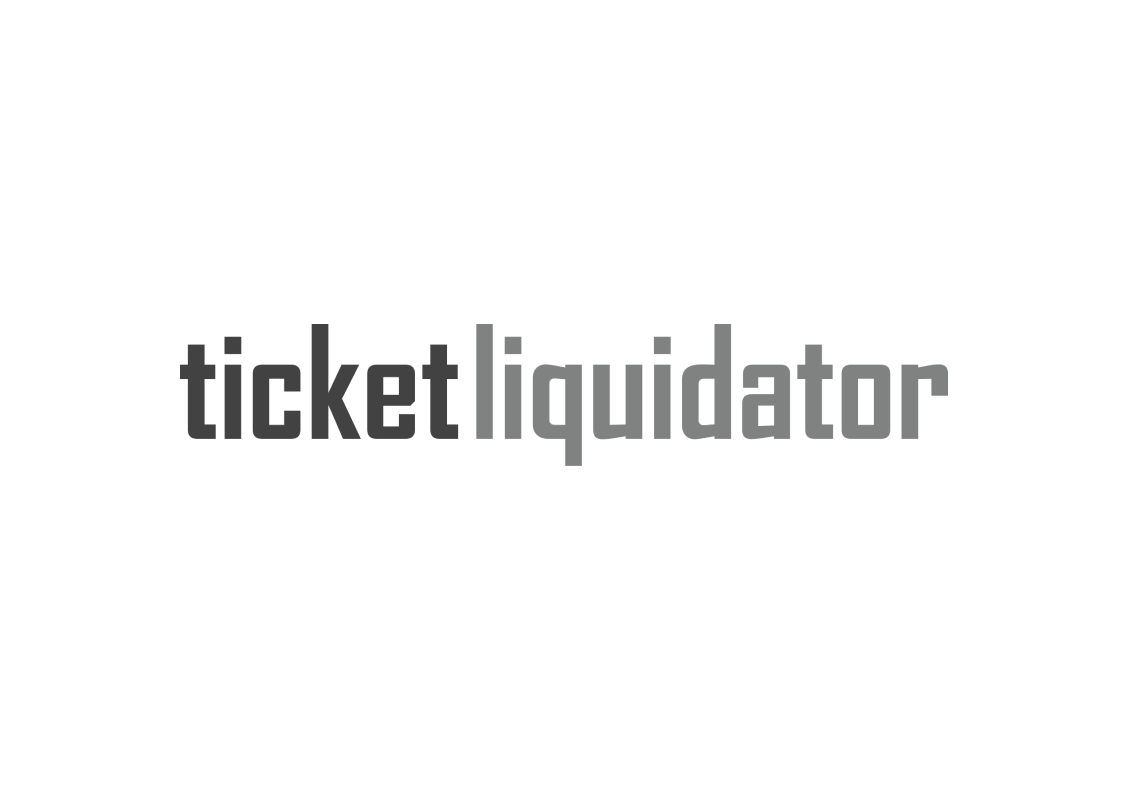 All the tickets to all the concerts, sports events, and theater performances in one place.

The stage is set for unforgettable experiences as LW Theatres brings the magic of live entertainment to life. Get your tickets now!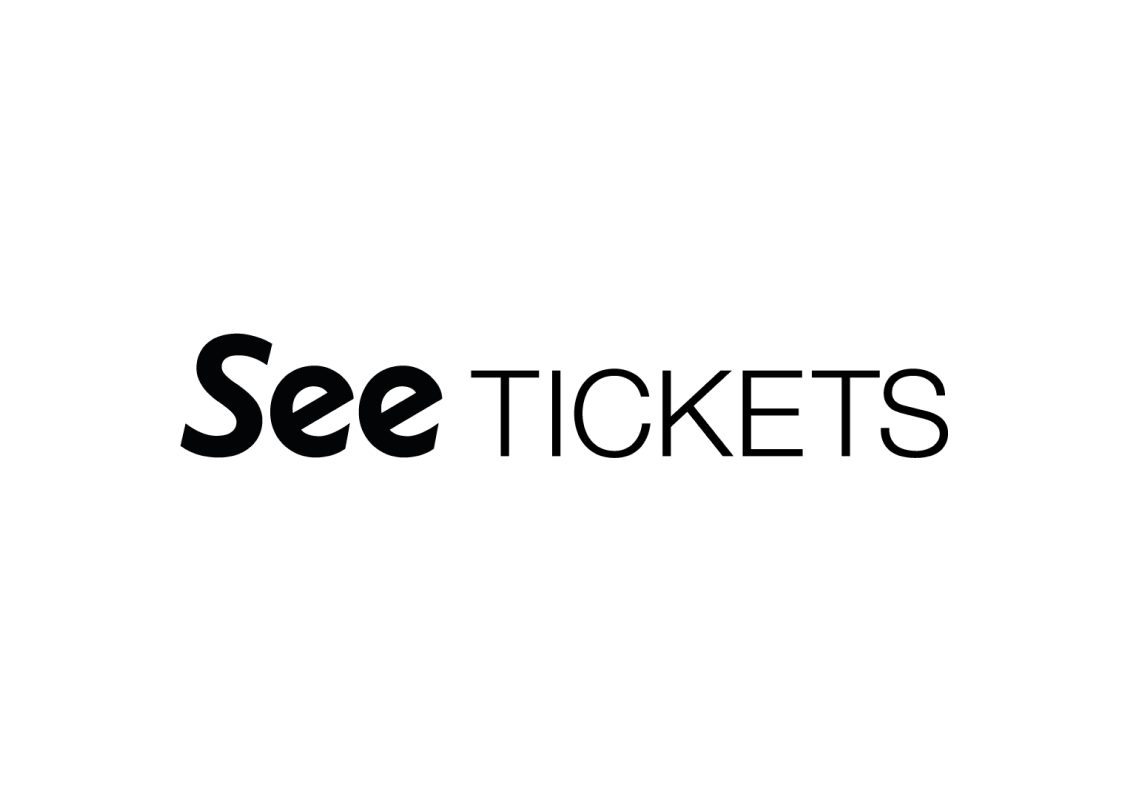 Your passport to a world of live events and unforgettable experiences, where every ticket is a straight way to excitement.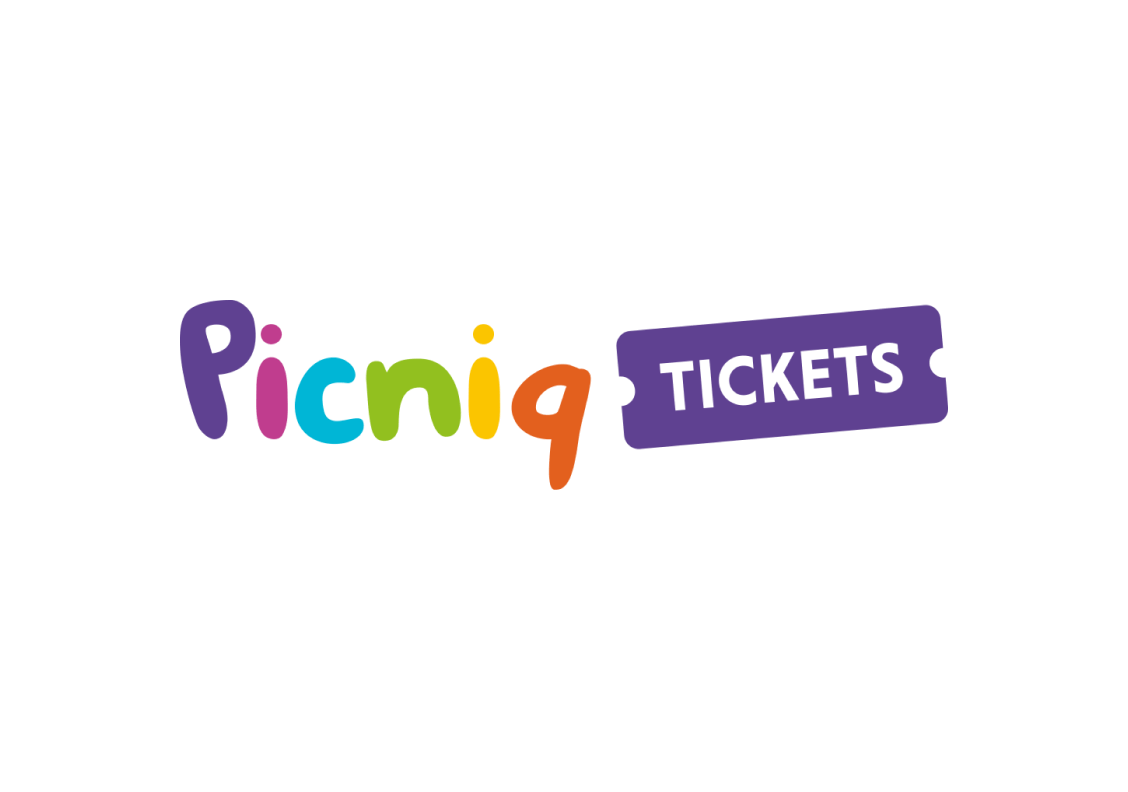 Your ultimate family fun curator, providing seamless access to the most exciting attractions and activities, ensuring every day is as fun as a picnic!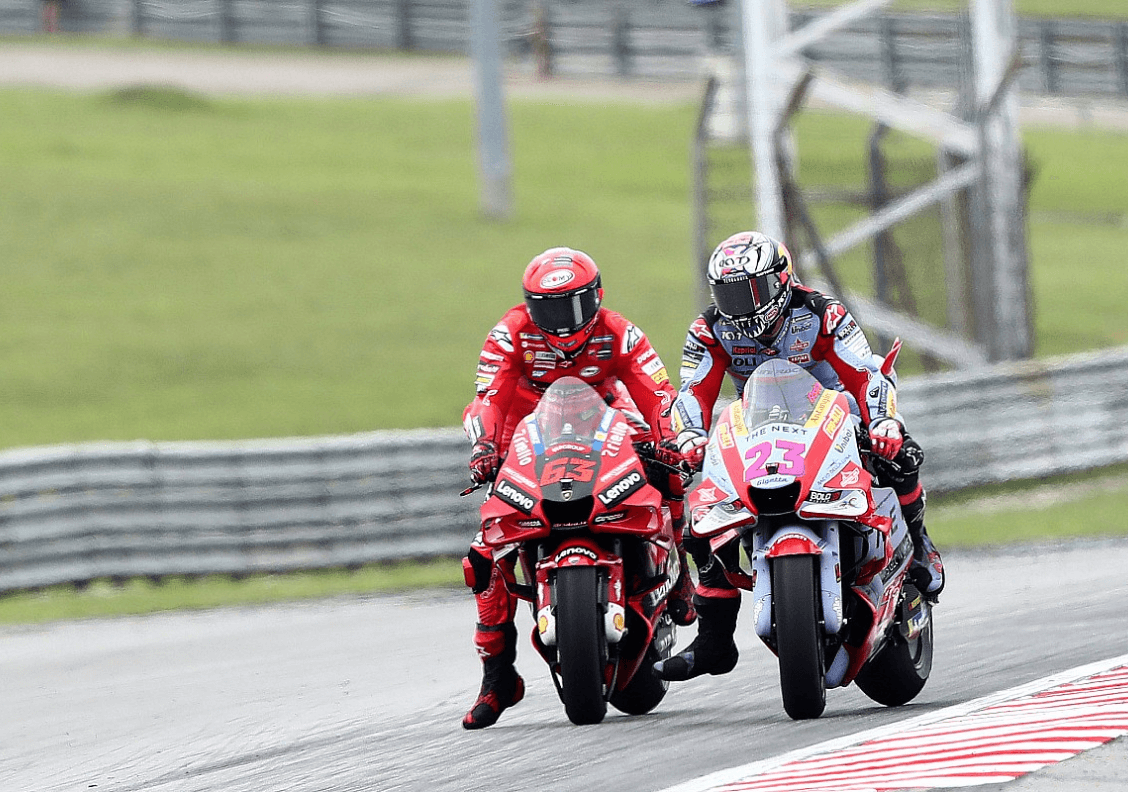 The high-octane hub for adrenaline enthusiasts, offering access to heart-pounding races and thrilling motorsport events all day, every day.