Summer is for spending time outside, but why not elevate your outdoor experience to a whole new level? Especially when it's so easy to do with our newest Deals of the Week package, which is all about Garden & Outdoors this time! Yup, this week, our boosted cashback deals offer you a pretty exciting package of products to spruce up your surroundings and bring joy to your family and you. From camping in style to cooking the best BBQ of your life and cultivating your very own green oasis, these boosted cashback deals are all about outdoor fun.
Interested? Very well, then! Scroll on down below to discover the vendors on our Deals of the Week list, choose the things that would spark the most joy to you, and don't miss out on these limited-time offers – they're hot as the midsummer's sun!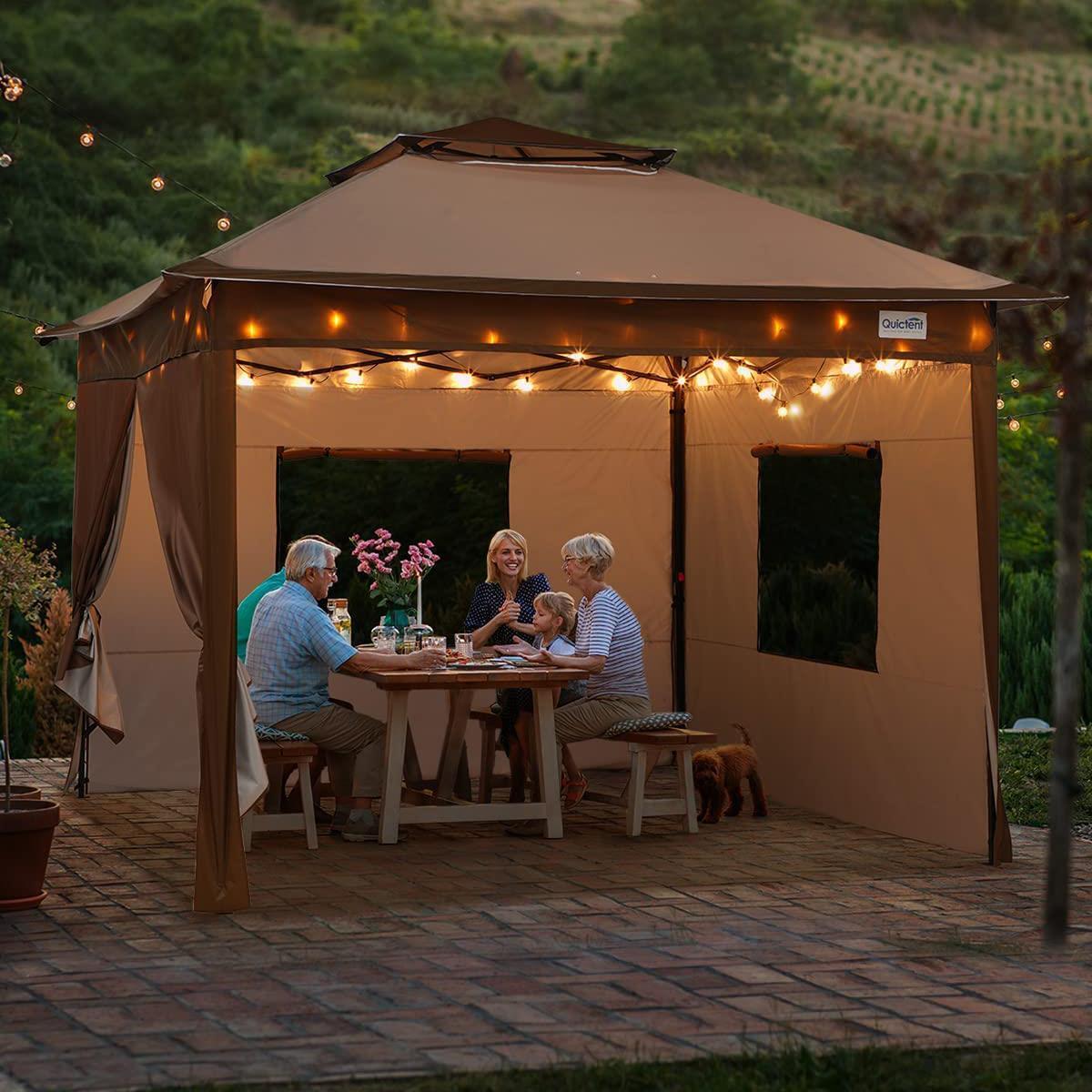 Where camping meets glamping, making outdoor adventures as comfy and stylish as your living room!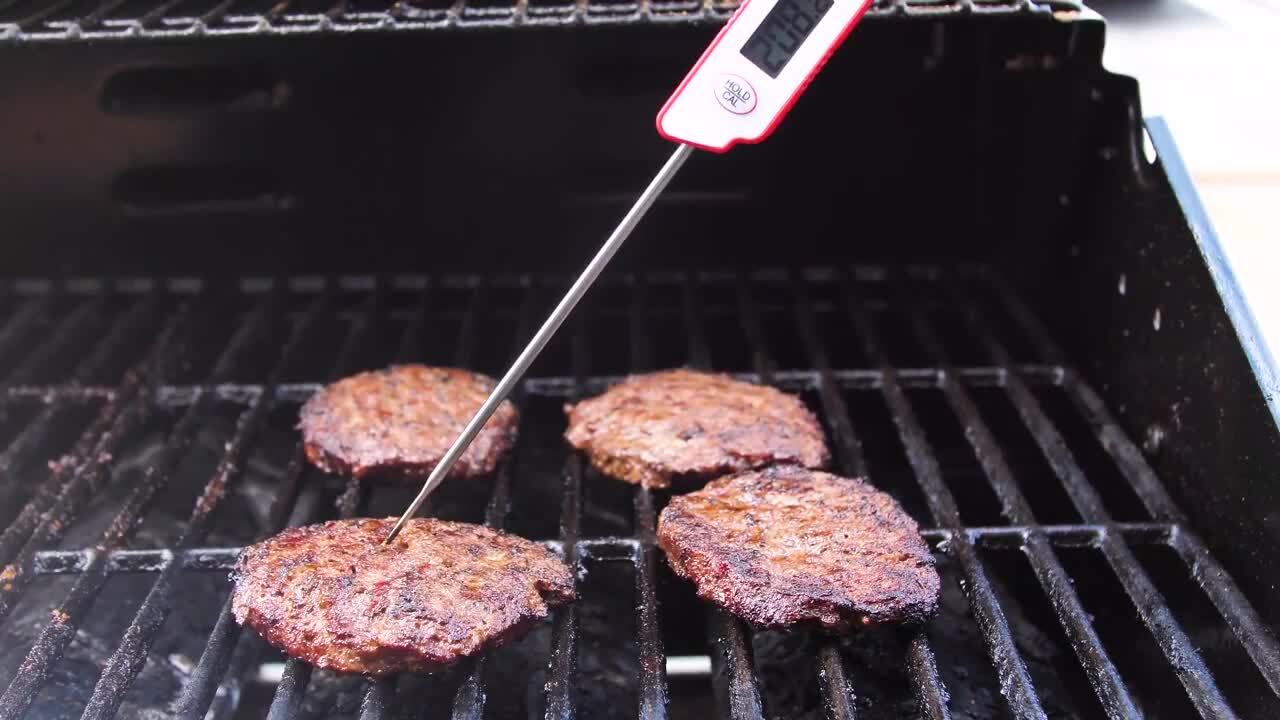 Your culinary sidekick ensuring you cook like a pro with precision and ease.

Your one-stop-shop for all things practical and innovative, providing a vast array of products to simplify your everyday life as well as take care of your garden.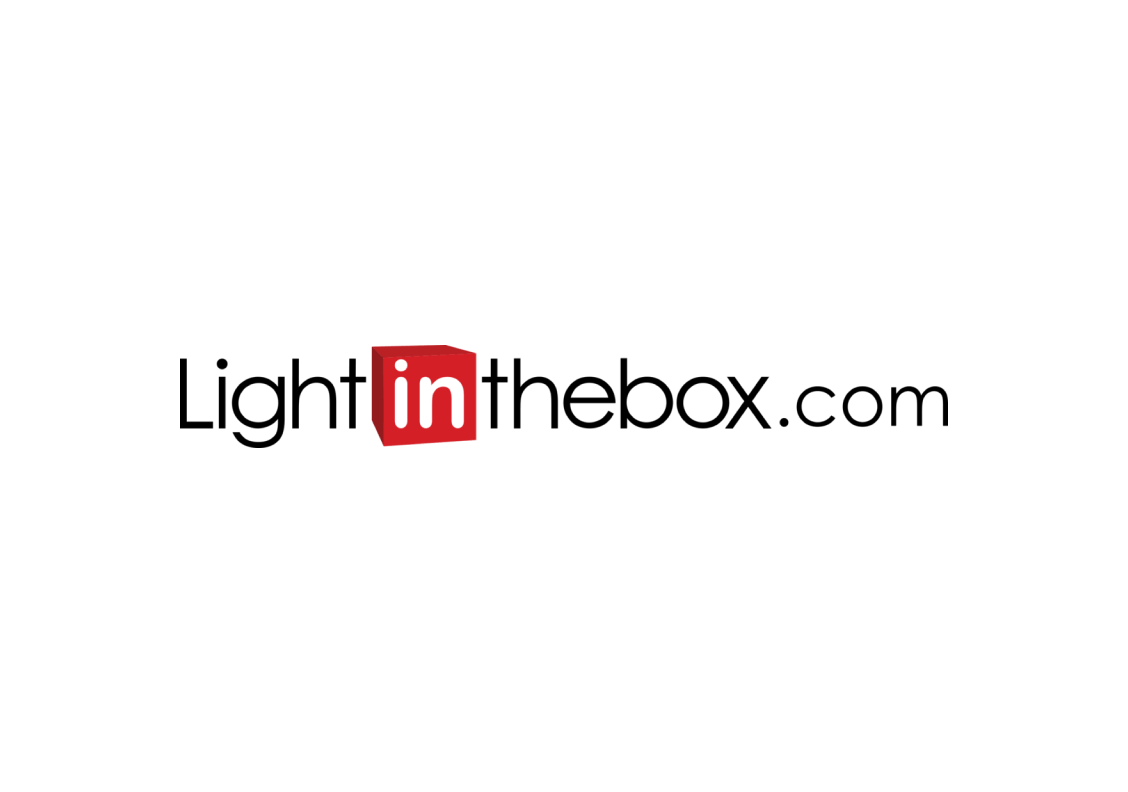 Unleash the thrill of shopping with a global bazaar at your fingertips, offering an endless array of trendy and affordable products that brighten up your world.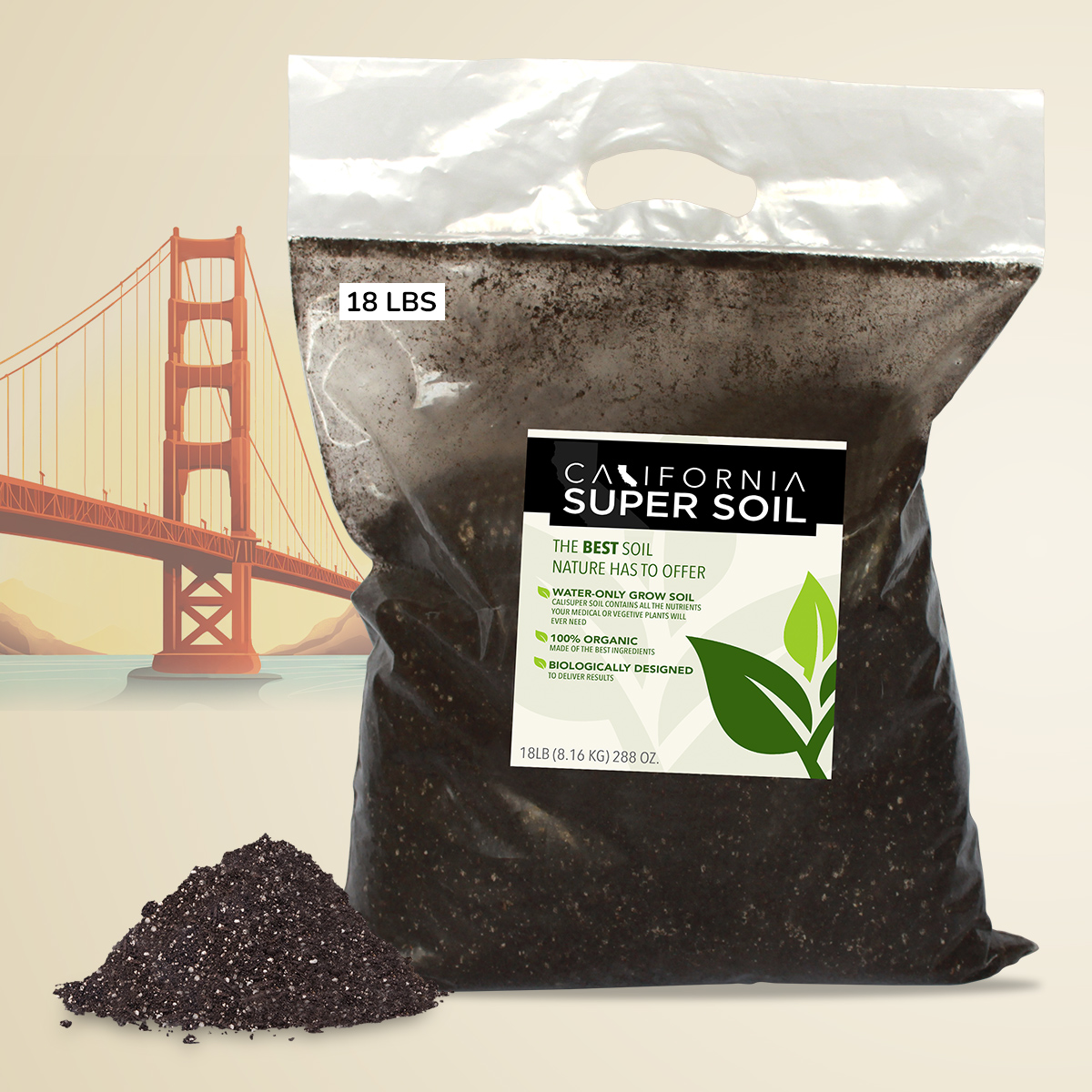 Mother Nature's secret recipe for cultivating green wonders, making gardening a breeze with a nutrient-rich, all-in-one soil mix!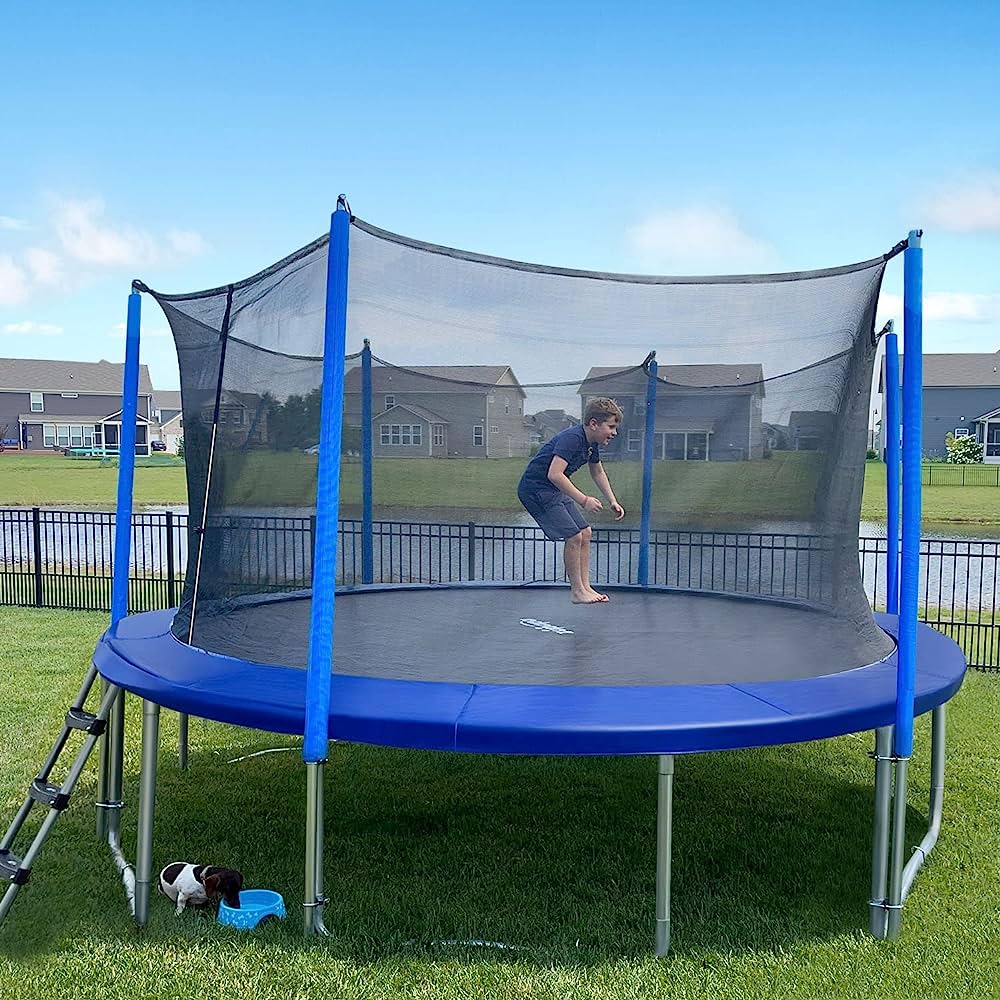 Elevate your playtime to new heights with top-notch trampolines that bring boundless fun and laughter for the whole family!