⏰ valid until

August 10th
This week, we're celebrating all kinds of love with our selection of dazzling jewelry for engagements, weddings, and every other special moment in your life. And you already know what the best part is – each and every one of these deals comes with boosted cashback!
Tie the knot with our exquisite selection of wedding bands from renowned jewelers – from vintage beauties to modern classics, you only have to choose! Celebrate love and mark those precious milestones with these fashion jewelry pieces that just might become your family heirloom one day. But most importantly – don't miss a chance to show some appreciation for the most important person in your life: you!
And if all of this sounds too indulgent for you, don't forget that our Deals of the Week always come with boosted cashback at very affordable prices. Ready to take a look at what we have in store for you? If so, just scroll on down below and discover our selection of jewelry for engagements, weddings, and all sorts of occasions right now!
Engagement rings, wedding bands, and more!
Known for its unique designs, Jeulia Jewelry features a wide range of engagement rings, wedding bands, and fashion jewelry.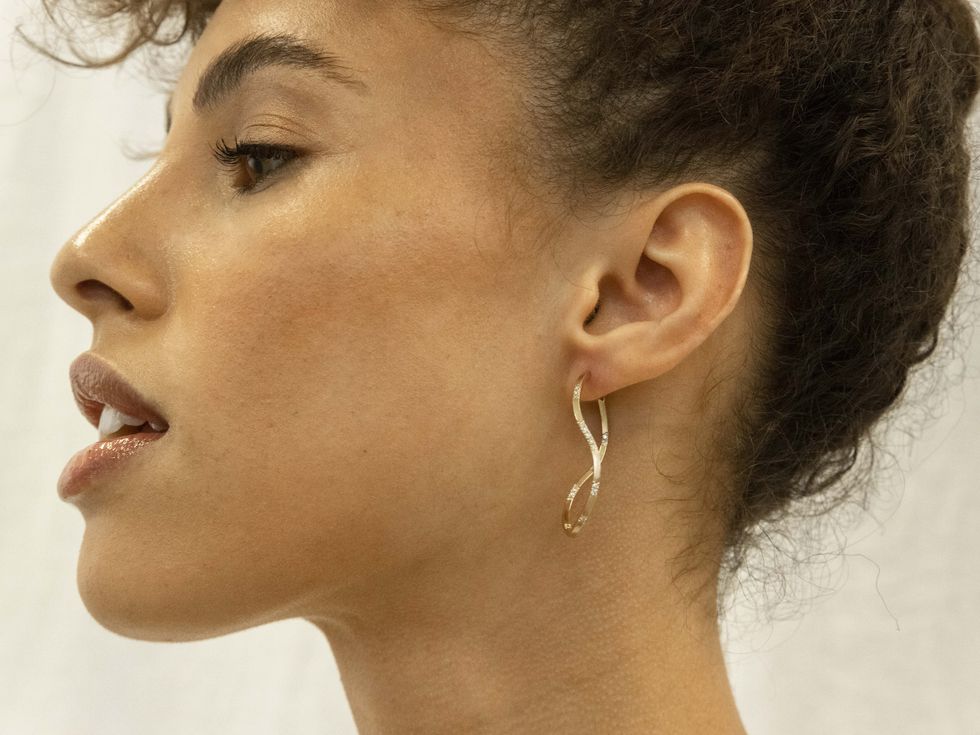 An exquisite and artisanal jewelry brand that embodies timeless elegance, offering a blend of modern style and classic charm.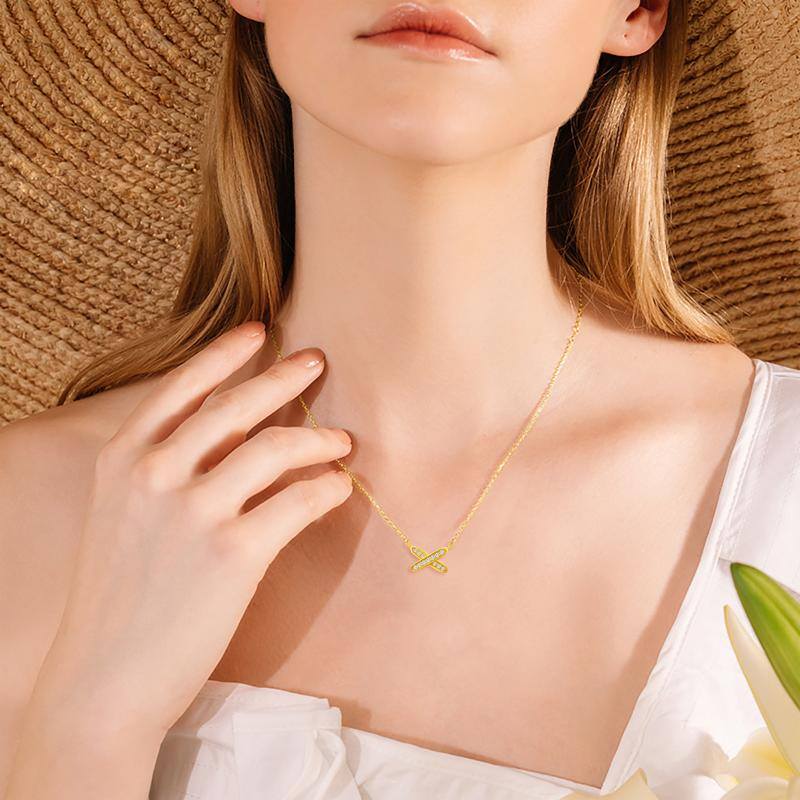 Exquisite and contemporary designs from ethically sourced materials for the real connoisseur.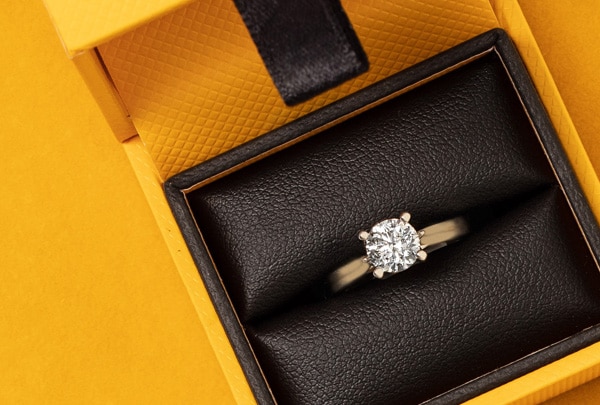 An iconic jewelry retailer known for its wide selection of high-quality gold, silver, and diamond pieces, catering to every taste and any occasion.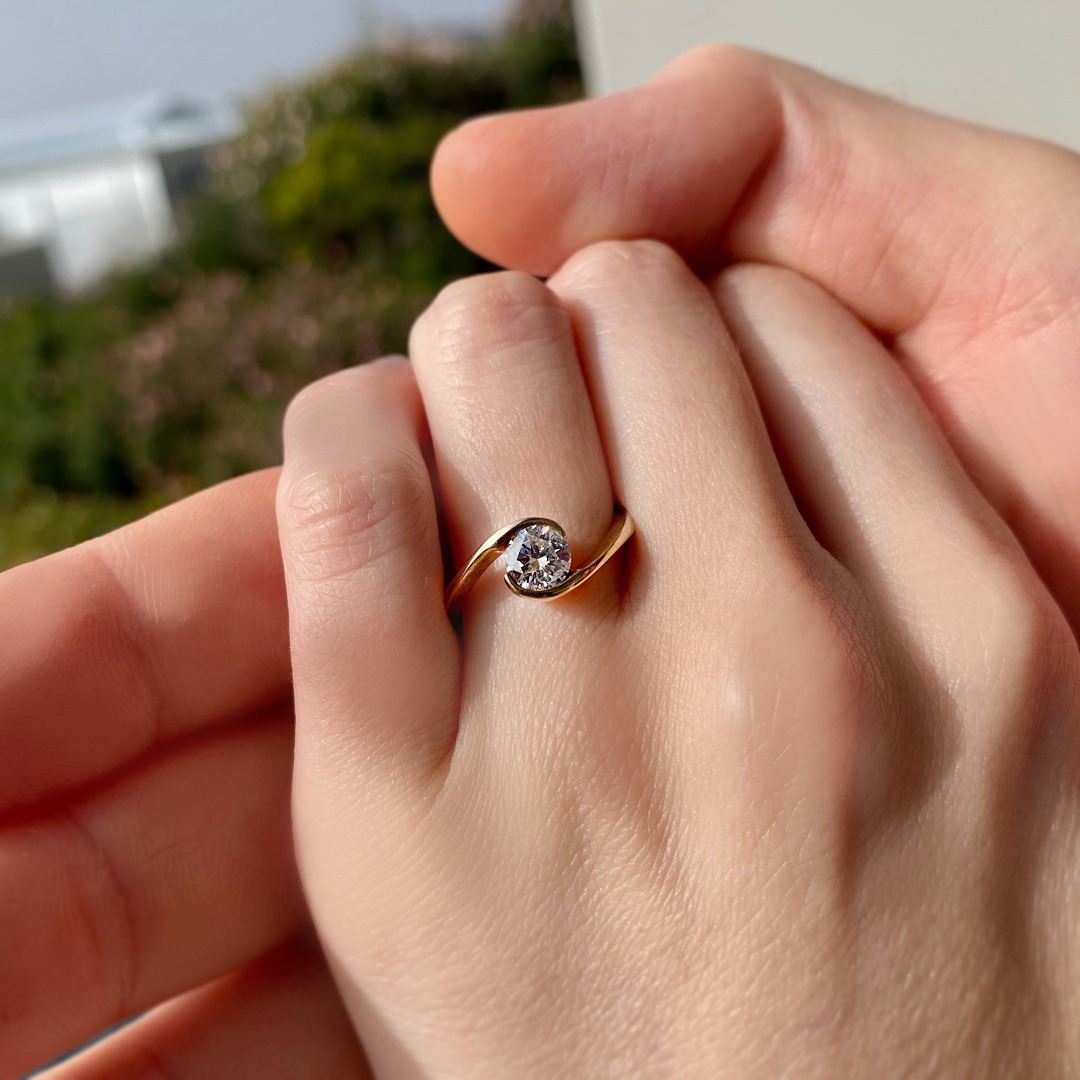 Stunning lab-grown diamond simulants for an ethical and stunning jewelry choice!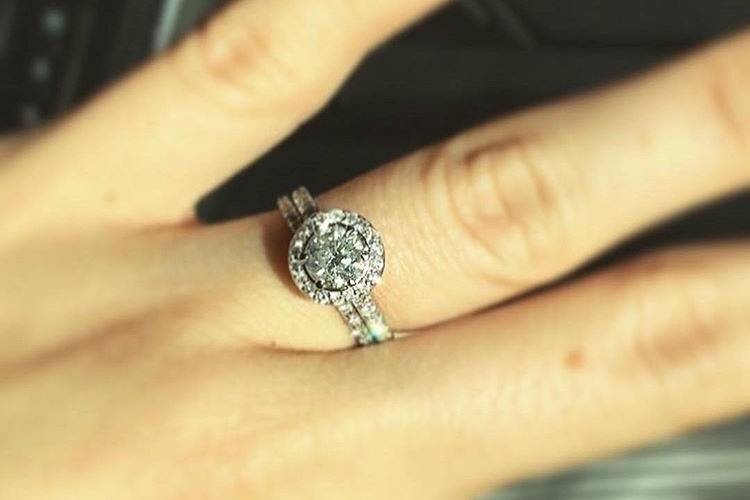 An online jewelry retailer offering many exquisite pieces at affordable prices, making luxury accessible to everyone.