Hello Bargain Hunters, and welcome back to our Deals of the Week section!
This time our deals are all about traveling, and we chose this topic not by accident — this is our seventh Deals of the Week package, and there are seven continents for you to explore with our excellent cashback deals. See how it all ties in just perfectly?
Now, for an excellent trip, you'll, of course, need to get your mode of transportation settled first; that's why we've included plane and bus ticket vendors and also car rentals — so pick whatever floats your boat (except for an actual boat since we did not include those)!
And if you're worried about your accommodation while you're skipping through the continents, your worries are groundless — we've also included increased cashback deals on the most famous hotels and booking services. 
And lastly, if you need a helping hand in planning your trip, such services are also included in our Deals of the Week package. The world is your oyster!
So, scroll down below, check out our super cash back Deals of the Week travel edition, and may your holidays begin.
Everything to make your trip happen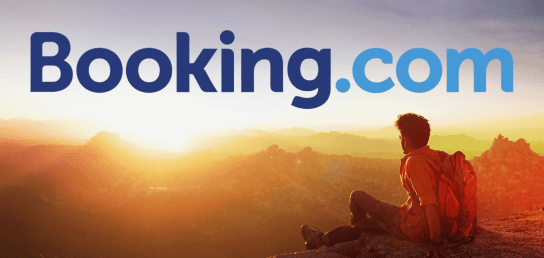 All your travel accommodation needs in one place.
C'mon, is there anything more iconic than traveling in a Greyhound?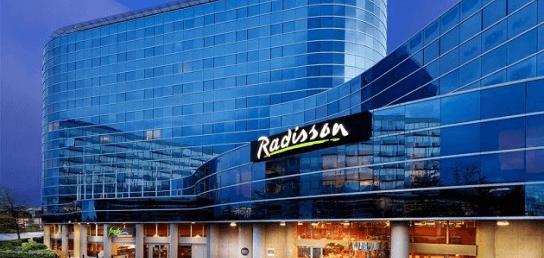 Travel in style, rest in luxury!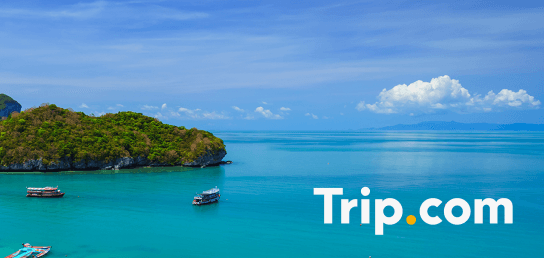 A trusty travel companion to turn your journeys into lifelong memories.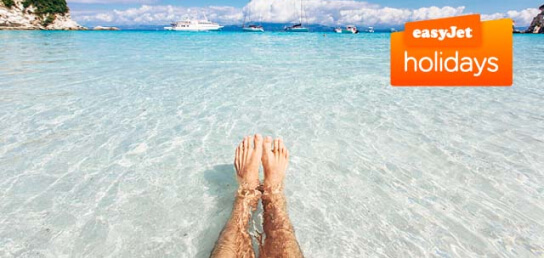 Your hassle-free gateway to sun-soaked getaways.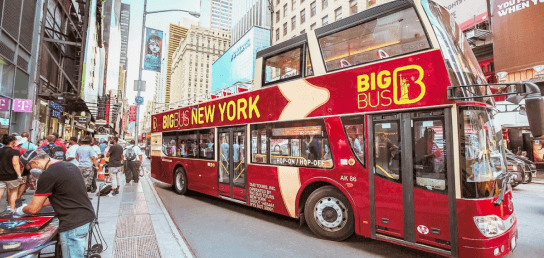 Probably the most famous sightseeing services, wherever your destination is!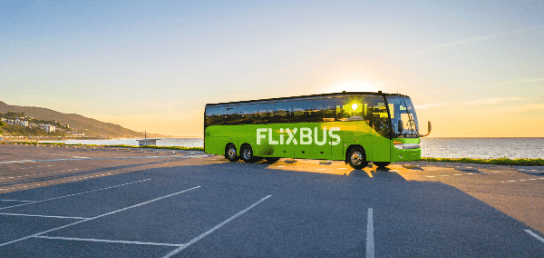 Eco-friendly and affordable road trips at your fingertips.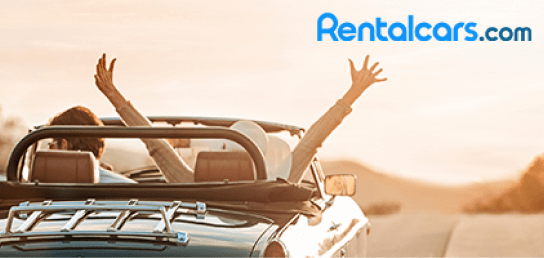 Smooth travels in a perfect rental car. Now with increased cash back, too!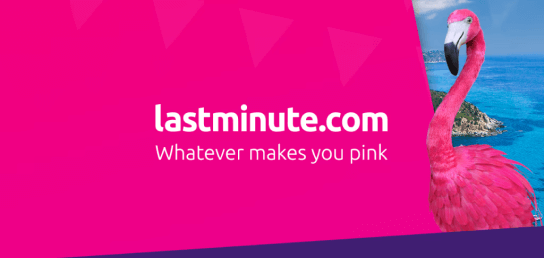 Last-minute travel deals for the most unforgettable adventure.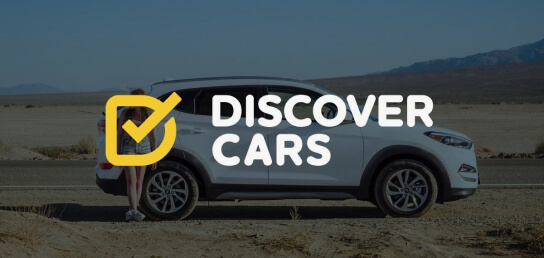 Reliable car rentals - check, affordable - double check!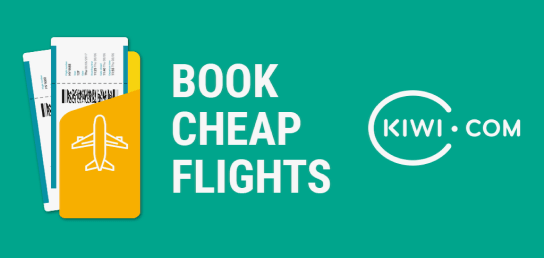 For seamless travel connections by planes, buses, and trains!
Where world-class service, unrivaled comfort, and Middle Eastern hospitality merges into seamless traveling.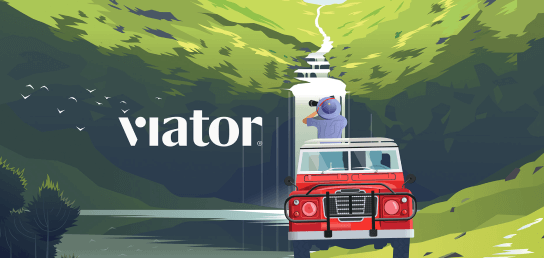 Viator - A Tripadvisor Company
Curated trips to the most unexpected destinations.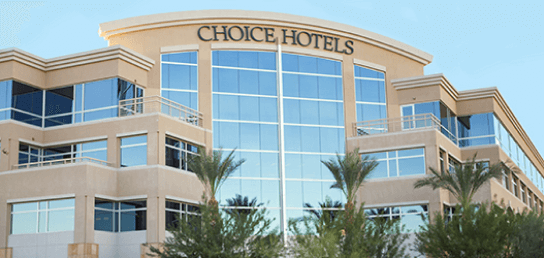 Did anybody say comfort and convenience? Well then, Choice Hotels have them!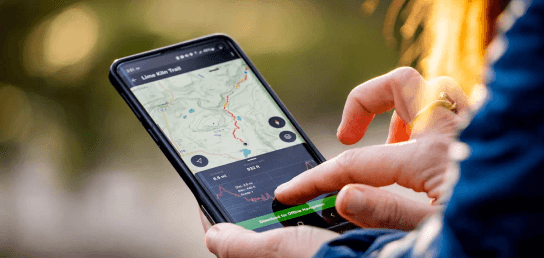 Your ultimate connection to breathtaking hikes, scenic trails, and hidden wonders!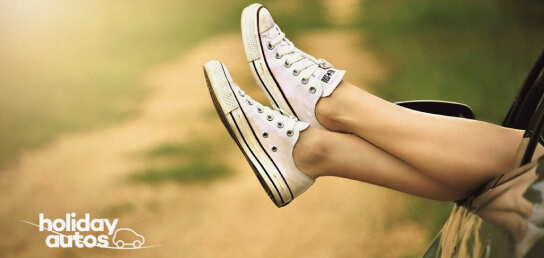 Explore the world at your own pace with Holiday Autos.
And if these Deals of the Week are not exactly your cup of tea, fill in the form below and let us know what we can offer you next time!