June 1st isn't just your regular first day of the month; it also carries a great significance being Global Parents Day and International Children's Day. Oh, and it is also the first day of the summer! Which, undoubtedly, makes it even better.
However, you know what's even better than all of these significant occasions combined together? Why, of course, Monetha's Deals of the Week!
This time, our double cashback deals are all about the cool stuff for your little ones while also not excluding the Dads and the Moms. After all, if not for them, there won't be any babies to celebrate.
So, scroll on down below, check out our double cashback Deals of the Week, and don't miss the chance to grab some cool stuff while the offers stand!
Double cashback for kids, parents, and everyone!
One of the hottest premium toys for any Transformers fan! You will be blown away by their capabilities.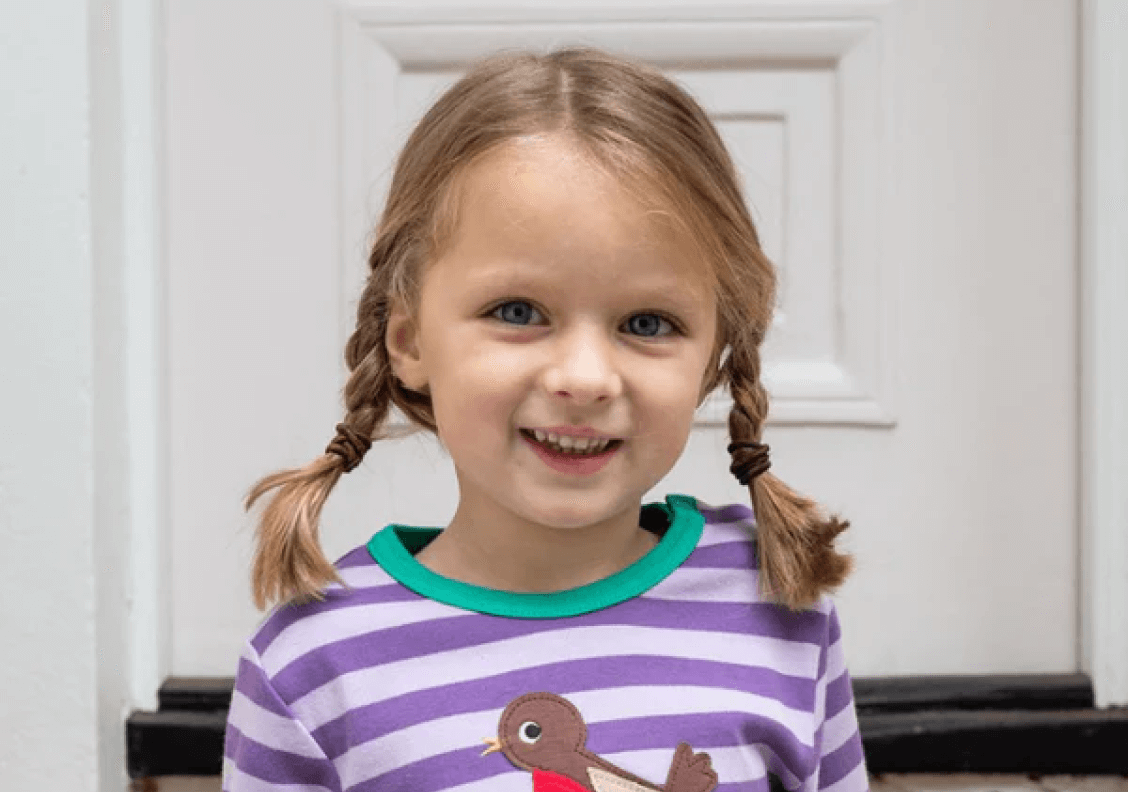 Toby Tiger offers kids' fashion with a sprinkle of wild and a whole lot of style.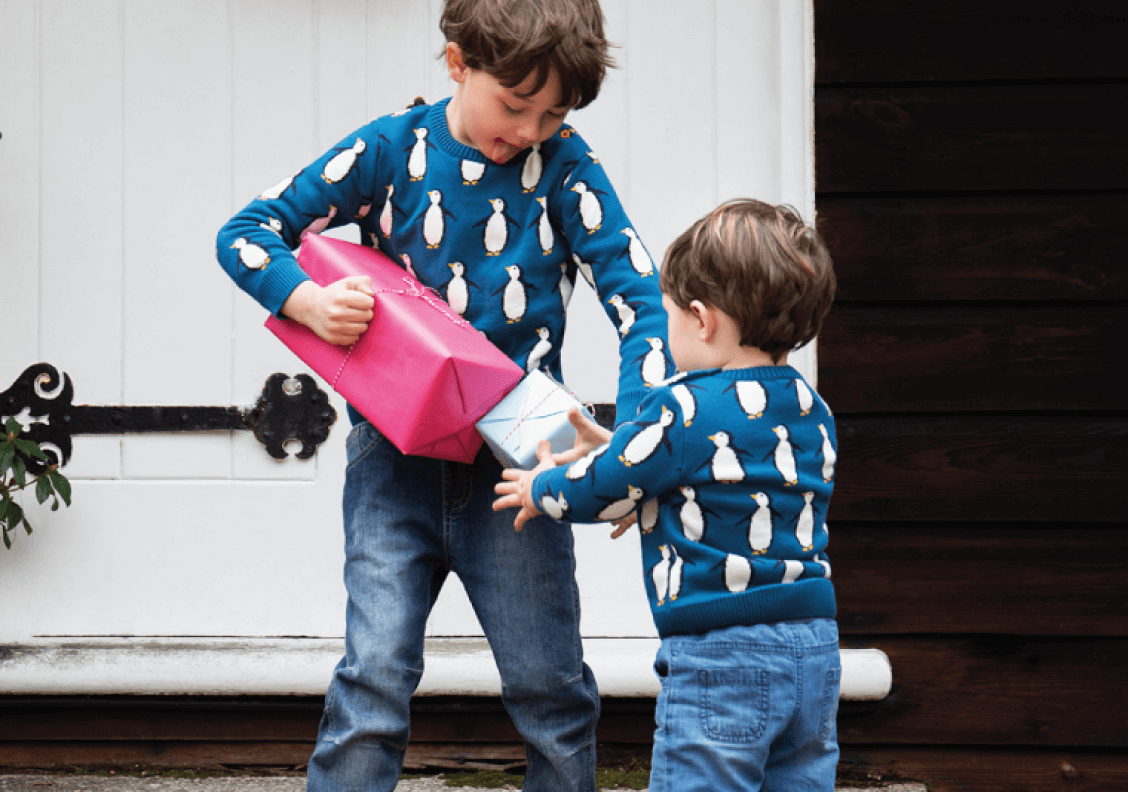 Organic fashion for playful kids, designed with love and sustainability in mind.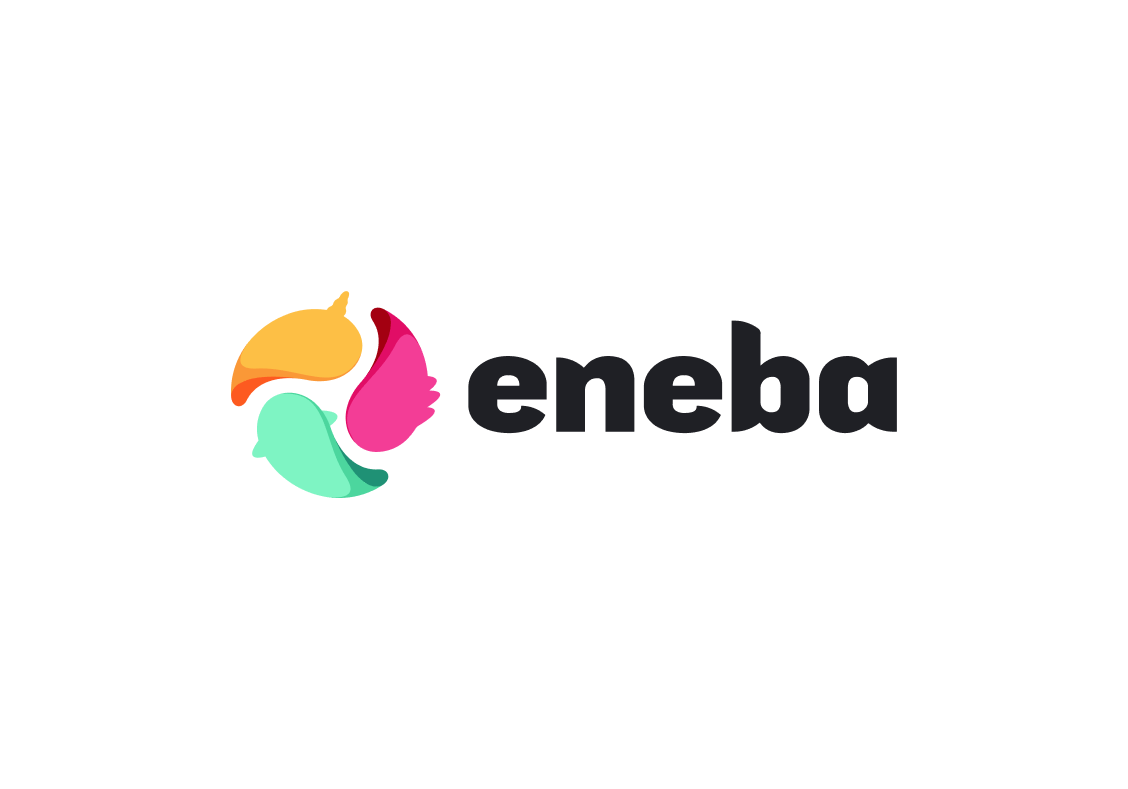 Gaming heaven, with everything you need for epic adventures and endless fun.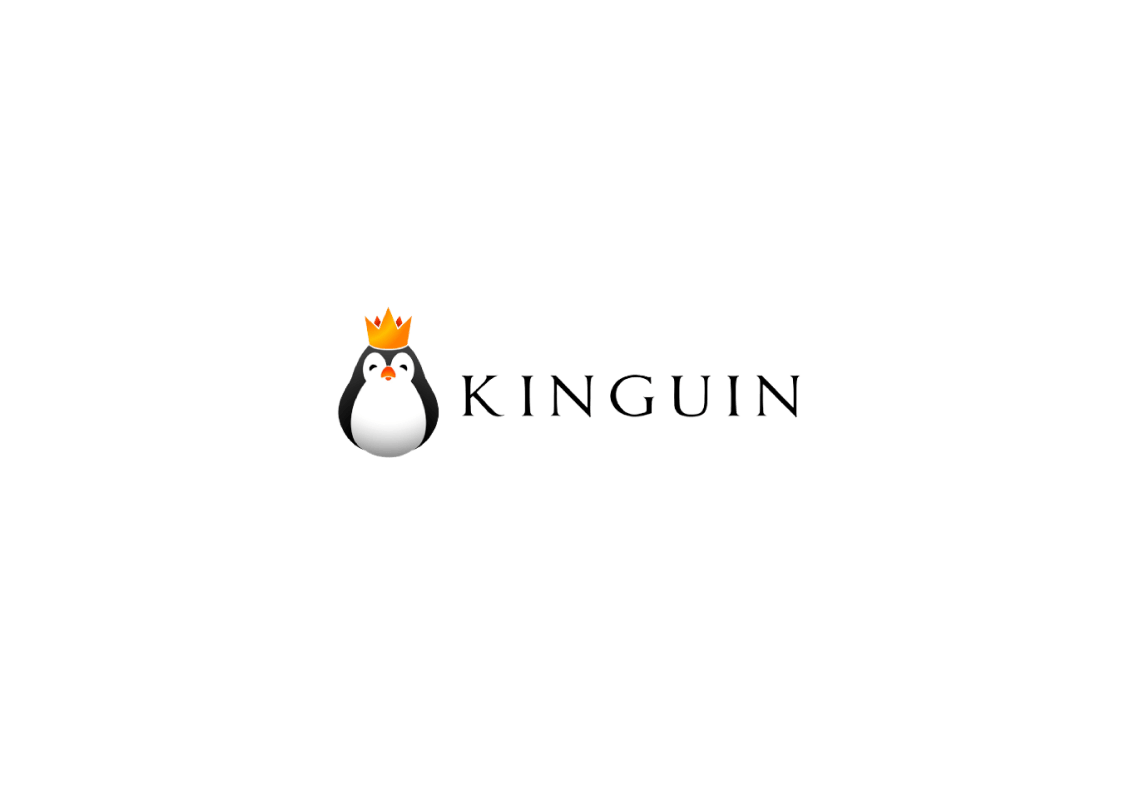 Unlocking a world of affordable gaming, Kinguin is your digital marketplace for a wide range of games.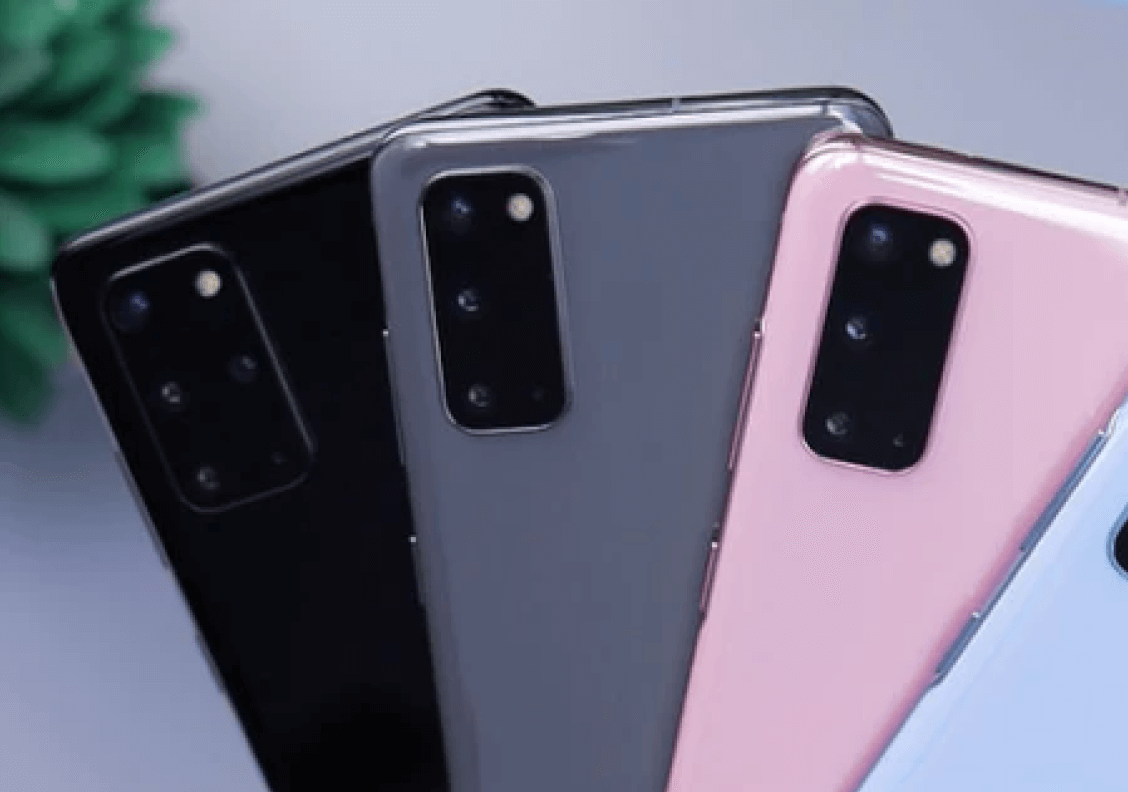 A curated selection of top-notch devices to meet all your gadget needs.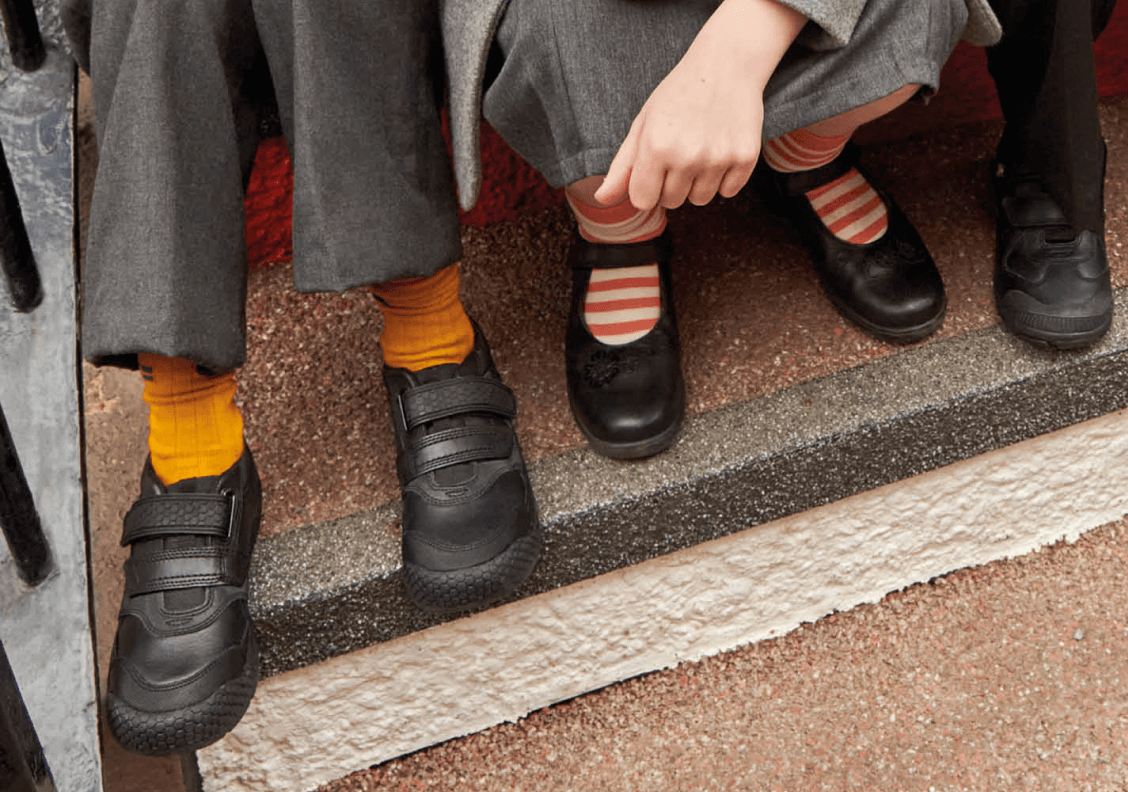 The perfect fit for growing feet, Start-Rite Shoes combines comfort, durability, and style to take little adventurers on their next big step.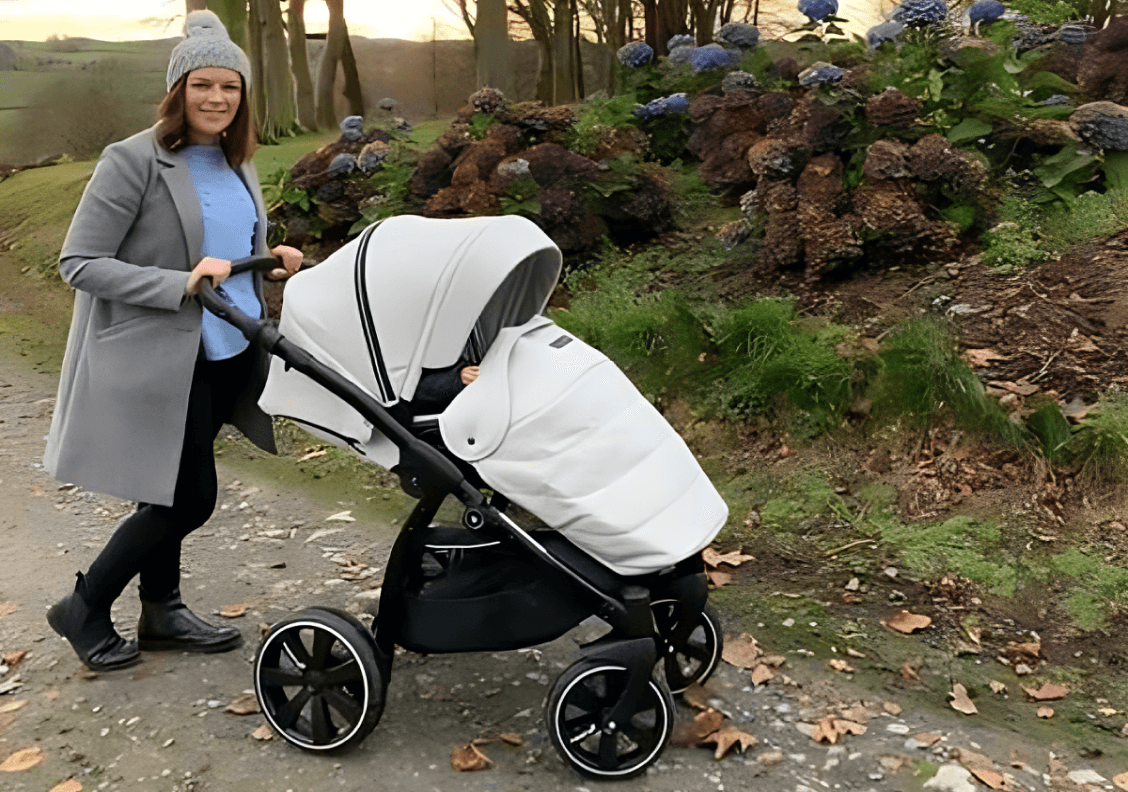 Top-notch baby products and trusted brands to make parenting a breeze.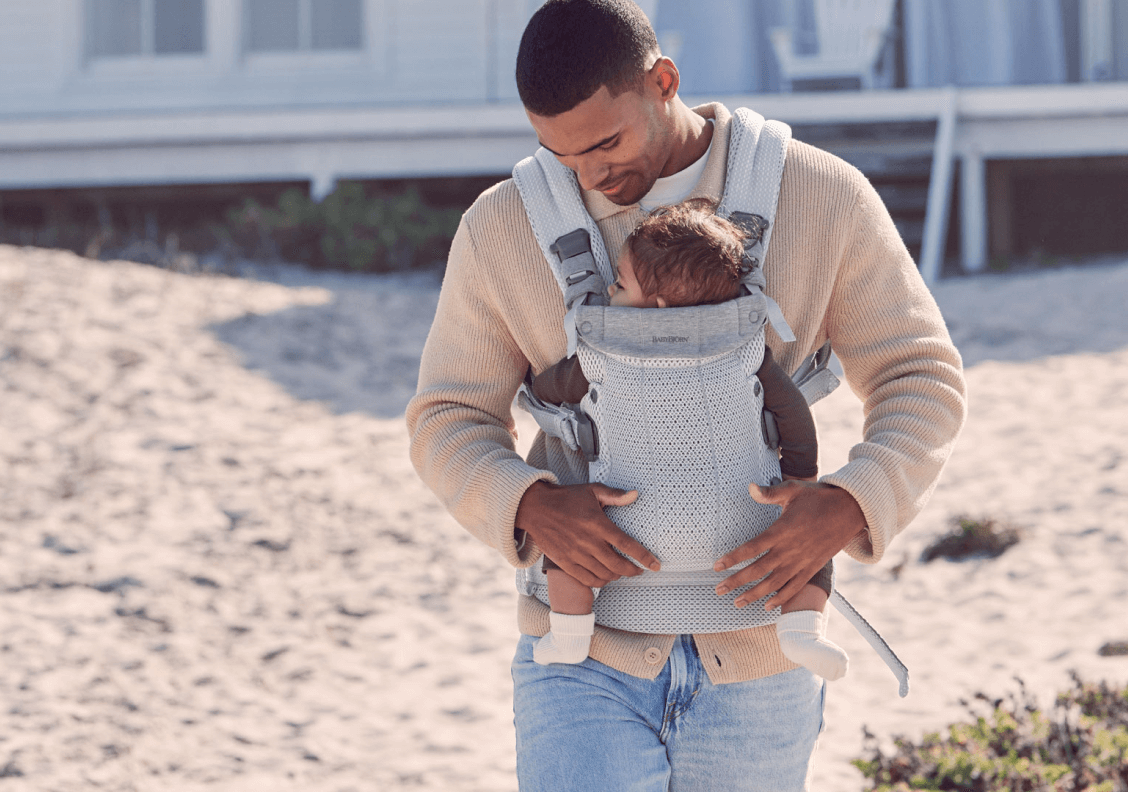 The ultimate cuddle companion that keeps your little one close and your hands-free!

All the latest fashion scaled to kids and babies.
Let the fun explode with these captivating toys that spark joy, creativity, and endless playtime adventures.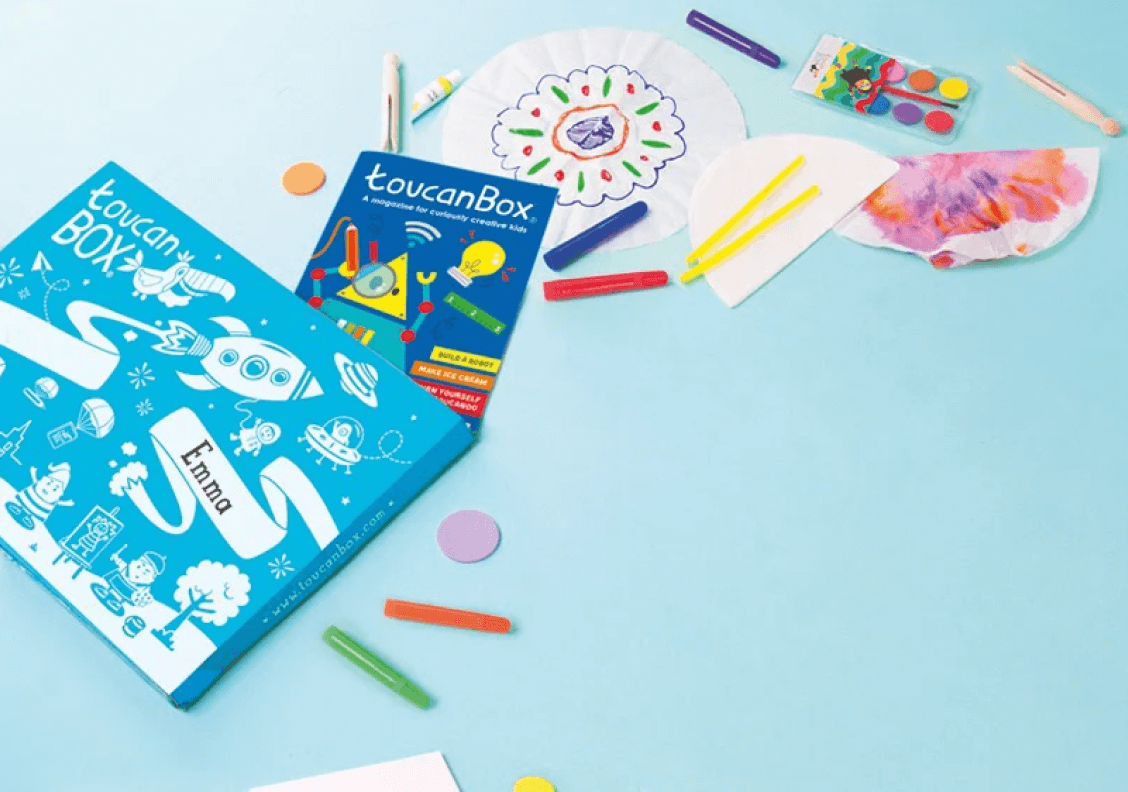 The magical treasure trove of creativity that delivers curated crafts and activities straight to your door.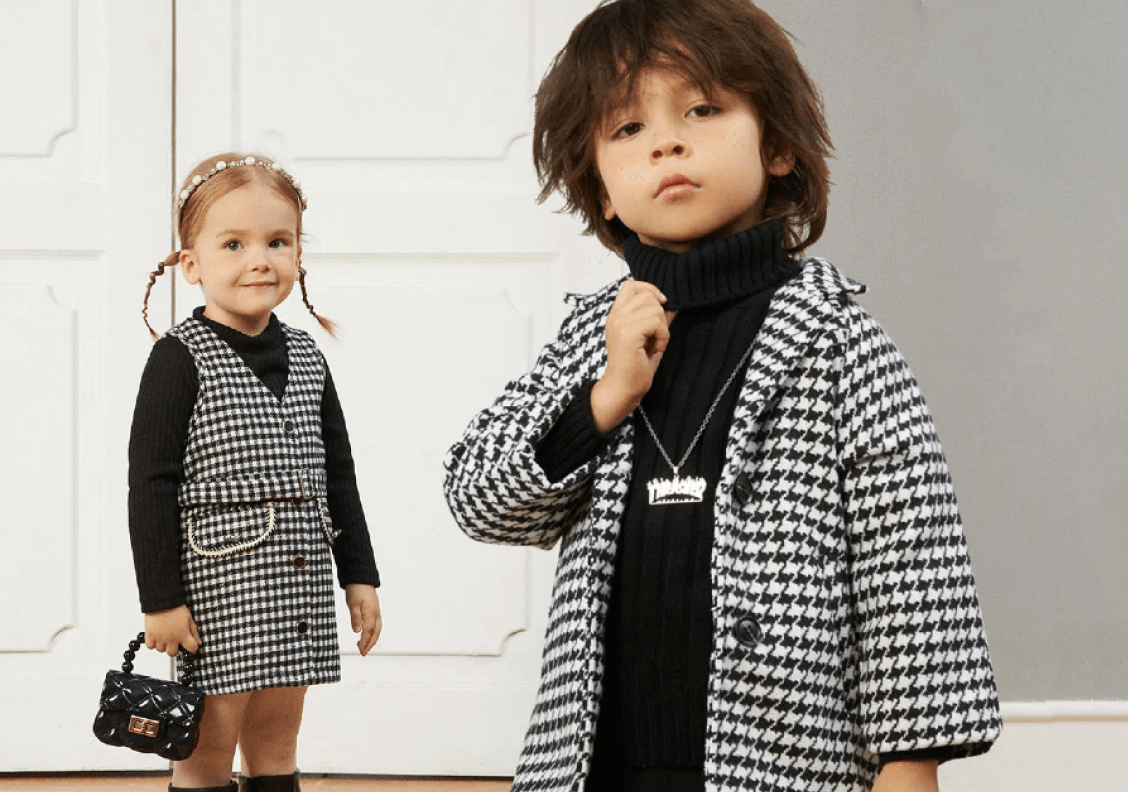 A go-to destination for adorable and affordable fashion finds for the whole family without breaking the bank.

Wellness products and resources both for mom and baby.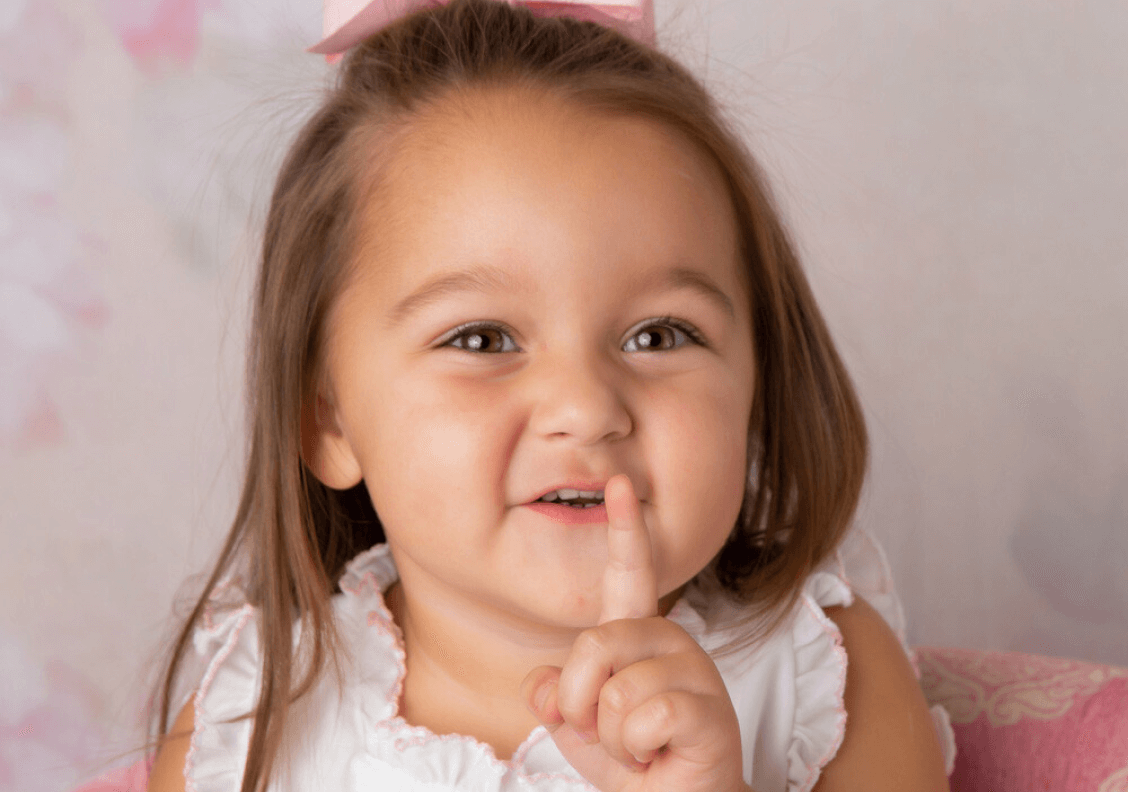 A haven of love and care, providing a wide range of products and essentials to nurture and cherish your little bundle of joy.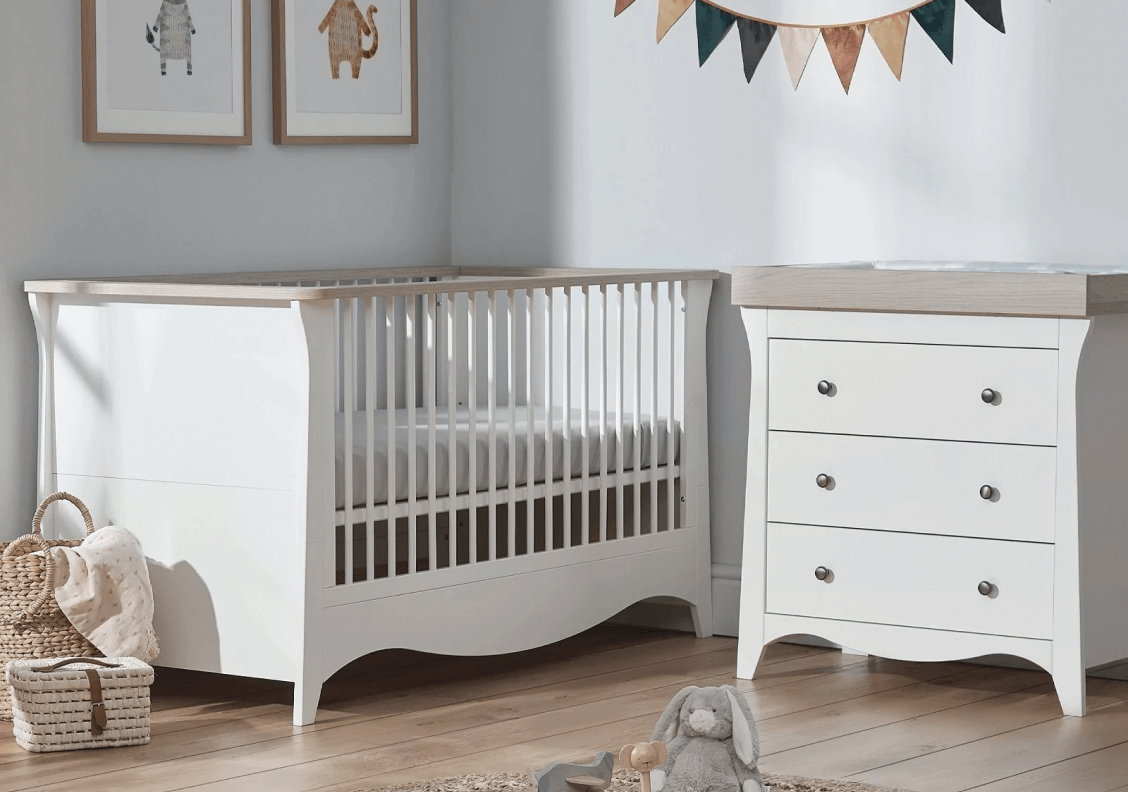 Wrapping you in a cozy embrace, CuddleCo offers a delightful range of cuddly products.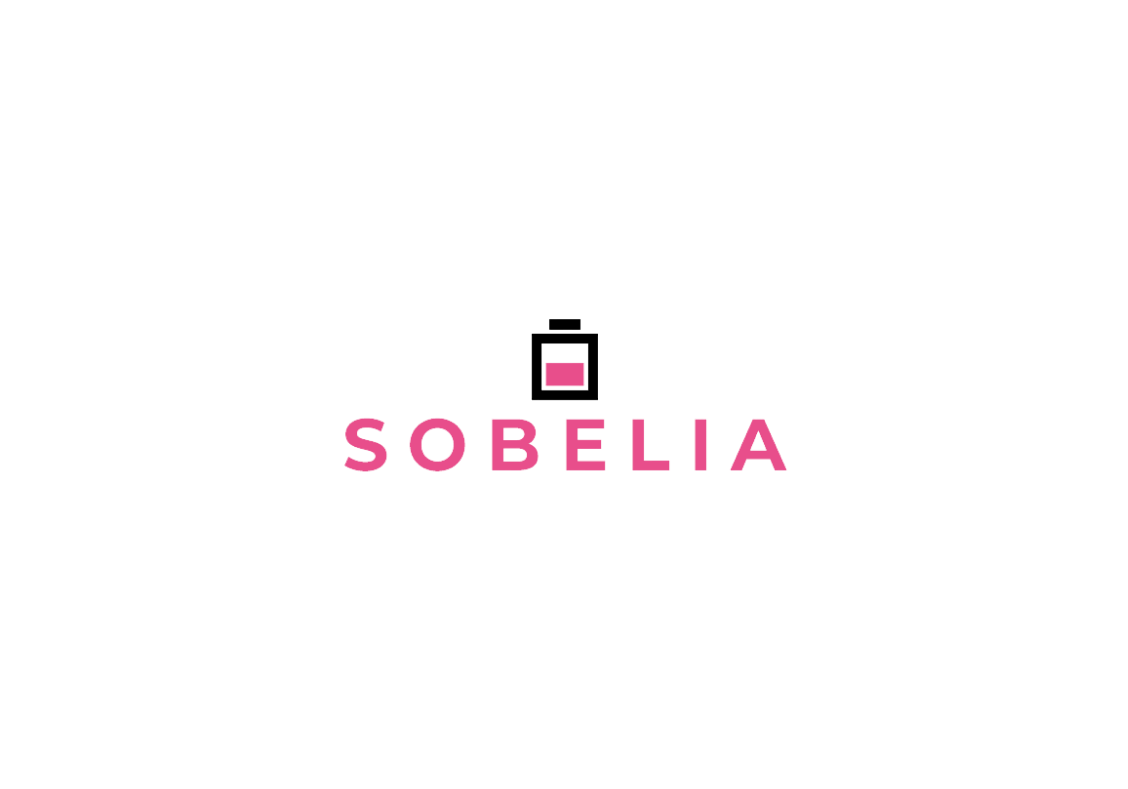 A beauty sanctuary offering a delightful collection of fragrances, cosmetics, and skincare essentials for a touch of glamour and self-care.

Beauty made easy, with a wide selection of top-quality fragrances, cosmetics, and skincare products at your fingertips.