Do you feel it? Summer is finally here, and it is here to stay for at least 92 glorious days of Sun, warmth, and memory-making.
To kick-start the season, our latest double cashback Deals of the Week package is all about summer fun and the ways to make it the best one yet. From apps helping you discover the best hiking trails to anime art courses and from premium home fitness equipment to fashionable summer garbs, you'll find all the things to start your summer in our probably the coolest deals package so far.
So, scroll down below, check out the summery double cashback deals, and grab them while they're as hot as the Sun!
Awesome summer activities + Deals!
Explore the outdoors with 365Rider
Choose a picturesque route or a local trail that showcases the natural wonders of your area. Grab your preferred bike from 365Rider, equip yourself with essential accessories and set off on a memorable journey. Take in the stunning landscapes, breathe in the fresh air, and immerse yourself in the joy of outdoor exploration.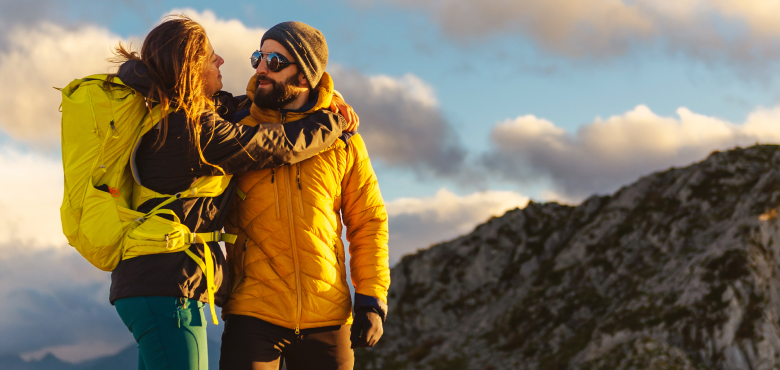 Discover new paths with AllTrails
Plan a hiking adventure with your friends or family. Find a scenic trail that suits your fitness level and preferences with AllTrails. Pack a picnic, grab your hiking gear, and set off on a memorable journey through nature. Don't forget to take plenty of photos along the way!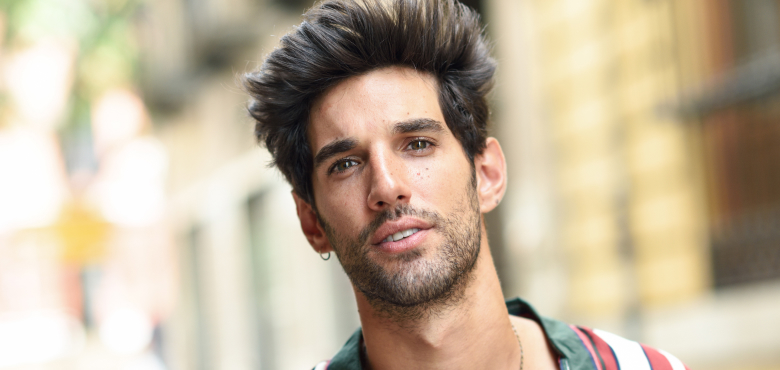 Look your best with American Crew
Try out different hairstyles and grooming techniques inspired by American Crew. Whether you want a classic look or something bold and trendy, experiment with different products and techniques to achieve your desired style. Share your transformations with friends or on social media to inspire others.
Reach your limits with AnimalPak
Kick-start your summer fitness journey by incorporating AnimalPak supplements into your routine. Set specific fitness goals, whether it's building muscle, improving endurance, or increasing flexibility. Combine the right supplements with regular exercise and a balanced diet to achieve your desired results.
Go on a vacation with TripAdvisor
Plan a summer vacation or explore your own city like a tourist. Use TripAdvisor to research top-rated hotels, find hidden local restaurants, and uncover unique attractions in your area. Create an itinerary filled with exciting activities and experiences that will make your summer unforgettable.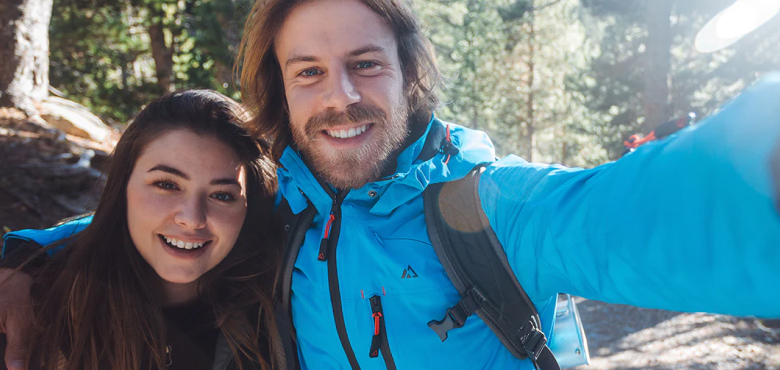 Enjoy the nature with Apricoat
Put on your Apricoat outfit and head to a nearby park or nature reserve for a leisurely walk. Enjoy the scenic views, breathe in the fresh air, and take some time to connect with nature. Pack a delicious picnic with your favorite snacks and find a picturesque spot to enjoy a relaxing meal.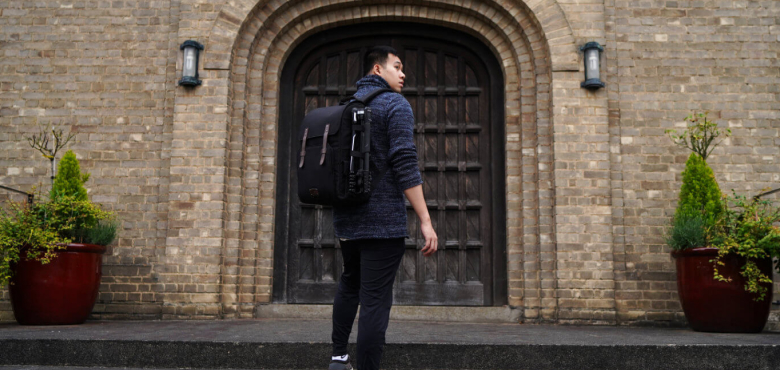 Pack essentials with Bagsmart
Plan a spontaneous weekend getaway with your Bagsmart travel bag. Pack your essentials, hit the road, and explore a nearby destination you've always wanted to visit. Enjoy the freedom of travel while knowing that your belongings are neatly organized in your Bagsmart bag.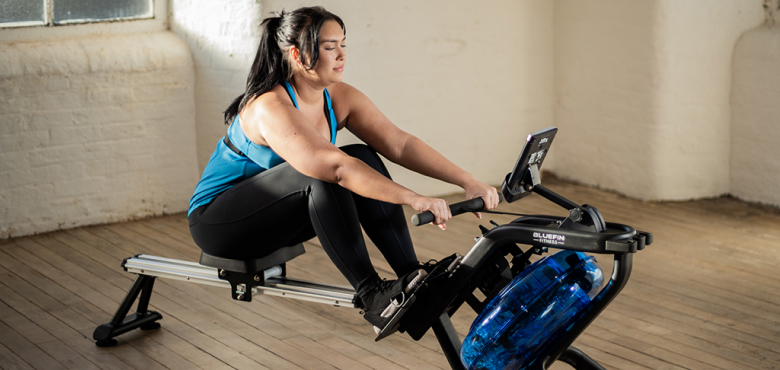 Stay fit with Bluefin Fitness
Create a personalized home workout routine using Bluefin Fitness equipment. Design a circuit that includes cardio, strength training, and flexibility exercises. Challenge yourself to complete the workout regularly throughout the summer, tracking your progress and celebrating your achievements.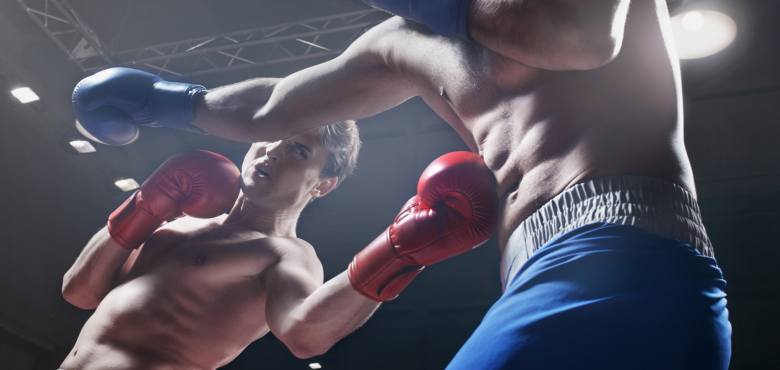 Enjoy sports night with FITE
Host a sports night with your friends or family. Watch past and live sports events, including boxing, professional wrestling, mixed martial arts (MMA) and more. Set up a cozy viewing area, prepare some snacks, and enjoy an exciting evening of sports entertainment with FITE.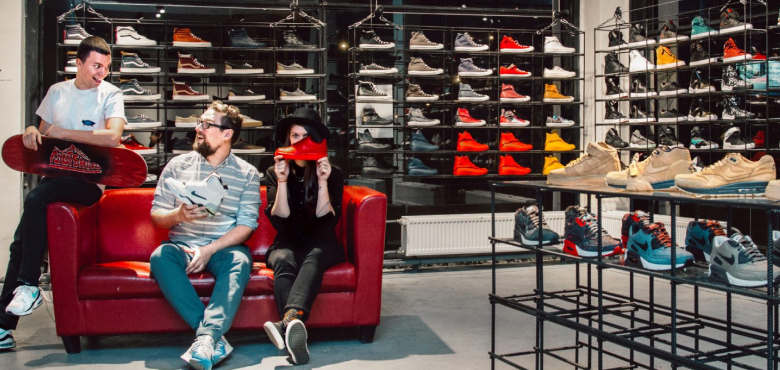 Customize sneakers with Footshop
Unleash your creativity and personalize your sneakers with a sneaker customization workshop. Purchase a plain pair of sneakers from Footshop and gather art supplies like paint, markers, and stencils. Express your unique style by adding your own designs, patterns, or artwork to the shoes. Wear your custom creations with pride and showcase your artistic flair!
Up your style with Hip Hop Bling
Set an example for your homies by showing your serious bling game. They will be inspired to reach the standards set by your Hip Hop attitude and jewelry, including watches, necklaces and other luxurious accessories. Get yours today and reach the peak of street fashion.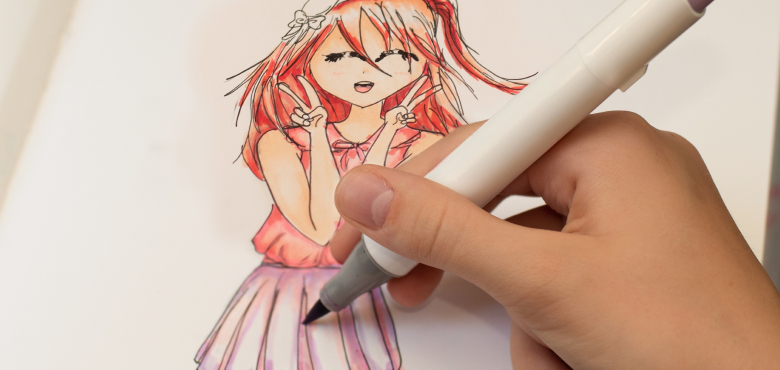 Master art with Anime Art Academy
Immerse yourself in the world of anime art. Set up a cozy art studio area with all your drawing materials. Choose your favorite anime character and challenge yourself to recreate their likeness on paper. Follow tutorials from the Anime Art Academy or explore your own artistic interpretations. Share your artwork online to connect with other anime art enthusiasts and inspire fellow artists.