Isn't this just the perfect day for a casual stroll, an invigorating walk, or a challenging hike? Sure it is, just like any other day! After all, walking isn't just a physical activity; it's also an opportunity to rejuvenate your thoughts, connect with your surroundings and embark on a mindful journey. Something we could all benefit from! And what better way to enhance your walking experience than by taking advantage of Monetha's Deals of the Week? Very coincidentally they're all about walking this time!
We've curated an excellent selection of products – from shoes to refreshing drinks to vitamins to skin protection and funky tunes to listen to while you stroll – that will absolutely elevate your walks to new heights. So scroll (or should we say stroll?) on down below, take a look at our double cashback Deals of the Week and take advantage of these awesome comfort, style, and entertainment deals!
A versatile marketplace that merges fashion and passion, catering to sneaker enthusiasts with a diverse selection of trendy footwear.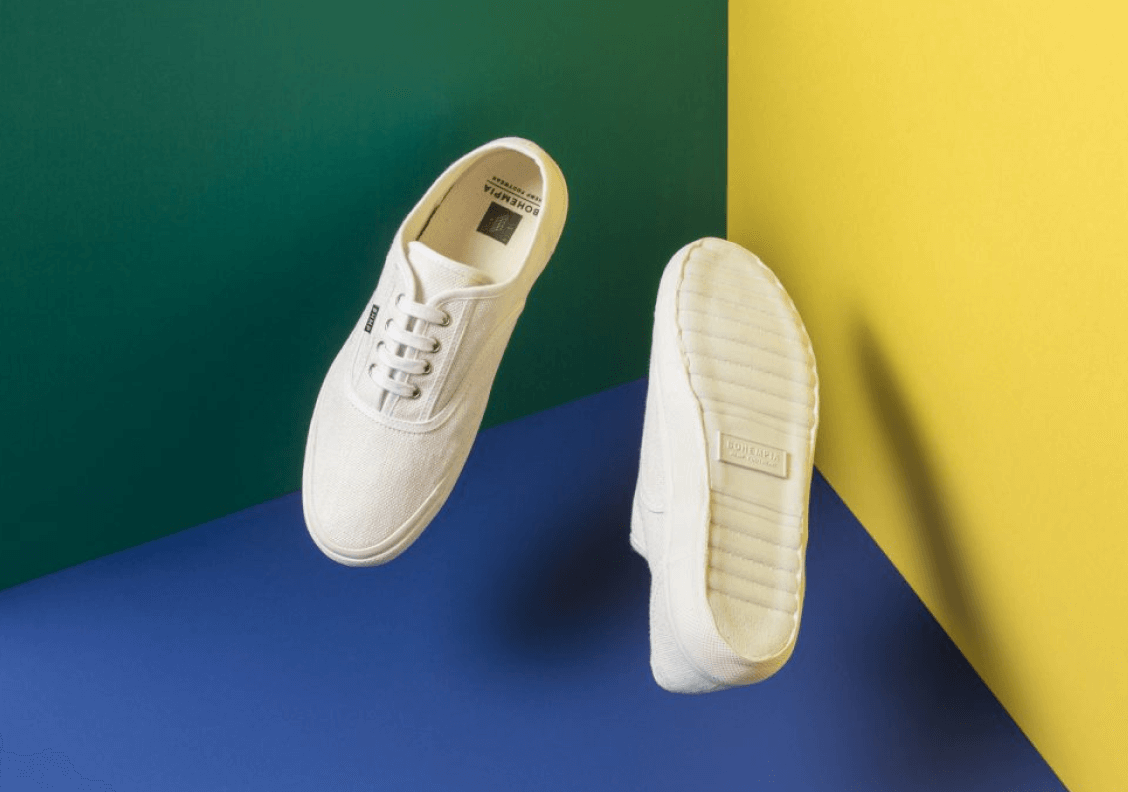 An eco-conscious footwear brand weaving sustainable style into every step, offering comfortable and fashionable shoes crafted from earth-friendly materials.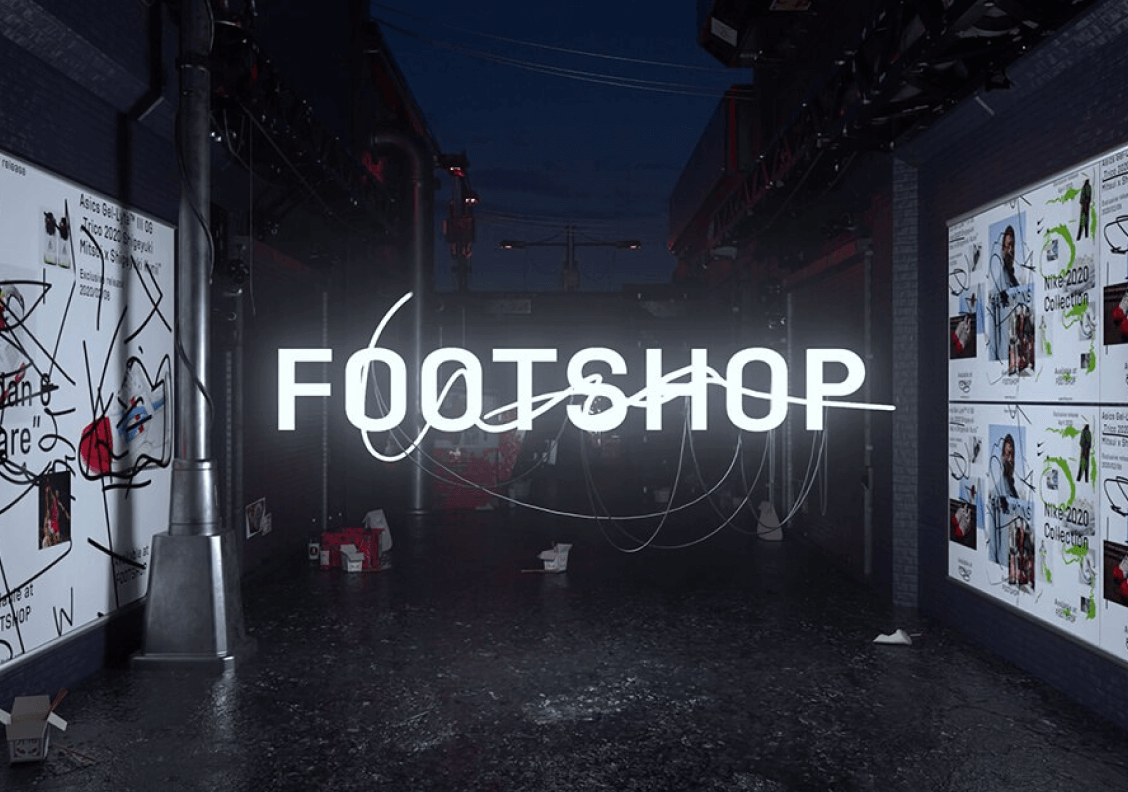 Your go-to place for stylish sneakers, accessories, and streetwear that's always on-trend.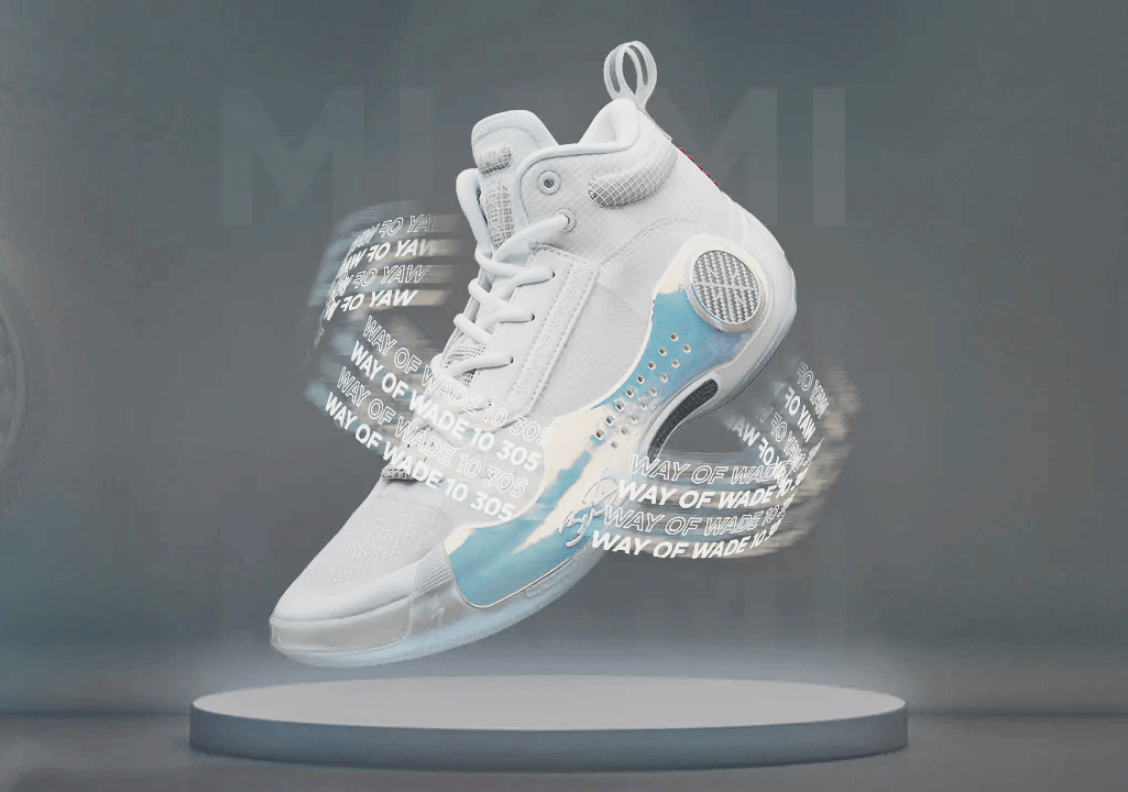 The iconic sneaker line designed in collaboration with basketball legend Dwyane Wade, combining performance and style for the ultimate wearing experience.
Secondly – Vitamins and Drinks!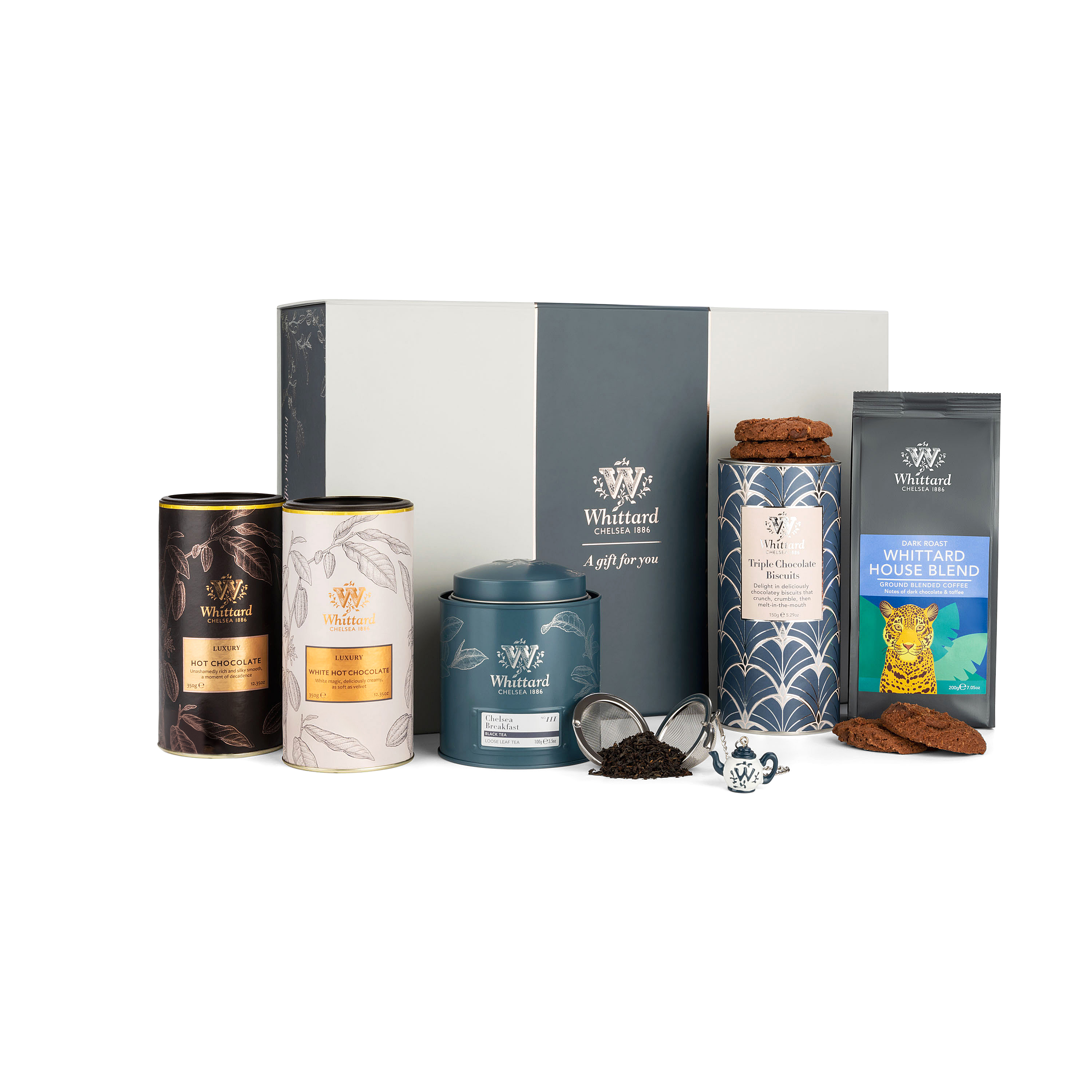 A delightful purveyor of exceptional teas, coffees, and luxurious hot chocolate, offering a sensory journey for discerning beverage enthusiasts.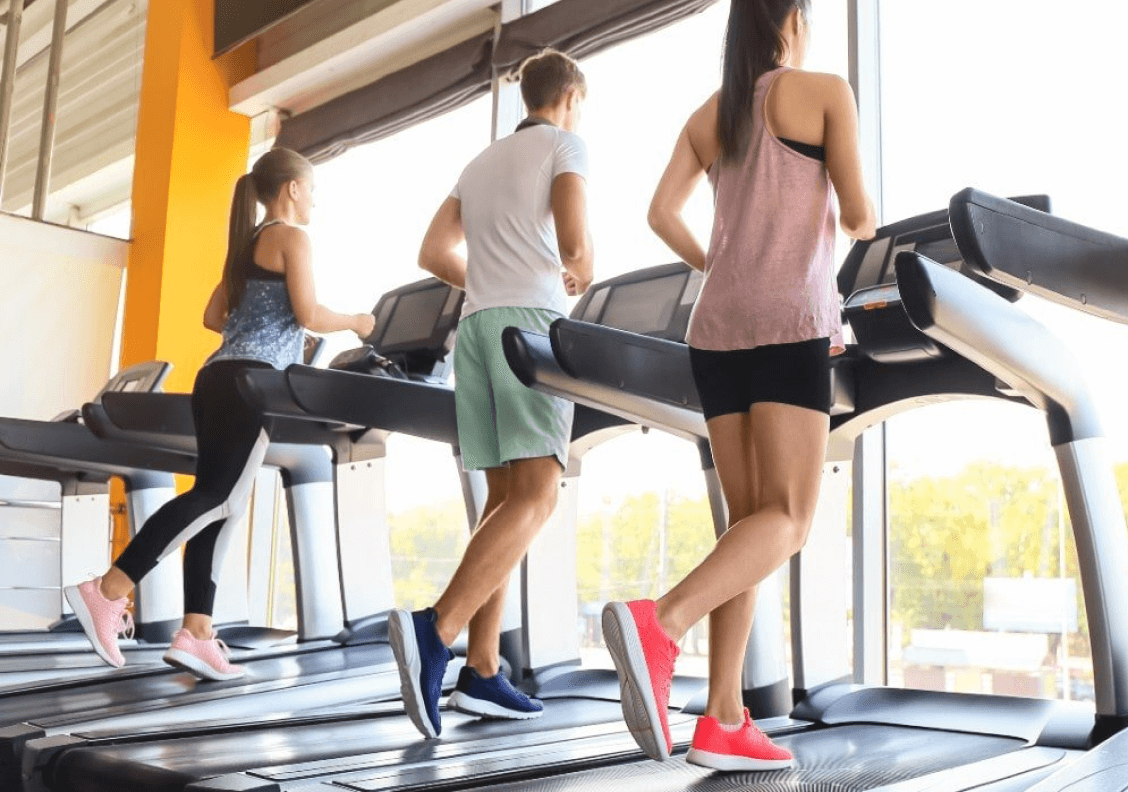 Your fitness ally, delivering top-notch supplements and nutrition for peak performance.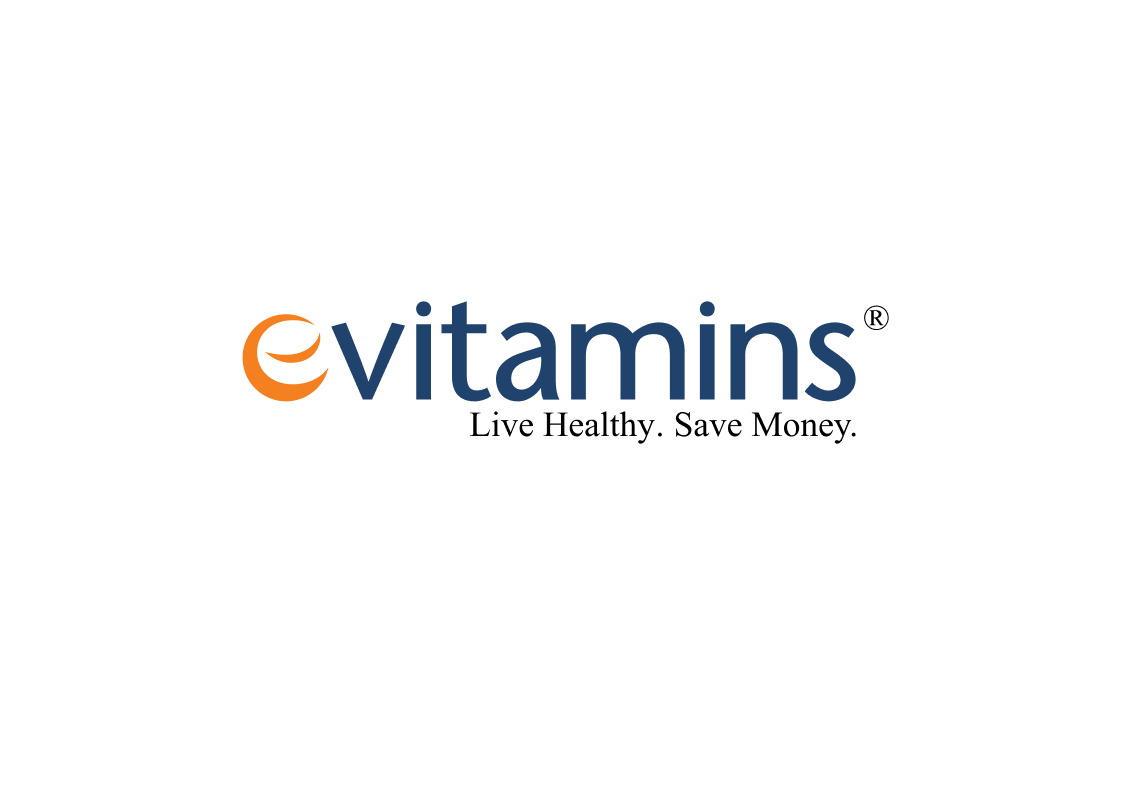 An online wellness emporium, offering a vast selection of vitamins, supplements, and natural health products to support your journey to optimal well-being.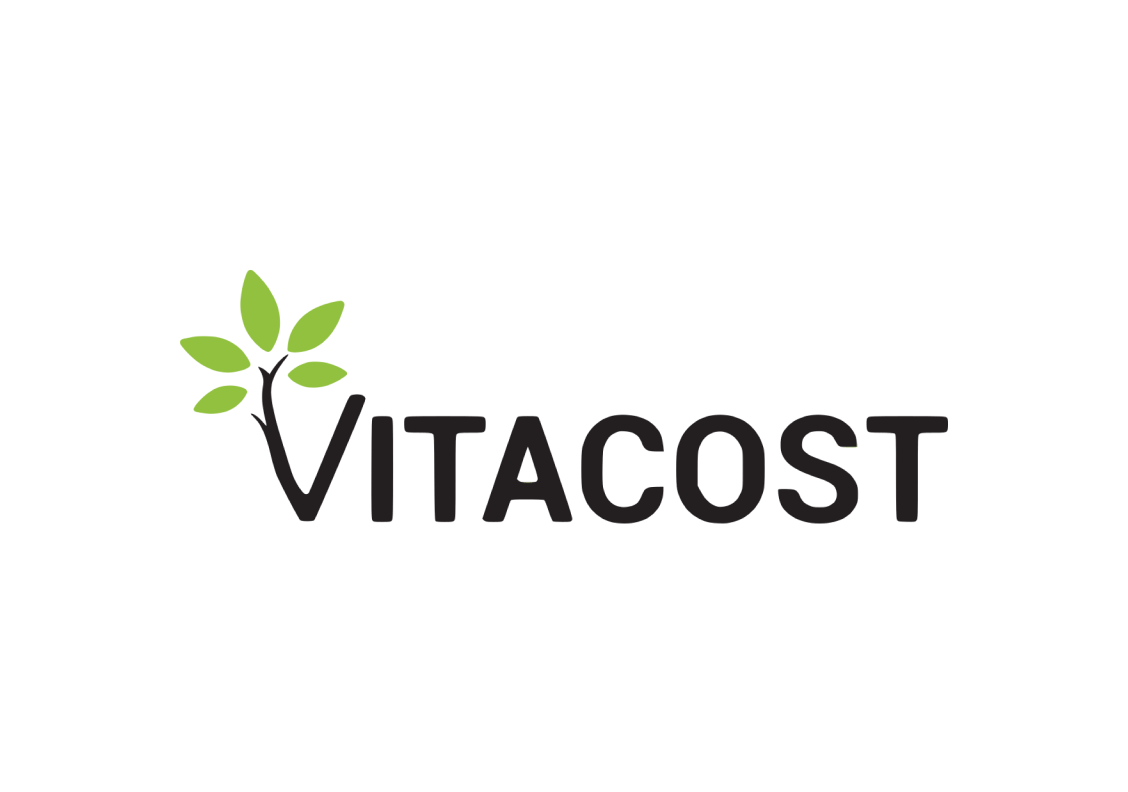 The destination for a wide range of vitamins, supplements, and natural health products, making healthy living easily accessible and affordable.
Thirdly – Eye and Skin Protection!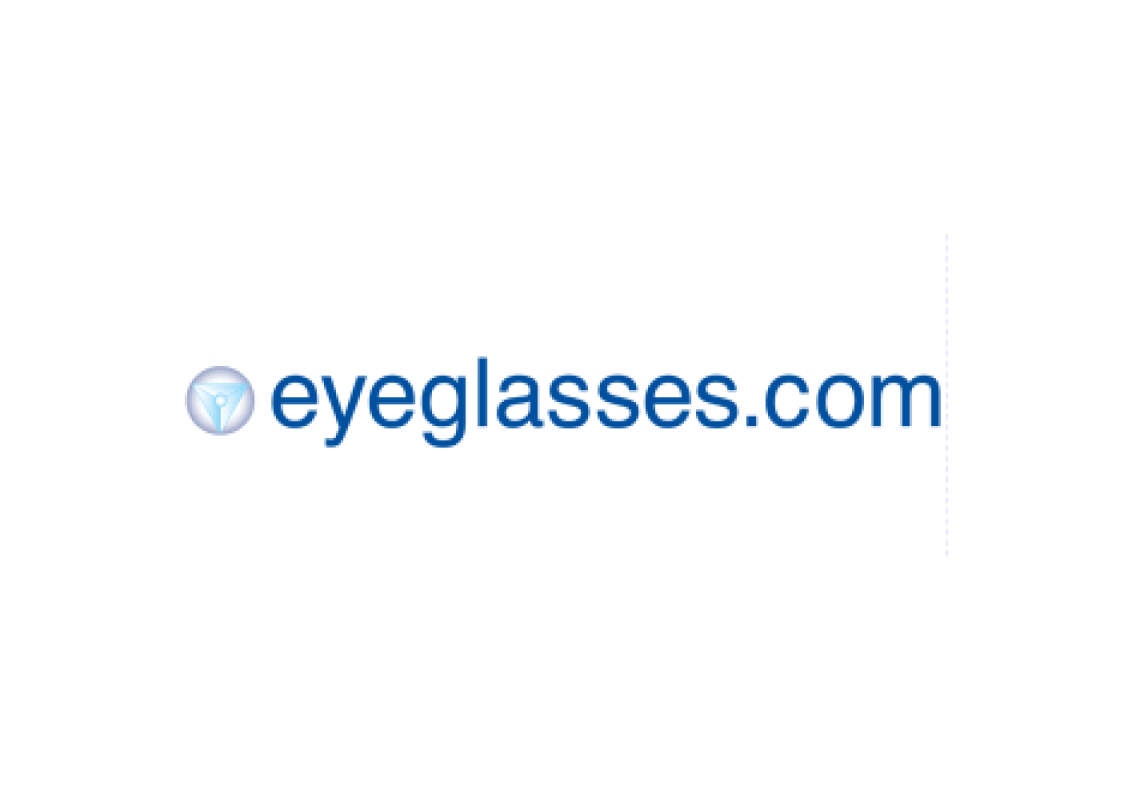 The virtual eyewear haven, where optical precision meets trendy frames, illuminating your unique style with clarity and flair.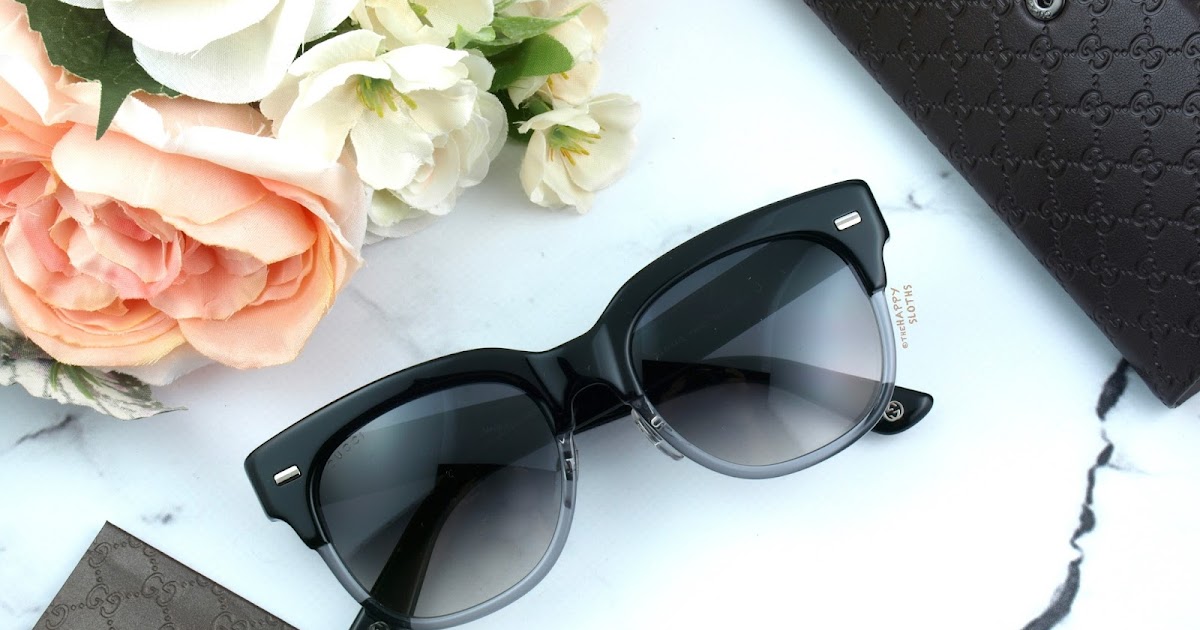 Your visionary style companion, offering a wide range of fashionable eyewear, from prescription glasses to sunglasses!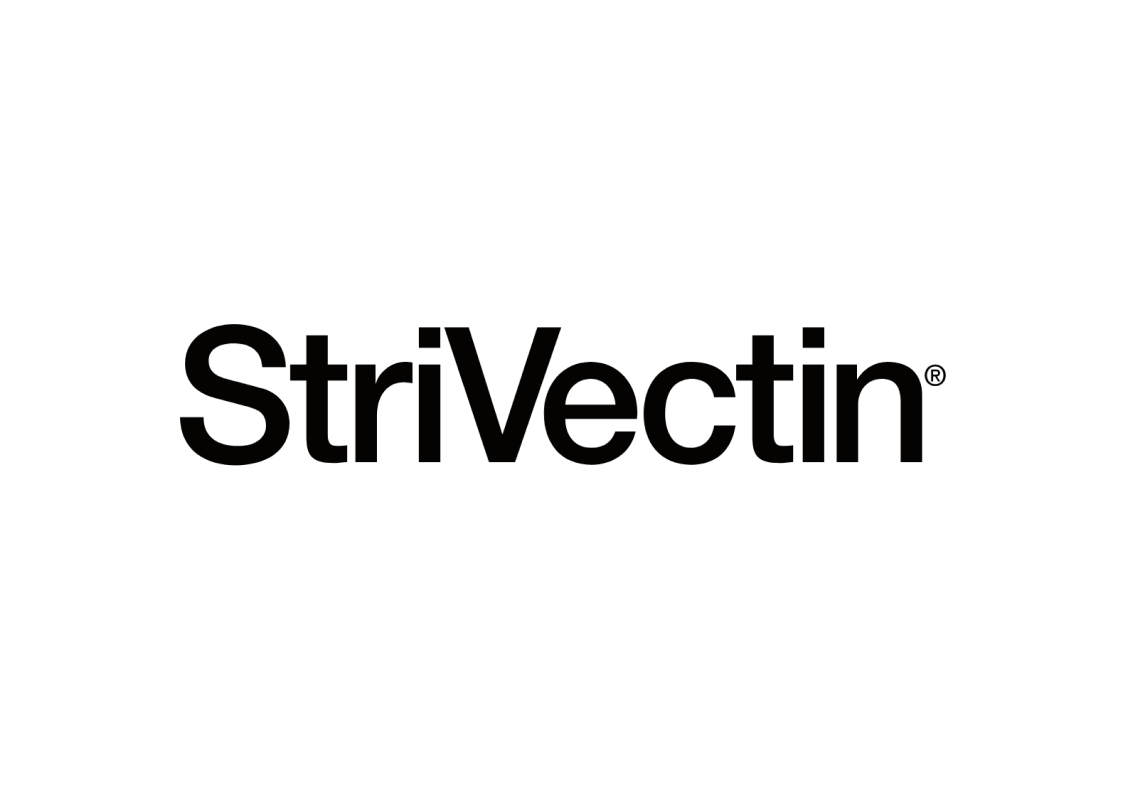 Harness advanced scientific formulas for effective skincare solutions with StriVectin.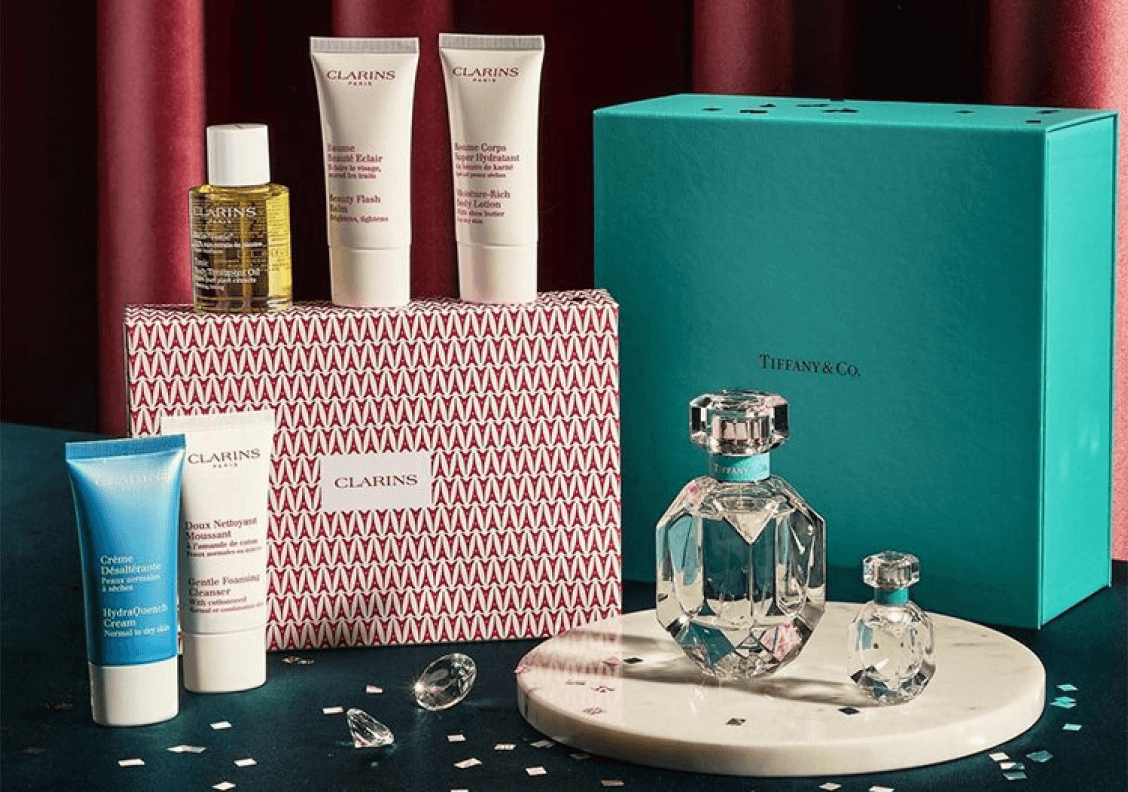 Your sweet spot for beauty bliss, providing an extensive collection of skincare, makeup, and fragrance products.
Last, but not Least – Music!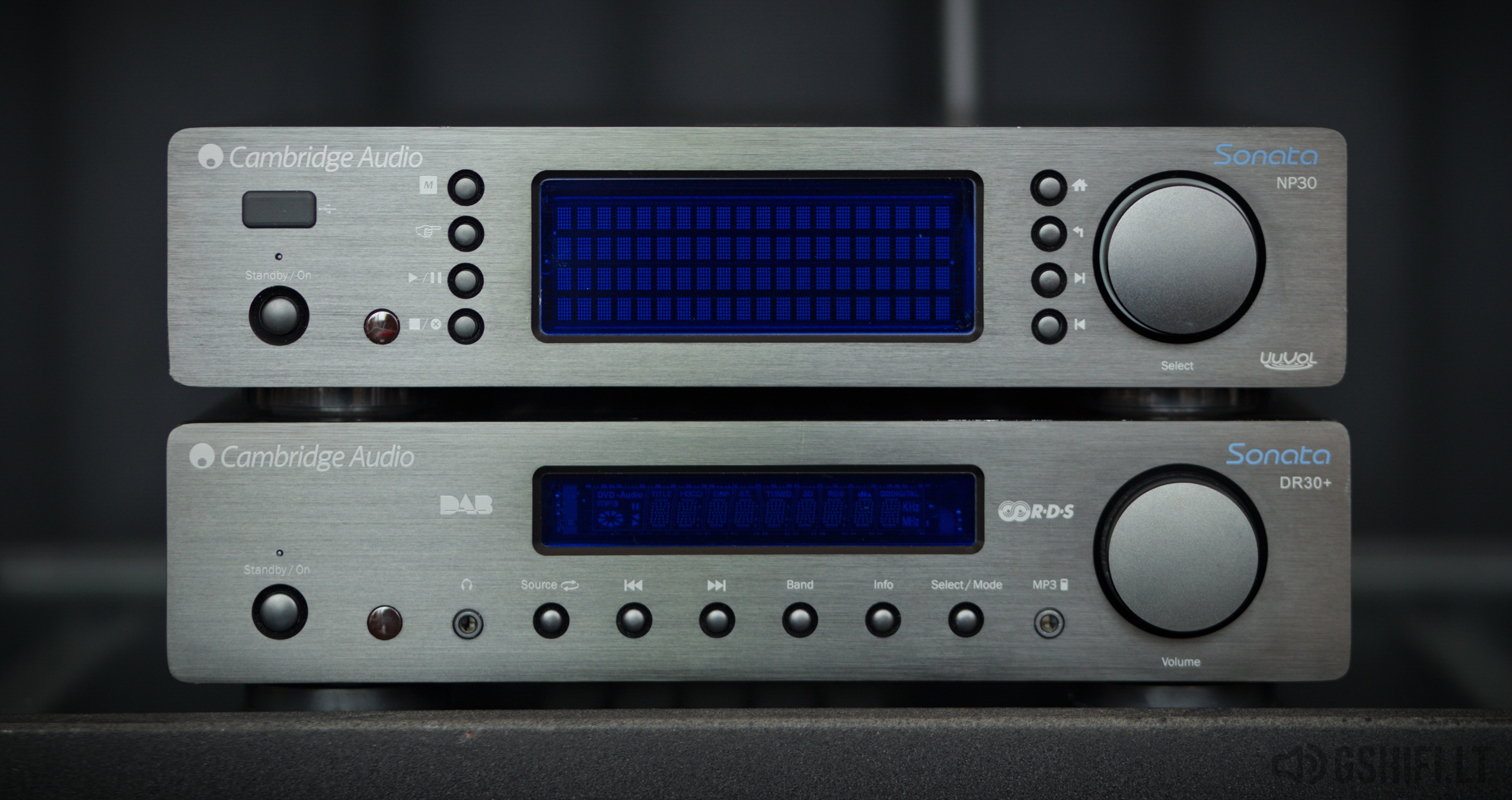 Where sound perfection is born, creating exceptional audio gear that transcends expectations and immerses you in pure musical bliss.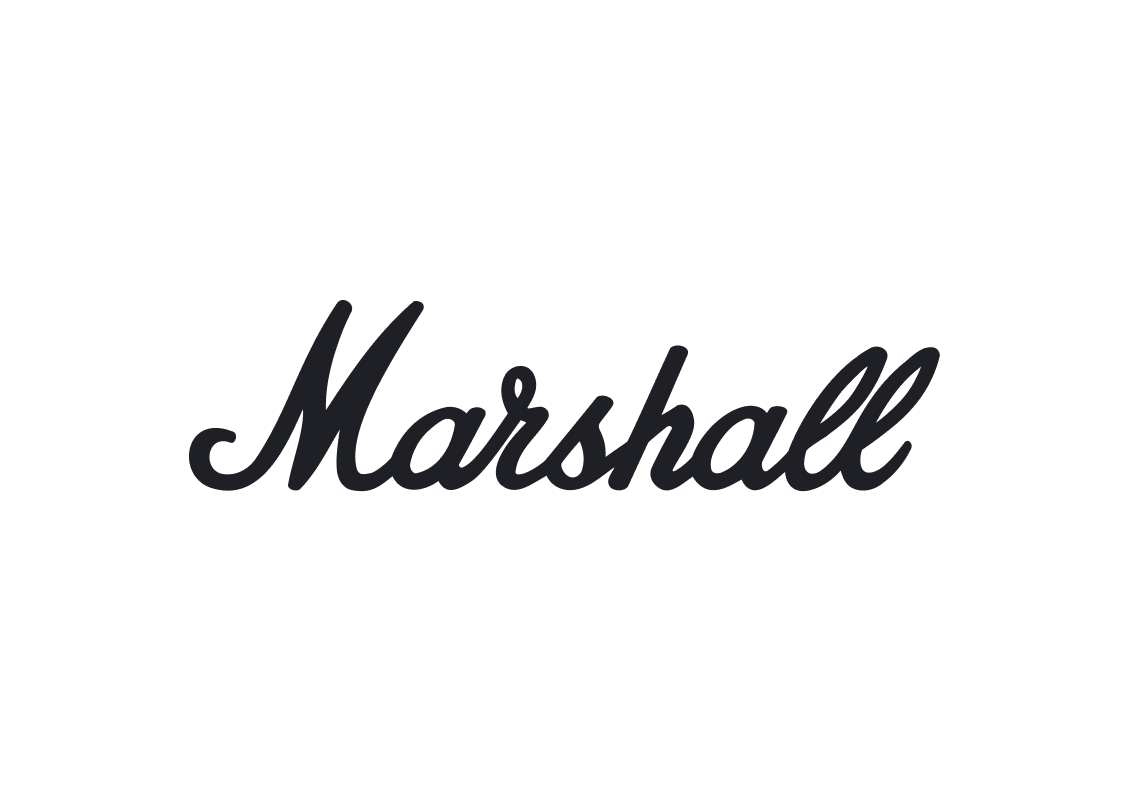 Amplify your audio experience with rock 'n' roll style, as these iconic headphones deliver powerful sound and timeless design for the ultimate music enthusiast.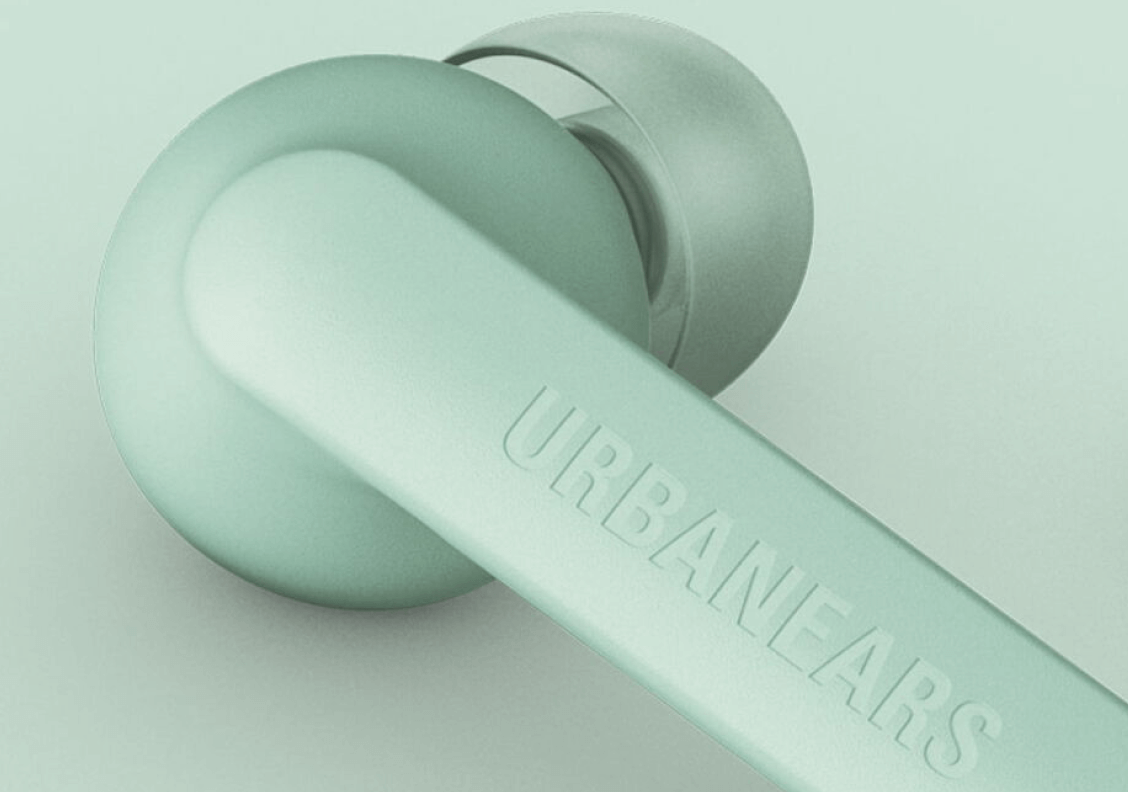 Style-infused sound, delivering trendy headphones with exceptional audio quality for an immersive music experience.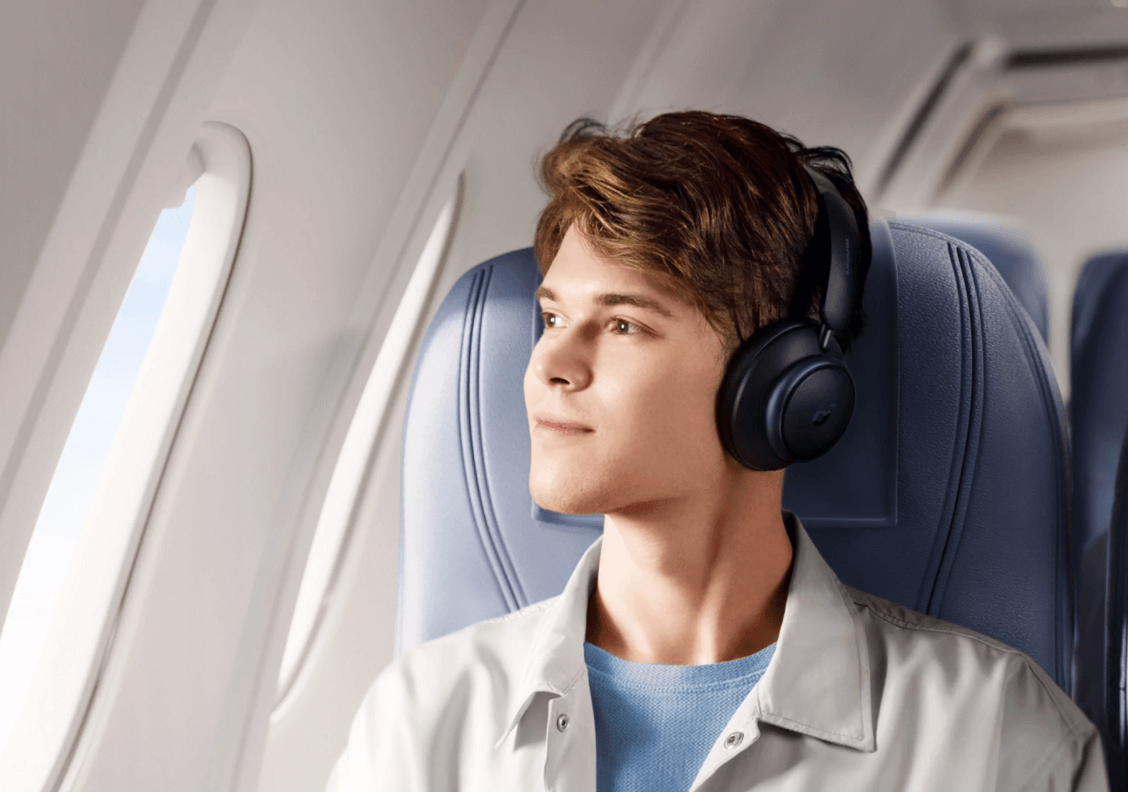 Delivering next-level sound experiences through innovative design and state-of-the-art technology.