Here at Monetha HQ, we believe that all pets, regardless of their size, deserve equal love and care, so welcome to our pet-loving community! We're thrilled to present our exciting Deals of the Week package that's all about double cashback on pet supplies. Whether you have a tiny hamster or a majestic horse, this is your chance to pamper your furry, feathery, or scaly friends while enjoying fantastic savings and the best bargains. From nutritious foods to tempting treats and exciting toys, the shops in our double cashback Deals of the Week package have an incredible range of pet supplies. We bet you could find something suitable even for your pet elephant!
We understand that pet ownership, even of the tiniest creature, comes with its own costs, but with this exclusive double cashback promotion, you're sure not only to take care of your pets but also to pamper them without burning a hole in your pocket.
So scroll down below, check out our double cashback Deals of the Week, and discover how this extraordinary offer brings joy to pets of all sizes!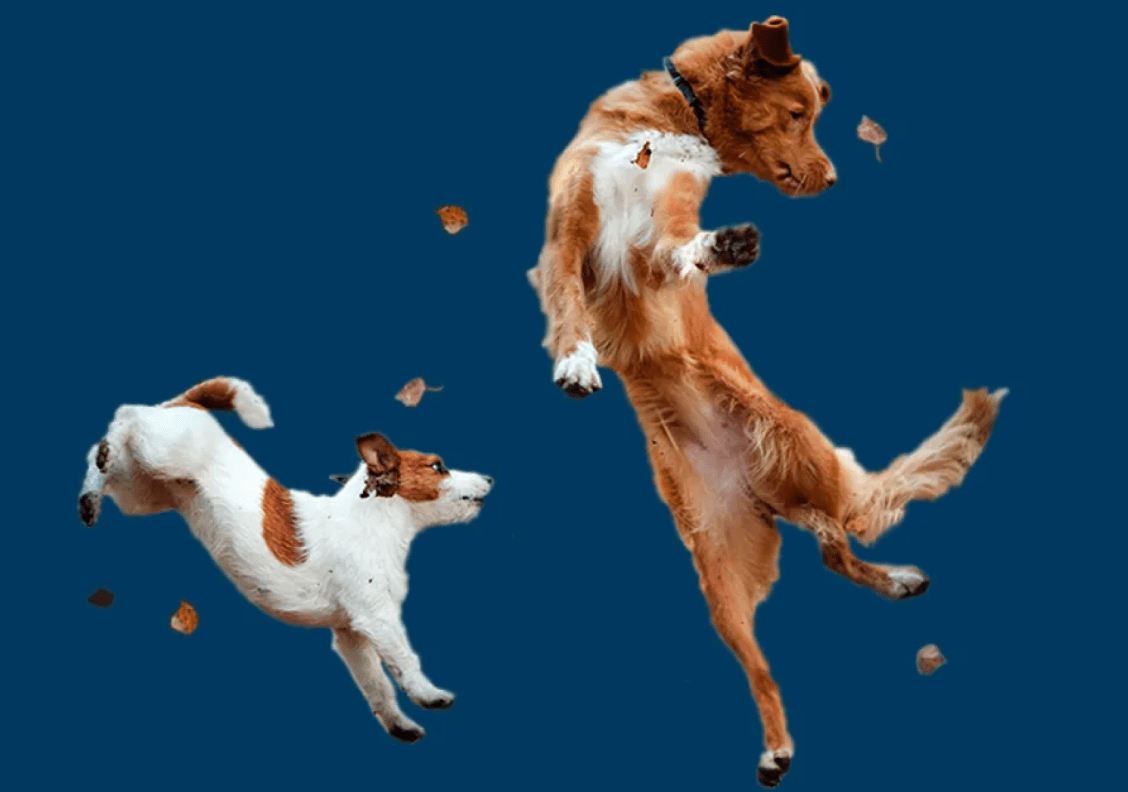 Premium raw pet food made from high-quality ingredients for optimal nutrition and health.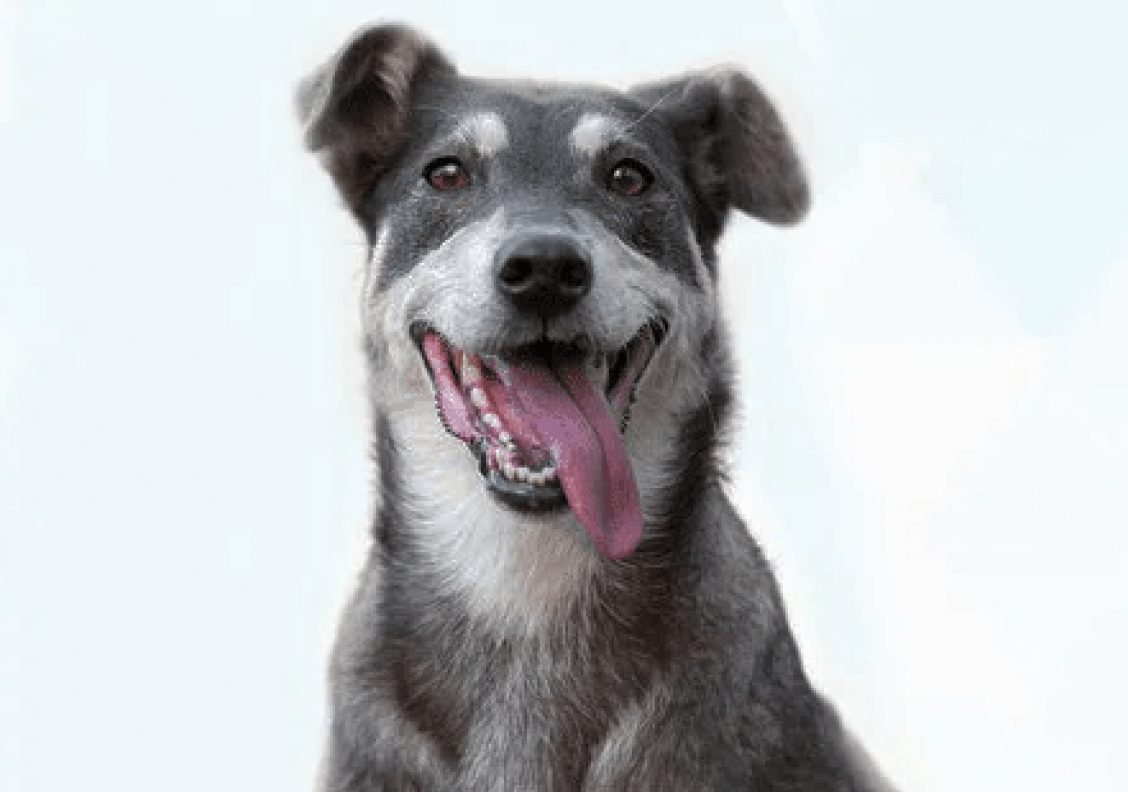 Unleash the care with a treasure trove of pet essentials, where tails wag and purrs prevail.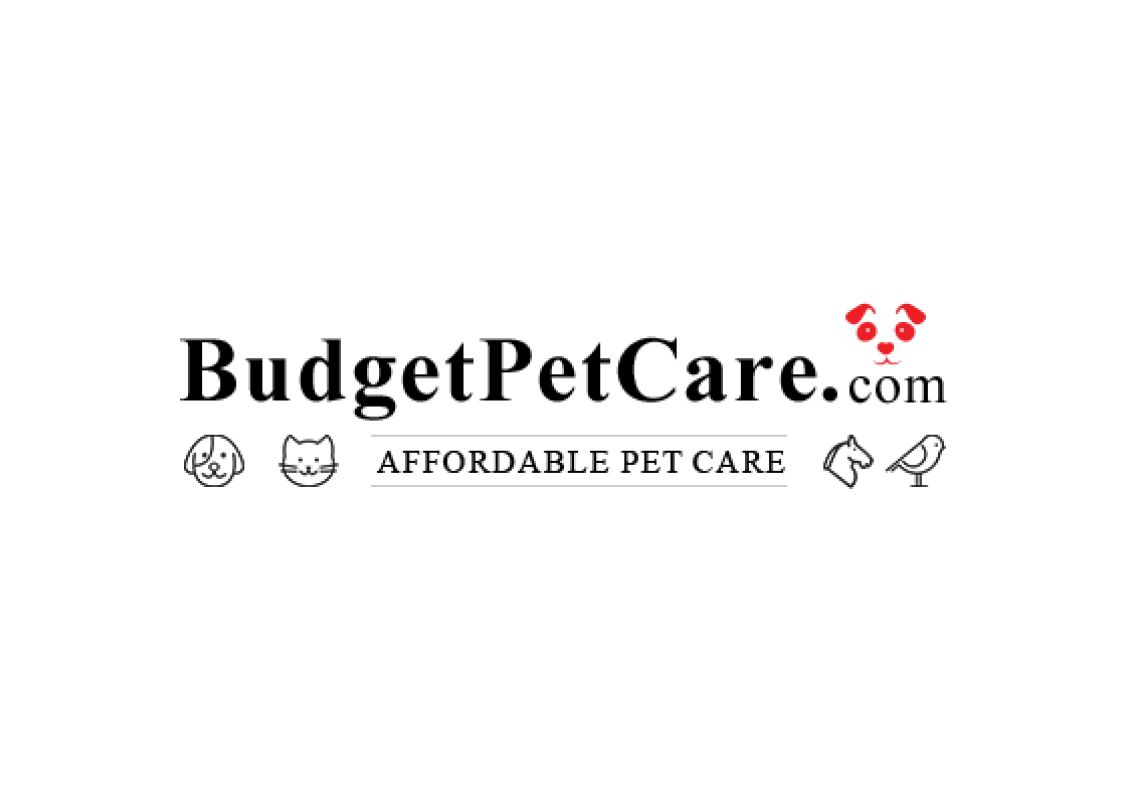 A reliable online source for affordable pet products, ensuring both your pets and your wallet are happy.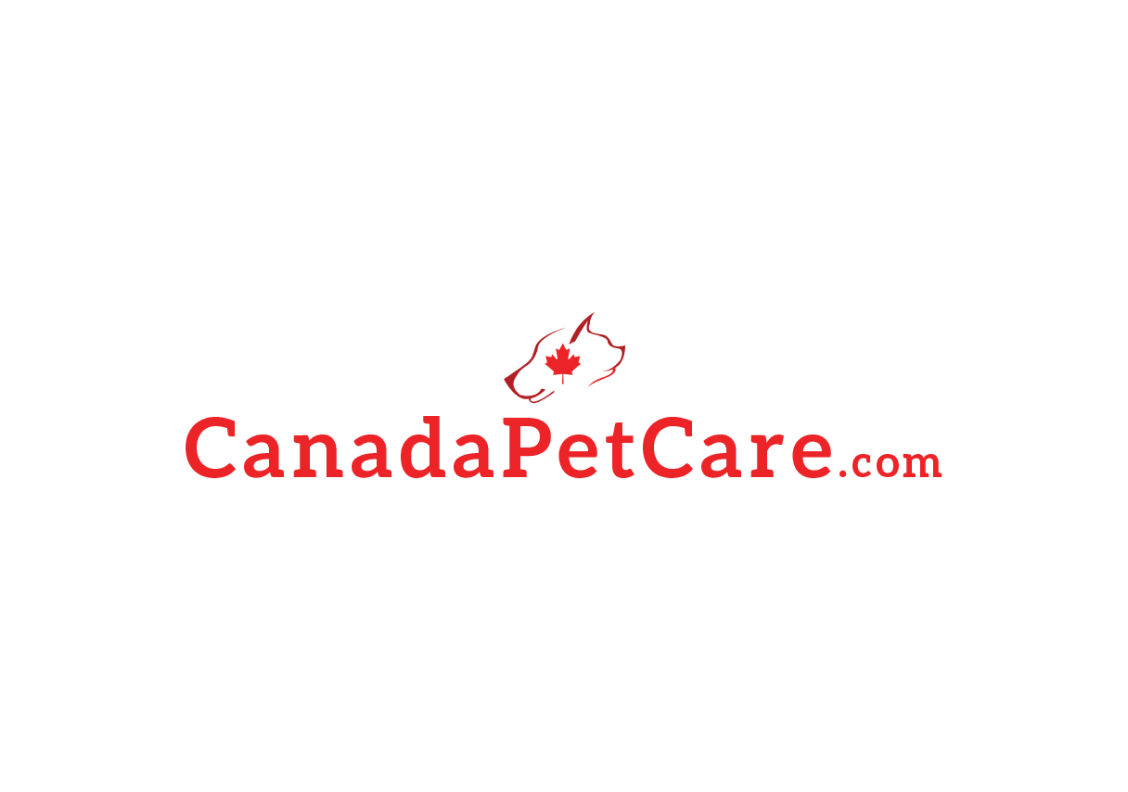 Premier online destination offering a wide range of pet care products and medications with a focus on quality and customer satisfaction.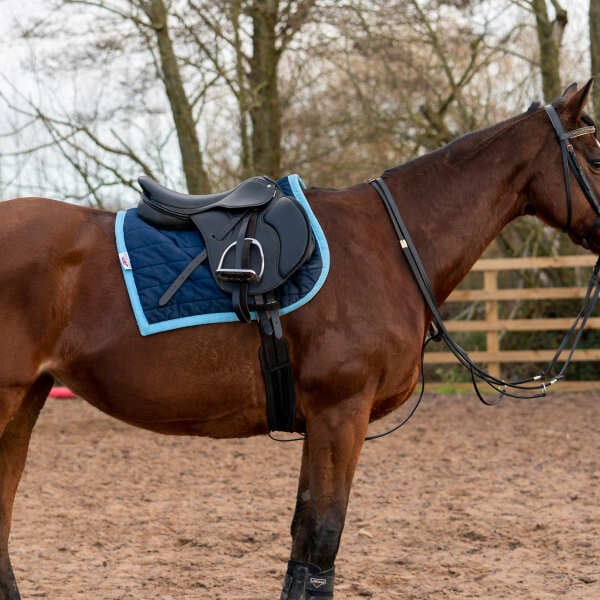 Adjustable and comfy saddles for the best riding experience both to you and your horse.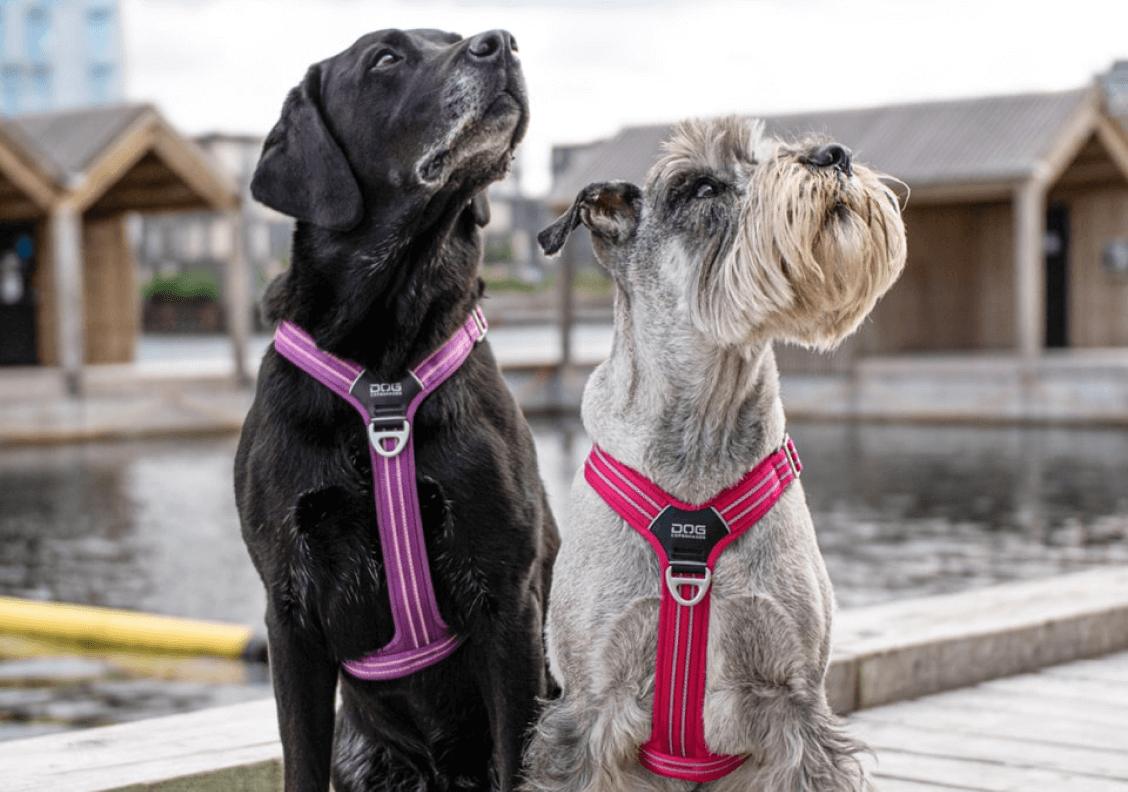 DogCopenhagen offers a range of durable and stylish dog gear, designed to enhance the comfort and active lifestyle of your furry companion.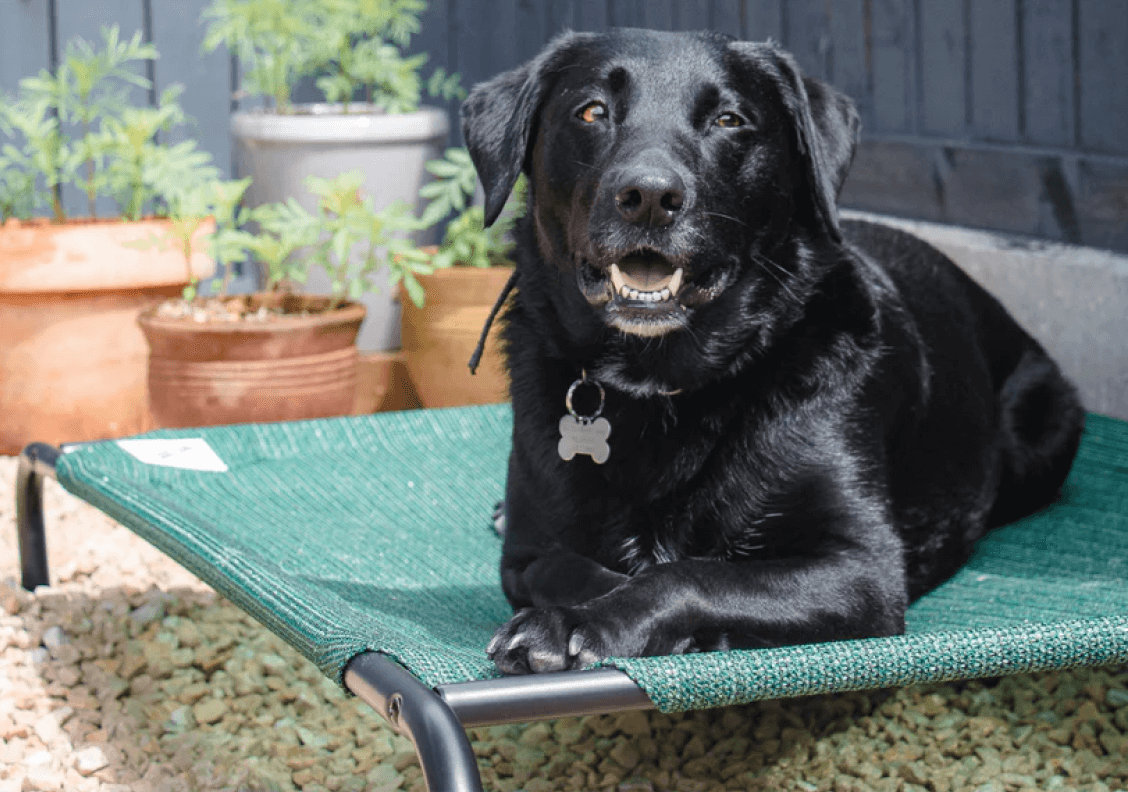 One-stop online destination for a wide range of pet supplies, from toys and treats to training aids and healthcare products, catering to all your doggie needs.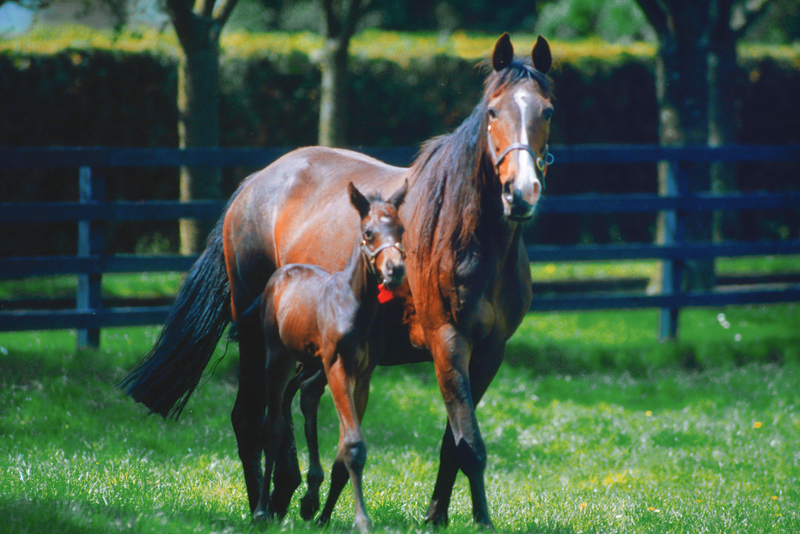 A trusted provider of premium equine supplements and care products, dedicated to supporting the health and performance of horses.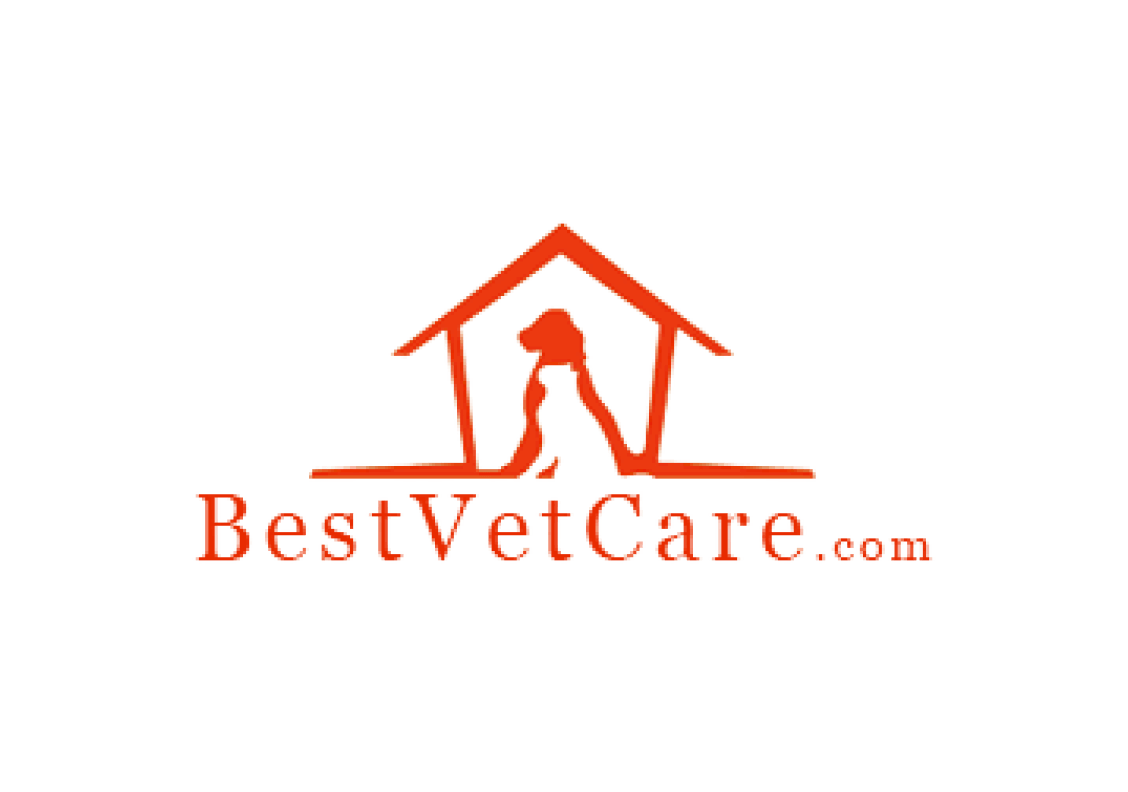 A trusted online platform providing comprehensive care for your beloved pets.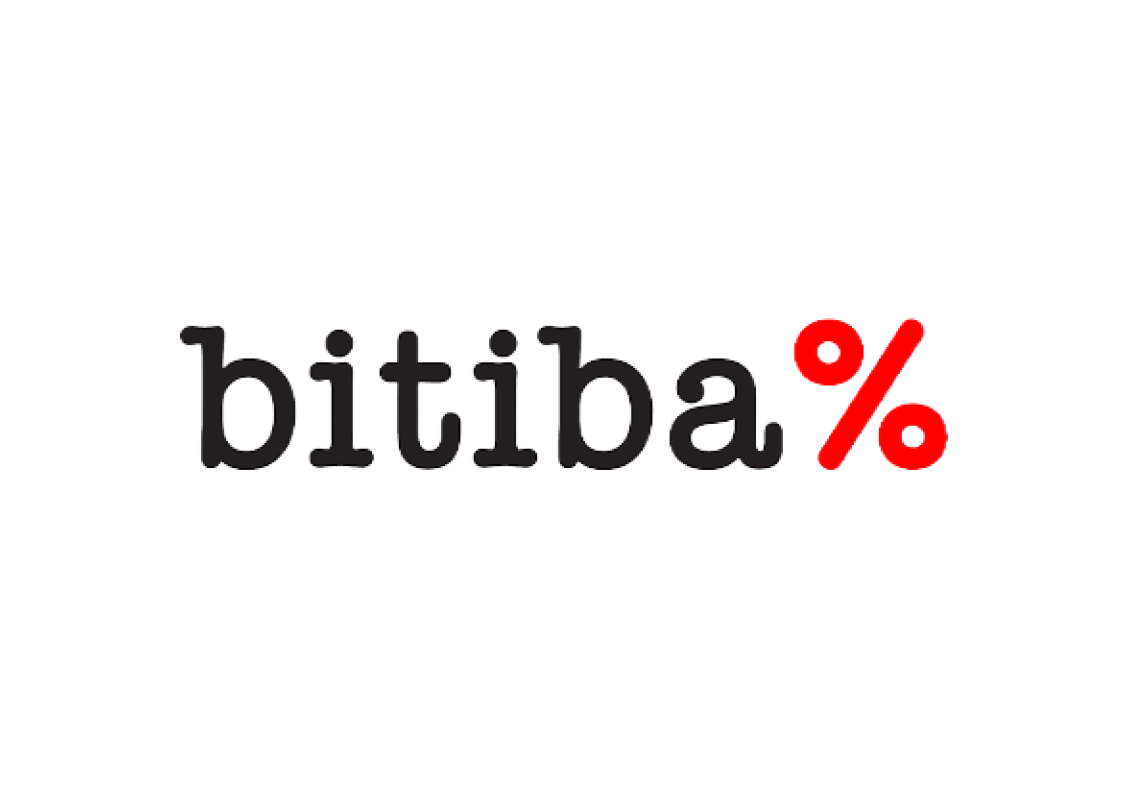 Your go-to online destination for affordable pet supplies, where quality meets savings.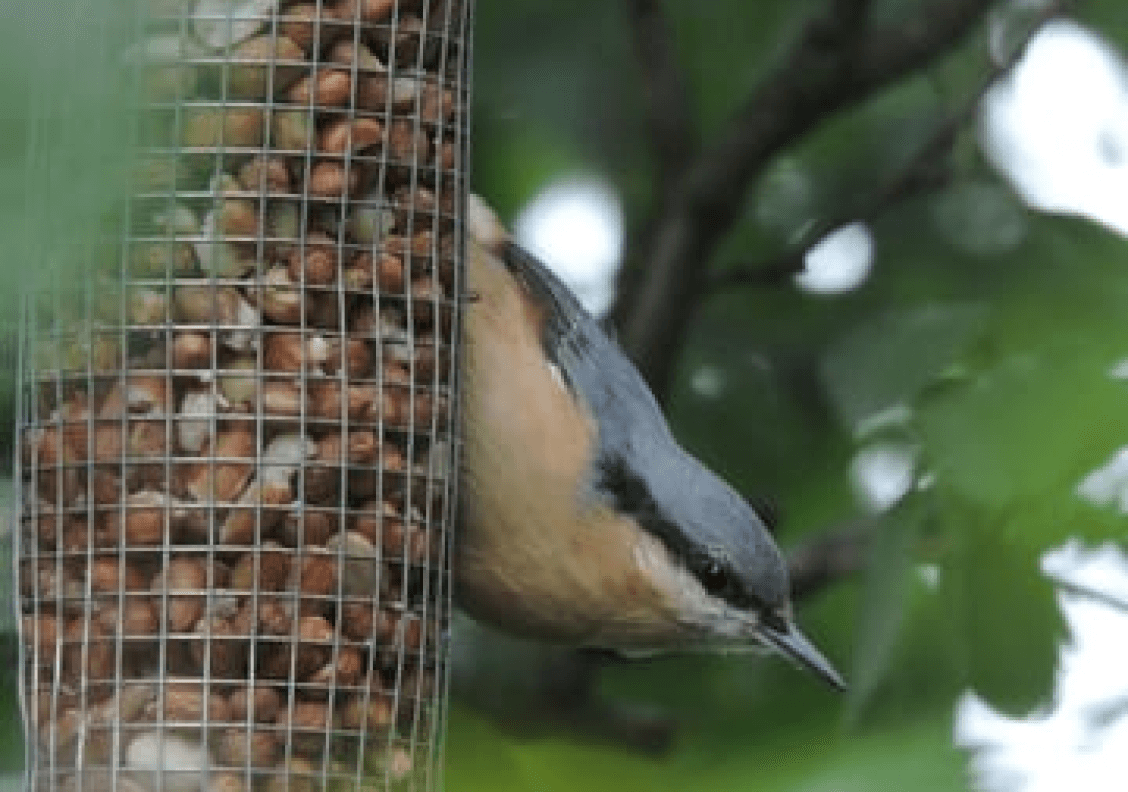 High-quality bird food, feeders, and accessories, helping you create a welcoming haven for beautiful wildlife in your garden!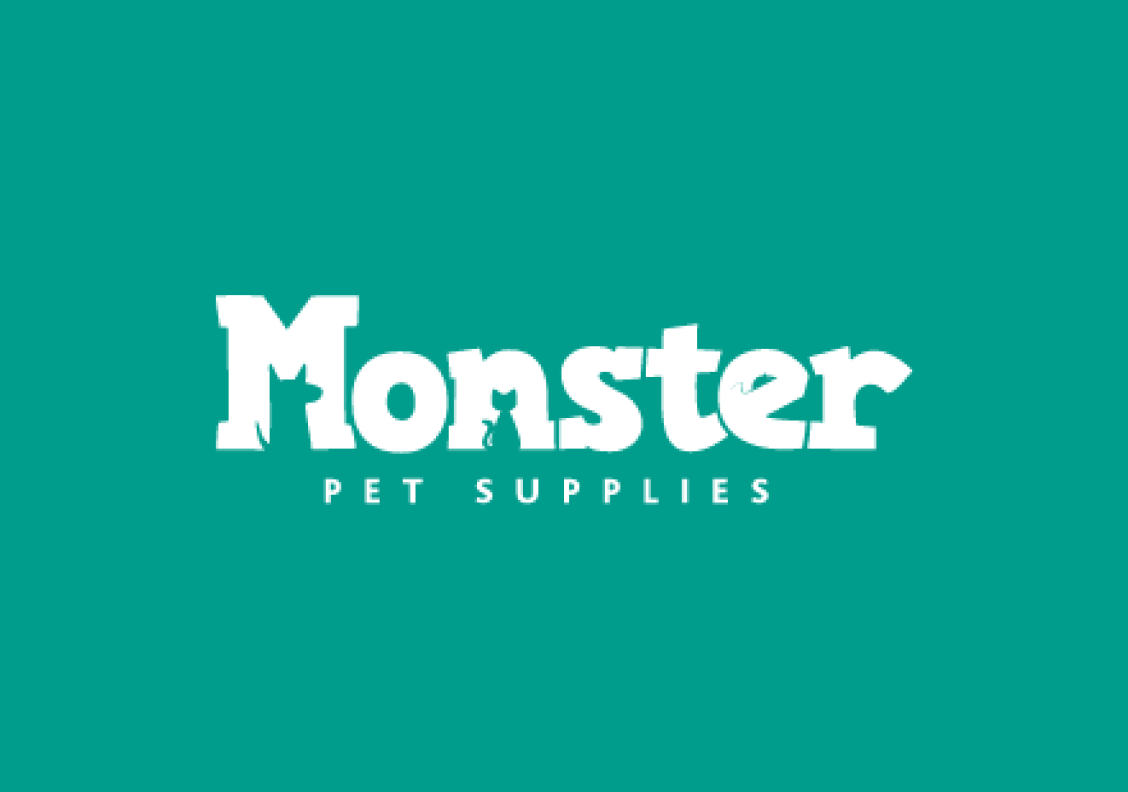 A monstrous selection of pet products, from food and toys to healthcare items, ensuring your furry friends are well taken care of.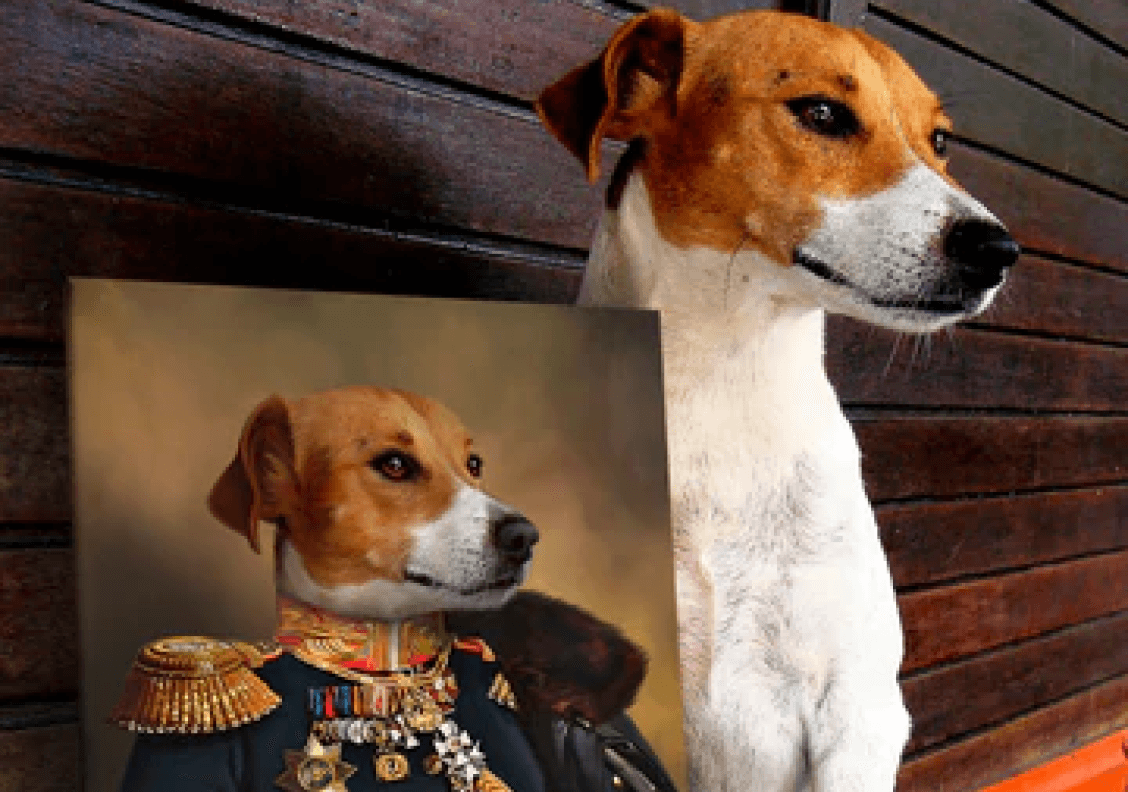 Turn your beloved pets into vibrant works of art with and personalized pet portraits from PopArtYou.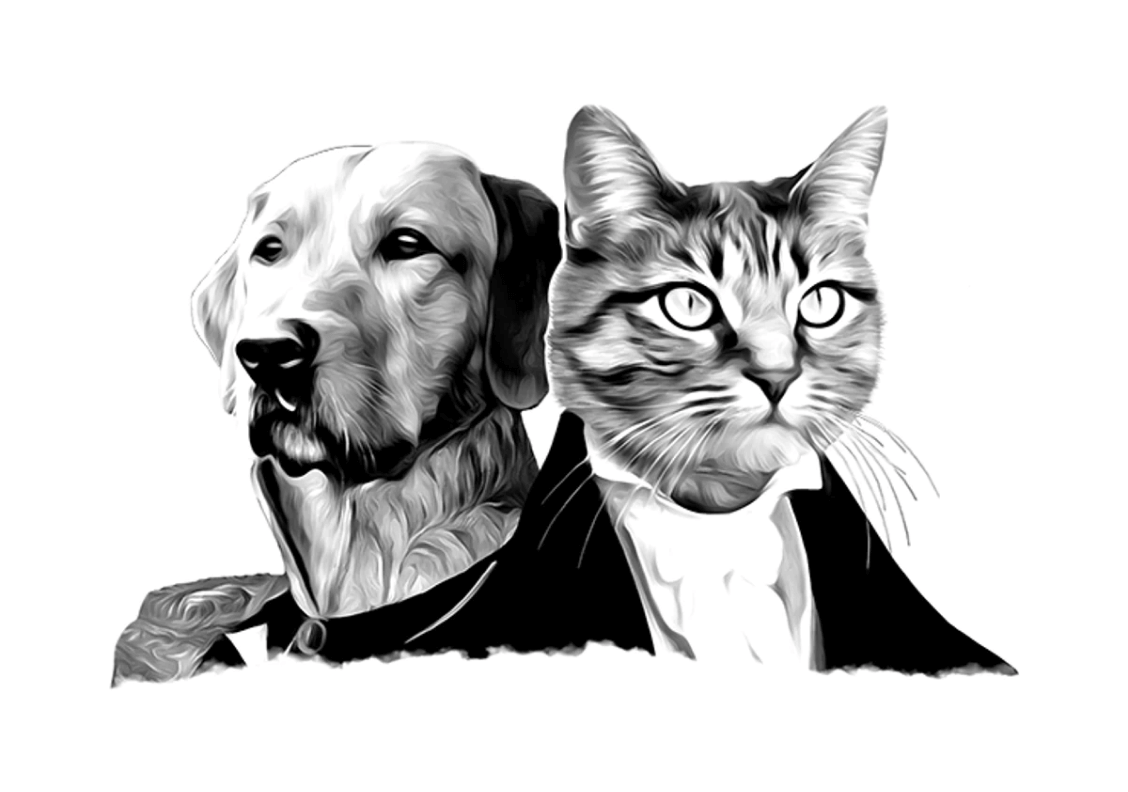 A paw-some pet portrait service, transforming your beloved furry companions into stunning works of art that beautifully capture their unique personalities.