We might've crossed the point of Midsummer, but that doesn't mean summer fun's over – far from it! The season still offers ample opportunities to create fond memories on an overland adventure and soak in all the glory of the summer while it lasts.
Whether you're planning a road trip, exploring new cities, or hiking the summer away, these boosted cashback Deals of the Week can be your secret weapon for saving money while enjoying the summer to its fullest.
From car rentals to hotel deals, and from bus travels to essentials tourist's kit – you'll find all that you need for a memorable journey in our latest boosted cashback Deals of the Week package.
Ready to take a look?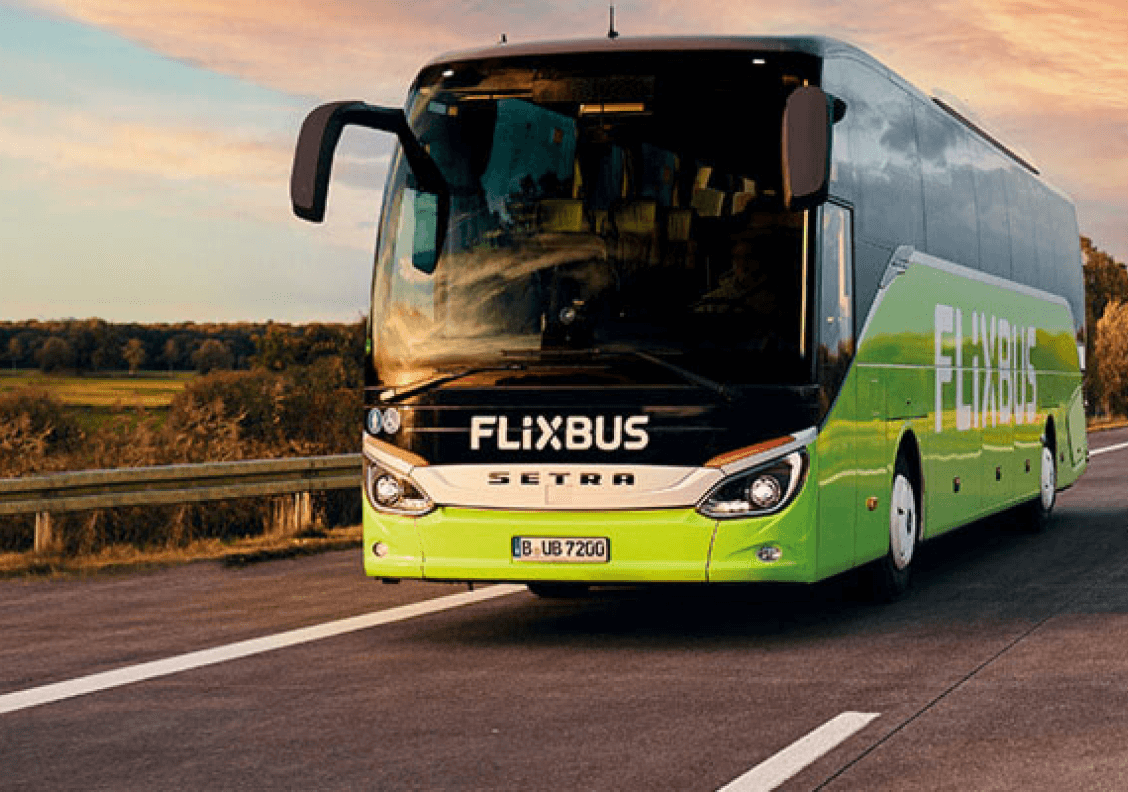 A leading long-distance bus service that connects cities across Europe and the United States.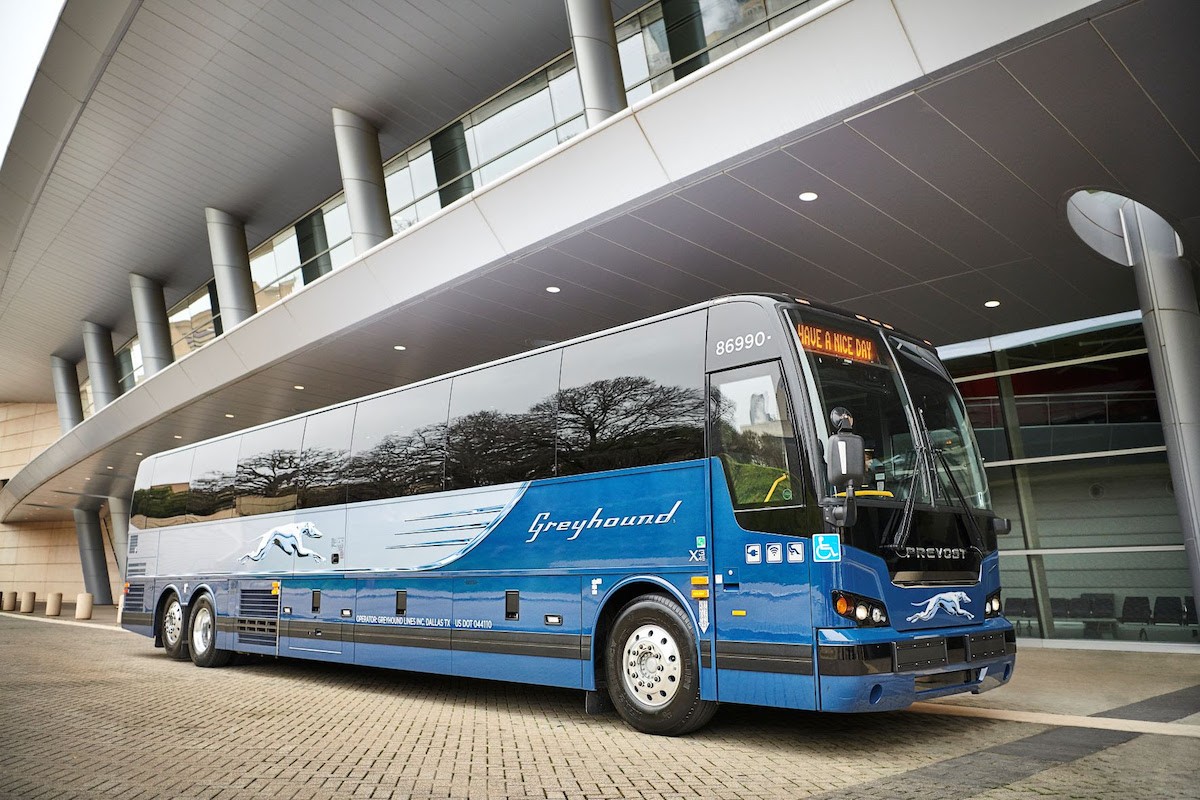 A truly iconic bus service, connecting passengers with affordable and reliable transportation for over a century.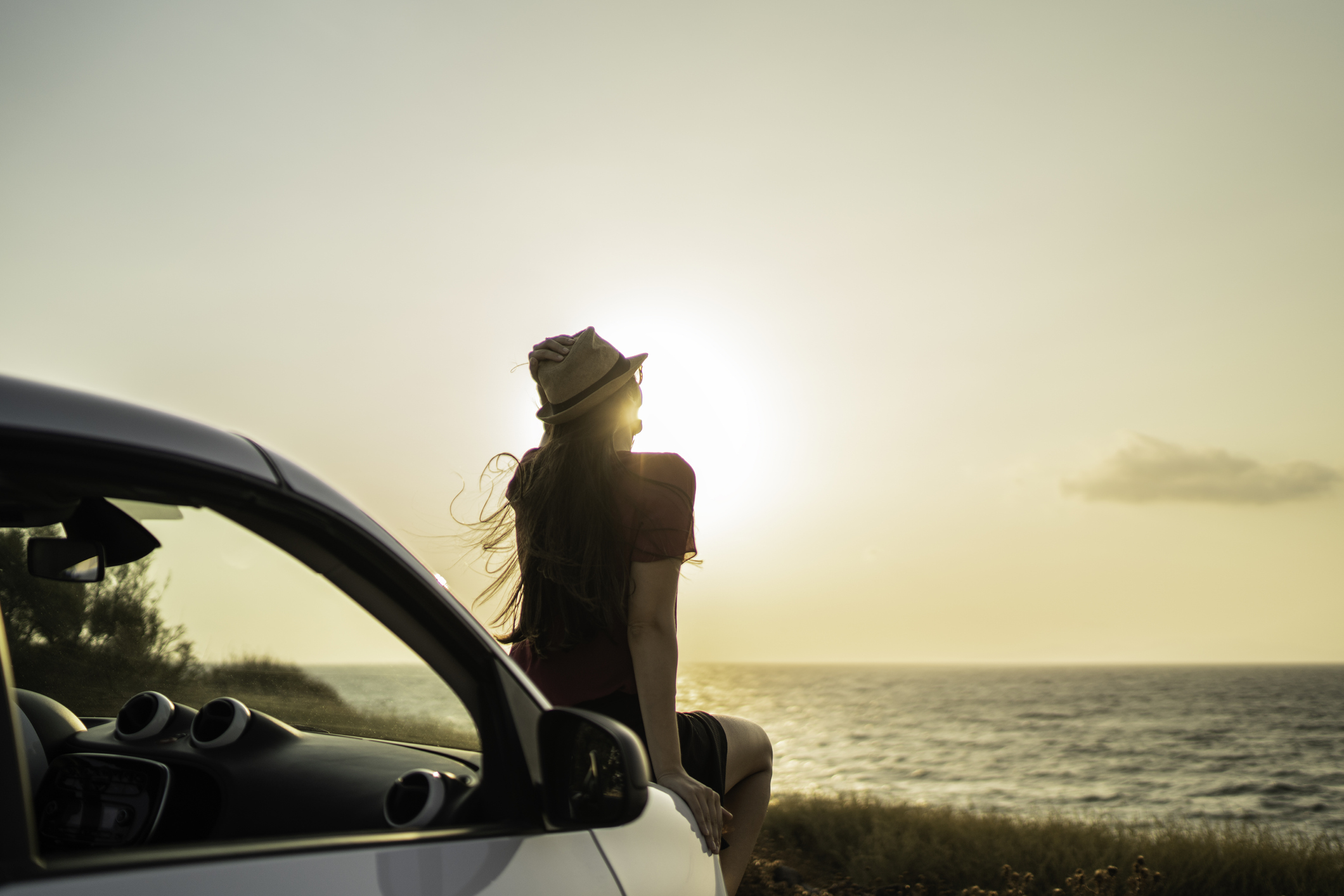 An online platform that offers a wide range of rental vehicles from various providers worldwide, enabling users to easily compare prices and book car rentals.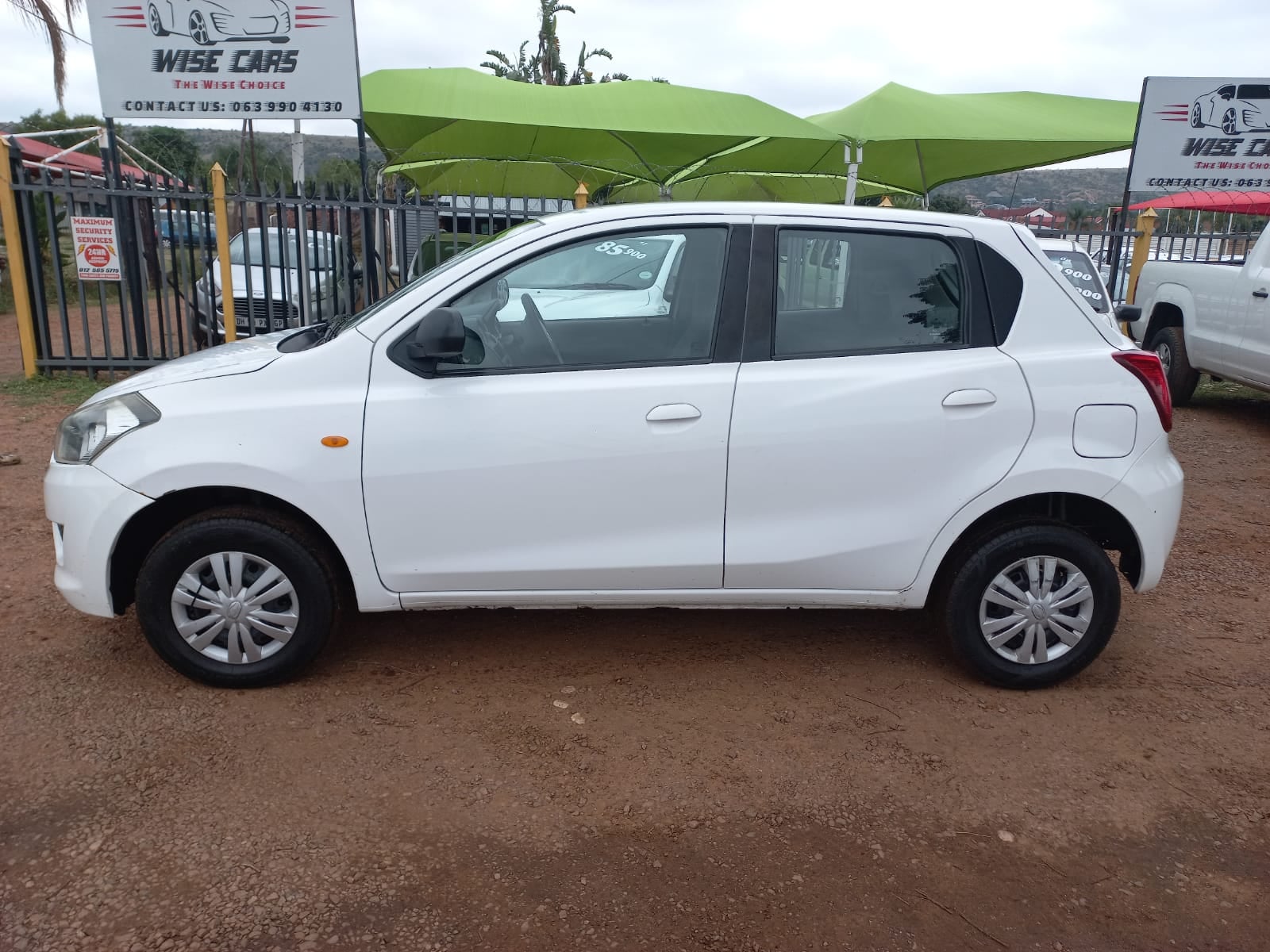 Wise Cars offer a diverse fleet of quality rental vehicles, competitive prices, and hassle-free reservations to elevate your journey.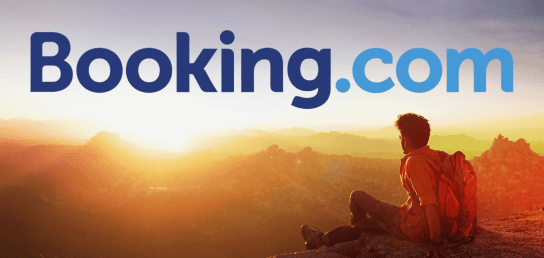 Your go-to destination for seamless travel bookings, offering a vast selection of accommodations, flights, and more at your fingertips.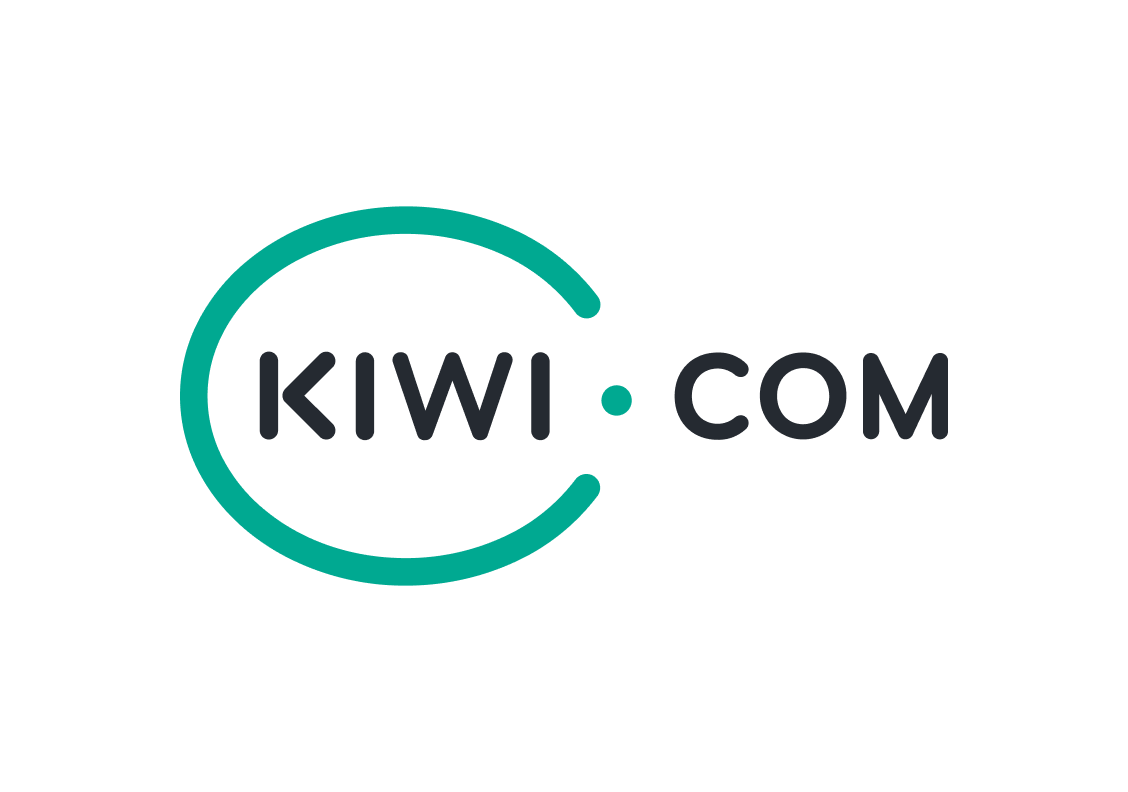 Your ultimate travel companion, unlocking endless possibilities by seamlessly connecting flights, trains, and buses for personalized and budget-friendly journeys.
Essential Travel Accessories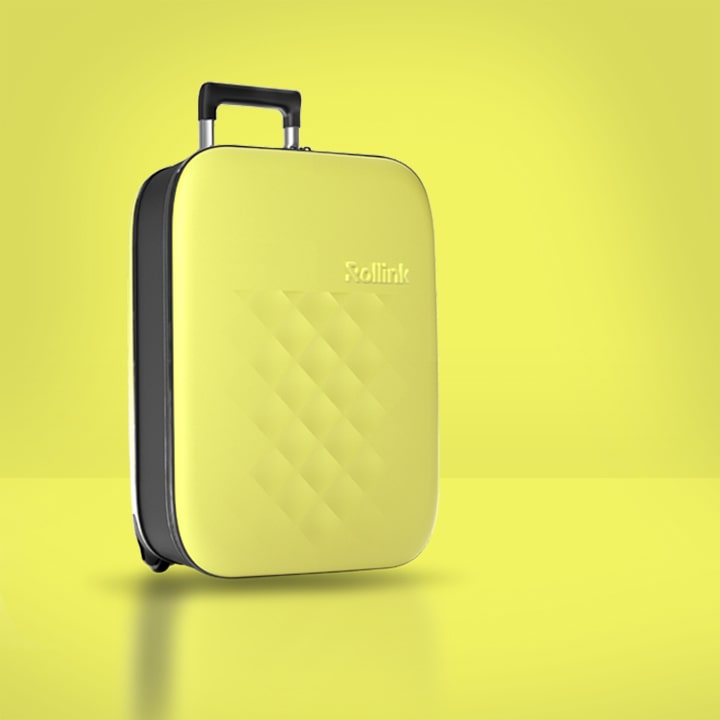 An online retailer offering a range of stylish, functional, and durable suitcases to cater to travelers' needs.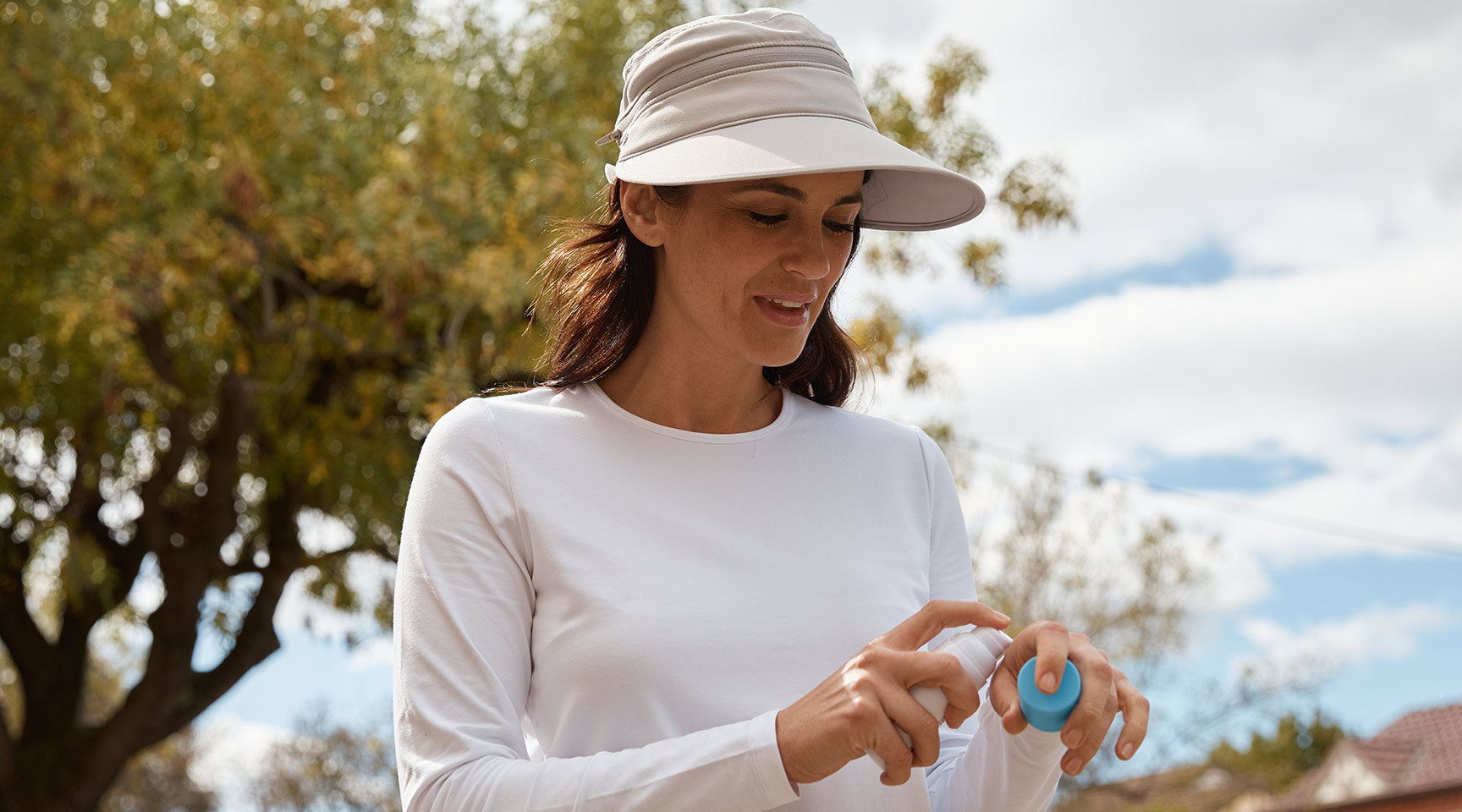 UPF 50+ clothing and accessories, shielding you from harmful UV rays with style and confidence.