What is Toluna?
Toluna is a legitimate online survey site that lets its members earn cash back and other rewards for answering surveys and offering their opinions, along with a range of other simple tasks.
According to the respected online review site, Trustpilot, Toluna has been awarded a respectable 4 Stars from over 10,000 reviews.
However, despite its eminent review status, many users can and do experience problems when trying to log in to their Toluna account.
But before we look at those problems and how to address them, let's take a quick look at the Toluna concept.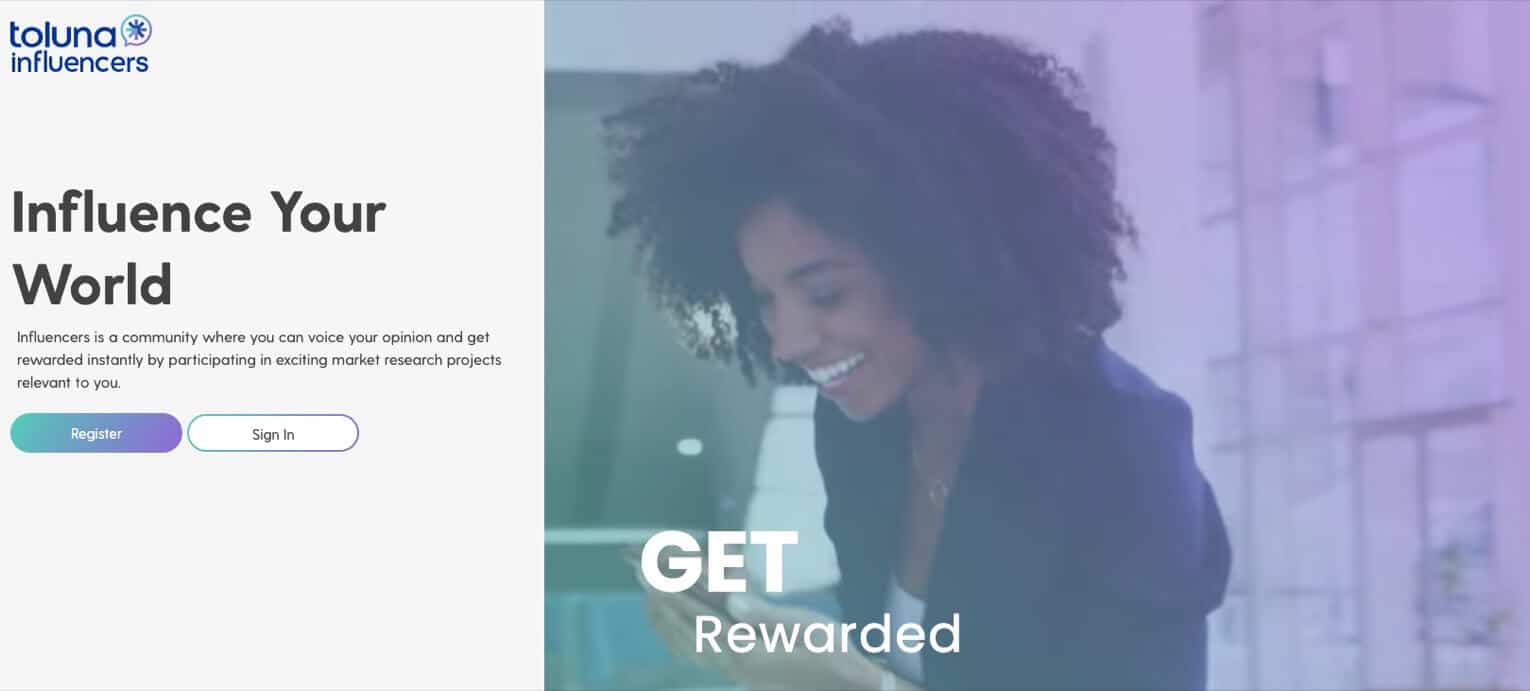 The concept behind the Toluna rewards program
Like most rewards programs, Toluna rewards its members for taking surveys, voting in polls, engaging in discussions, testing products, and lots more.
The answers provided by Toluna users help brands and marketing agencies make important decisions when improving products, launching new ones, introducing improved services, or any other number of reasons.
Members earn a pre-determined number of points for their participation; the number of points will depend on the complexity and length of the task.
Take surveys for gift cards!
Share your valuable opinions and get any of 5,000 gift cards from top brands.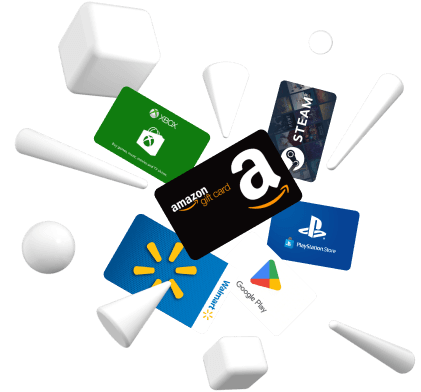 The points can then be redeemed for a range of rewards that include cash back, gift cards, and sweepstake entries.
Additionally, as a part of the greater Toluna community, members can interact with each other, share opinions, and create content that builds a sense of community and collaboration.
Companies utilize the information gathered from these activities to make educated choices about their products and services. This essential feedback aids in forming marketing tactics, developing products, and guiding the overall direction of business planning.

Despite its reputation as a legitimate rewards program, like most modern technology it is not without its problems.
According to review sites like Trustpilot, users have experienced problems when logging in to their Toluna accounts, and that's where we want to help.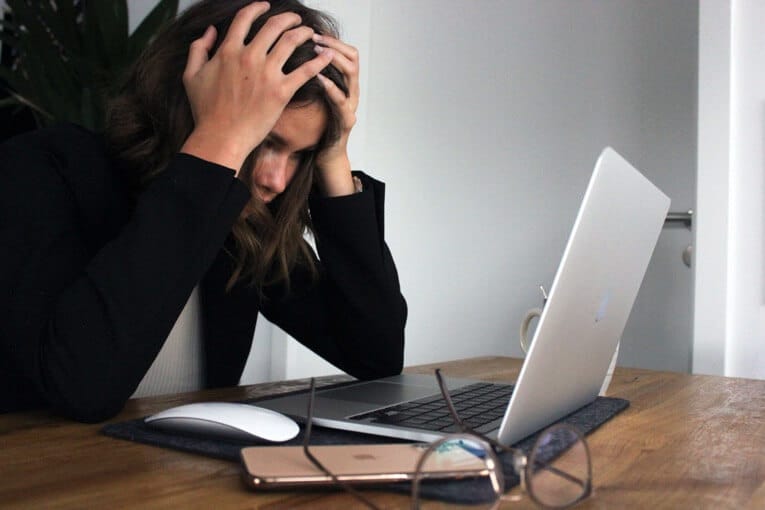 The main reasons you can't log in to a Toluna account
There are 3 main reasons why you can't log into your Toluna account:
Wrong credentials
Banned
Server downtime
We'll take a close look at these reasons and try to help resolve them.
Wrong credentials
Being locked out of the Toluna site is often simply down to using the incorrect or forgotten username or password.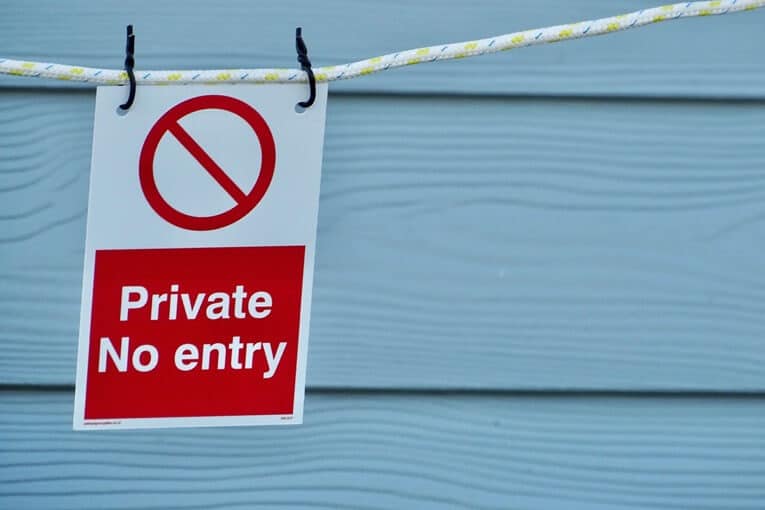 Wrong username
If a user inputs a username that doesn't match what's on record, the system won't recognize the user, preventing access. This can happen if there's a typographical error or if the user has forgotten their exact username.
According to Toluna, this is what you need to do to resolve the problem and get back up and earning:
Go to the home page and click on 'Log In'. In the pop-up log-in box, you'll be offered the option "Forgotten Password?"
When you click on this option you will be asked to provide the email address associated with your Toluna account where you will receive a reset password link.
Follow the link – within 24 hours – and create a new password. Once you've done this, the problem should be solved.
Take Note
For the sake of security, ensure that the password you use for your Toluna account is exclusive to Toluna. It should not be a password that is reused on other sites or accounts, but one that is specifically dedicated to Toluna only.
Wrong password
Like a wrong username, an incorrect password will halt the login process. Passwords are often case-sensitive, and a small mistake can cause a mismatch. Forgotten passwords or the accidental activation of the "Caps Lock" key are common culprits here.
You've been banned!
There are usually only two main reasons why users get banned from the Toluna platform.
One is for a violation of terms of service, and the other is for any suspicious activity. However, other users have experienced this problem for themselves when they try to redeem their rewards – not exactly what you signed up for.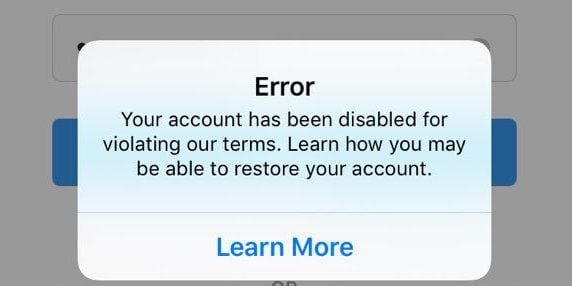 Violating Terms of Service
Toluna users can be banned for violating the company's Terms of Service. That means that if a user has been found to violate Toluna's terms of service, such as by providing dishonest survey responses, engaging in fraudulent activities, or harassing other users, they may be banned from the platform.
Suspicious activity
Users can also be banned if suspicious activity, such as attempts to manipulate the system or the usage of automated bots, is detected on their accounts. Toluna has security measures in place to identify and block such behavior to ensure the integrity of its data.
Server downtime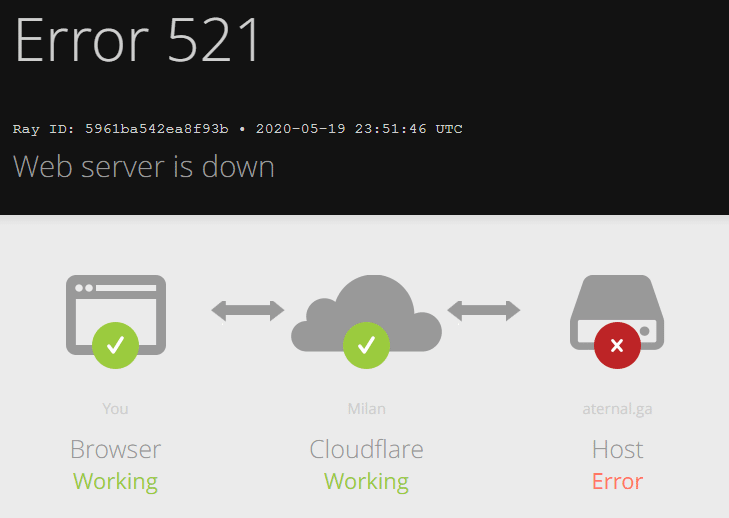 Technology is never perfect, and systems are affected by power outages, software problems, upgrades, bugs, and hundreds of other digital gremlins.
Scheduled Maintenance
Like many online platforms, Toluna may periodically undergo scheduled maintenance. During these periods, the servers might be offline, preventing users from logging in. Normally, users would be notified in advance, but unexpected issues might extend the downtime.
Unexpected Technical Issues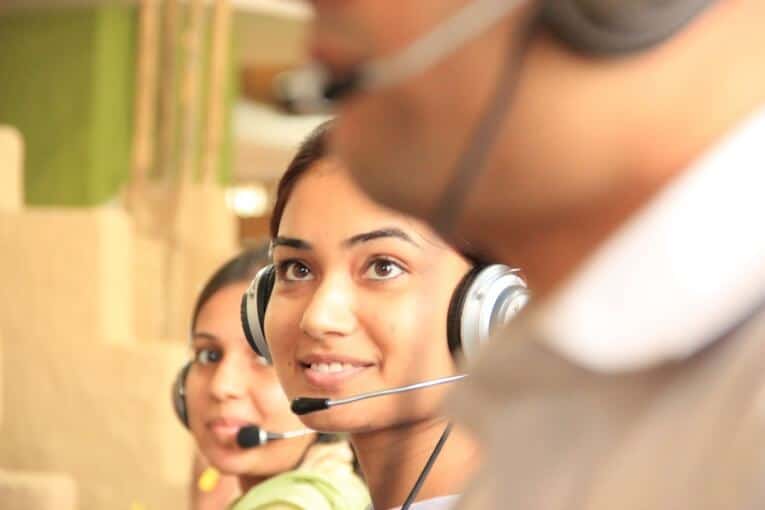 Sometimes, technical issues or malfunctions within the server can lead to unexpected downtime. These can range from minor bugs to significant hardware or software failures.
Toluna's technical team would typically work to resolve these issues as quickly as possible, but they could still prevent users from logging in during that time.
What else can you do?
It's not very nice when you can't get into your Toluna account and start earning rewards for taking surveys.
In the early days of Toluna, browsing through Trustpilot history appears to show that the platform suffered from numerous teething problems.
In recent years it seems that Toluna has put a lot of effort into improving its customer service department, with varying degrees of success.
However, by browsing through Toluna reviews on Trustpilot it looks like the customer service department have improved their response times to any reported problems.
With that in mind, if you're a Toluna user and are experiencing log-in problems, it might be a good idea to leave a review on Trustpilot or contact the company's customer services department at the following address: [email protected]
What happens if the system is down?
Sometimes sites go down for a variety of reasons that have nothing to do with you, but how are you supposed to know that?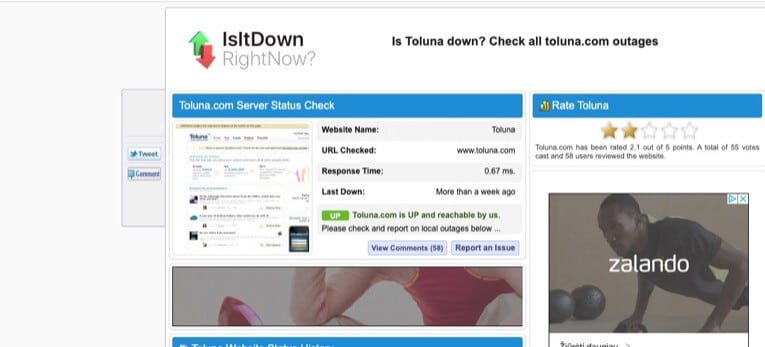 "Is It Down Right Now" is an online website monitor that keeps track of the status of your preferred websites, determining if they are currently accessible or not.
You can quickly assess a website's status by utilizing the test tool provided below. Simply input the URL, and an immediate, real-time status check will be conducted on the domain name using the company's online website checker tool.
What happens if I still can't log in?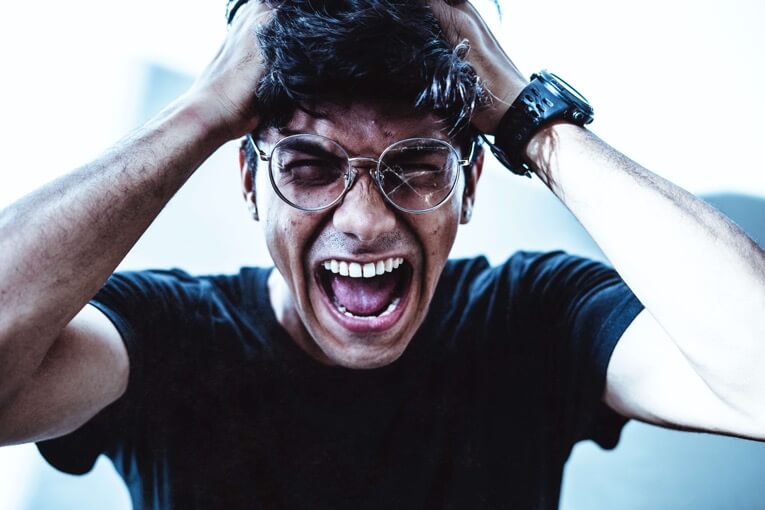 If you've exhausted all your log-in options, it might just be time to return the ring and end your relationship with Toluna.
But don't worry, you can keep on earning rewards, gift cards, and cash back with a whole range of other reliable and respected survey sites.
You can choose from a range of proven favorites like InboxDollars, Branded Surveys, Monetha, Survey Junkie, Ibotta, Swagbucks, and many others.
By exploring your survey site options, and signing up for several at a time, you can increase your access to surveys, opinion requests, polls, reviews, and other paid activities.
Take surveys for gift cards!
Share your valuable opinions and get any of 5,000 gift cards from top brands.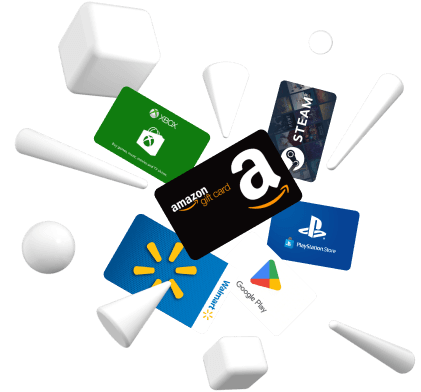 Conclusion
Logging into a Toluna account might be hindered by various factors. One common problem is entering the wrong credentials. Being attentive while entering login details, ensuring the "Caps Lock" key is off, and possibly using a password manager can help avoid this issue.
If the problem persists, utilizing the "Forgot Password" feature or contacting customer support may be necessary.
Another obstacle that might prevent logging in is being banned from the platform. This can happen if a user violates Toluna's guidelines or engages in suspicious activities.
However, if a user believes they have been wrongly banned, reaching out to customer support with a detailed explanation may help resolve the situation.
Finally, there could be systemic issues like server downtime that hinder the login process. Sometimes, the Toluna website might be unavailable due to regular maintenance or unexpected technical glitches.
While users can't do much to avoid this situation, being patient and trying to log in again later usually works. If the downtime persists, checking Toluna's social media or support pages for updates can be helpful.
Most login issues with Toluna can be traced back to personal mistakes, breaches of rules, or problems on Toluna's end. By carefully entering login information, respecting the platform's rules, and being patient with potential technical issues, most users should be able to access their accounts smoothly.
And don't forget, along with survey sites and other rewards programs, there are hundreds of ways you can make money without having a full-time job. You'll find 20 of the best and easiest ways to earn an extra income without the routine of the 9 to 5 grind.